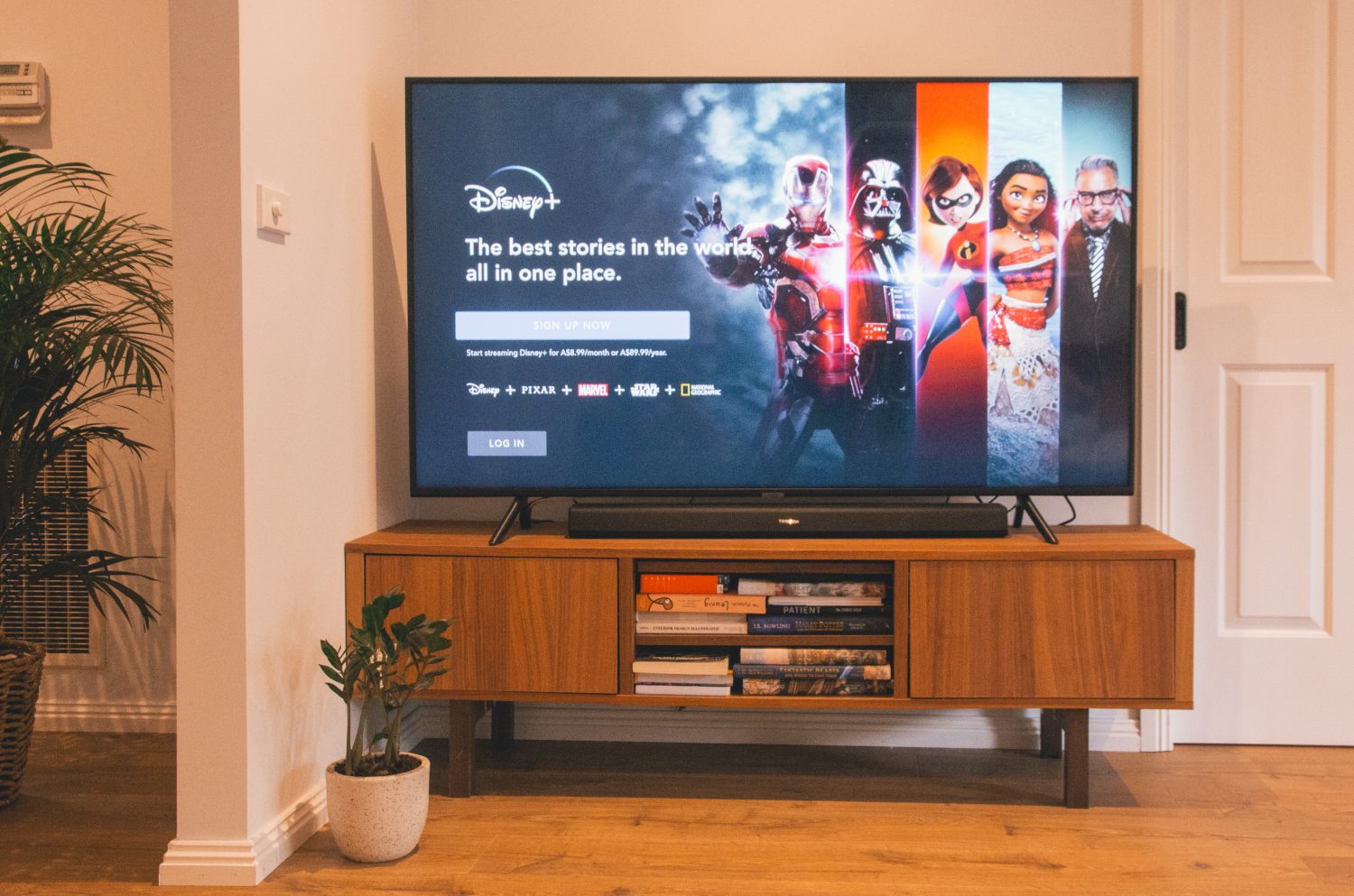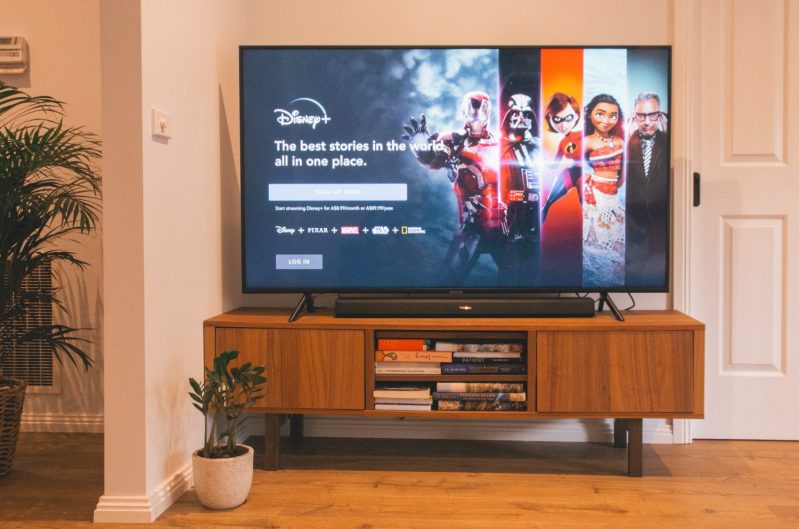 Disney Plus and Hulu have been the homes of some of the best programs on TV for years now. Disney Plus's best shows include Star Wars hits like The Mandalorian and Ahsoka, while Hulu has allowed their creators to flourish with creative endeavors like The Bear and Steve Martin's mystery comedy Only Murders in the Building. Out of fear of missing out, many TV fans are signed up for both services so they can watch the entirety of these programming slates.
Unfortunately, Disney has decided to increase the price of both of these streamers. The Disney Plus bundle is designed to give fans a discounted price if they want both channels for their viewing pleasure. Let's start with the non-bundle basics, though. The Disney Plus price without commercials was $10.99 per month, but is increasing to $13.99 per month starting on October 12, 2023. The Hulu price without commercials used to be $14.99 and will now be $17.99. This is where the Hulu Disney bundle will really help out. If you want both of these services from the media empire, you can get them without commercials for $19.99 per month.
Another simple solution to your money problems would be to just stay with the versions accompanied by commercials. You can still enjoy Hulu and Disney Plus together with commercials for $9.99 monthly. If you also want ESPN+ in your bundle, you can sign up for the trio basic bundle that costs a mere $14.99 monthly. ESPN+ gives you some added benefits that the cable giant doesn't always provide on their basic network, such as more boxing and Major League Baseball games.
Often companies like Disney try to use these bundles to get you to buy more than you actually need, though. If you really only want one of these services, there's no reason to buy a bundle. There are plenty of programs to watch on just Disney Plus if you aren't interested in Hulu. The Disney Plus price is $7.99 per month with advertisements, but it's 13.99 per month without advertisements.
If all of these price increases seem a little tone-deaf at a time when studios won't pay actors and writers fair wages, it's because they are. Hopefully, the big conglomerates in charge will start to realize that the people behind the camera and in front of it are responsible for their success, and they don't have to compensate for fair wages by forcing customers to pay more. Let's not get our hopes up, though.
Editors' Recommendations