As grown-ups, we don't opt for a Halloween party hosted by a bar, club, or hotel. That's because we get tired, have work in the morning, and want to celebrate with friends instead of grinding collegiates.
The following guide will walk you through the steps to throw a bloody fang-tastic grown-up Halloween party, including creepy food and cocktails, the soundtrack, games, decorations, and costume ideas.
When I think of the best Halloweens, they're from childhood: parties in the school gymnasium, trick-or-treating, and wholly enjoying the haunting and magical spirit of All Hallow's Eve. During the planning (and it will take planning), execution, and bewitching hour as guests arrive, remember the enthusiasm of your eight-year-old self and let them take the headless horseman's reins.
Costumes
One word: mandatory.
Create an Instagram story that says you're throwing a Halloween party, include the date and time, and write in stand-out orange letters: "COSTUMES MANDATORY." Send. Is this going too far? No. Once people know you mean business, they'll know how to arrive. Those who do not abide will be sent to the grave. (Or forced to dress up as the Natty Tron or whatever costumes are lurking in your closet.)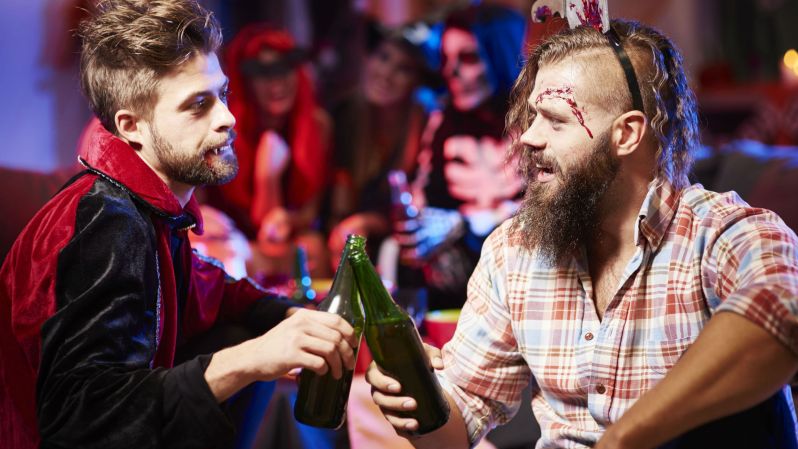 Costumes are essential to the mood of the party, and the practice is more authentic than chocolates and spider webs. Ancient Celts believed spirits and ghosts walked the earth on Halloween night, so they wore masks to avoid being recognized as the living.
What should you dress up as? A ninja. Grab an Airblaster Ninja Suit (black) and accessorize with hand-made aluminum foil throwing stars. Or pick from these our most badass costume ideas based on your favorite films.
Decorations
The key to a drop-dead perfect party is in the lighting. Cheap strands of orange and purple lights are your best friend. Put them everywhere and only use these. No light in your haunted house should ever be turned on. Add in slime-green glow sticks hidden on the counter to illuminate the food spread.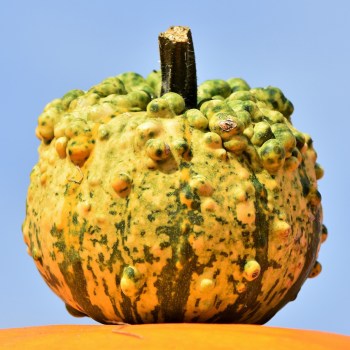 You don't need fake tombstones or pop-out psychopaths, but pin-up fake spider webs (also spread thinly over the tops of doorways), scatter pumpkins of all sizes and colors (gourds with boils are ace), and add candles that smell like pumpkin spice. Not the overly sweet vomit candles, but rich, spicy, tobacco and vanilla, pumpkin spice candles.
Up the ante by focusing your design attention on one big wall that guests can use as a photo spot. For all other parties, I don't suggest this (except ugly sweater parties), but everyone will want to remember the costumes and repost.
Music
The party soundtrack should be upbeat in the beginning so the first zombies and aliens who arrive don't feel awkward. An hour or two in, the music needs to hit a recognizable peak once guests have libated from the cauldron and aren't shy to sing Nelly out loud. During the middle and beginning, mix iconic Halloween songs like the Monster Mash with '90s and early-2000s hits. Toward the end of the night, transition to haunting Halloween chorales like Dead Man's Bones and Danzig. This lets everyone know the party is winding down.
Spend an evening before the party creating your mix on Spotify.
Drinks
This is what makes your grown-up Halloween party memorable.
In a punch bowl (or cauldron if you have), mix a big batch of Blood Punch. Yes, it looks like blood, so grab a fake hand from the store and let it float on top. If this punch sounds like the sugar-bomb you had in third grade, think again. Made with only four ingredients, a batch of Blood Punch takes only two bottles of Batiste Silver Rhum, 1 lb dried hibiscus flowers, 0.75 gallons of water, and 0.5 lb of sugar cane. Boil the hibiscus and water then add the sugar and simmer for a half hour (or until the consistency is like blood). Add liquor and you're done. We're trying to prevent hangovers, remember?
Secondly (yes, this is a multi-drink party because mama didn't raise no b****), individually mix a Ghouls Night Out for guests. Once again, this cocktail recipe forgoes the super-sugary mixers for a more herbaceous, witchy taste that prompts savoring not chugging. In a martini shaker, vigorously shake 1 leaf of torn sage, 1.5 oz of Bombay Sapphire Gin, simple syrup, and ice. Pour mixture into a glass filled with ice and finish with 1 oz beet juice and a splash of lemon juice.
If a guest is more of a tequila/Mezcal/tiki kinda ghoul, mix up a Children of the Corn created by Sunday in Brooklyn's Brian Evans. In a hurricane glass, whip together — with ice — 1.5 oz Altos Olmeca Tequila Reposado, 1 oz Spiced Corn Cordial, 0.5 oz of lime juice, 2 spoons of coconut milk yogurt, and one dash of a cayenne pepper tincture. Pour and top with more pebble ice. Add 0.5 oz Mr. Black Coffee Liqueur and, if you're feeling fancy, garnish with a dried corn husk and dehydrated lime wheel.
For even more Halloween cocktail ideas, head here.
Food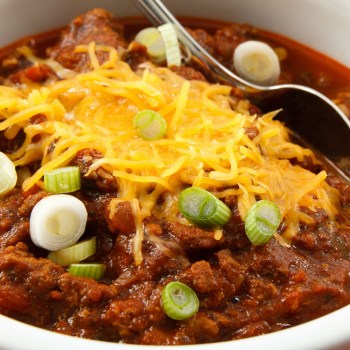 Don't serve a tub of cheese balls and store-bought cookies. Curate a simple charcuterie board and opt for a build-your-own chili bowl situation so guests can eat a real meal instead of monster munch.
The pièce de résistance will be hand-made white chocolate peanut butter pretzel bones. They look like real bones and taste money. Check out the recipe on the first episode of the new Netflix show The Curious Creations of Christine McConnell. Make as much of the food ahead of time as possible.
Dishes and cups? Instead of buying Halloween glasses and plates from Party City, make a trip to the thrift store for extravagant goblets, trays, and macabre-looking dishware. And if you're going to get candy, we suggest something more adult like these beer-flavored treats.
Games
I'm not opposed to drinking games as long as they're not blackout games — i.e. games that get you loaded fast. Play pong with Blood Punch or skip the boozy competitions altogether. Apart from dancing and conversation, add a few packs of tarot cards with the instructions written out clearly, make a costume contest box where guests all vote on who wins the best costume (you can grab a $50 gift card for the winner).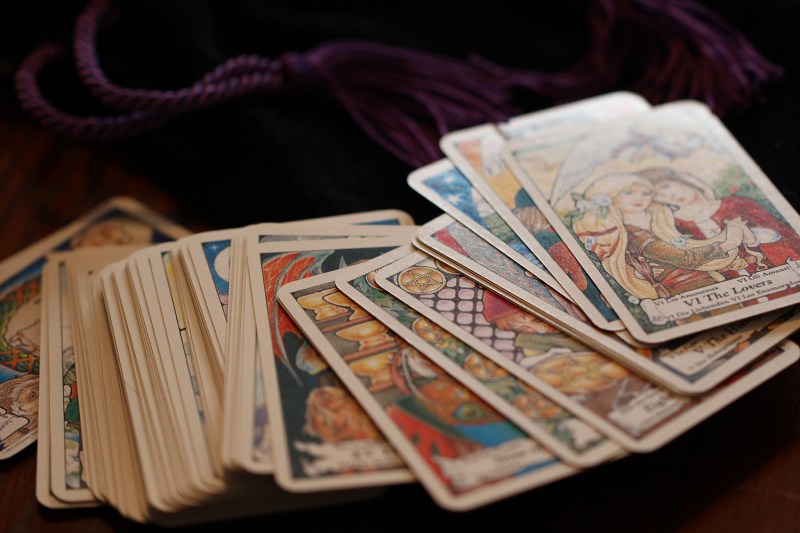 And please, oh please, set up a Fear Factor. This childish game tricks the senses into believing you're touching a bag of eyeballs when really they're peeled grapes or boiled spaghetti as monster brains. It's juvenile but oddly enjoyable.
Other adult Halloween game ideas that take more time: write out scary movie trivia cards or plan a surprise murder mystery. And if anybody gets too spooked, just remind that you don't live a haunted place — unlike these real-life destinations.
Editors' Recommendations