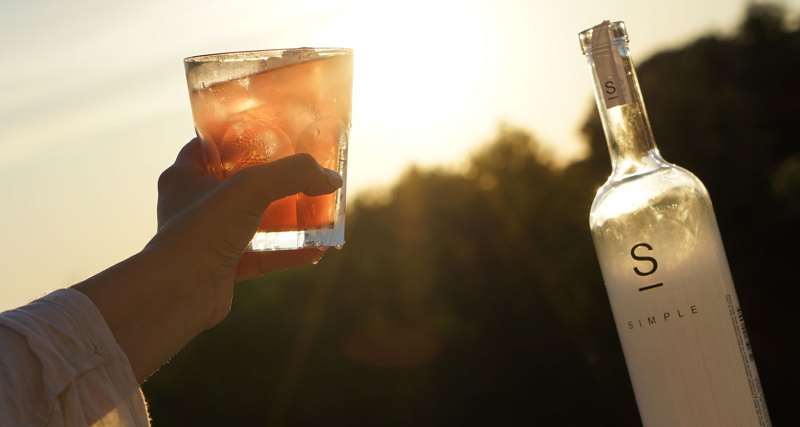 The holidays are all about giving, so why not choose gifts that keep on giving? Below are some of our favorite products that have an altruistic side (just like you). Booze, fashion, even animals — there's a thoughtful, helpful gift for everyone on your list.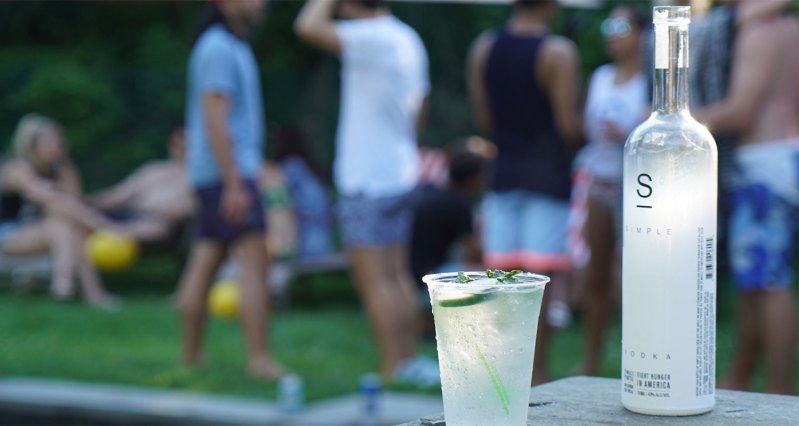 Your holiday libations can help the planet and provide a meal to someone in need if you use Simple Vodka. This award-winning vodka is sustainably made; all the potatoes come from within 40 miles of the Idaho distillery. A whopping 9 pounds of potatoes per bottle and pristine water from the Snake River Aquifer create a superb spirit. Simple only distills their vodka once using a special system, which saves energy. They also reduce waste by turning potato scraps into animal feed and recycling wastewater on site. You should already be feeling pretty good about this drink.
Then you find out that, for each bottle of sold, Simple Vodka donates 20 meals to those in need. That's about a meal per serving. Since their May 2017 launch, they've donated a hefty 75,000 meals through national and local organizations, and plan on hitting 30 million meals a year by 2020.
Marcelli Formaggi Adopt a Sheep Gift Box – $195
If you've got a foodie on your list, look no further than Marcelli Formaggi. The artisanal products from this Italian family-owned farm are some of the most delicious you'll find. They do things the old-fashioned way; the olive oil comes from a grove planted by 15th century monks and the honey is from local bees who have the benefit of living in Abruzzo, which is predominantly a national park. Marcelli Formaggi, however, is famed for its cheese.
The farm's flock of ancient breed, Sopravissana sheep graze high in the Gran Sasso mountains. Maremma dogs keep careful watch as they munch on grasses peppered with wild mint, rosemary, oregano, fennel, and juniper, a diet that leads to rich, creamy, flavorful cheeses.
With Marcelli Formaggi's Adopt a Sheep Box, you're giving the gourmand in your life two of their award-winning cheeses: a Ricotta al fumo di Genepro and Pecorino del Parco. Additionally, the recipient gets olive oil, tomato sauce, olive pesto, mountain honey, and two packages of pasta, all of which are made in Abruzzi. Non-edible items include a tote bag, a 20-percent-off voucher to stay at their Biogariturismo farm, and a pair of wool socks to remind you that you've also adopted a sheep on their behalf. This particular gift box ensures the special, prized sheep that make these phenomenal cheeses — and the methods of sustainable production — can thrive.
That's no typo: Comunity Shoes took that missing "m" and gave it back to the Los Angeles community. All of the brand's modern, sleek shoes are made in downtown Los Angeles by skilled workers. They even have a cobbling station in an LA showroom to display that kind of talent and artistry that goes into making a great shoe. The Comunity factory is a lifeline where people are given an opportunity, taught a new skill, and are able to provide for themselves and their families.
Comunity sources the best materials for their shoes, like Italian leathers, but is continually looking for American options they could use instead. This transparency even extends to their price: The folks at Comunity have broken down where every dollar in the price goes to and offer a foreign-made shoe's price and model for comparison. When you realize how many lives are being improved by wearing a pair of crazy comfortable, never-going-out-of-style shoes, you'll realize what a steal Comunity footwear actually is.
But Comunity shoes aren't just supporting your arches — they directly support the needs of Los Angeles. For each pair sold, Comunity donates $10 to organizations that benefit the arts and education, and combat homelessness: Street Poets, Youth Mentoring Connection, and People Concern. Best yet, you can choose which cause you'd like to support with your purchase when you check out. These are some seriously cool kicks.
Heifer International – $10-plus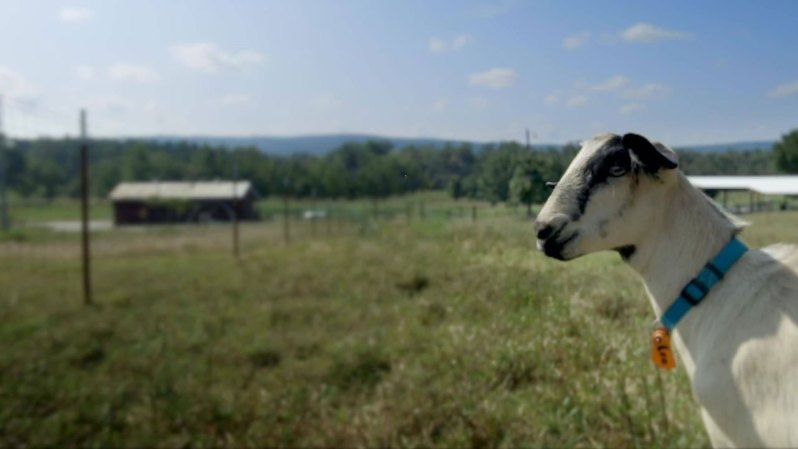 Since 1944, Heifer International has revolutionized how world hunger and poverty is eliminated. The organization givse people what they need most, providing livestock, agricultural training, basic needs (like irrigation pumps or stoves), and programs focused on empowering women.
The ripple effect of providing a family in need with an animal is truly incredible. Just one animal can provide food, economic opportunity, and, perhaps more importantly, offspring that the family then passes on to someone else in need, magnifying the effects of your initial gift. Did we mention the animals also combat climate change by helping to heal their environment?
You can choose the animal — anything from to a water buffalo. Or, if you can't afford the whole hog, you can purchase a share for as little as $25, getting a family — and their community — on the path to economic opportunity and healthy lives. This is one powerful, world-changing gift.
Editors' Recommendations