Every six months the outdoor world – gear designers, retailers, buyers, athletes, and the media – descends on Salt Lake City for a sneak peak of next year's must have gear. Outdoor Retailer is a whirlwind of top secret product unveilings, gear testing, and sizing up the competition. For the locals, this just means a little extra traffic to and from the mountains and best spots on the lake, but for our visit to the Show, it was a trip to wonderland seeing what next year has in store for adventure travel and extreme sports gear. Almost everything we saw was undeniably drool-worthy, but there were a few standouts that will be on our radar as we (im)patiently wait for them to hit stores this fall and next spring.
Arc'Teryx Alpha 2 FL Hiking Shoes
These new hiking shoes from Arc'Teryx are a departure from any design we've ever seen in technical mountain footwear. They use a liner and shell model similar to ski boots, but with a clever addition. Two different liners can be swapped out depending on your conditions. Gore-Tex and insulated liners are both waterproof and extremely breathable, but each is uniquely qualified to a specific environment (think forest versus tundra). The shell material is seamless and abrasion resistant, making these new shoes the perfect gear addition for fast and light mountain missions. Look for them next spring.
Fishpond Westwater Roll Top Backpack
If you're a serious fisherman (or bike commuter, hiker, skier, and general outdoorsman), then you know the value of dry gear after a day on the water or in a downpour. The new Westwater Roll Top from Colorado based Fishpond is a multisport enthusiast's dream pack for hauling gear. The CYCLEPOND material is made from recycled commercial fishing nets, and is much more smooth and flexible that a typical dry bag. Open mesh straps and back panel shed water quickly – a welcome addition if your pack will be spending the day in a raft or kayak. Whether you're hauling precious cargo in search of that elusive rainbow trout or simply keeping dry on your morning commute to the gym and work, the West Water Roll Top will do it all. Expect it to hit dealers in November.
Goal Zero Venture 30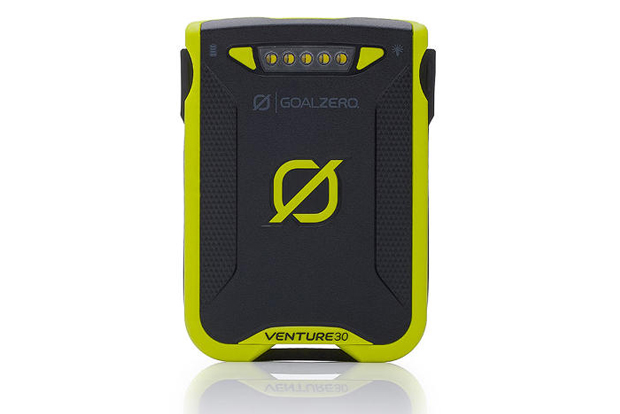 We were lucky enough to get an extended look at this new power pack from Goal Zero during the show, and can't wait to add it to our day packs, briefcases, and glovebox (and maybe another spare or two around the house). We were able to keep our smartphones and tablets powered up while moving around the massive showroom with ease. What's more, on a weekend trip after Outdoor Retailer wrapped up, with the addition of a small solar panel, we kept the lights on and GoPros running for 2 days on a quick backpacking trip in the mountains East of Salt Lake City. Once you pick up a Venture, you'll wonder how you ever made it by without one.
Fjallraven Abisko Light Shorts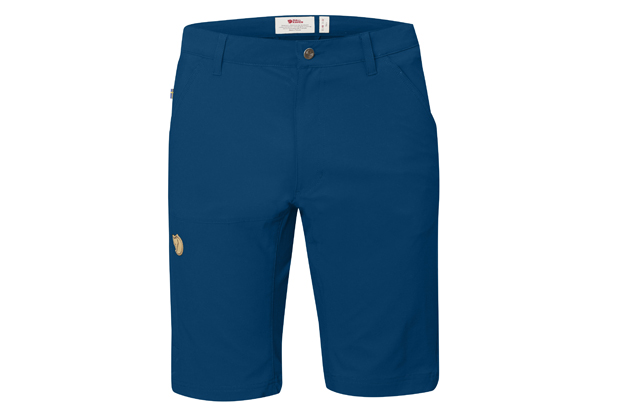 We spotted the Abisko Light's and immediately thought of long spring days chasing sandstone climbing in the deserts of Nevada and single track riding in Colorado's Front Range. Four way stretch and quick drying material blend nicely with the minimalist styling and Fjallraven's trademark fox logo for a pair of shorts that will pull more than a few year's worth of duty on every spring and summer adventure.
Editors' Recommendations