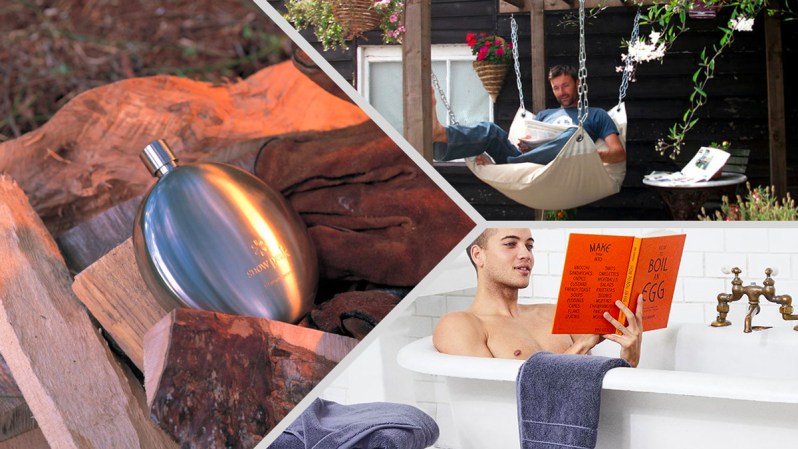 Normally our favorite gear gets us out of the house, awake, refreshed, and hitting the pavement. But this month? We're digging staying in. From the only facial serum you'll need, to the perfect book for a late-spring read, to the most delicious summer tequila and new binge-able seasons on Netflix, rejoice in FOGO (fear of going out) with this Manual-approved gear.
Playa Real Pineapple Tequila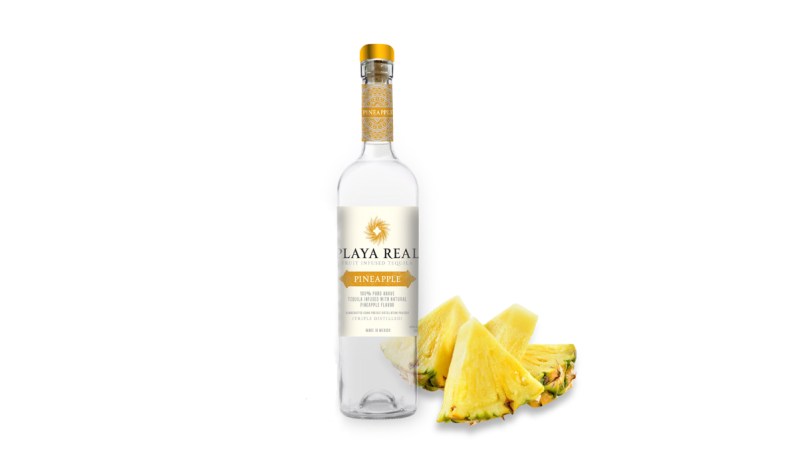 While summer begs for rooftop bar time, going out can hit your wallet hard. Even if you don't have a stocked apartment bar, all you'll need for a summery night in is Playa Real Pineapple Tequila. The new Austin-based spirits brand uses 100-percent blue agave for an 80-proof, triple-distilled, fruit-infused tequila (they have mandarin also!), that requires no chaser (but it's next-level in a margarita). The pineapple is bold, but not artificial … seriously the best tequila we've tried in months.
Zachary Prell X Incipio Phone Case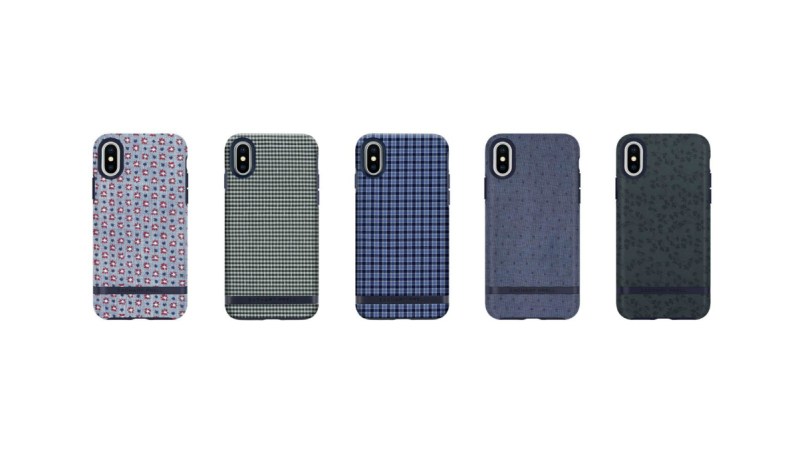 Staying in means you'll probably be on your phone planning the next big night out… swiping right and left following a glass of Playa Real. Stay in your sweats, but dress up your phone with a new Zachary Prell X Incipio phone case, inspired by prints from the modern American menswear designer. For the guy who opts for basic solid iPhone cases, the cleanliness of this five-design line is a much-needed departure from, well, all the busy, decal designs out there. Your opening line might even benefit from the style upgrade.
Verso Super Facial Serum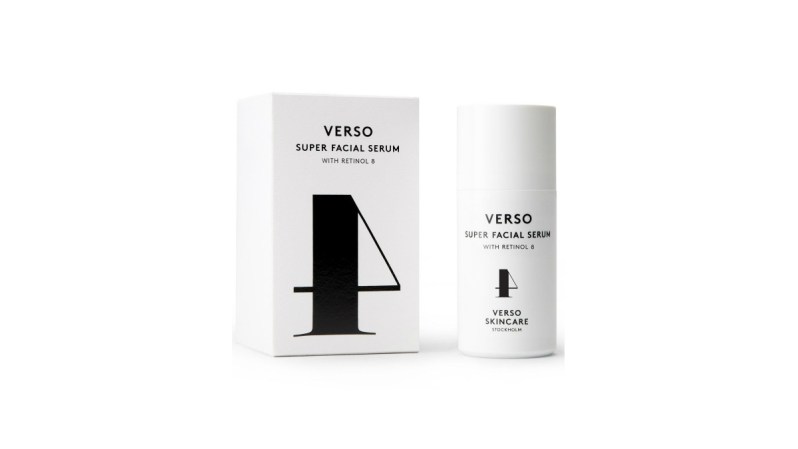 With a high dose of Retinol 8 complex, this healing and strengthening facial serum from Verso is thick and instantly nourishing. One small pump should be applied in the morning to clean skin and at night before bed. Consider it your super-simple version of a face mask. The formula will aid in your skin's natural production of collagen and after enough nights-in, makes your face brighter and more illuminated. The overall texture of your skin will improve while pigment spots and wrinkles recede. Meaning when you finally go back out into civilization, you'll look damn fine.
Le Beanock Signature Indoor Hammock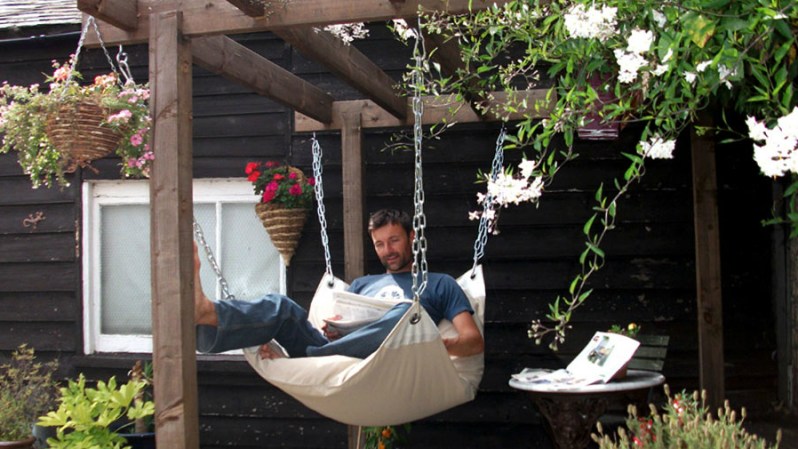 We're torn: lay outside in the hammock and drip with sweat or stick to the boring couch and bask in luxriously cool AC. We're gonna have it both ways. The Le Beanock is an indoor hammock bean bag chair that hangs from the ceiling, bringing the weightless lounge-power of an outdoor hammock to the comfortable indoors. (Your allergies will thank you.)
American Pastoral by Philip Roth
Iconic American novelist and short-story writer, Philip Roth, known for the classic American Pastoral, died on May 22, 2018, prompting us to revisit his literary masterpiece. Along with these quintessential books every man should read, American Pastoral was a tale of the American Dream gone rotten, following a man whose conventional upper middle class life is ruined by the domestic social and political turmoil of the 1960s. Stark and profound, a day in calls for hours of good, uninterrupted reading. And this is that.
See It
Light Book Lamp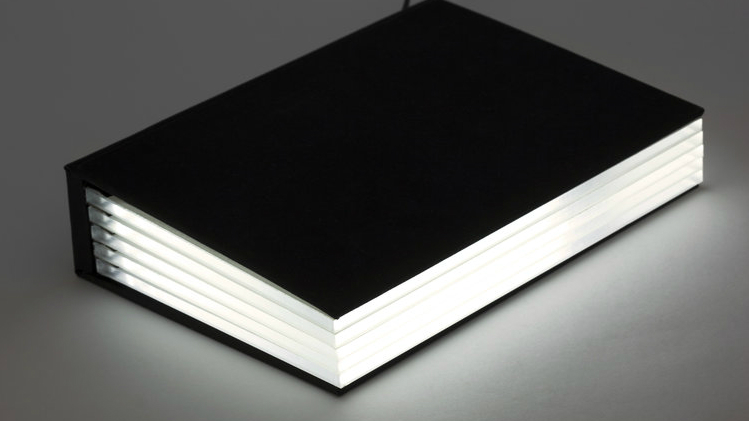 Speaking of books, as the sun sets outside we're reaching for the high-designed Pascalina Light Book, a handmade lamp in the shape of a book that you can open and close. Five acrylic pages house white 3500 K dimmable LED lights, all wrapped in a black linen cover. Small yet precise, there's a reason this lamp will set you back roughly $500… it's a work of (functional) award-winning art.
Luke Cage Season Two
Or just put your reading material away and turn on the TV. Binge-watch the second season of Marvel Comic's Luke Cage, released June 22 on Netflix. Expect all the gritty, action-packed, and socially-conscious perfection that made seasons one a smash hit. Joining the cast will be Mustafa Shakir playing John McIver and Gabrielle Dennis as Tilda Johnson, aka the villain Nightshade. So get your popcorn ready.
Brooklinen Super-Plush Towels
Imagine the softness of clouds and puppies mixed with super absorbent power and a perimeter large enough to be a sheet. These are the ridiculously soft, huge new Super-Plush Towels from Brooklinen. We mean large like your-towel-rack-might-not-be-big-enough-to-hold-them large. So forget robes and silk pajama sets: chill in your towel. (We're obsessed with the black Graphite colorway.)
Snow Peak Titanium Curved Flask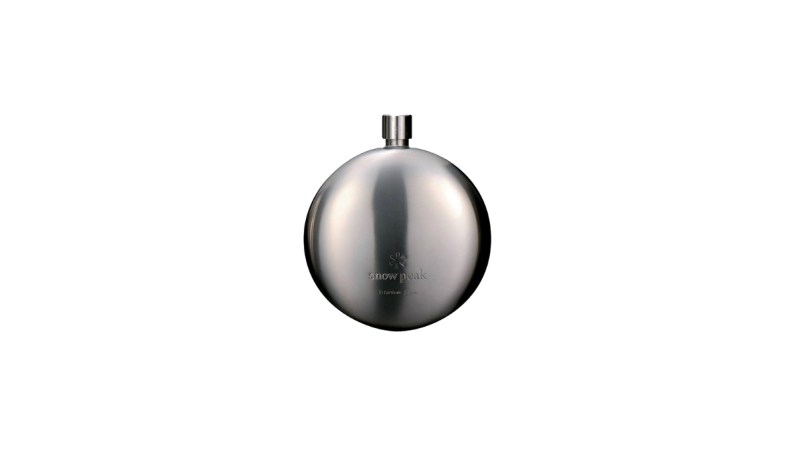 What, you don't drink a flask around the house? What are you, crazy? This pure titanium flask from Snow Peak produces no funky metallic flavoring that messes with the taste of your scotch. It's also light, strong, and doesn't spill in our indoor hammock. And sure, you could take it out with you, but we're FOGOing here, not FOMOing.
Editors' Recommendations