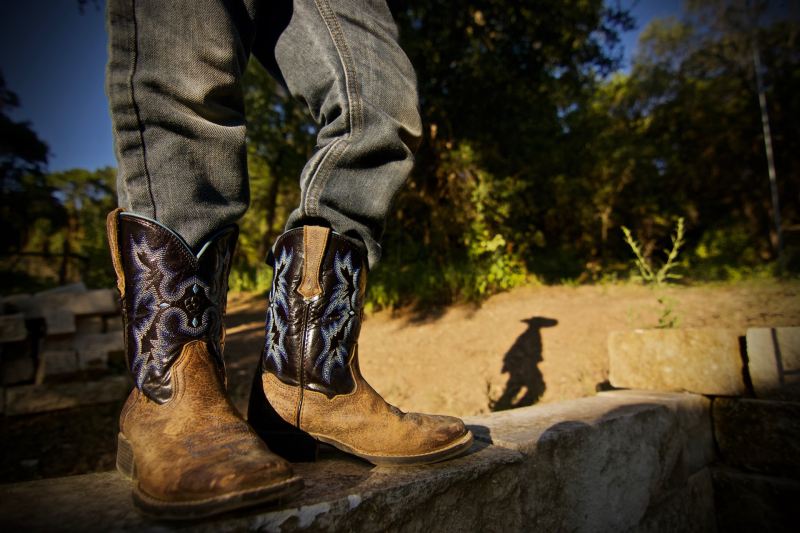 Western movies hold a special place in many people's hearts due to their ability to transport you to an entirely different reality. Their sweeping desert landscapes whisk us away from the bustle of everyday life or simply give us a sense of wanderlust without ever leaving our couches. In some Westerns, you root for the moral character, sometimes you cheer for the antiheroes, and in others you want the bandits to succeed, but the storylines are always meant to excite.
And the style — we'll wear vintage dungarees, Western bow ties, and Boss of the Plains brimmed hats any day of the week. If you've been wanting to dive into the film category but don't know where to start, these are the 14 best Western movies to watch right now, listed from oldest to newest.
Looking for more films to stream? We've found the best Netflix movies, the best Amazon Prime movies, and the best Hulu movies to stream right now.
Editors' Recommendations