Here we are, another day spent inside, waiting and slowly going insane (maybe). You've burned through all the movies in your queue and are unsure of what exactly to do next. Well, why not read a book? And why not read a book in one of the most popular genres across all media right now.
Before there were true crime podcasts, true crime shows, or Netflix movies based on serial killers, there were books about crimes. From the earliest examples of crime pamphlets that were devoured by the rapidly growing literate sect in 16th-century England and elsewhere to the tomes of meticulously recorded crimes that we have today, humanity has almost always had an obsession with the genre.
Writers of these tales have catered to that, producing countless high-quality books on all manner of crimes. From serial killers to cults to memoirs from those that worked the crimes, there's a little bit of something for everyone interested in crime.
More Books to Read
Below, check out our picks for the 10 best true crime books. We could've easily added another 10 books to this list, but if we had to pick, we say start with these.
The Stranger Beside Me by Ann Rule
Ann Rule wrote many true crime books over the course of her life, but none are as well-known as The Stanger Beside Me, her account of knowing — and working with, for a time — Ted Bundy. This book is enthralling because not only does it provide an account of the Bundy's murders, but it provides a firsthand account of what knowing the man was like. Rule writes about her struggles separating the Bundy she knew from the Bundy the public knew, and how she has dealt with that over the course of her life.
In Cold Blood by Truman Capote
When it comes to true crime books, few are more iconic than Truman Capote's In Cold Blood. The book covers the murders of Holcomb, Kansas' Clutter family, as well as the capture, arrest, and trial of the two men responsible, Richard Hickock and Perry Smith. Over the course of this nonfiction novel, Capote manages to enthrall readers, but also show great empathy as he got to know the soon-to-be convicted killers.
Helter Skelter by Vincent Bugliosi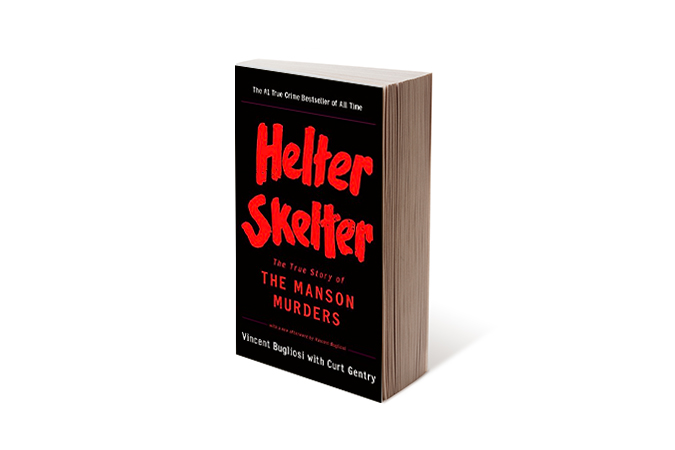 By now, you've probably heard of Charles Manson and the murders that he had his followers commit in the summer of 1969. Written by Vincent Bugliosi, the prosecuting attorney in the Tate-LaBianca murder trial, Helter Skelter delves deep into the trial and how they came to find and prosecute Manson and his cult. It's widely seen that these murders marked the end of the '60s, and this book is a well-crafted tome that documents that end.
Mindhunter by John Douglas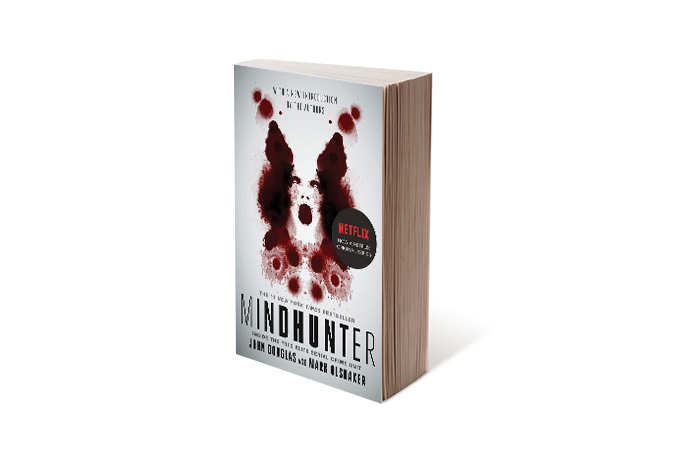 Mindhunter was written by the most prolific serial-killer profiler in history, John Douglas. In this book (on which the Netflix series was based), Douglas takes readers through his illustrious 25-year career in the FBI. From the Atlanta Child Murders to Robert "The Butcher Baker" Hansen to the Green River Killer (and more), Douglas discusses in detail the cases that made him such a legend. Douglas himself was the model for Jack Crawford in Silence of the Lambs – do you really need more than that? This guy is a superhero if there ever was one.
I'll Be Gone in the Dark by Michelle McNamara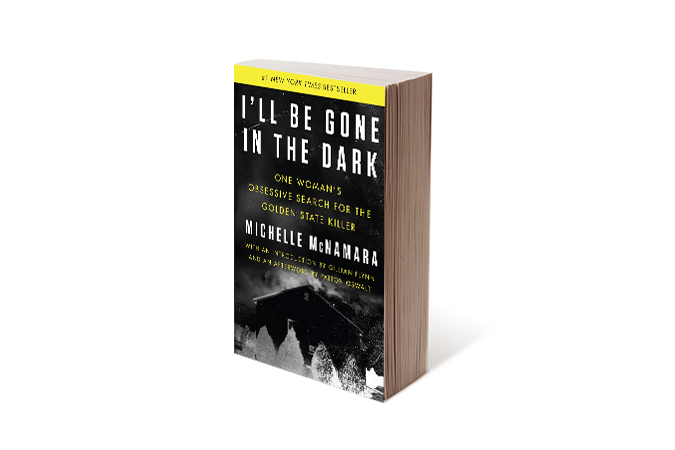 The Golden State Killer, who we now know is Joseph James DeAngelo, was a murderer, rapist, thief, and former cop who terrorized parts of California for the better part of a decade. I'll Be Gone In The Dark is Michelle McNamara's account of her obsessive search to find out who committed all of the crimes and see him brought to justice. The creator of True Crime Diary and one of the people for responsible for giving DeAngelo his monkey, McNamara sadly passed away before DeAngelo was caught, but it was in part thanks to her tireless work that he was caught at all. The book also contains a heartfelt epilogue from McNamara's husband, Patton Oswalt.
The Road to Jonestown by Jeff Guinn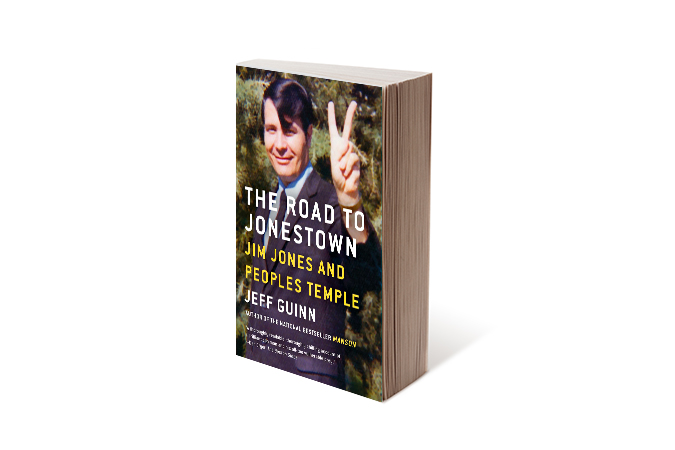 Jim Jones was a preacher from the middle of nowhere America who rose to prominence as the founder of Peoples Temple, a cult that would eventually end up at a compound, Jonestown, in the jungles of Guyana where over 900 followers would eventually be forced to swallow poison, killing themselves. The Road to Jonestown explores Jones' life leading up to the mass murder, as well as the cultural context of the cult, and the aftermath, as told by survivors of the events.
Homicide: The View From Inside the Yellow Tape by Cloyd Steiger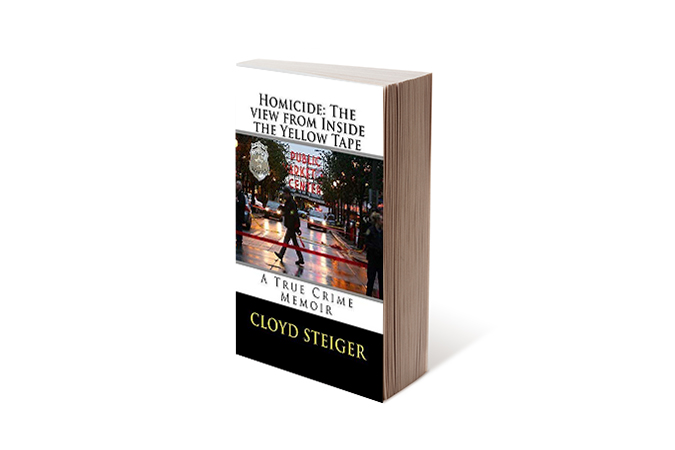 It shouldn't be a surprise, but television and movies don't always get crime "right." Things are portrayed that don't actually happen or time is squeezed together to make everything fit into a convenient 42-minute package. Homicide is former homicide detective Cloyd Steiger's account of his time on the job in Seattle. The memoir provides a first-hand account of what it's like to work a case. From the abhorrent to the darkly comical, Steiger does a great job of putting you in the cop car with him.
Deviant: The Shocking True Story of Ed Gein, the Original Psycho by Harold Schechter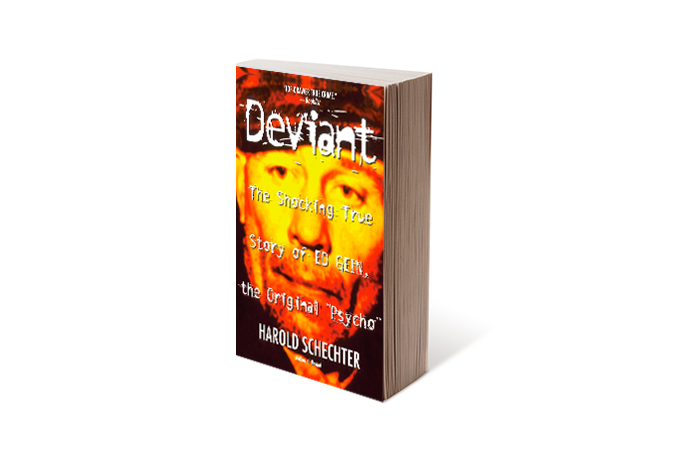 Like Ann Rule, Harold Schechter has made his career writing about some of the most prolific killers in history. In Deviant, Schechter does a deep dive into Ed Gein, the man who so many horror movie icons have been based on over the years (he was the inspiration for Psycho and The Texas Chainsaw Massacre, just to name a couple). Gein's bizarre crimes are detailed in the book, and Schecter does a great job of recounting the events, providing not only details but the context for how and why they most likely occurred.
My Dark Places by James Ellroy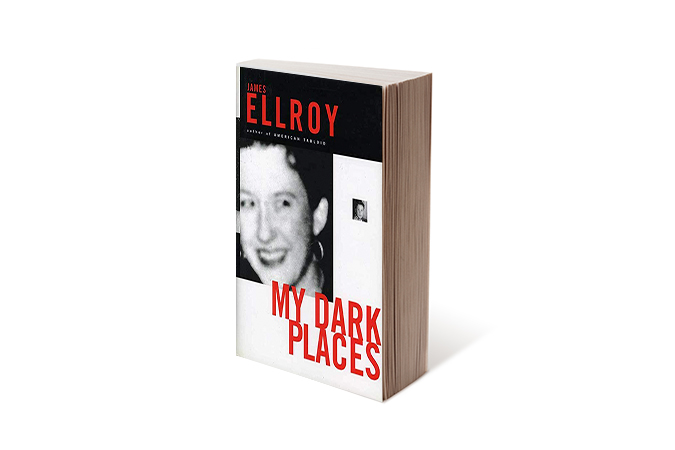 James Ellroy is known the world over as a bestselling crime fiction author. The thing is, he has a reason for being obsessed with crime – in 1958, his mother was murdered and the crime was never solved. After over three decades of trying to get away from the crime that haunted him, Ellroy did an about-face and decided to try and solve it. My Dark Places is Ellroy's account of what it was like to not only have one's mother murdered but what it takes to try and solve a cold case that you are inextricably linked to.
The Devil in the White City by Erik Larson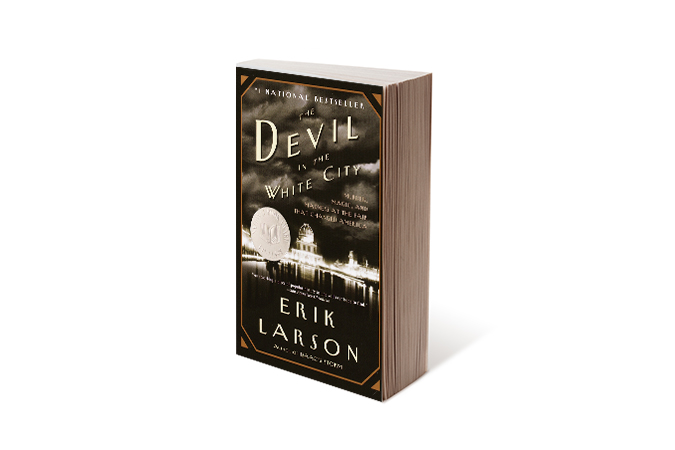 The year 1893 was a busy time in the city of Chicago. Not only was the World's Fair going on, but there was a horrific serial killer at work, snatching people up and making them for all intents and purposes disappear. The Devil in the White City is a historical account of both of these things and how they were tightly intertwined at the time of the action. Larson's attention to detail about both the Fair and the murderer, H.H. Holmes, provides for a deep and gripping book.
Need more reading suggestions? We've got you covered with suggestions for the best classic books, history books, travel books, biographies, short stories, and books by female authors. Just don't read these.
Editors' Recommendations