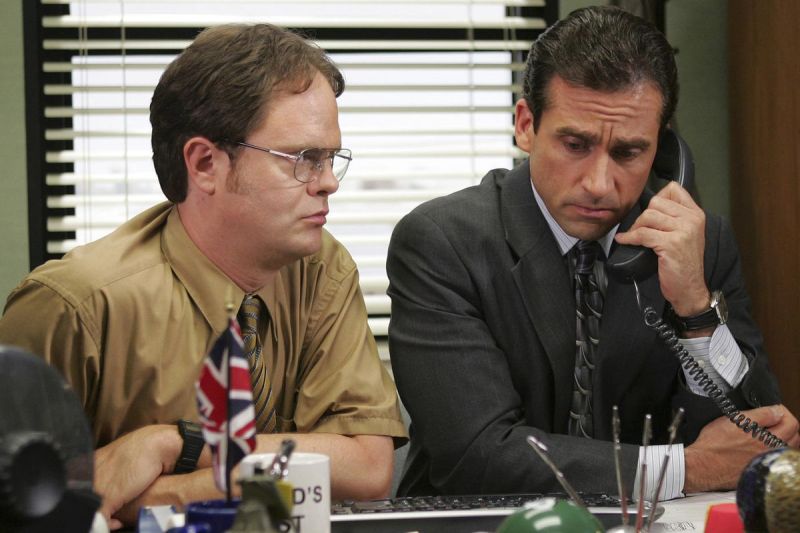 There are definitely too many streaming services. Thanks to the revolution that Netflix ushered in, every broadcast network and parent company decided that they had to get in on the streaming wars. Peacock TV is NBC Universal's streaming service, and although it may not seem like the most attractive option, there are actually a number of great Peacock movies and shows available on the service that are hard to find anywhere else.
Some of those popular shows are Peacock streaming originals, although there are plenty that initially aired on NBC or elsewhere, and have wound their way to Peacock thanks in part to the complicated nature of TV rights. Regardless of where the best Peacock shows came from originally, though, all of the ones on this list are well worth checking out. Looking for more streaming options? We also have your guide to the best shows on Netflix, the best shows on Hulu, and the best shows on Paramount Plus.
What shows are coming to Peacock in September?
September 22
The Continental: From The World Of John Wick, Night 1
September 26
The Irrational, Season 1 Premiere 22 (NBC)
Editors' Recommendations