For a bit of a television history trivia, the original NBC peacock logo was first implemented in 1956 to highlight the network's new color programming. Even though it's gone through numerous iterations since then, the network has stuck with the colorful bird, in one form or another, for going on six decades now.
It's fitting, then, that Peacock is known most for its TV programming, highlighted by shows like The Office, its spinoff situational narrative Parks and Rec, and the self-mocking (and hilarious) 30 Rock. If you are on Peacock for the shows, however, don't overlook that the platform is also home to a number of great movies spanning cinema history.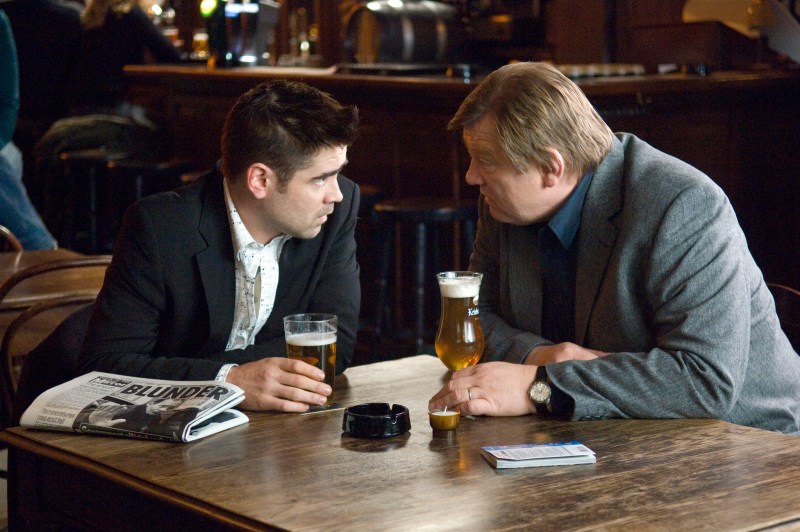 Peacock offers both free (registered) and paid accounts. Subsequently, some movies are available for free, and others only for subscribers. This roundup culls titles from both groups. To be sure you can access all of these classics, you'll have to fork over the $5-a-month service cost. Happy streaming!
Related Guides
Editors' Recommendations