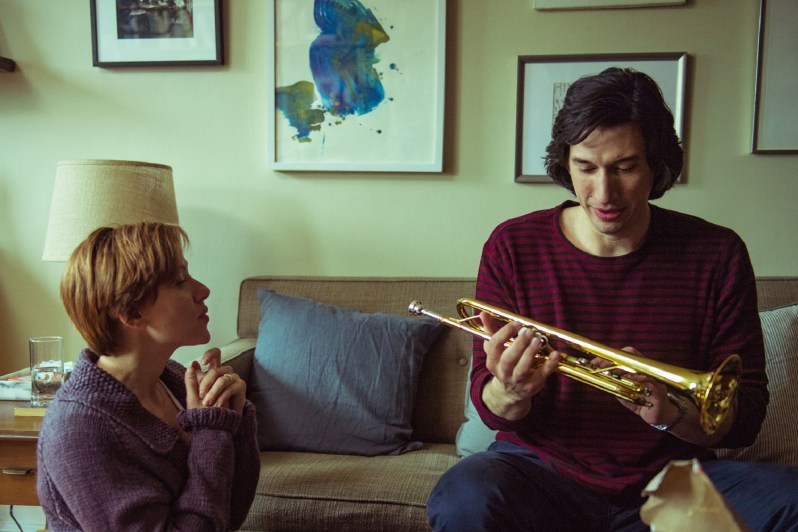 Scarlett Johansson has had an unmatched career in Hollywood since she began her journey as a child actor almost 30 years ago. Most known for her work in the Marvel Cinematic Universe, ScarJo is a woman with diverse tastes and talents. Johansson has worked closely with director Wes Anderson in his offbeat films, both as a live-action actor and a voice actor. She also has been in several comedy and feel-good flicks that serve as popcorn movies when you're feeling down. We're counting down the best Scarlett Johansson movies of all time to make you fall in love with her all over again.
9. Black Widow (2021)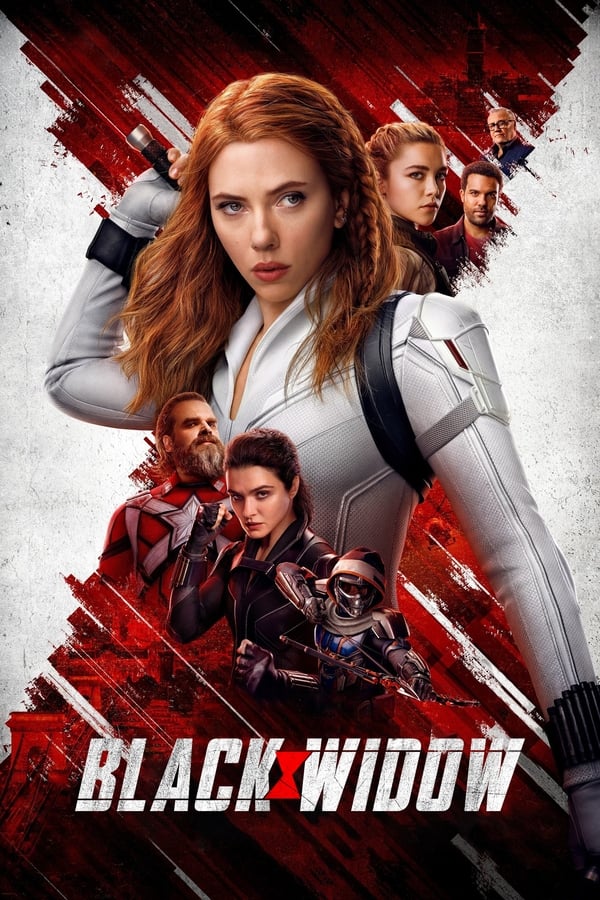 Genre
Action, Adventure, Science Fiction
Stars
Scarlett Johansson, Florence Pugh, Rachel Weisz
Directed by
Cate Shortland
The standalone film that helps viewers better understand Johansson's titular Marvel character, Black Widow is a fun and interesting superhero movie that puts ScarJo in the spotlight as the sole MCU character. This movie was overshadowed because it came out during the COVID-19 pandemic, which is unfortunate because it's actually the exact type of movie that needs to be scene in the theaters.
8. Asteroid City (2023)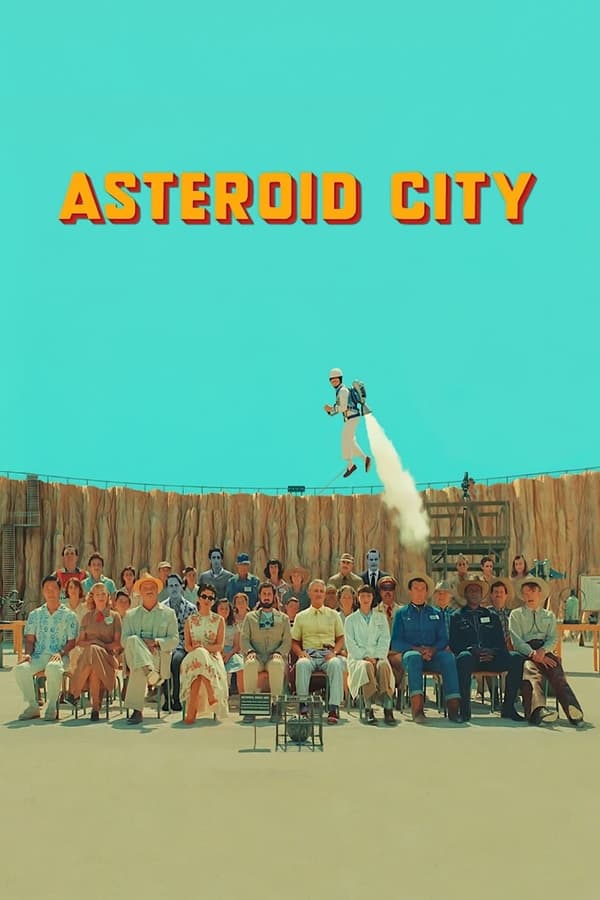 Genre
Comedy, Romance, Science Fiction
Stars
Jason Schwartzman, Scarlett Johansson, Tom Hanks
The most recent film on this list, Asteroid City was one of the most anticipated films of the summer. Critics enjoyed the typical Wes Anderson sense of humor and symbolism in this story of a star-gazer event in the desert, back in the years of the Cold War. ScarJo joins many other Anderson regulars such as Bryan Cranston, Adrien Brody, Willem Dafoe, Jason Schwartzman, and more. If you like the Wes Anderson aesthetic, Asteroid City is sure to satisfy your craving.
7. Marriage Story (2019)
Stars
Adam Driver, Scarlett Johansson, Laura Dern
Directed by
Noah Baumbach
When most people think about Marriage Story, they think of that one viral scene of Johansson and co-star Adam Driver in which their marriage finally blows up in a cacophony of insults, epithets, and screaming names. However, the entirety of the film is actually one of the best relationship dramas of the last decade. Johansson's underrated chemistry with Driver is what allows this drama to unfold the way it does. Laura Dern won an Academy Award for her supporting role in the film about a divorcing couple's tumultuous journey.
6. Jojo Rabbit (2019)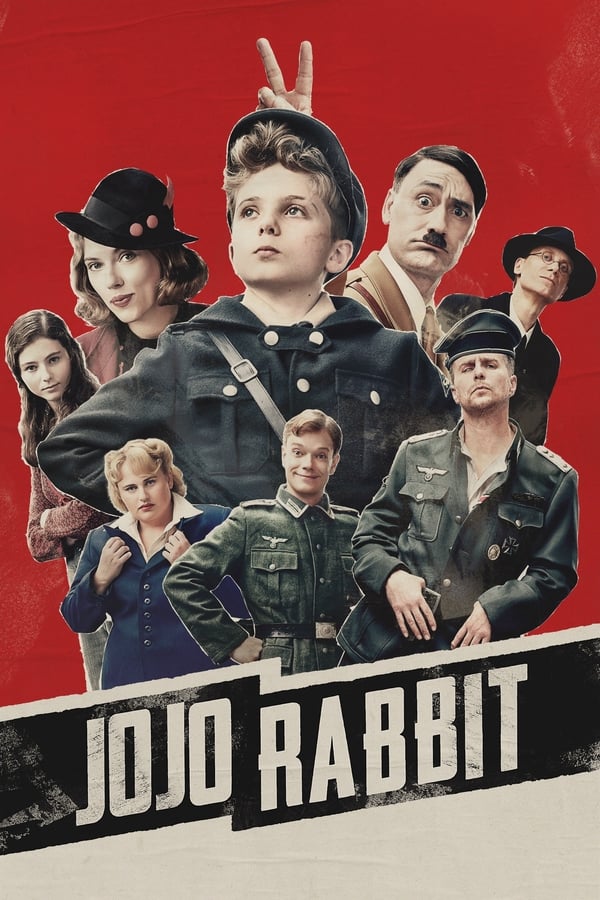 Stars
Roman Griffin Davis, Thomasin McKenzie, Scarlett Johansson
Directed by
Taika Waititi
Jojo Rabbit follows the story of a young child in the Hitler Youth group during the height of the Nazi regime in Germany. As the child learns more about the circumstances of the war, he sees his perspective change on many issues. Scarlett Johansson plays the child's mother, an anti-Nazi woman who helps hide a Jewish girl in her home. This is one of the better dark comedies of the 2010s.
5. Her (2013)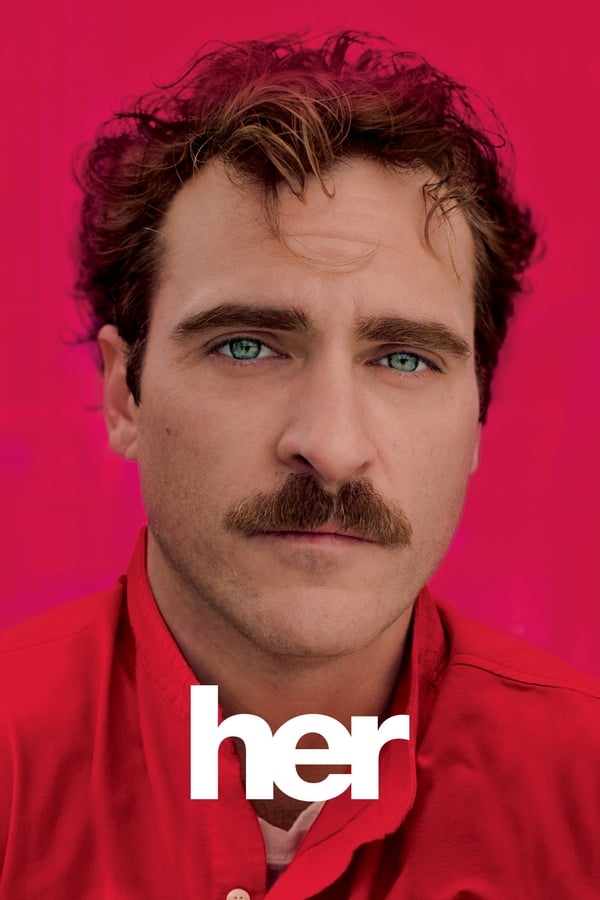 Genre
Romance, Science Fiction, Drama
Stars
Joaquin Phoenix, Scarlett Johansson, Amy Adams
In one of Scarlett Johansson's best voice acting roles, she plays the voice of an artificial intelligence system that a man named Theodore (Joaquin Phoenix) develops an intimate relationship with. The movie is already 10 years old, but it still presents pressing questions about the significance of computers in human life and how people can become attached to, and even fall in love with, beings who may or may not be real. It's an odd but realistic concept that asks very modern questions. Other actors in the film include Amy Adams and Chris Pratt.
4. Chef (2014)
Stars
Jon Favreau, Sofía Vergara, Emjay Anthony
Food movies are often about so much more than just the culinary concepts being manifested on the table. Chef is a comedy that will make you think about the essence of what makes food so important to humans from a cultural standpoint. We bond, make memories, laugh, and cry over the cooking that takes place in our kitchens. Scarlett Johansson plays Molly, the hostess at Carl Casper's (Jon Favreau) restaurant.
3. Avengers: Endgame (2019)
Genre
Adventure, Science Fiction, Action
Stars
Robert Downey Jr., Chris Evans, Mark Ruffalo
Directed by
Anthony Russo, Joe Russo
We could have chosen any of the Marvel movies that Johansson has graced to place in this spot, but we'll go with the climactic Avengers adventure because of its scale and importance in modern film. Avengers: Endgame was the culmination of years of hard work and movie magic from the team at Marvel, closing the storylines of many of the best heroes in the film universe. Fun fact: Johansson's character, Black Widow, originally appeared in the MCU in Iron Man 2.
2. Isle of Dogs (2018)
Genre
Adventure, Comedy, Animation
Stars
Bryan Cranston, Koyu Rankin, Bob Balaban
Another Wes Anderson classic for the fanatics of his work, Isle of Dogs is more kid-friendly due to its animated nature. The stop motion technique used by Anderson is pure perfection as we watch a young boy attempt to find his pet in the midst of a canine flu pandemic. Johansson's voice work here is another indicator that she loves to lend her talents to unique films, often ones that don't require her to appear on-screen even.
1. Lost in Translation (2003)
Genre
Drama, Romance, Comedy
Stars
Bill Murray, Scarlett Johansson, Giovanni Ribisi
Directed by
Sofia Coppola
One of the first major roles of Johansson's career remains her best performance all these years later. Playing the role of Charlotte, Johansson is able to click with Bill Murray's character, a lonely retiree, right away as they traverse the emptiness of their love lives in Japan. If you're looking for a romance movie with a little bit of a twist, Lost in Translation is simply one of the best there is.
Editors' Recommendations