Turns out it is easy being green. In the last decade, Toyota and Tesla helped mainstream the all-electric car. Last year brought us the Rivian R1T electric pickup truck, a few battery-powered crossovers, and even a host of seriously badass electric sports cars. Now, 2019 will likely be the debut of the world's first pure electric drive motorhome: the Iridium E Mobil RV.
At the moment, official details and photos are scant. We know that the E Mobil will likely be powered by a sizable bank of lithium iron phosphate batteries. The good news is that the system runs with zero emissions and is capable of standard charging via traditional wall sockets or fast-charging at dedicated stations of up to 50 kW.
The bad news is that it will be a limited-range RV. On a single charge, it'll be good for about 200 kilometers or 125 miles — a substantially shorter range than most electric cars and trucks on the market. Early adopters won't be embarking on any hardcore, off-grid road trips to the Grand Canyon just yet. The manufacturer predicts, however, that the range will grow quickly as battery capacities increase in the near future.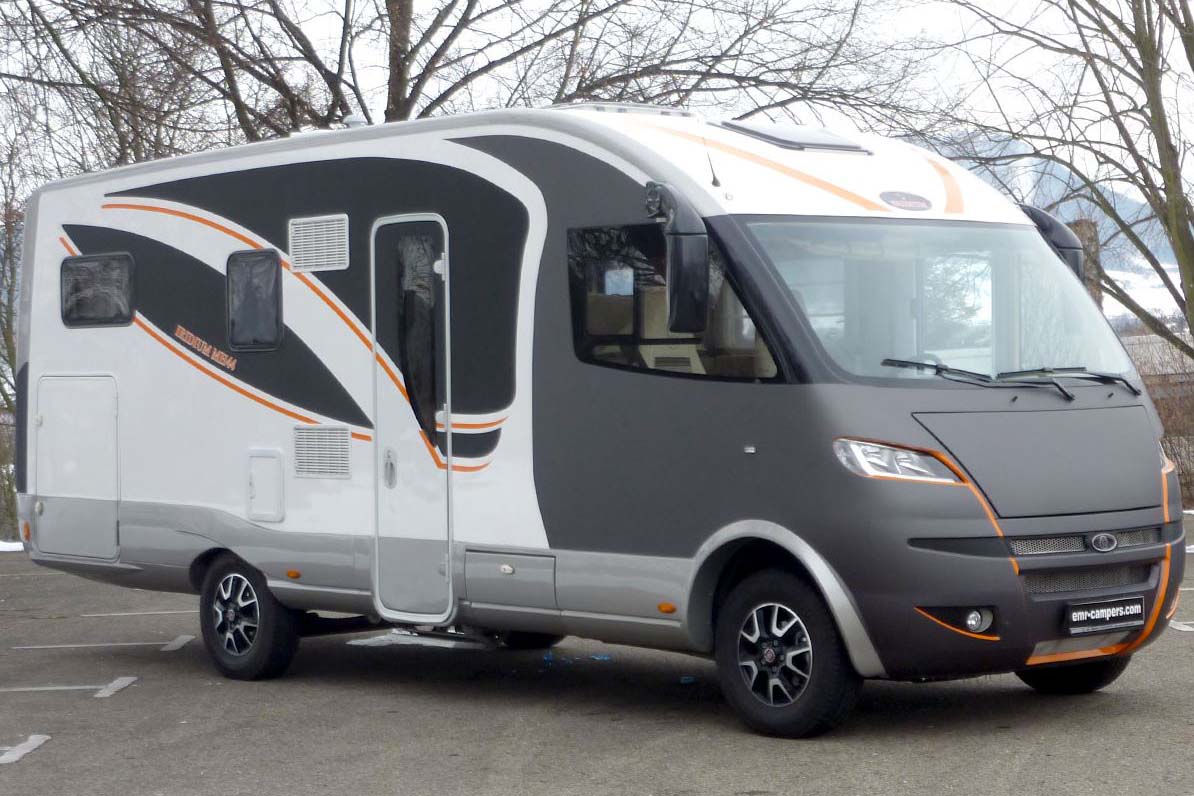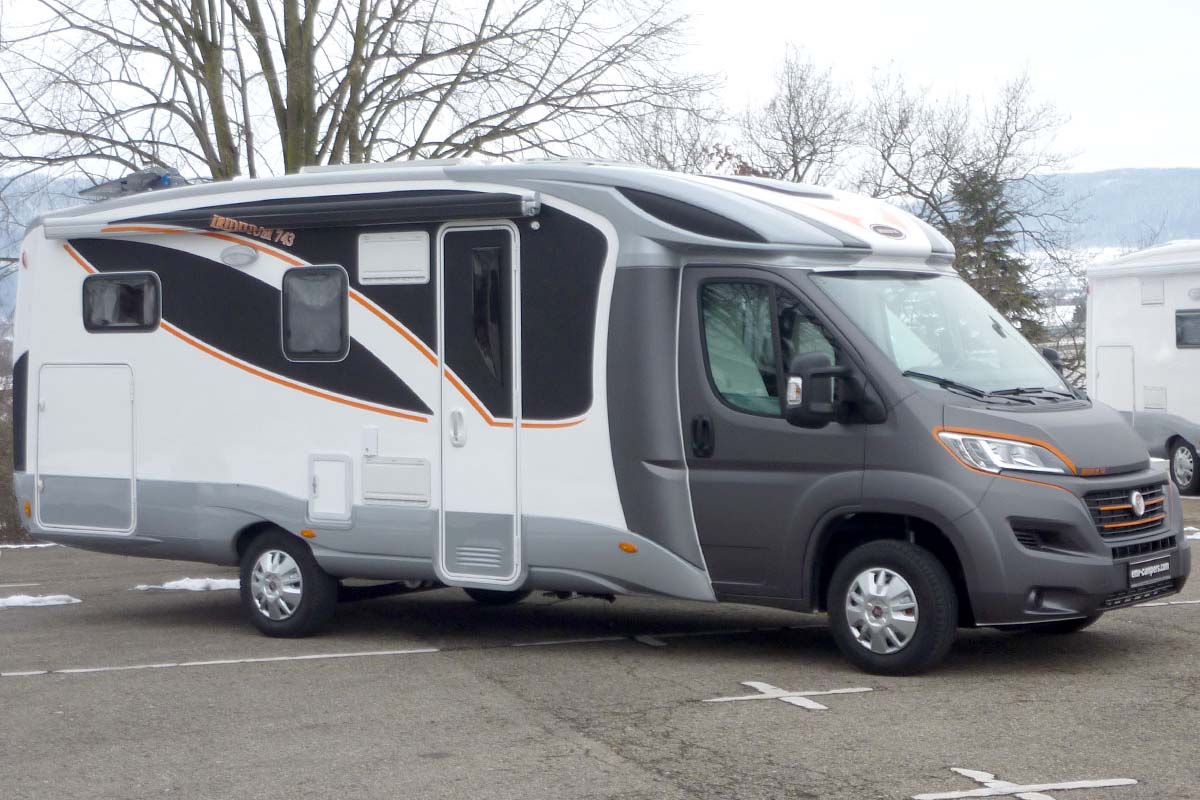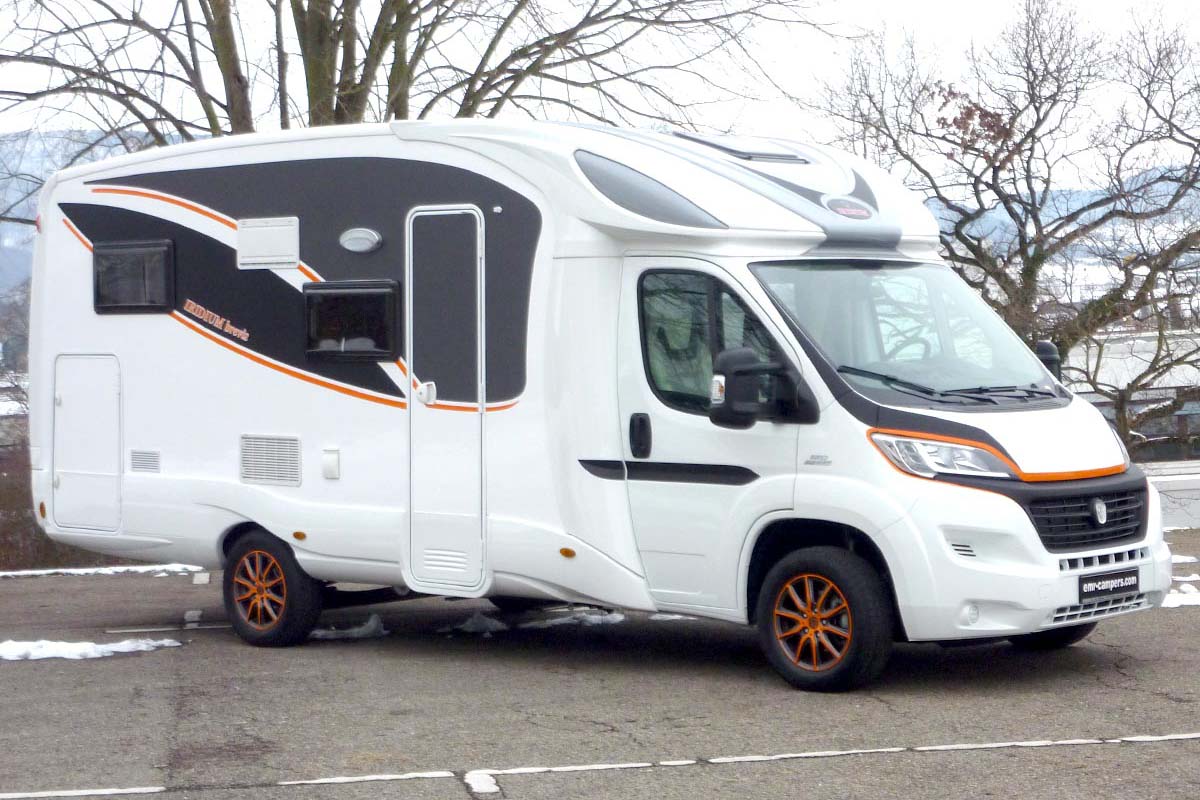 The E Mobil is the product of a partnership between Germany's EFA-s electric vehicle company and the Iridium brand of European motorhome distributor WOF. We've seen a flood of electric motorhome concepts over the last few years, but none have made it to production. Both companies are looking to get a jump on several big name manufacturers who currently have all-electric RVs and camper vans in the works.
Following Volkswagen's wildly popular 2017 I.D. Buzz concept, the automaker announced it's putting an all-electric Microbus into production. While it won't offer the same full-fledged RV features as the E Mobil, it will boast a 111-kWh battery pack with a nearly 300-mile range. The downside? You can't buy one until at least 2022. Last year, Nissan likewise released a pop-top camper van version of its e-NV200 work van, but it's hardly a legit "motorhome."
The Iridium E Mobil RV is scheduled to be unveiled at Stuttgart's Travel Fair CMT in Germany this month. Official pricing has yet to be announced, but we anticipate a base price in the high five figures.
Editors' Recommendations