An electric pickup truck makes total sense — even more sense than an electric car. Pickup buyers want space, utility, the ability to go anywhere, and most of all, they want torque. In other words, everything electric vehicles are most known for. That's why, when newcomer Rivian debuted its R1T ahead of the Los Angeles Auto Show, we took notice and needed to immediately know more.
Started by MIT doctoral graduate RJ Sacringe, Rivian aims to deliver electrified trucks and SUVs to the public in the very near future. The first offering is the aforementioned R1T. Built around a now familiar electric skateboard chassis, the R1T has been designed to meet the average truck user's needs, as well as go beyond what's currently available in the market. Don't believe us? Let's run through some of the R1T's specs.
When the R1T goes on sale in 2020, three different battery packs will be available. The first and cheapest pack, a 105 kWh battery, will offer 230-plus miles of range. Second is a 135 kWh with 300-plus miles. And finally, a 180 kWh battery that offers customer 400-plus miles of range. Power and torque are sent through four individual electric motors attached to each wheel hub. Horsepower and torque range from 402 horsepower and 413 pound-foot to a stomach-churning 700 hp and 826 lb-ft the latter of which is capable of hitting 60 mph in just 3 seconds and 100 mph in less than 8 seconds. FYI, that's supercar-shaming.
But Rivian's R1T isn't just about power and torque — it has real utility, including a wading depth of over three feet, massive amounts of cargo space both seen and hidden throughout the R1T's design, and fully independent suspension that's been manufactured to handle whatever the R1T's owner has in mind. The R1T is also capable of towing up to 11,000 lbs and a 1,600 lb payload in the truck's bed. Included in that bed is also a 110-volt outlet and an integrated air compressor so that if things get sandy and you need to air down the tires, you can fill them back up once things get more compacted.
And as with all new automotive startups, especially electric ones, Rivian's R1T will have some form of semi-autonomous capabilities. Rivian states that the R1T will come with "a robust hardware suite with multiple modalities including camera, lidar, radar, ultrasonic and a high precision GPS coupled with high definition maps." This will allow the R1T to slot somewhere near Level 3 semi-autonomous driving. Not yet fully-self driving, but further along than any of its competitors.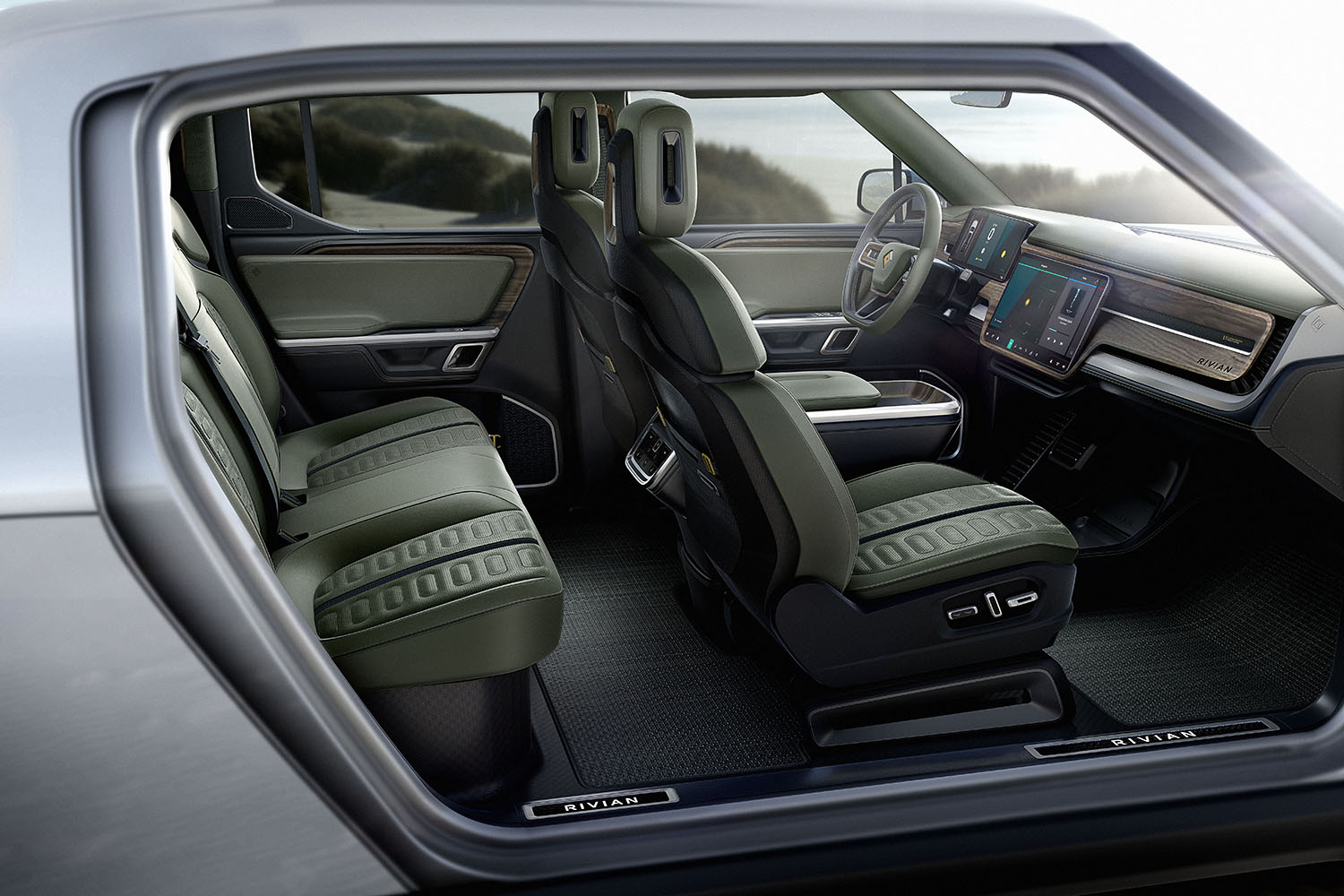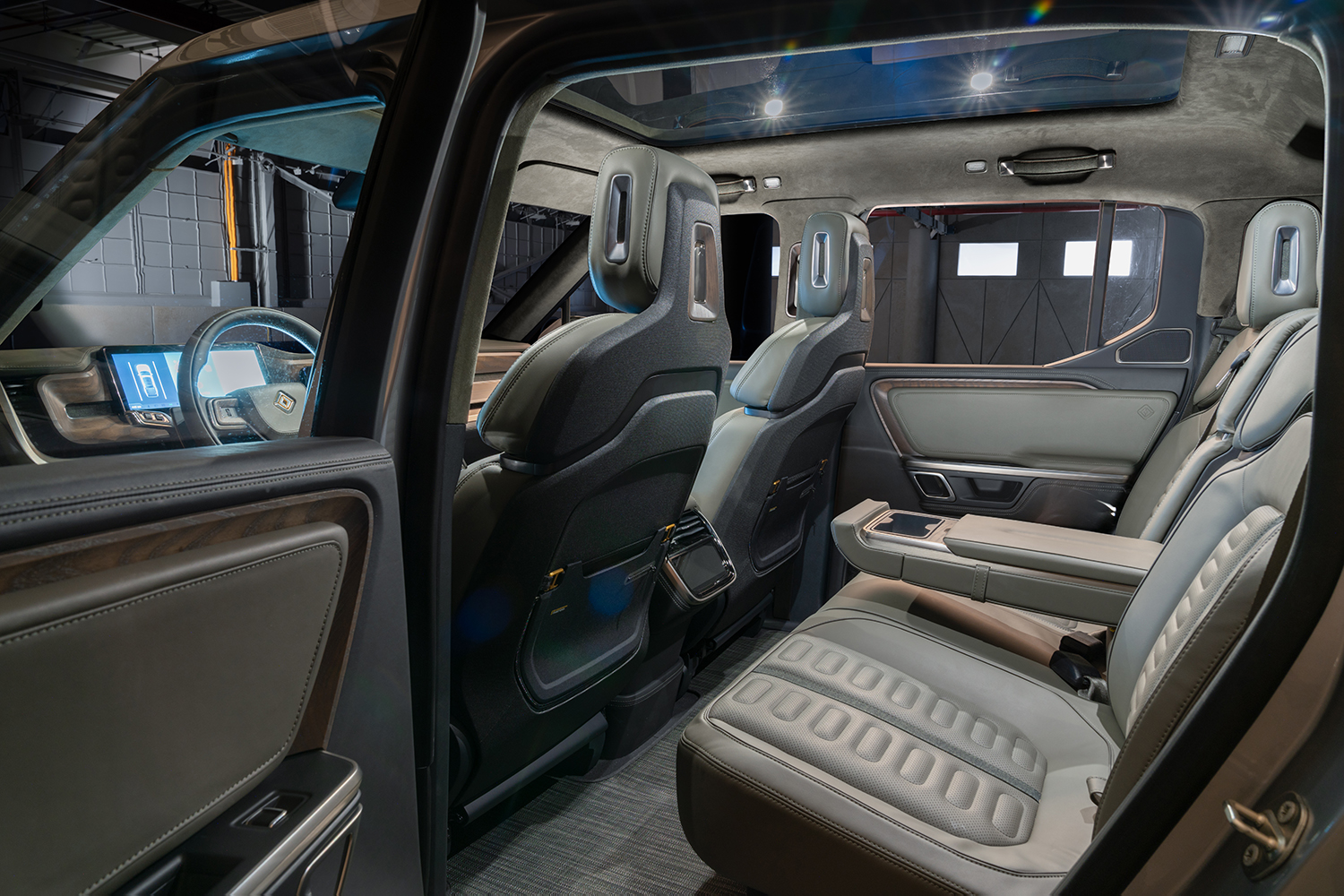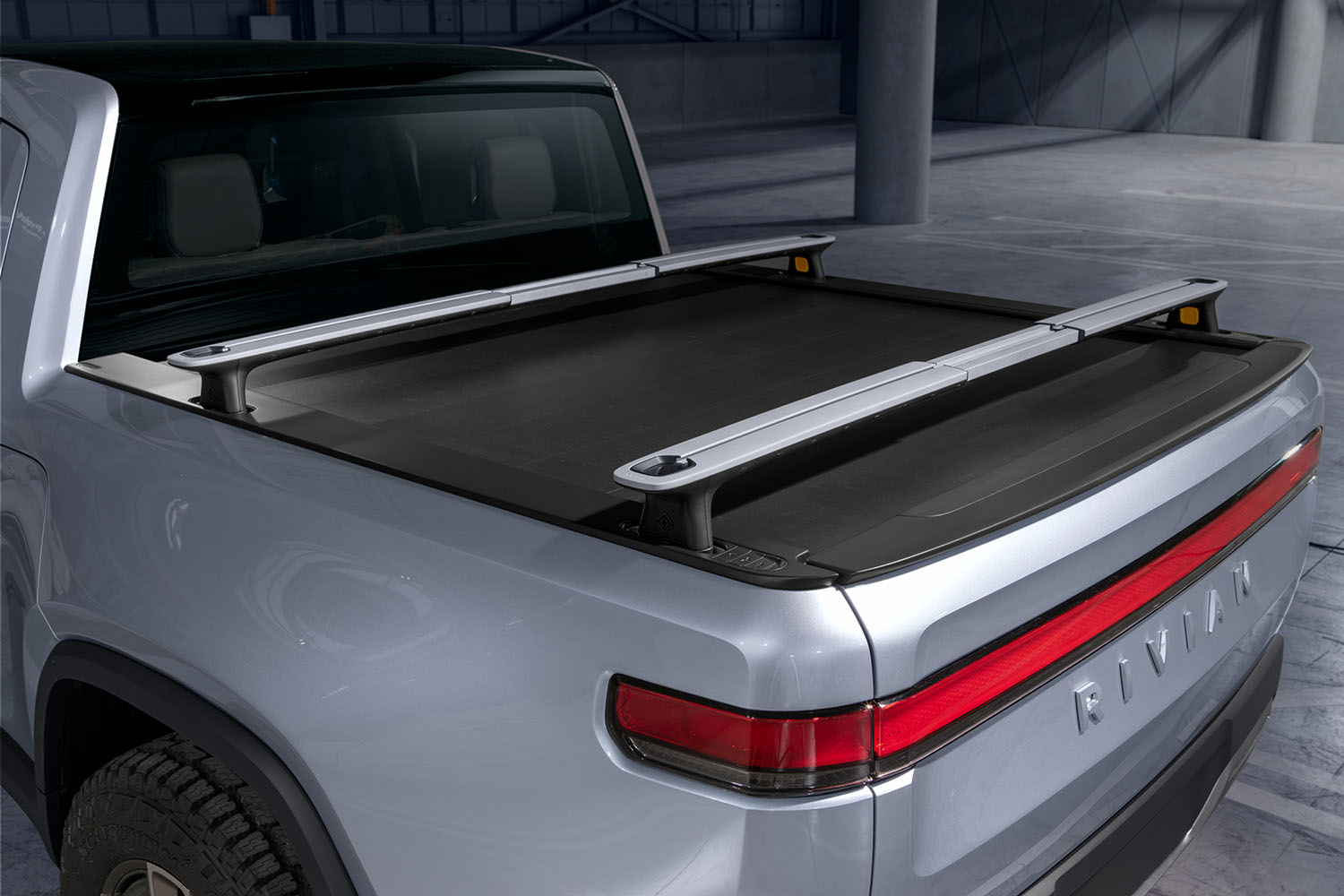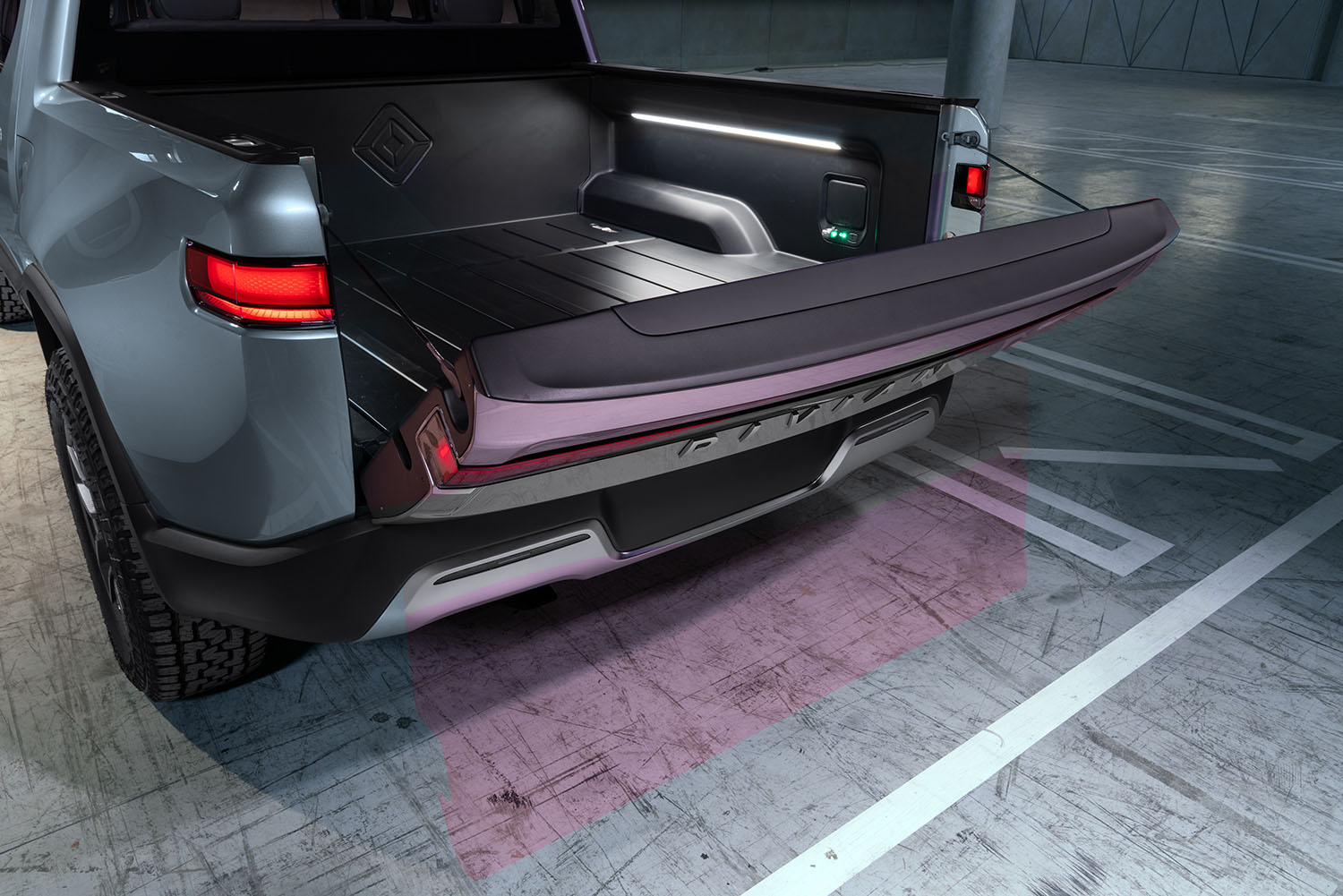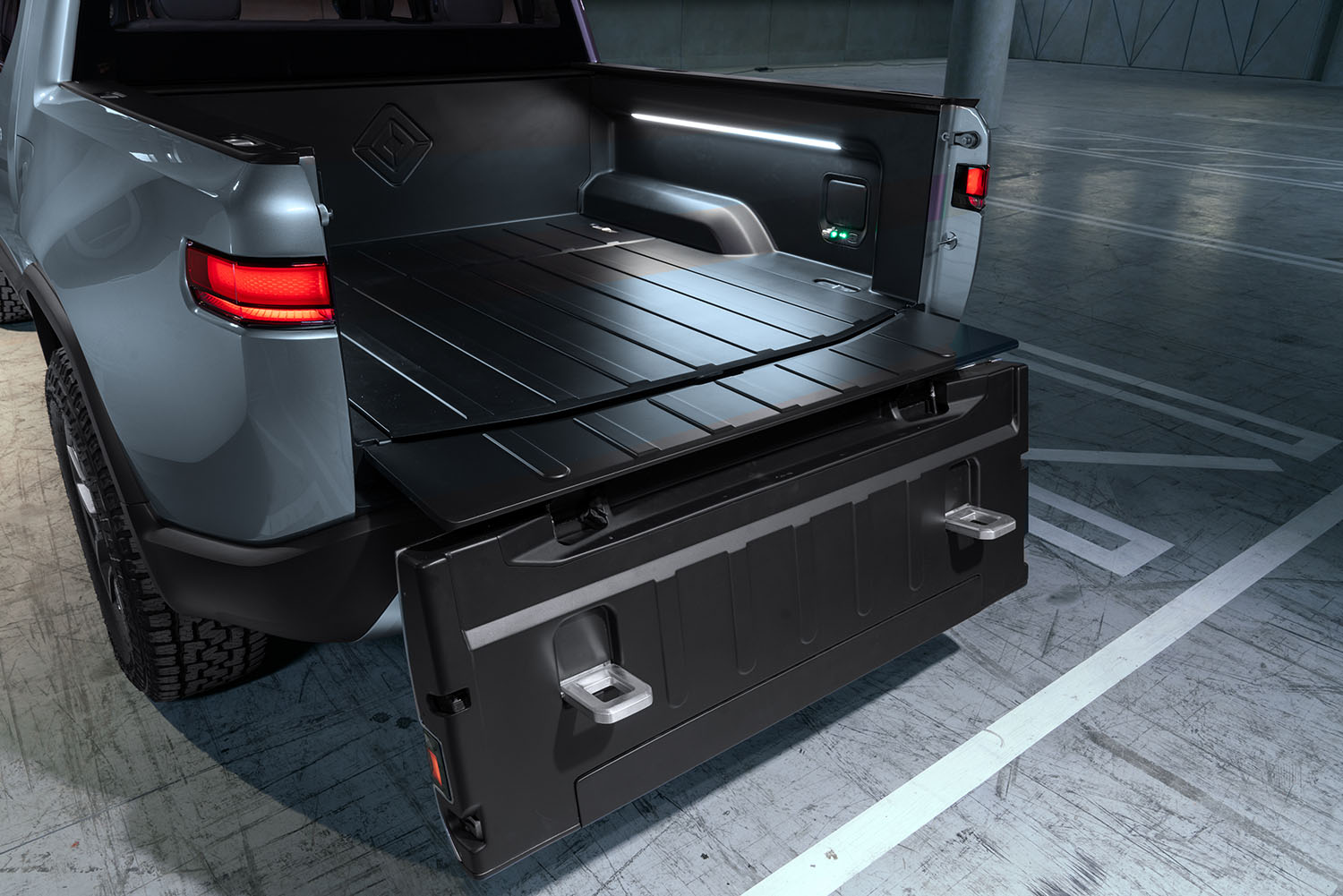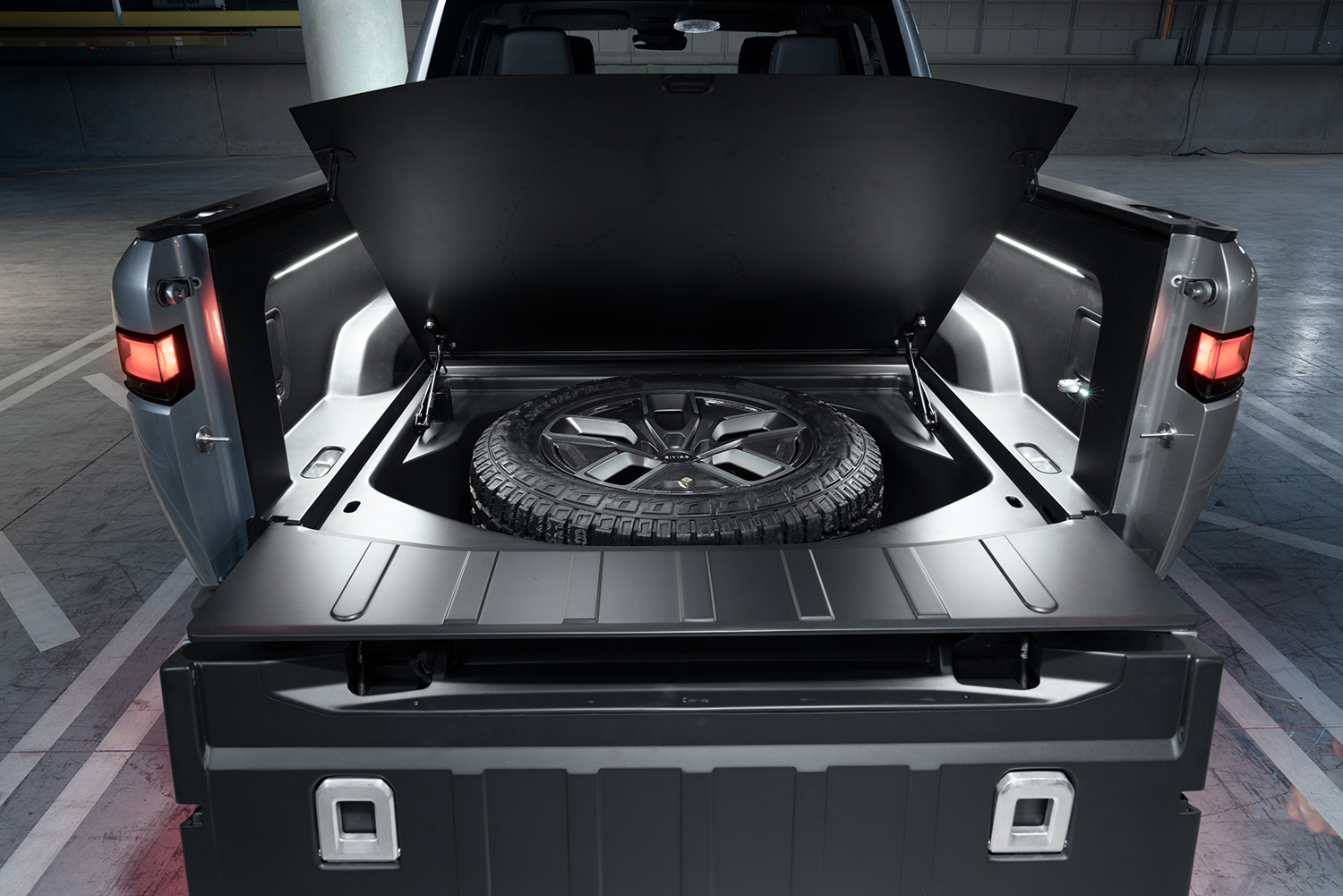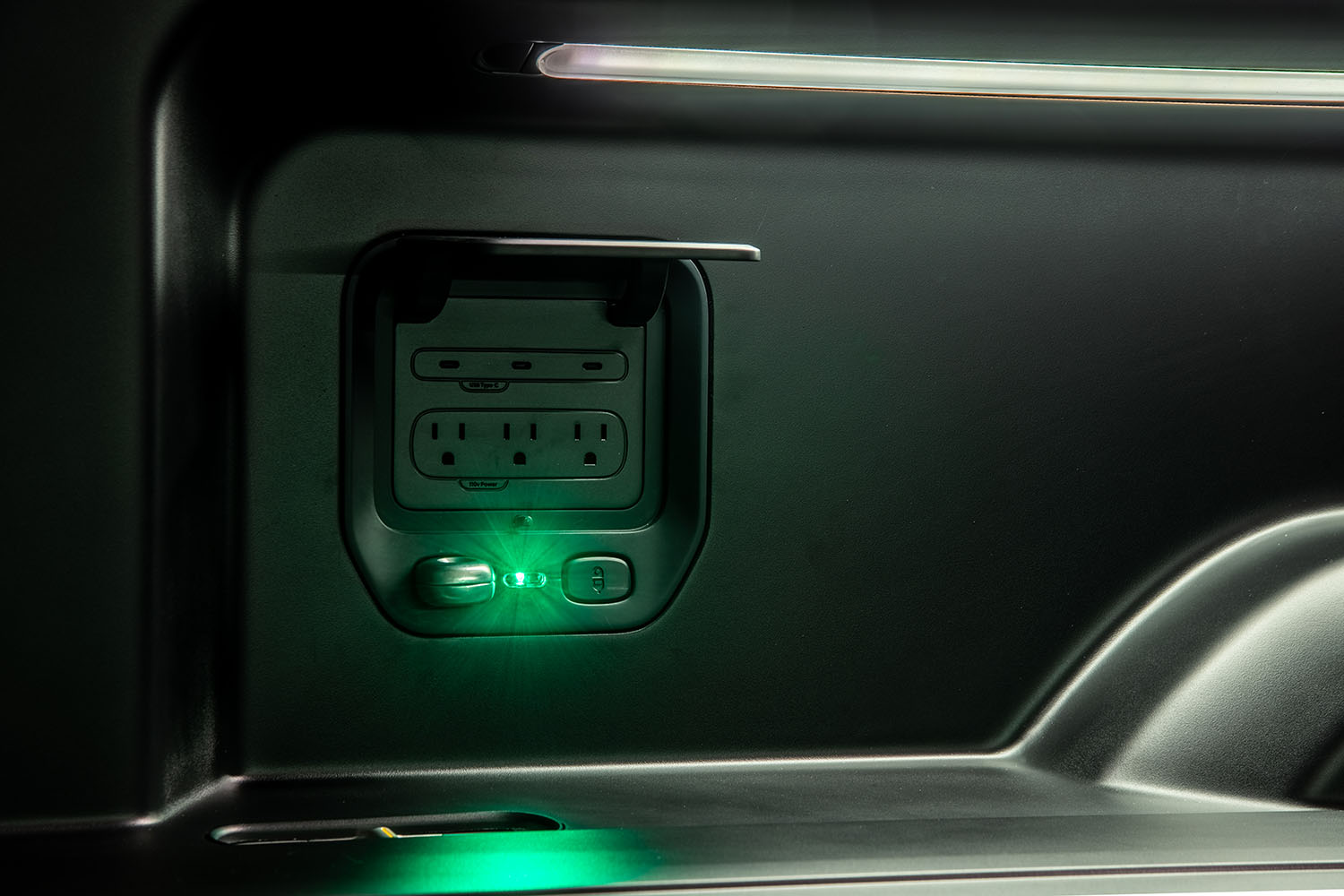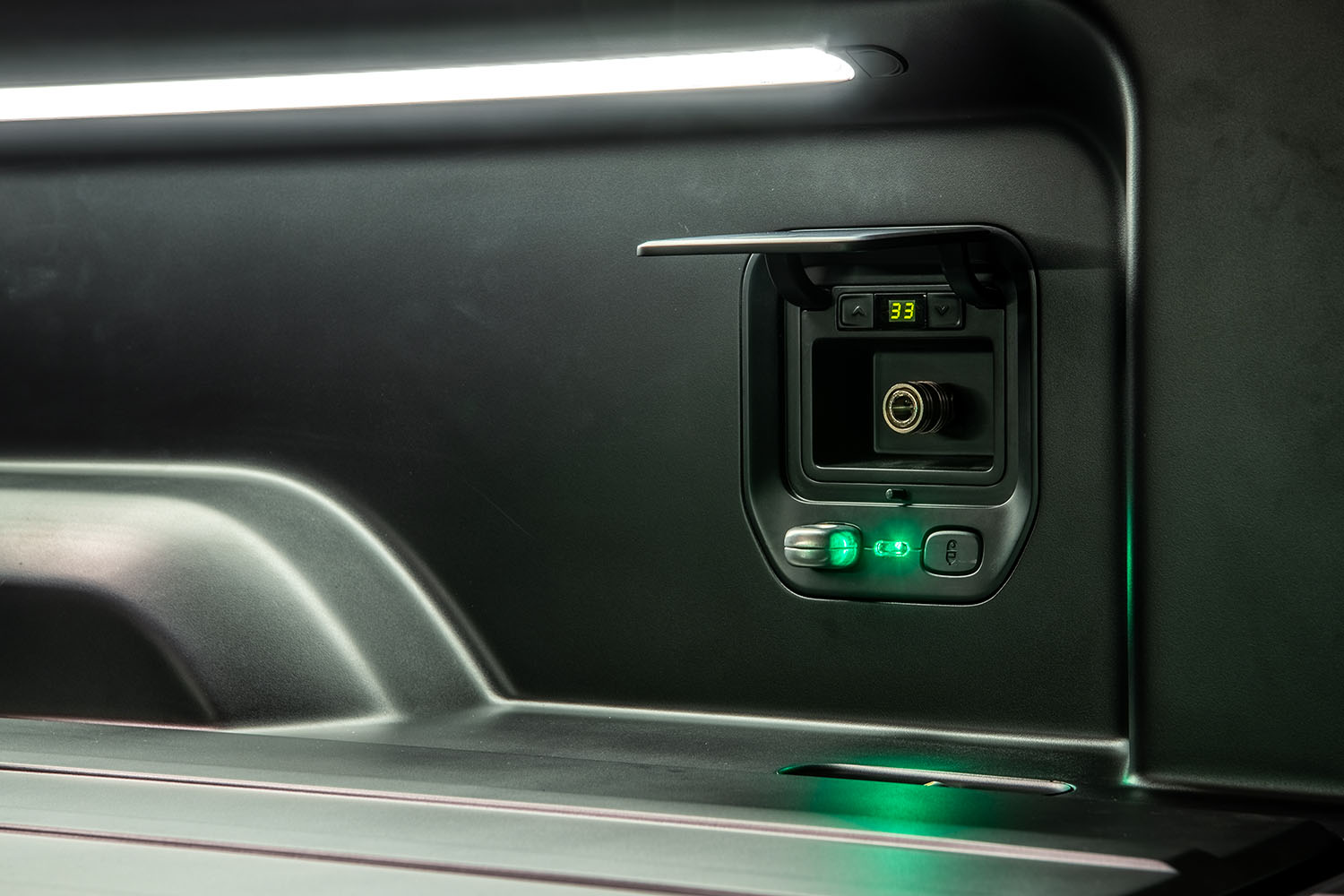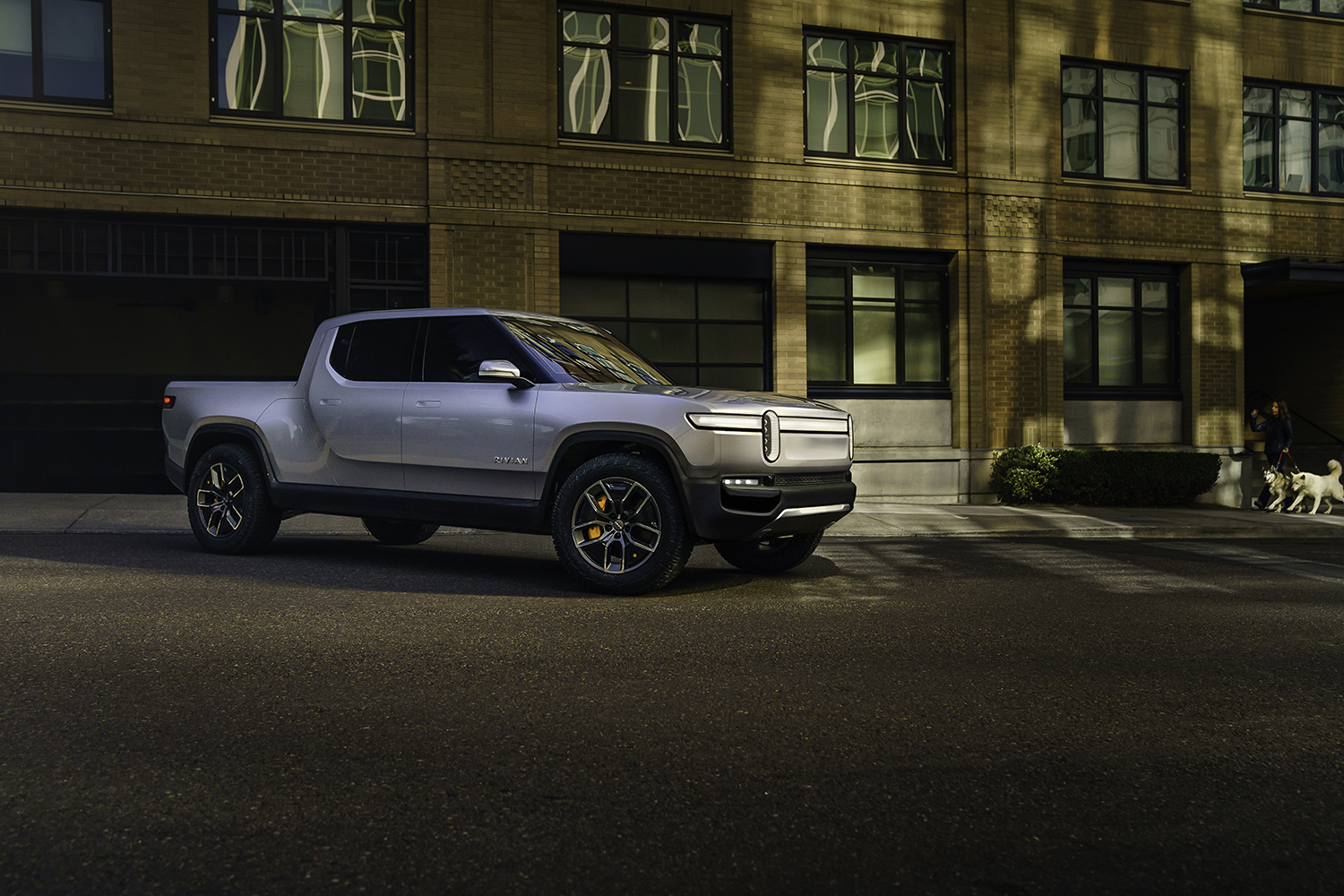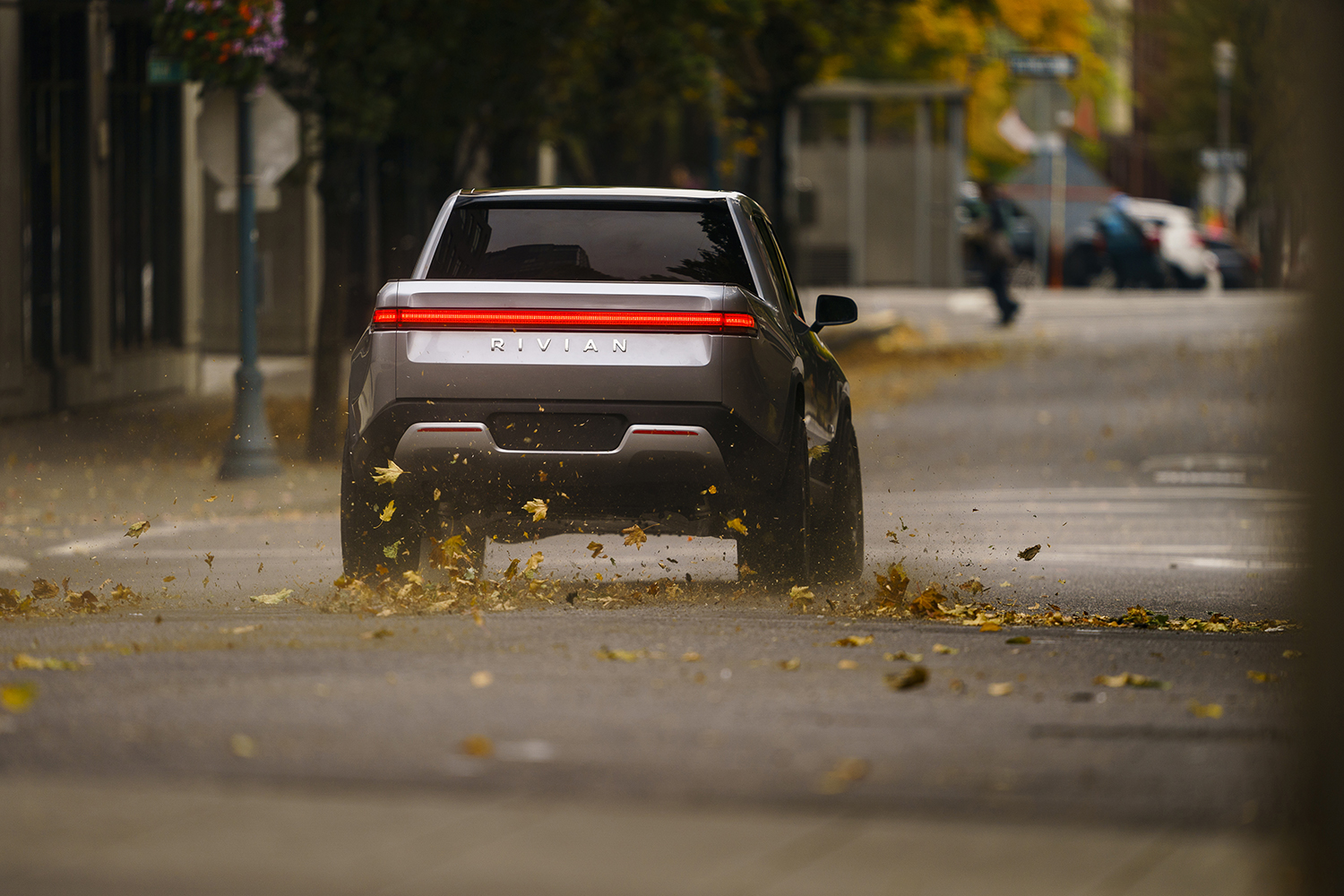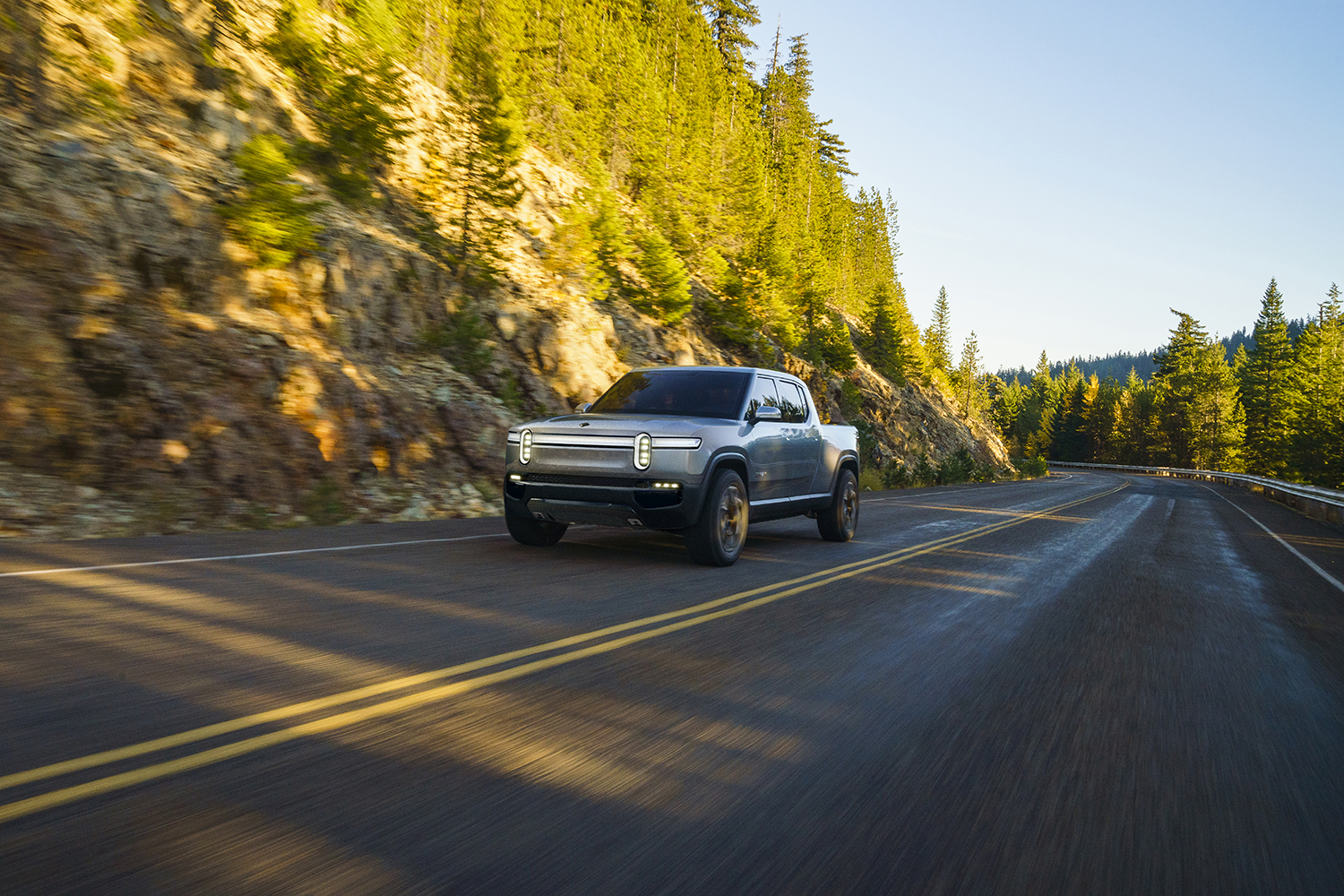 As someone who grew up in truck country and has had his share of off-road experiences and mishaps, I'm really into the R1T's proposed capabilities. I think this could very well be the perfect pickup truck. Plus, I dig the space-age design, something that more EVs should adopt. But here's the best part of the R1T. Compared to the average price of today's pickups, which runs between $50,000 and $65,000, the R1T isn't much higher with a stated starting price of $69,000 before any state and federal EV incentives. Depending on where you live, and whether the EV tax credits continue, you could potentially nab an R1T for around $55,000. That's a buy-it-now price if I've ever seen one.
That said, as I've mentioned, Rivian is still a new company and hasn't produced a single vehicle yet. Like all startups, especially automotive startups, the follow-through will be key. But with the team Rivian's gathered, and the product the company wants to build — which isn't a far-out technical exercise like the Model X — Rivian has a real shot of making it to production. Fingers crossed.
Editors' Recommendations