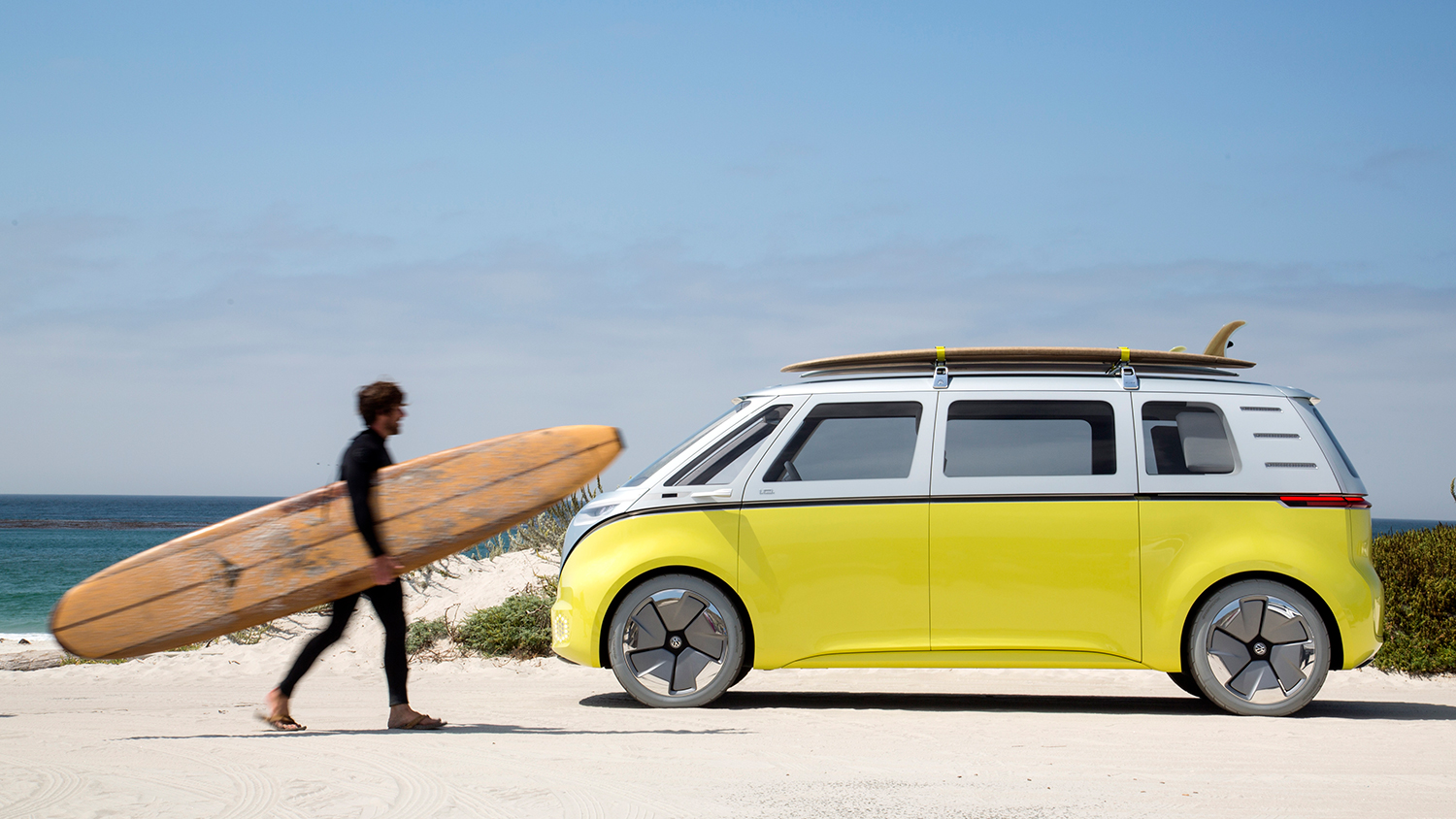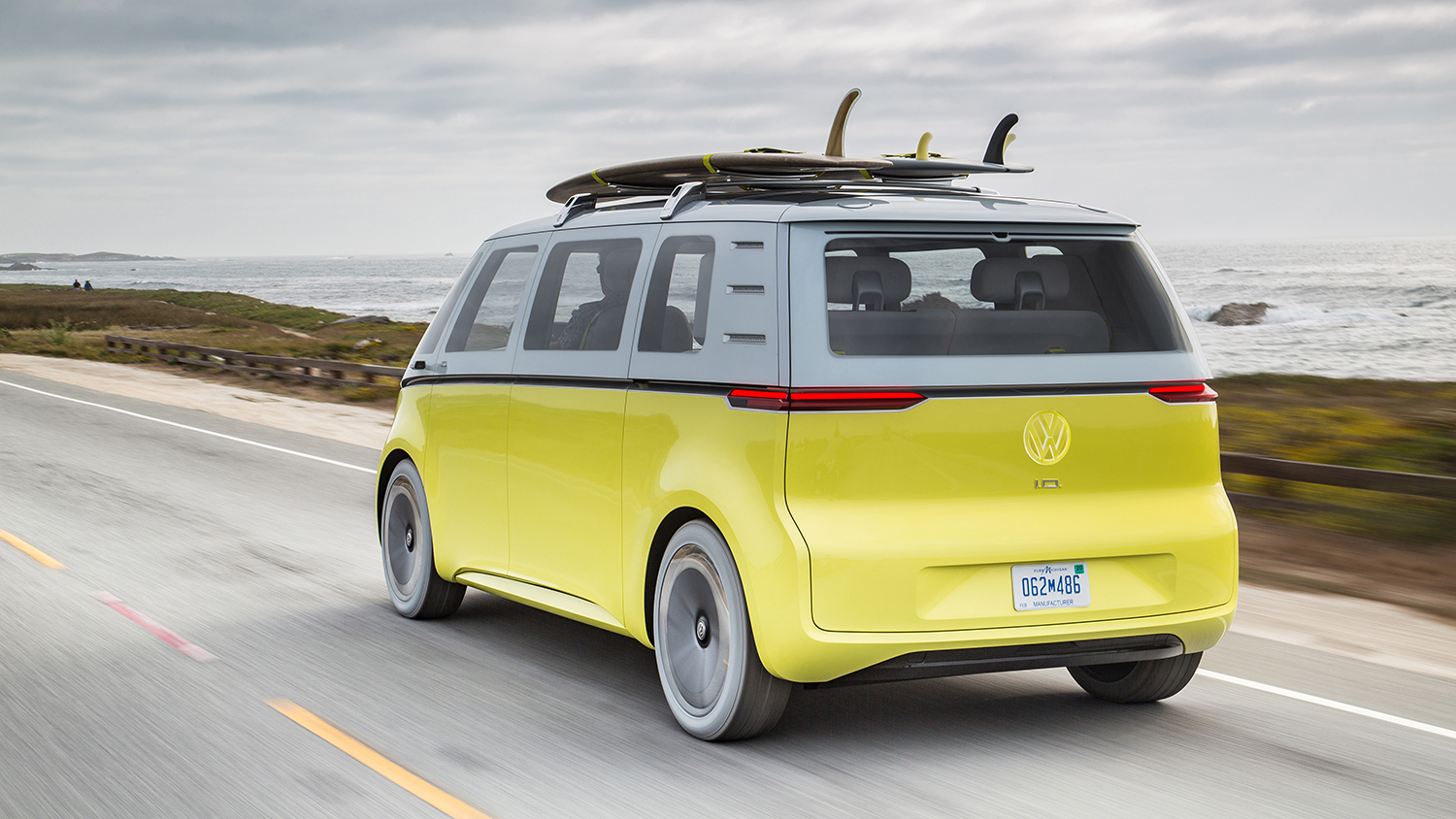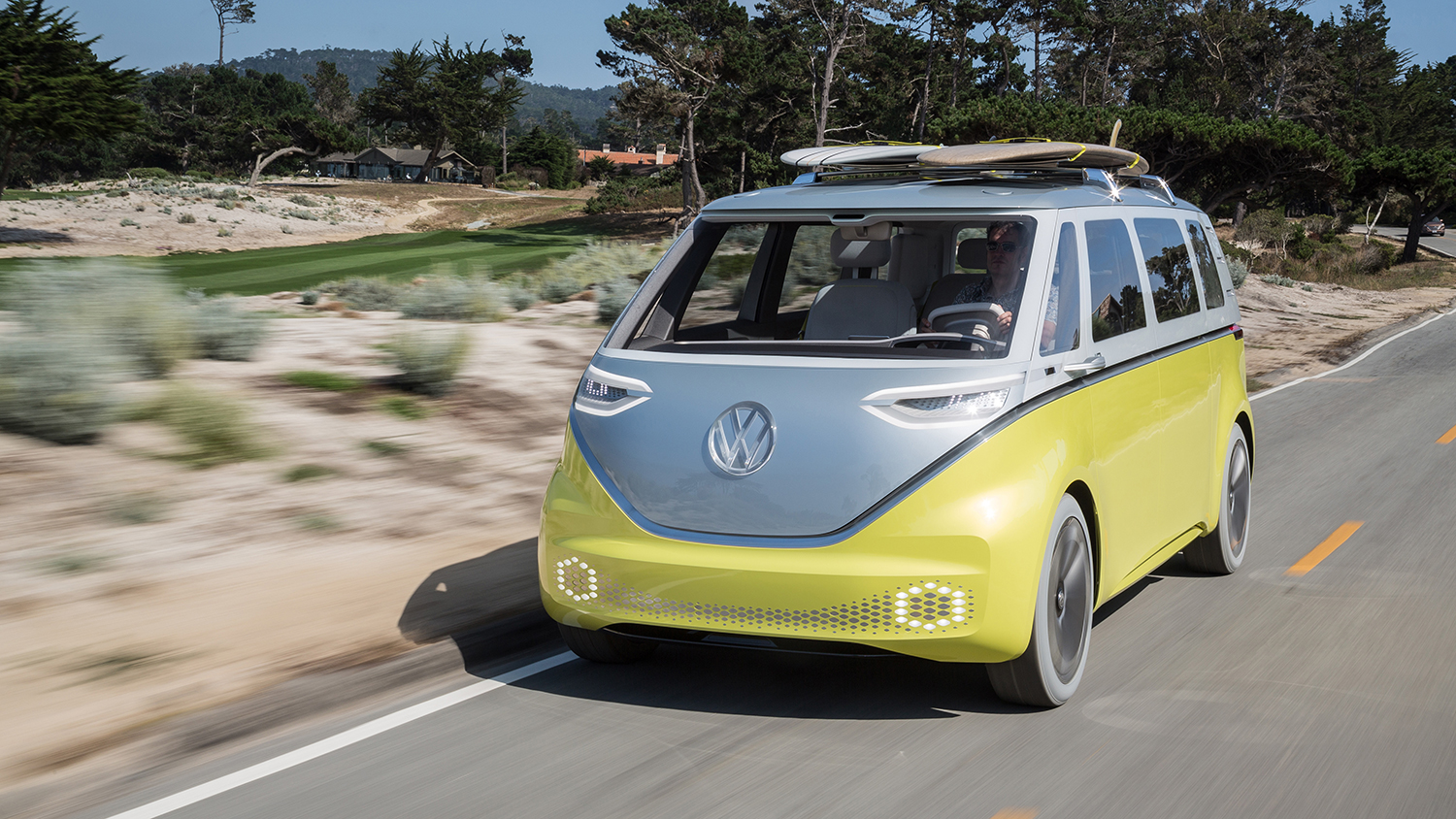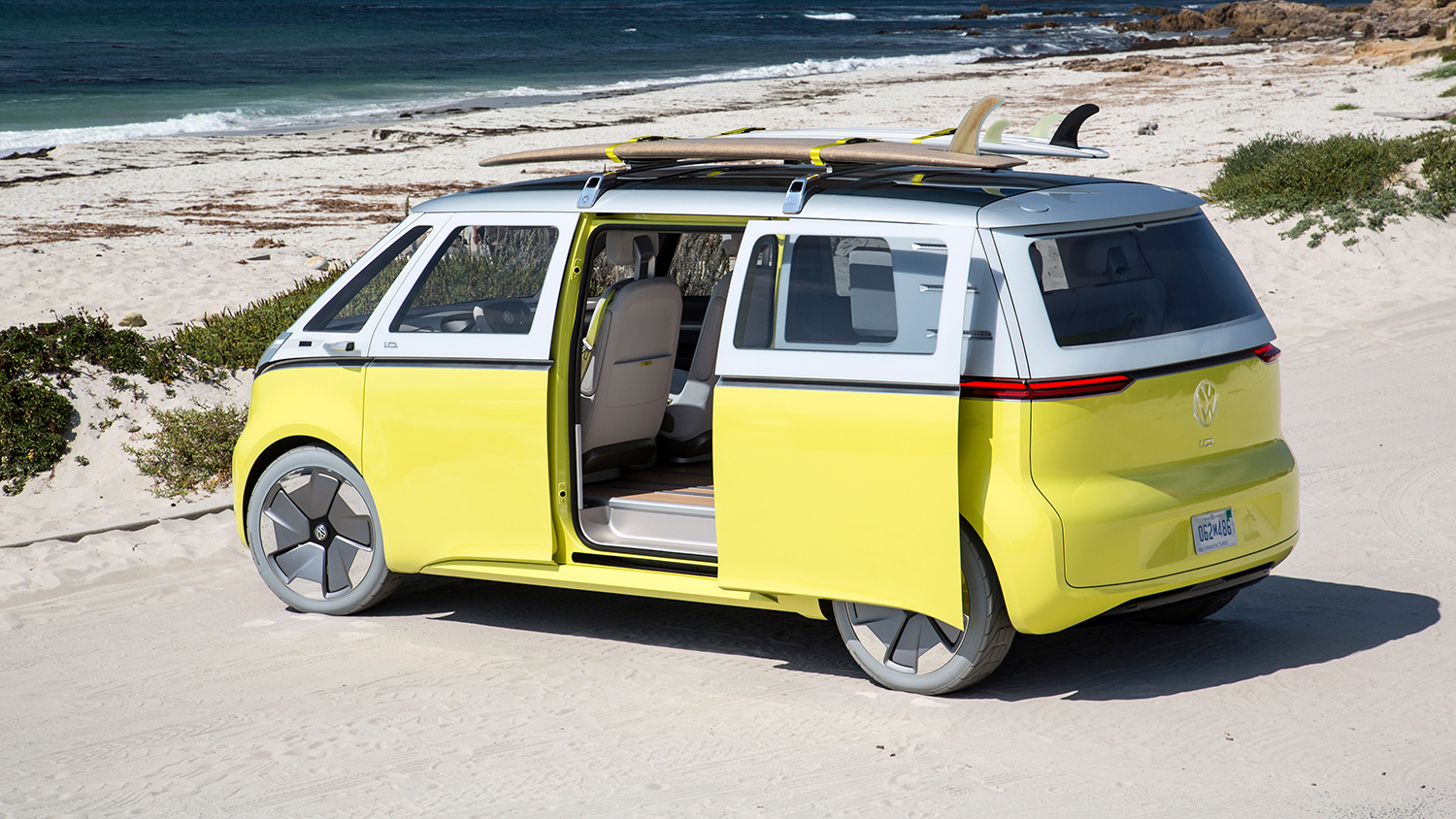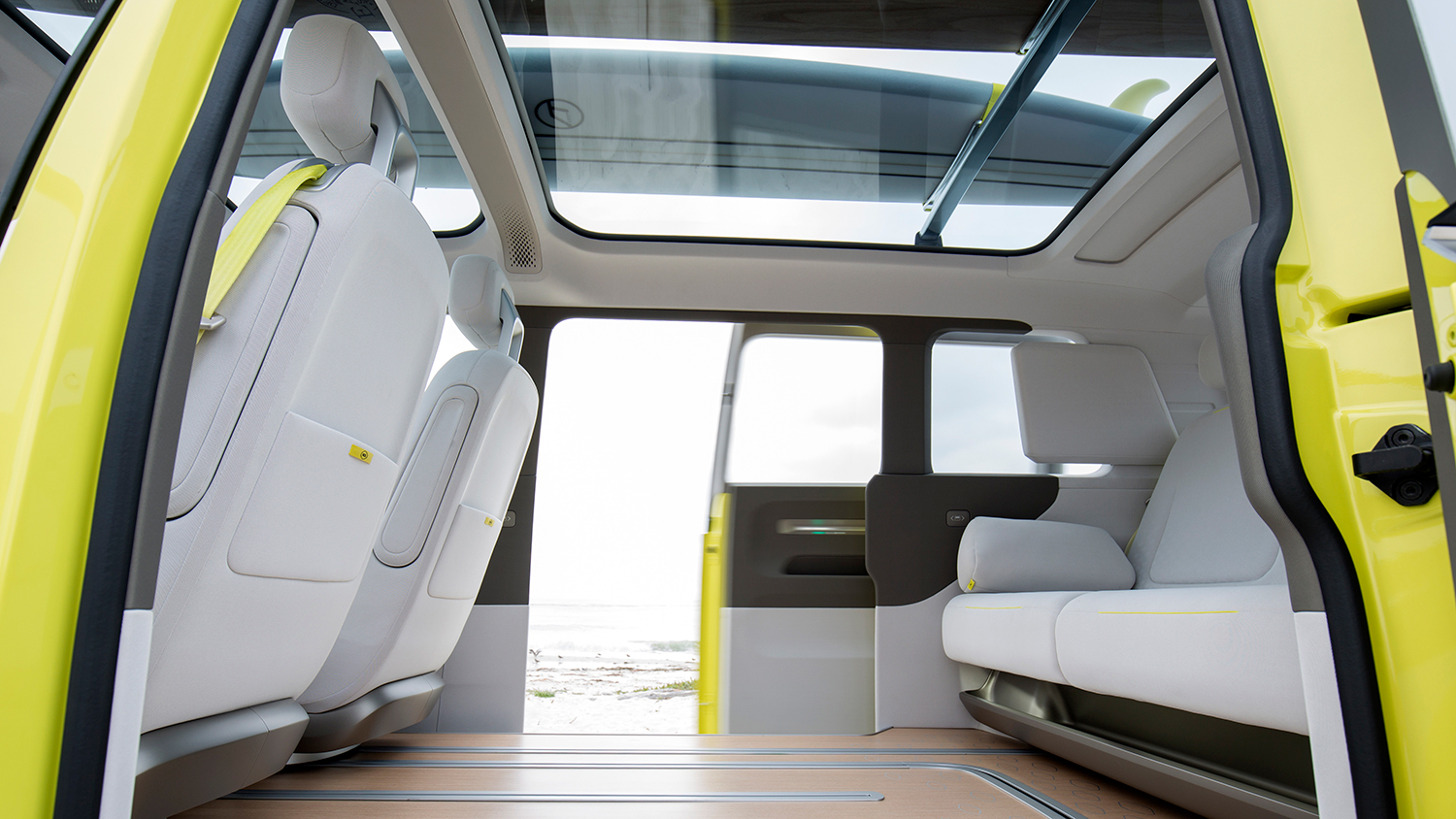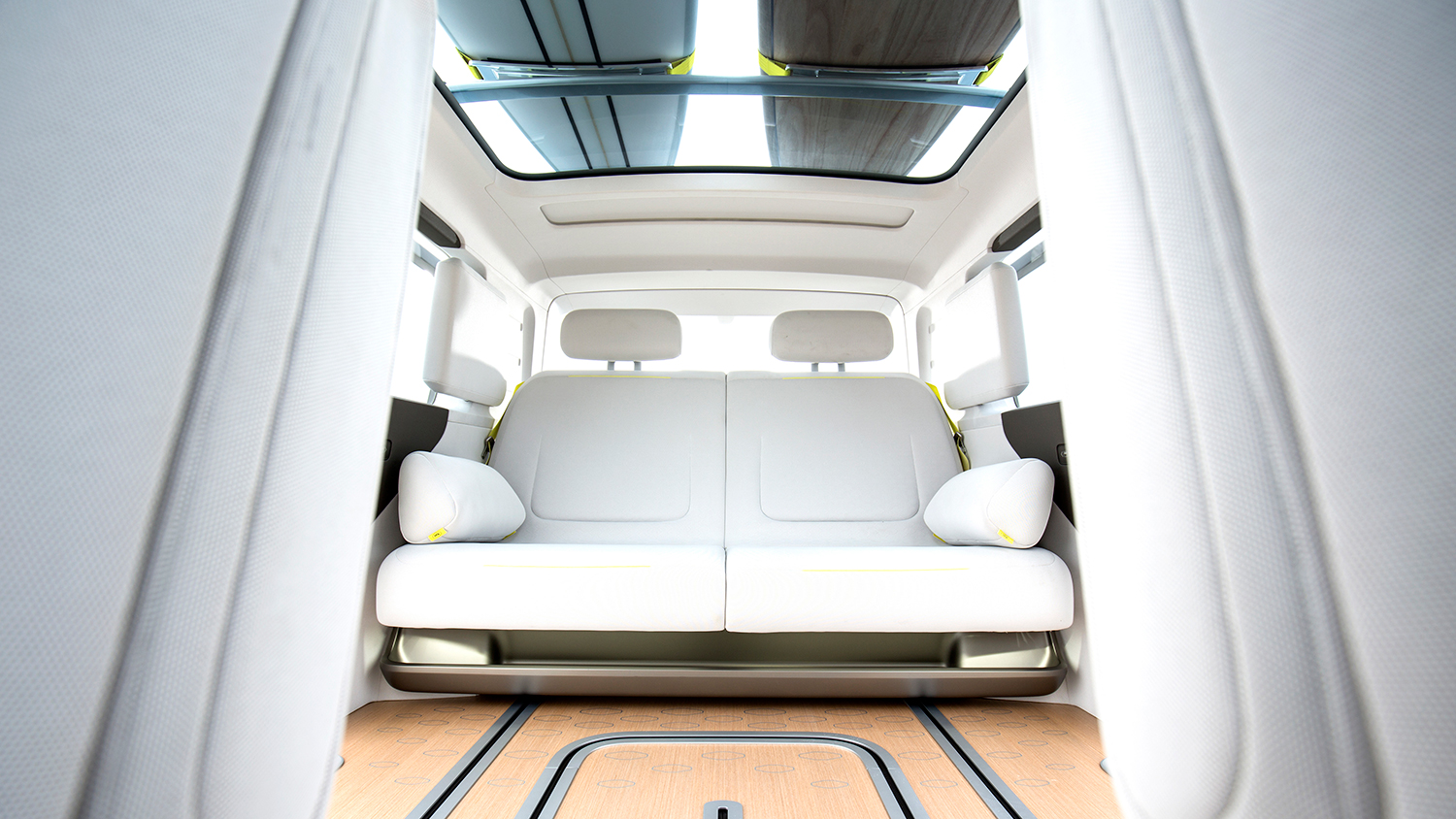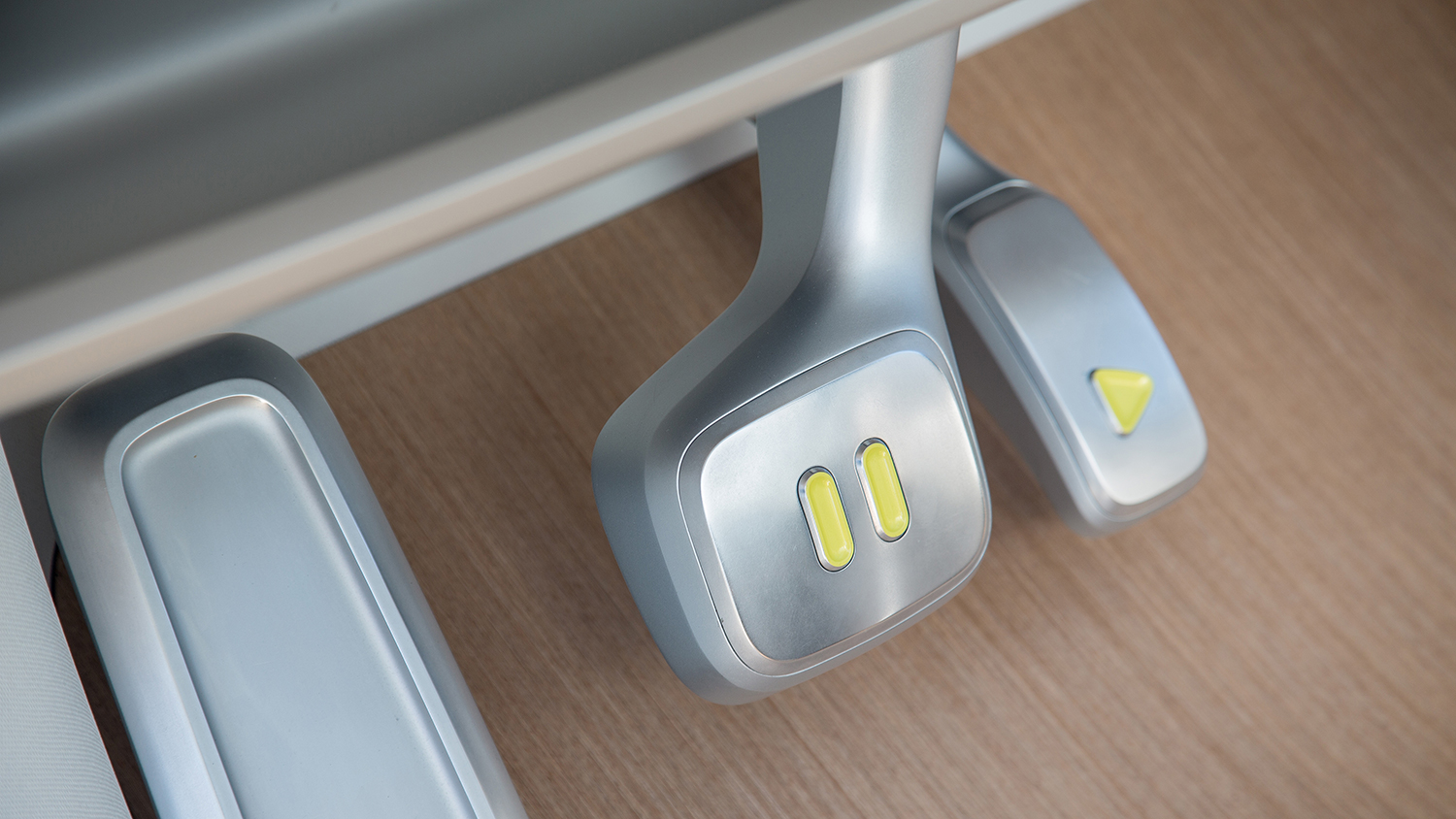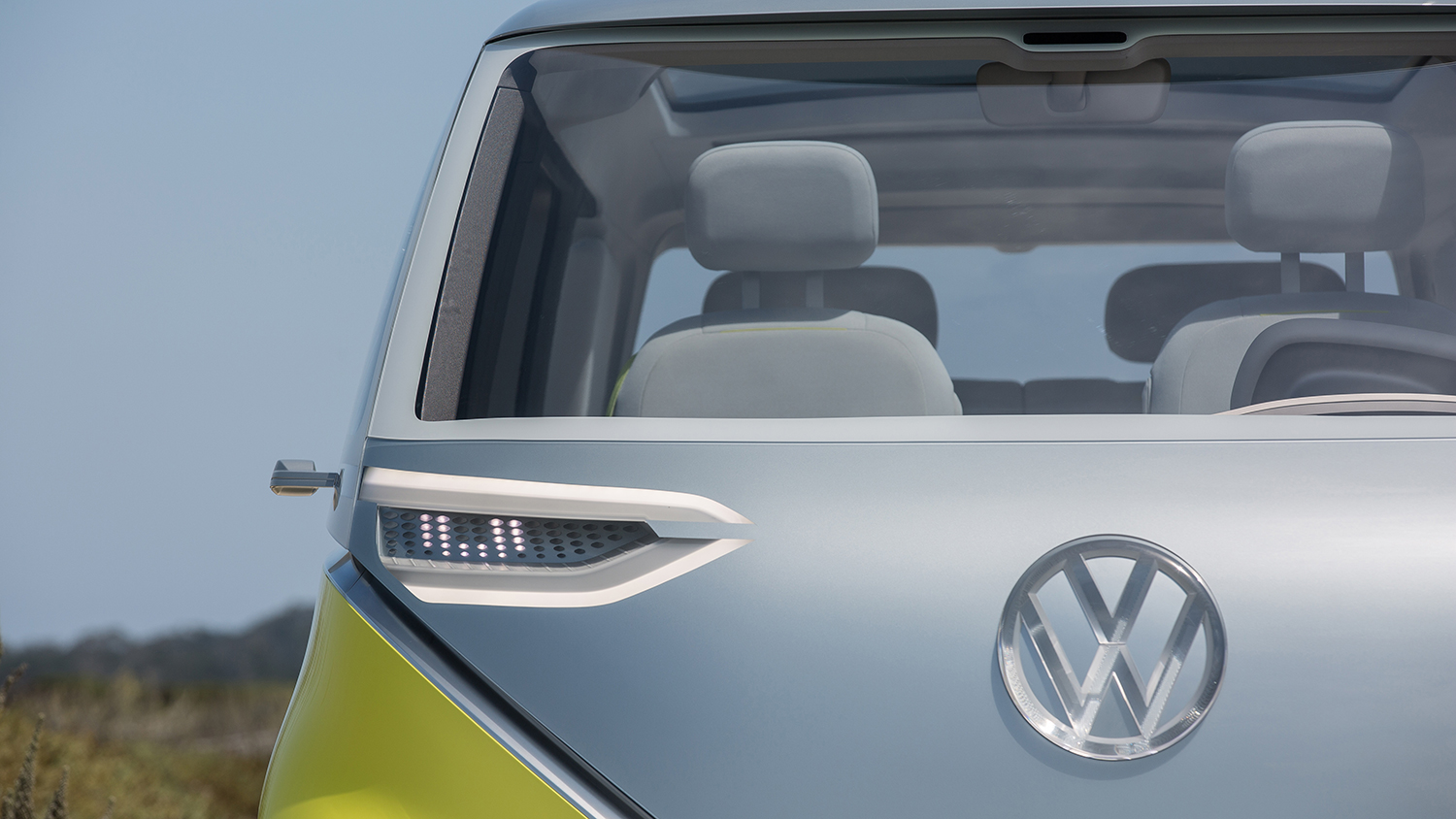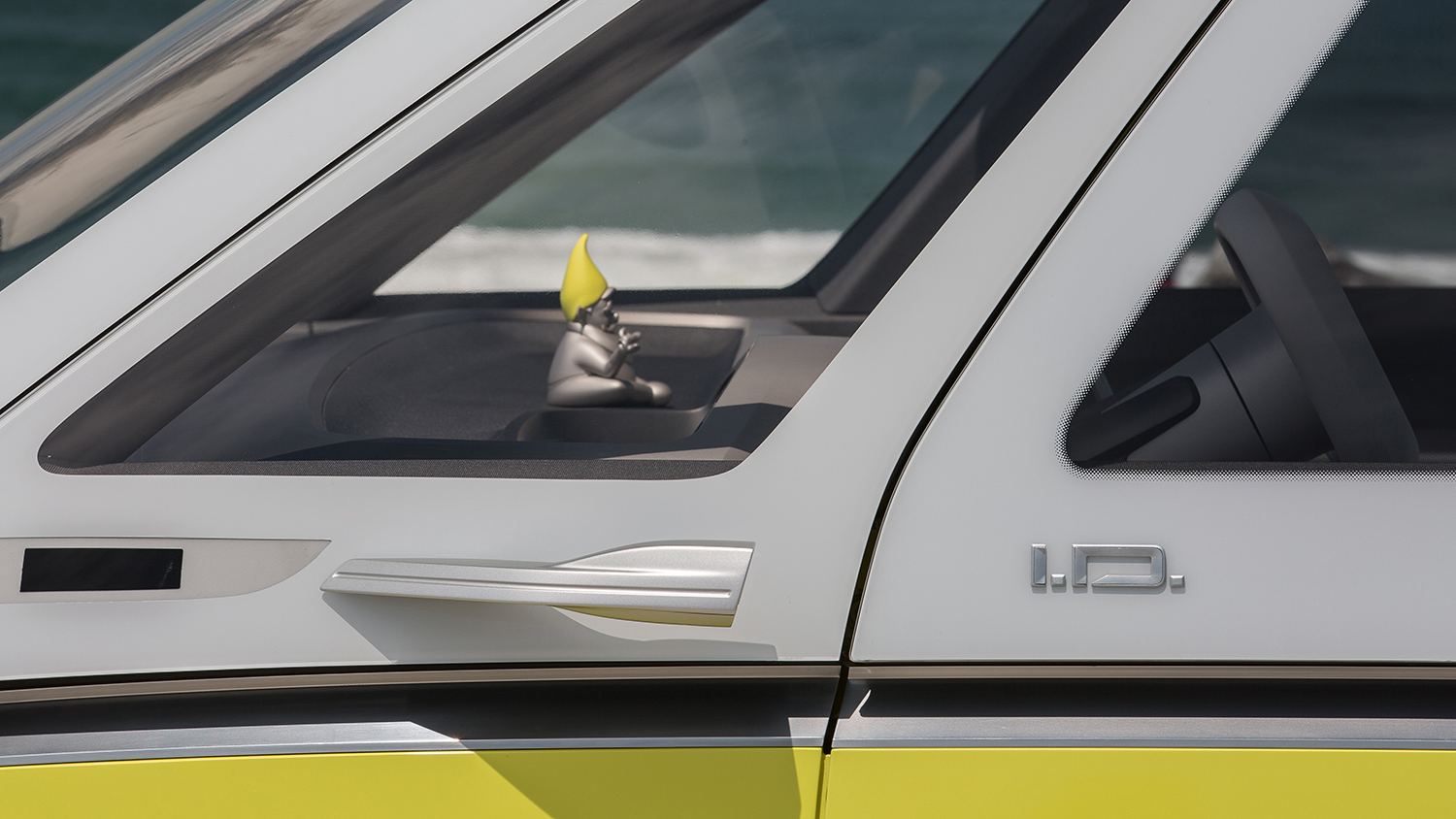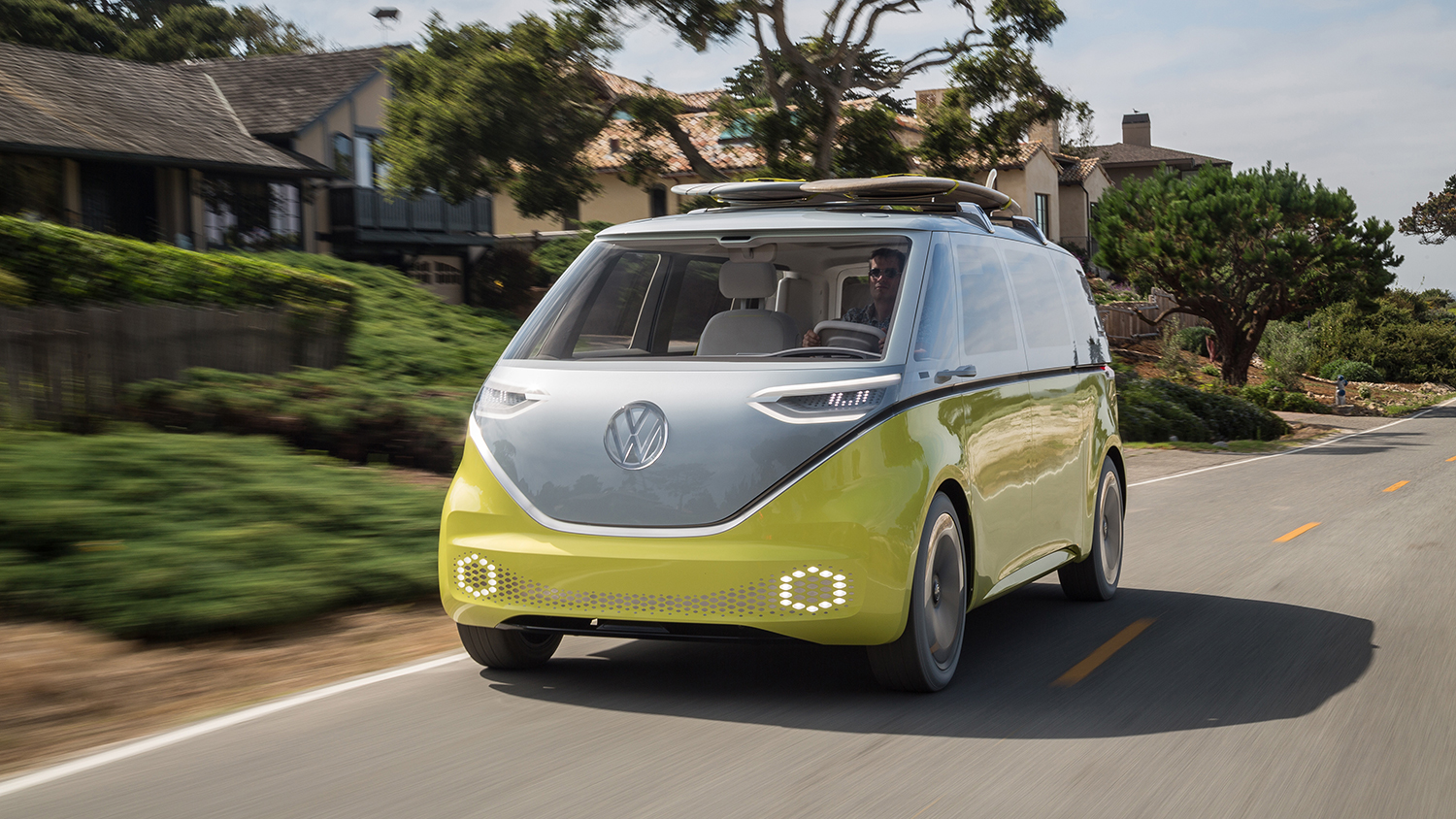 What's old is new; what once was cool is cool once more. At least that's the case with Volkswagen's classic Microbus. Icon of the late 1960s and '70s, the "slug worm" fell out of style (apart from the surfer troop) for a number of decades until a recent resurgence in popularity (partially due to the rise of "van life").
Microbus models that could be picked up for a few thousand dollars just five years ago are now selling for five, 10, or even 20times more. Volkswagen hasn't been on the best footing since the Dieselgate crisis, but it appears the German automaker has timed one thing perfectly: It's reinvestment in the Microbus shape.
After an overwhelmingly positive reception to its I.D. Buzz Concept that debuted at the 2017 Detroit Motor Show, VW has announced it will build a production version of the Microbus.
"After the presentations at the global motor shows in Detroit and Geneva, we received a large number of letters and emails from customers who said, 'Please build this car,'" Volkswagen brand CEO Herbert Diess said in a statement.
Like the concept, the production I.D. Buzz van will utilize an all-electric powertrain and a number of semi-autonomous features to blend old-school style with modern tech. In addition to a consumer version for United States, Europe, and China, Volkswagen will build a commercial model called the I.D. Buzz Cargo. The commercial vehicle will compete with models like the RAM ProMaster City, Nissan NV200, and Ford Transit Connect.
An electric motor paired with a retro design might seem like an odd pairing, but Diess says it's the only way to get the Microbus styling right: "We've tried six or seven times to bring back the Microbus over the years. It was never right. When you added an engine to the design, it changed everything."
The production I.D. Buzz will boast a range of 270-plus miles, 369 horsepower, a 111 kWh battery pack, and a fast-charging system. We're due for a wait, though, as the van is slated for release in 2022. That should give you plenty of time to tie-dye your wardrobe and find some over-sized peace signs.
"The I.D. Buzz stands for the new Volkswagen," said Diess. "We are fully committed to the future of mobility, and we want to reignite America's love for VW."
Article originally published August 29, 2017. Last updated June 25, 2018, to include a few more details.
Editors' Recommendations