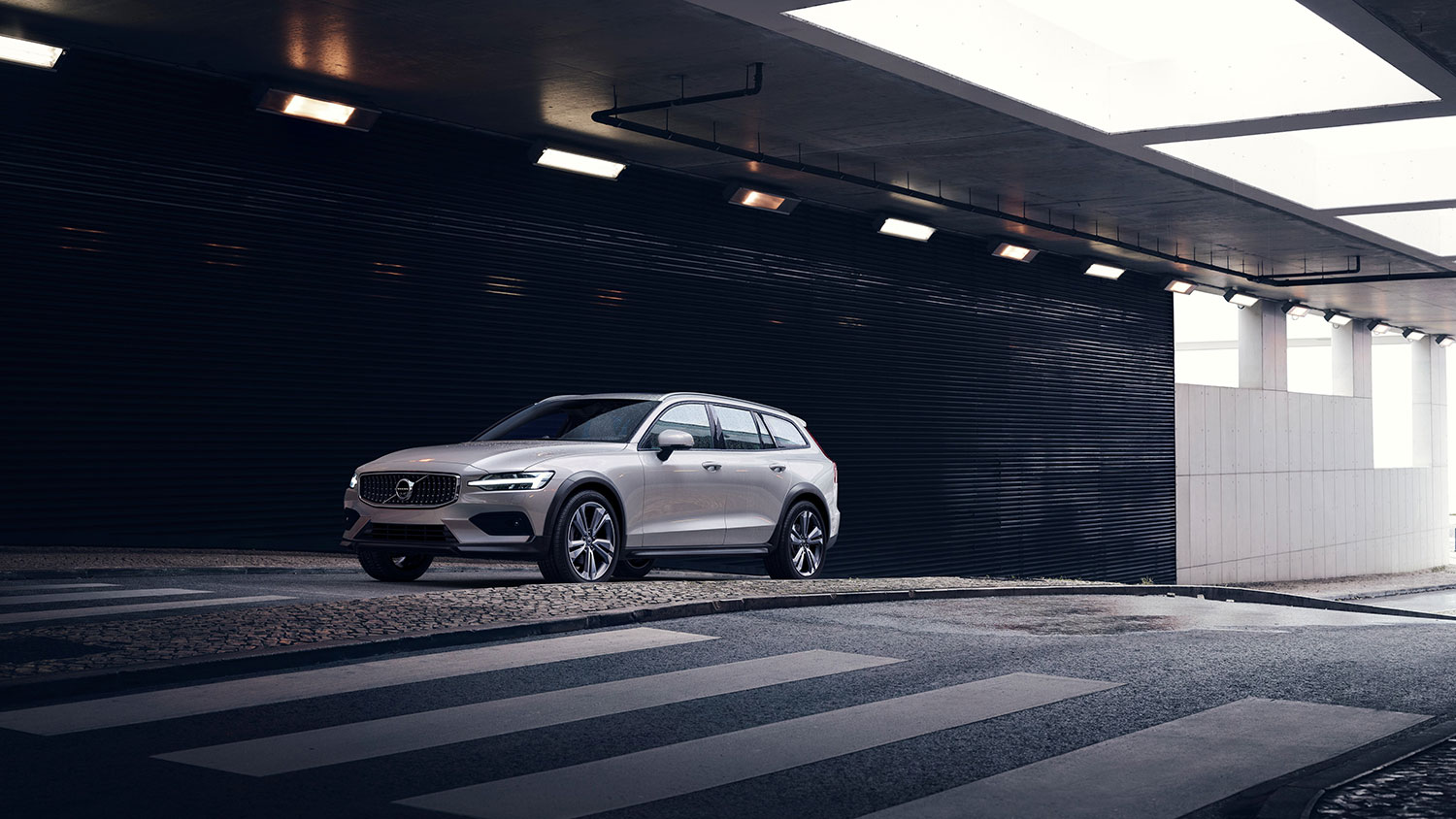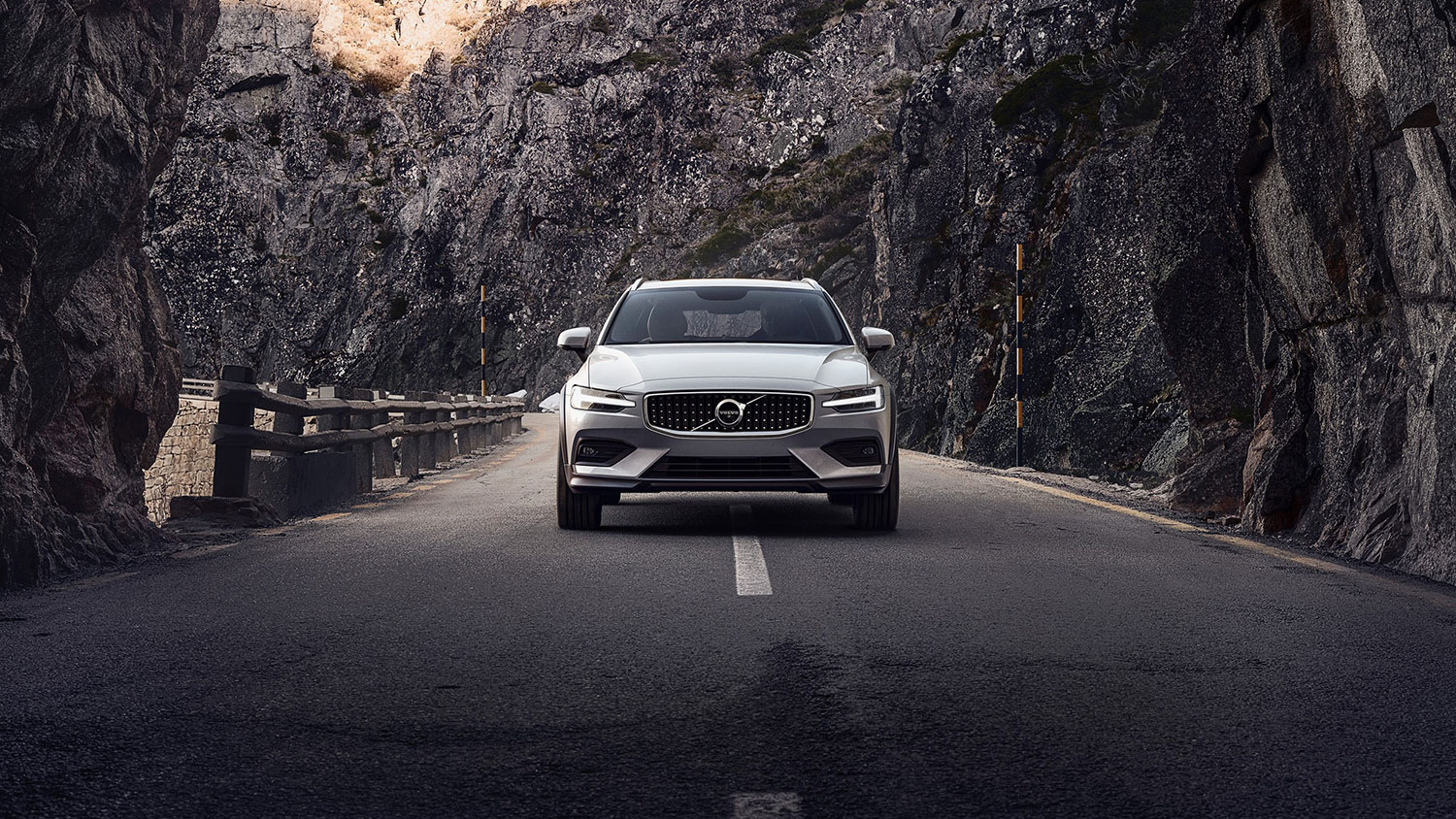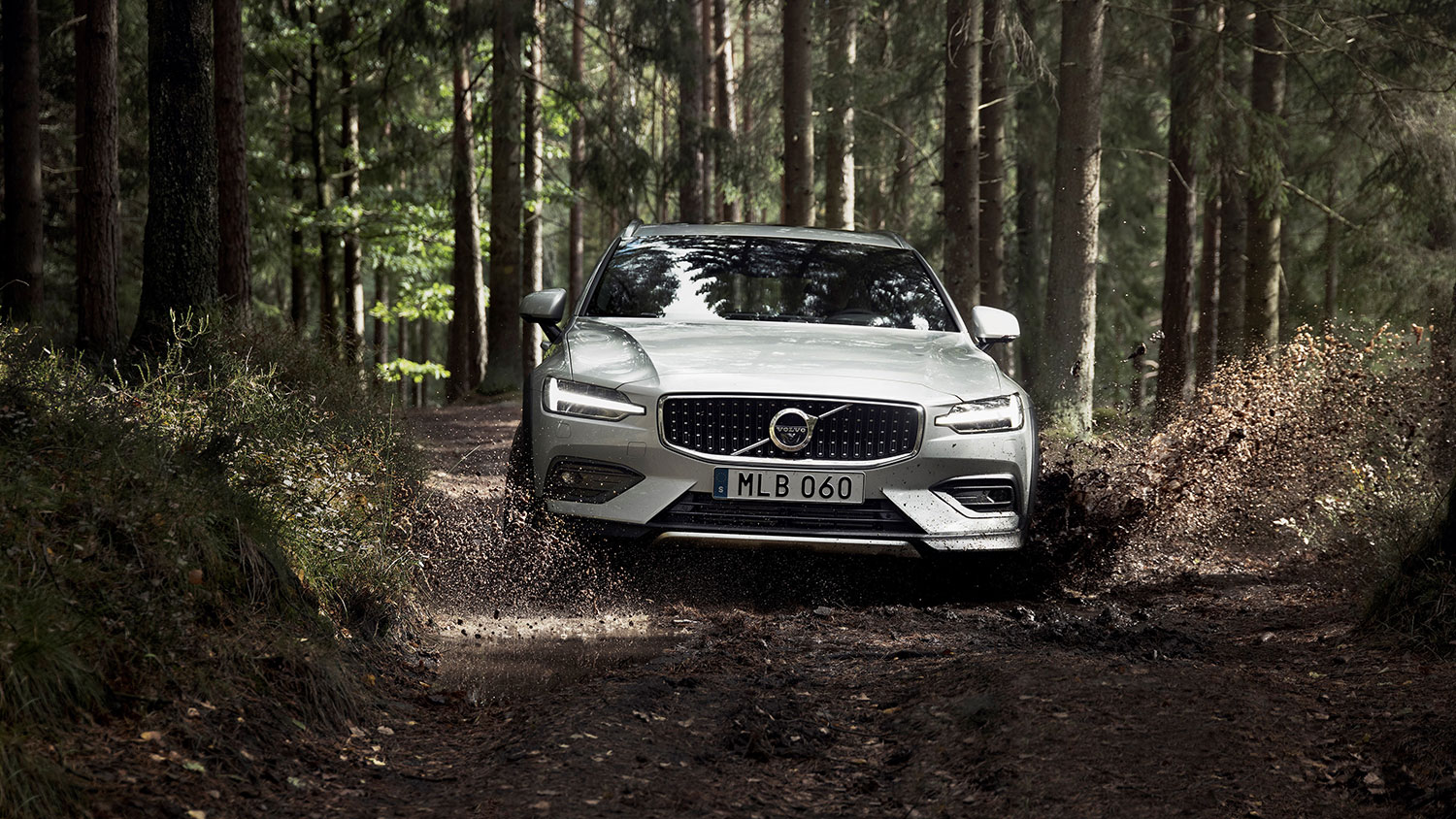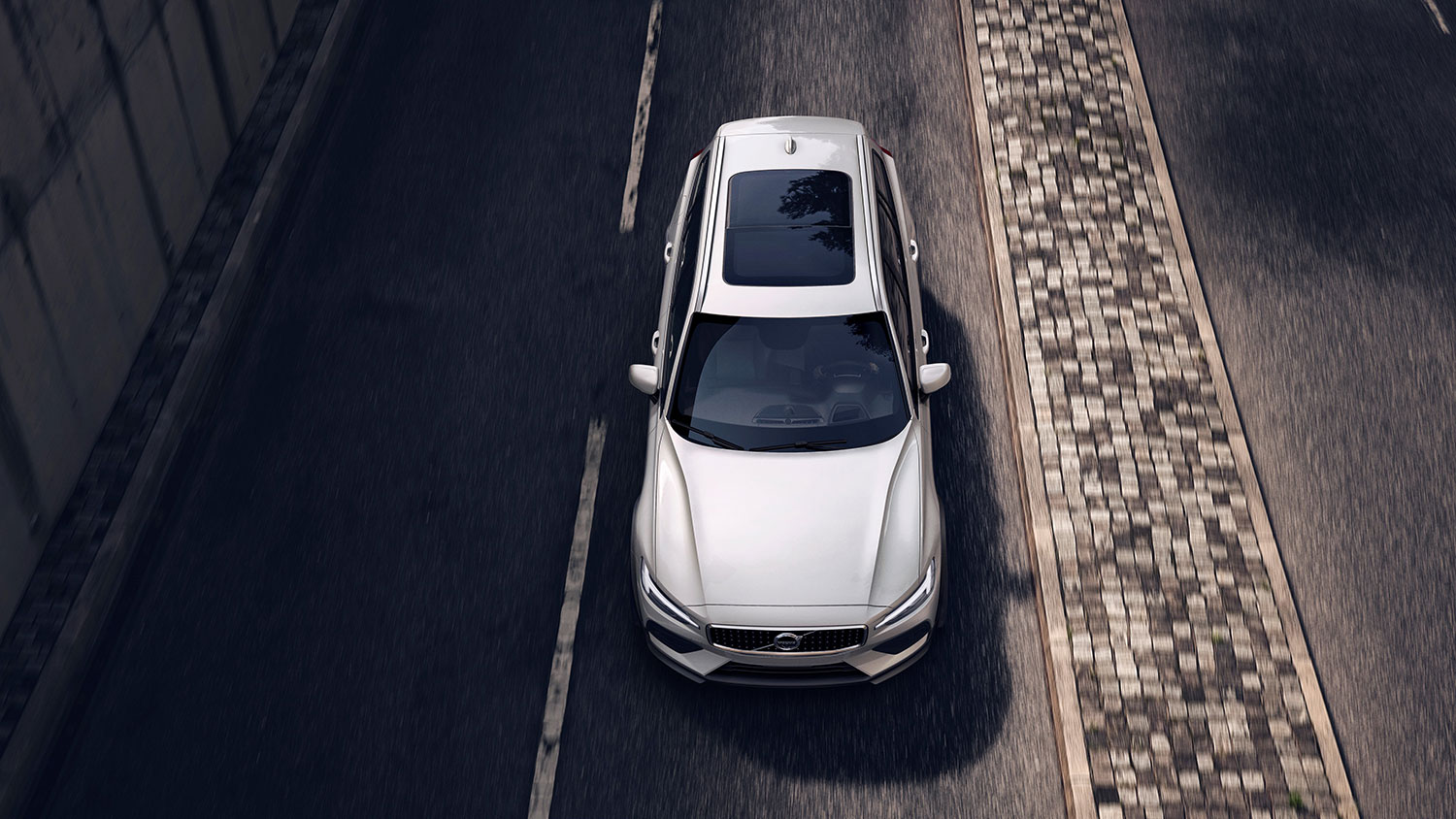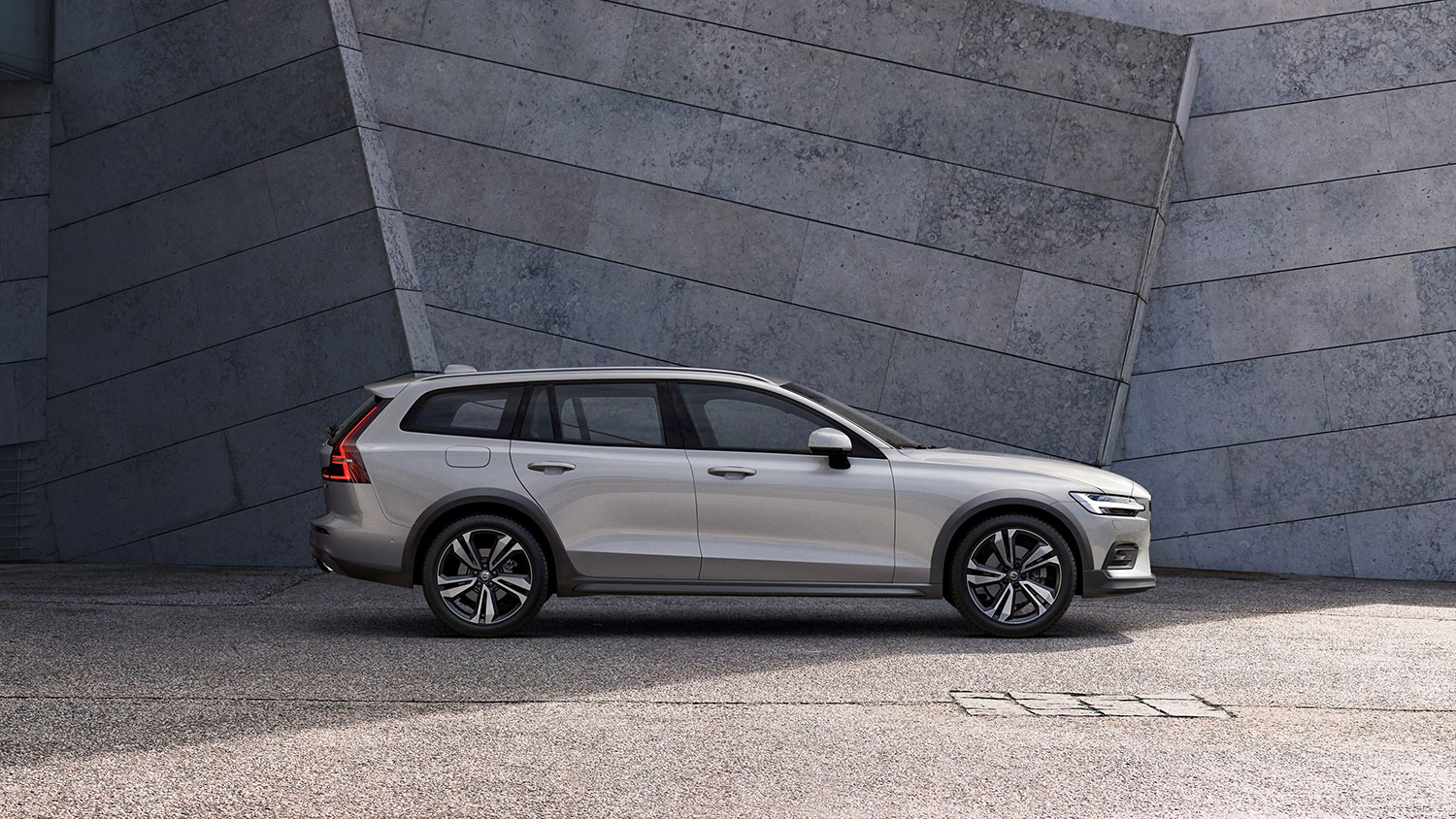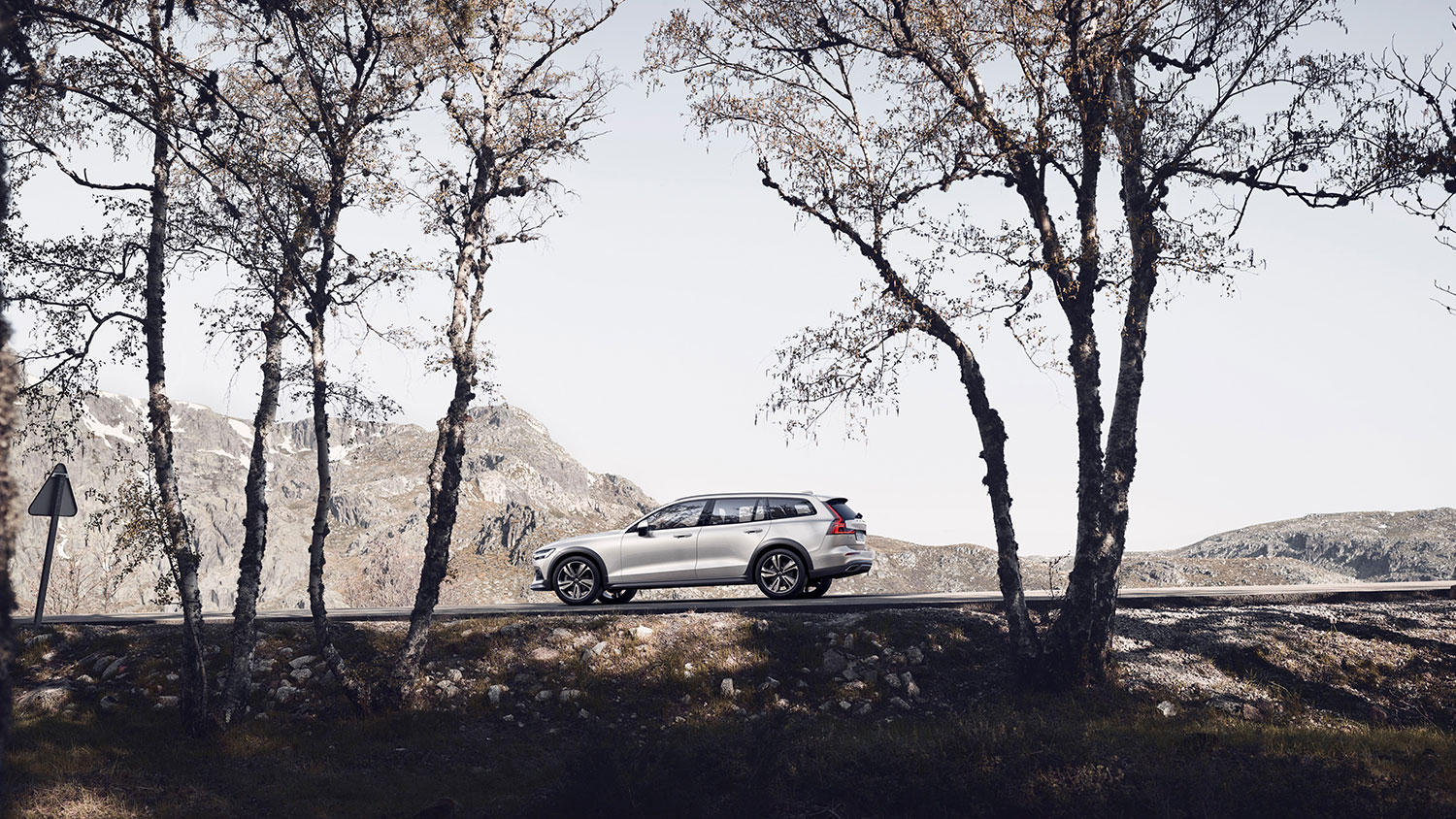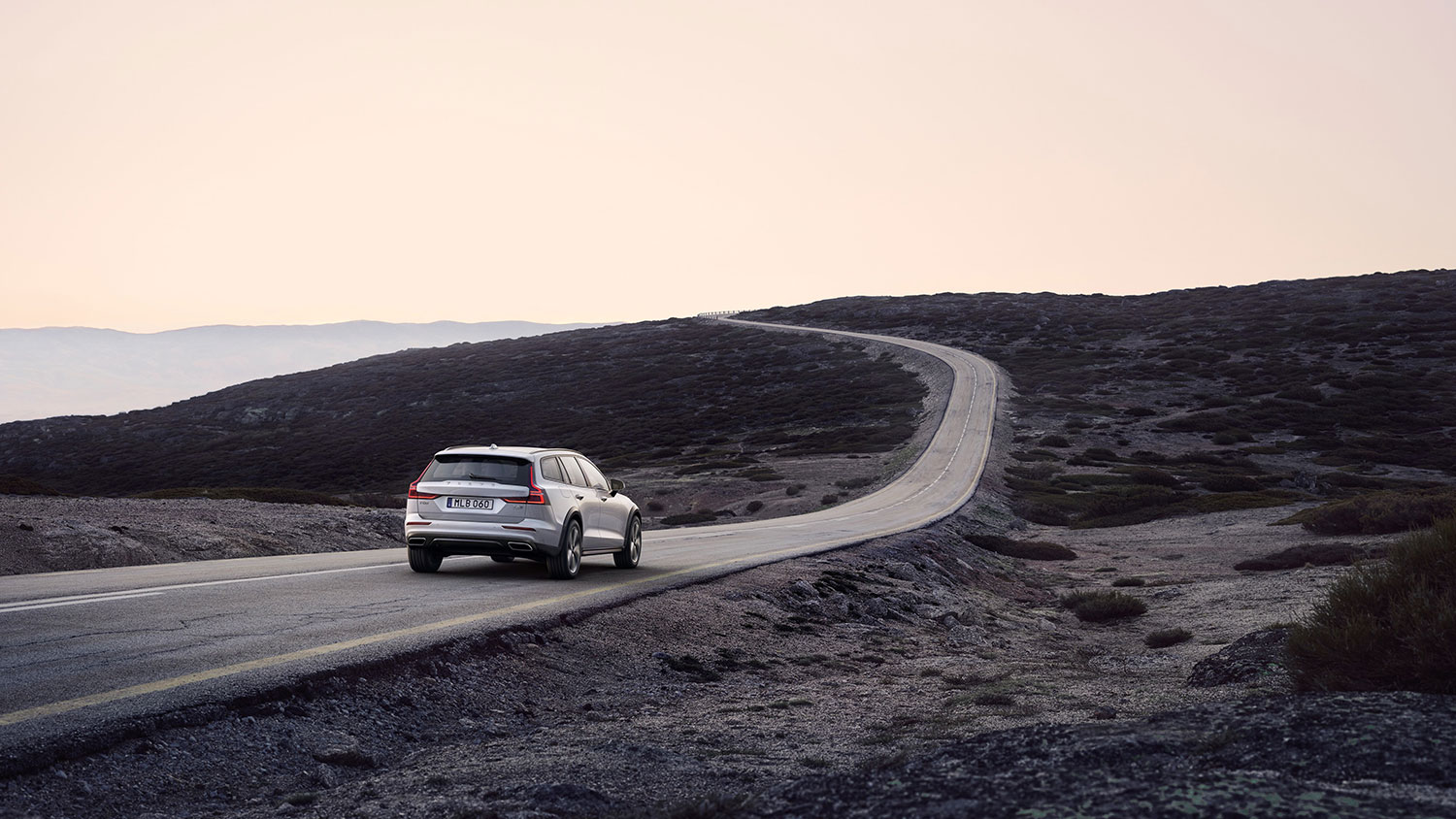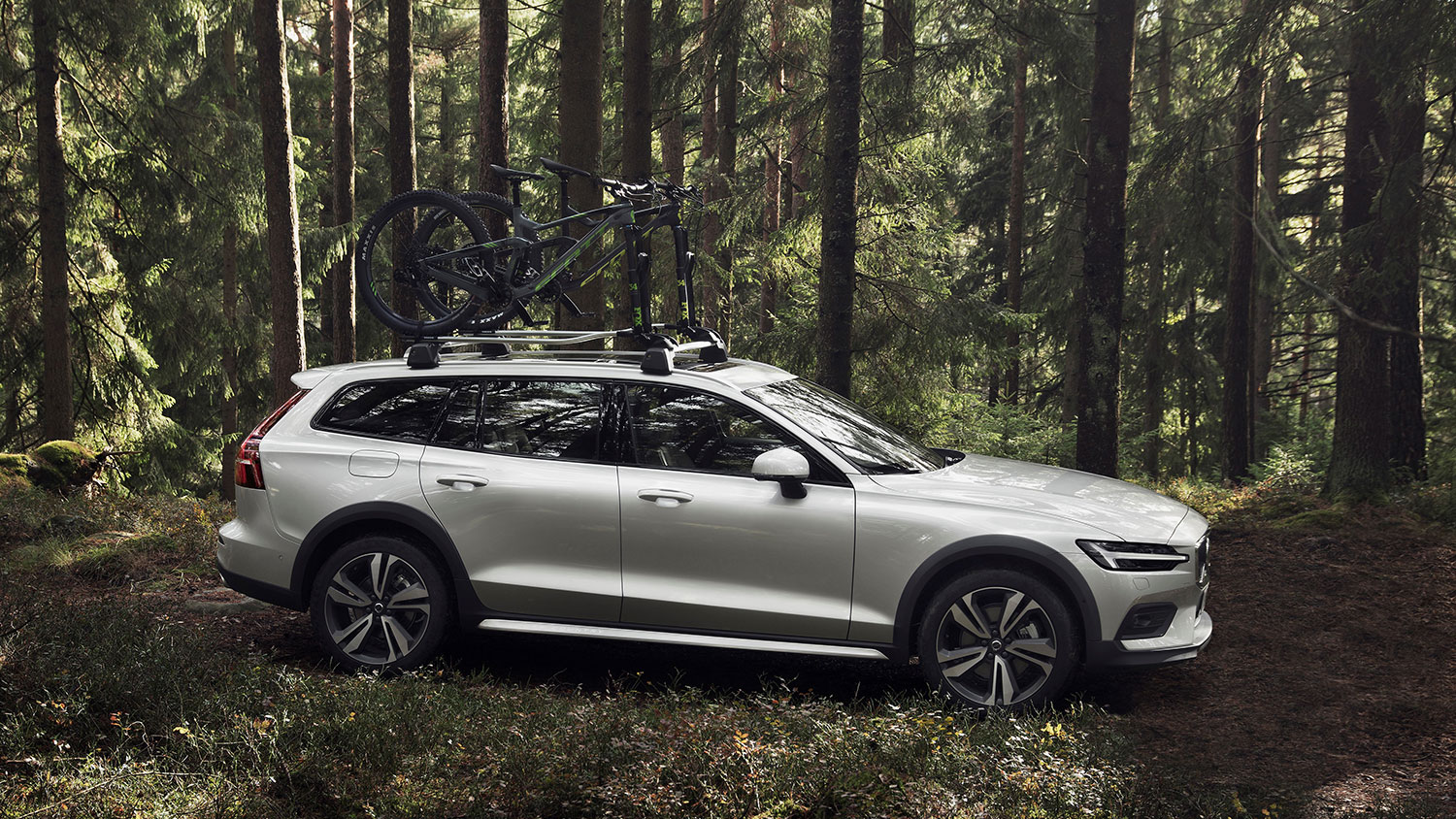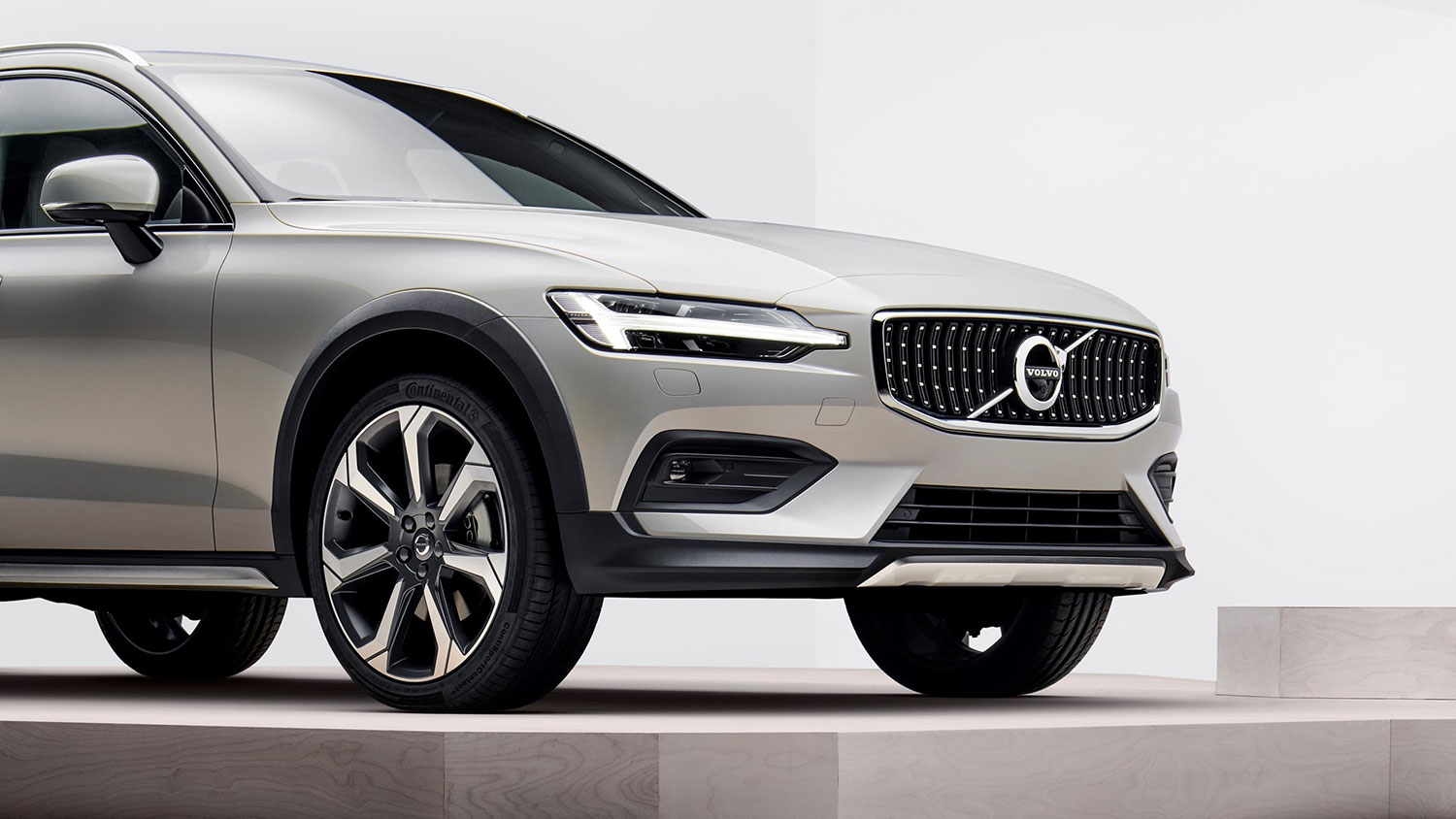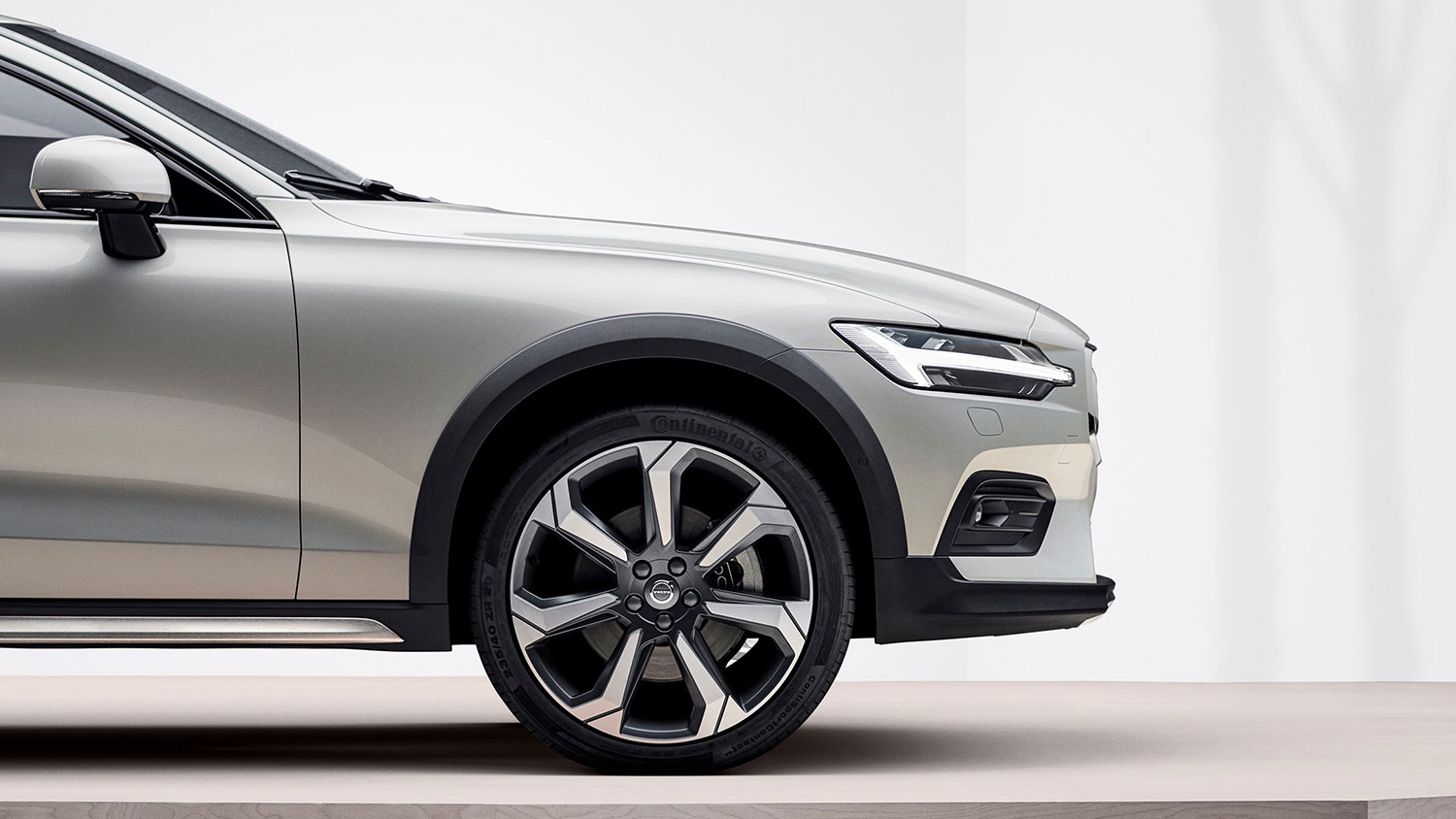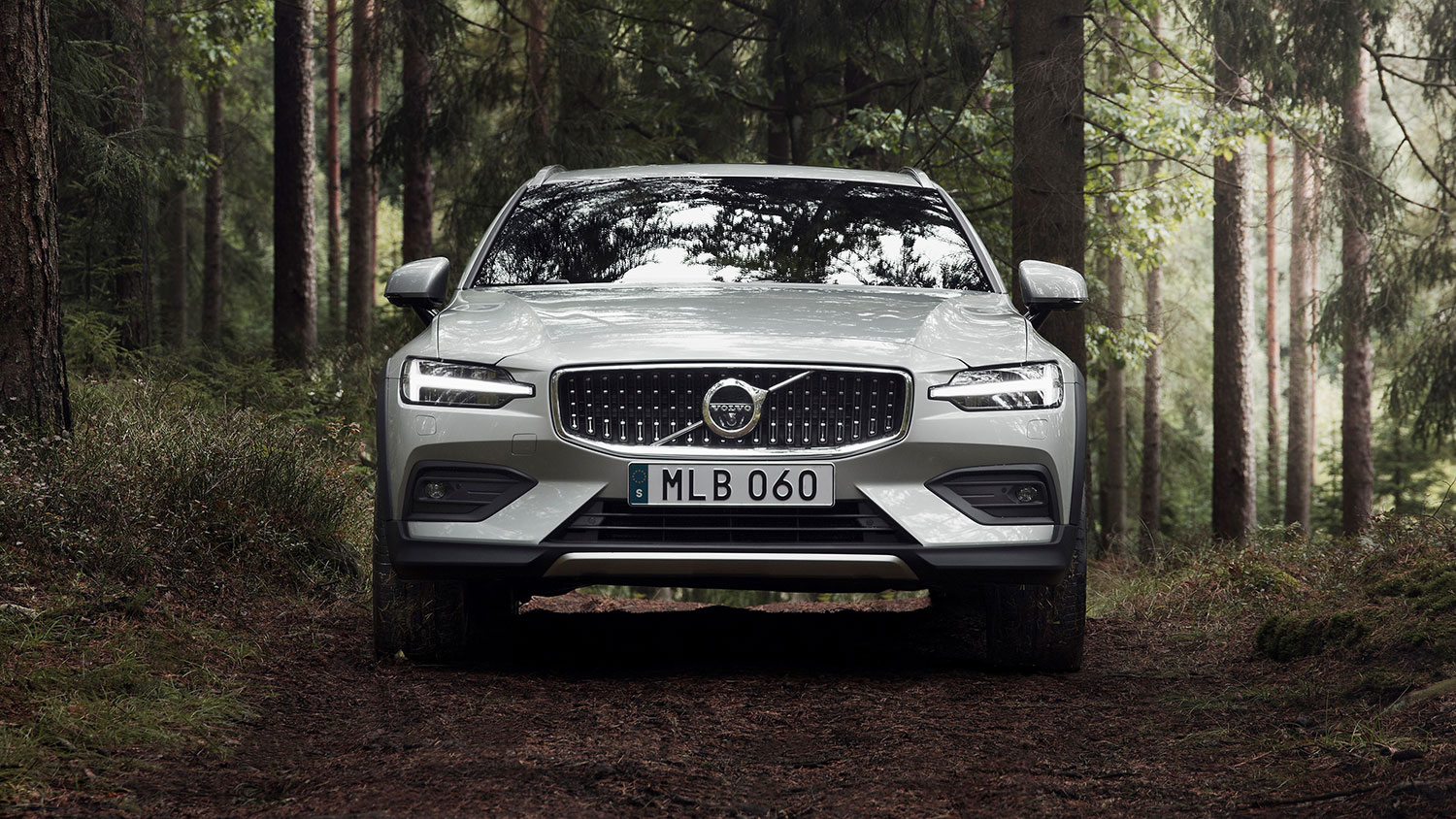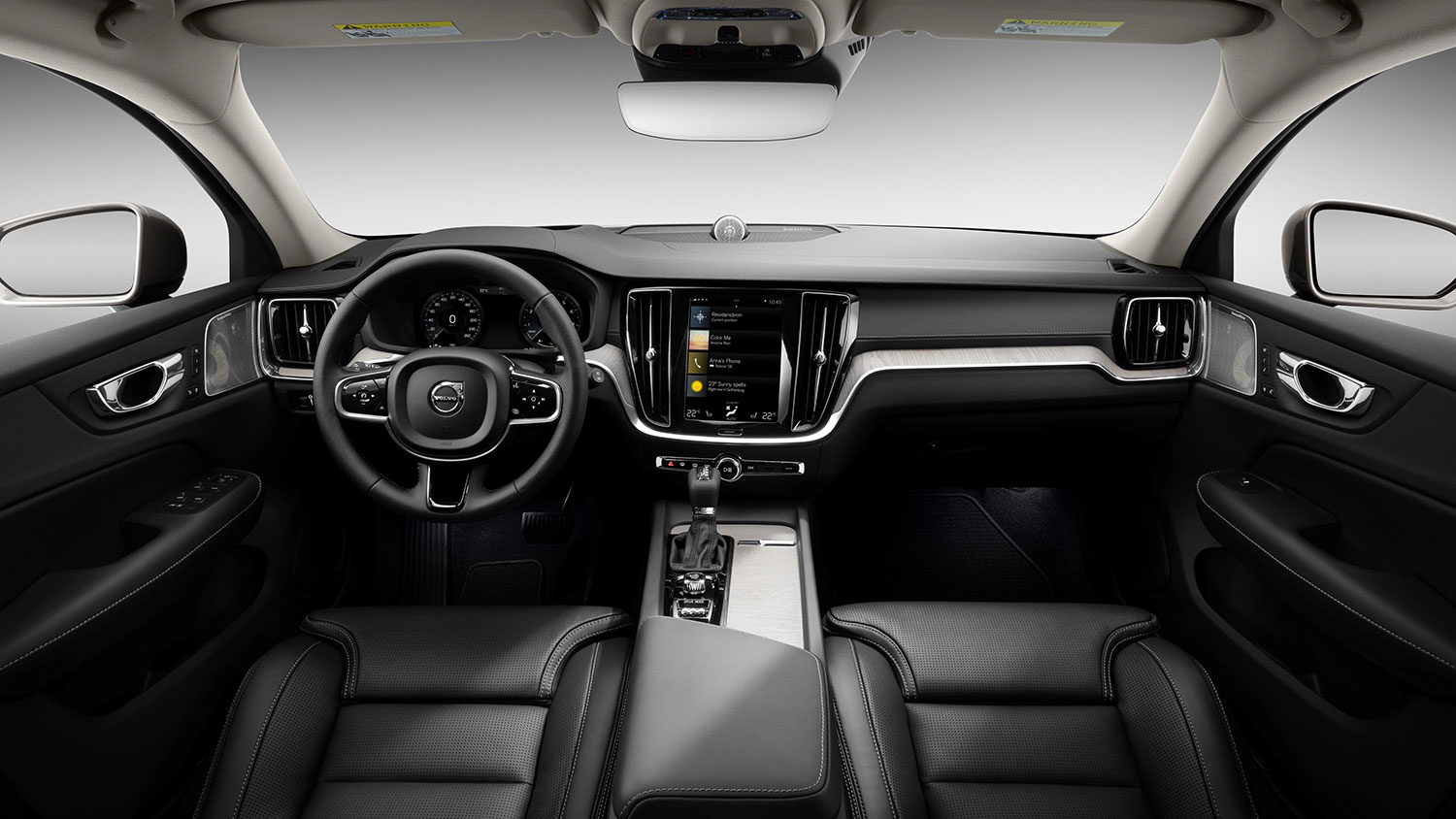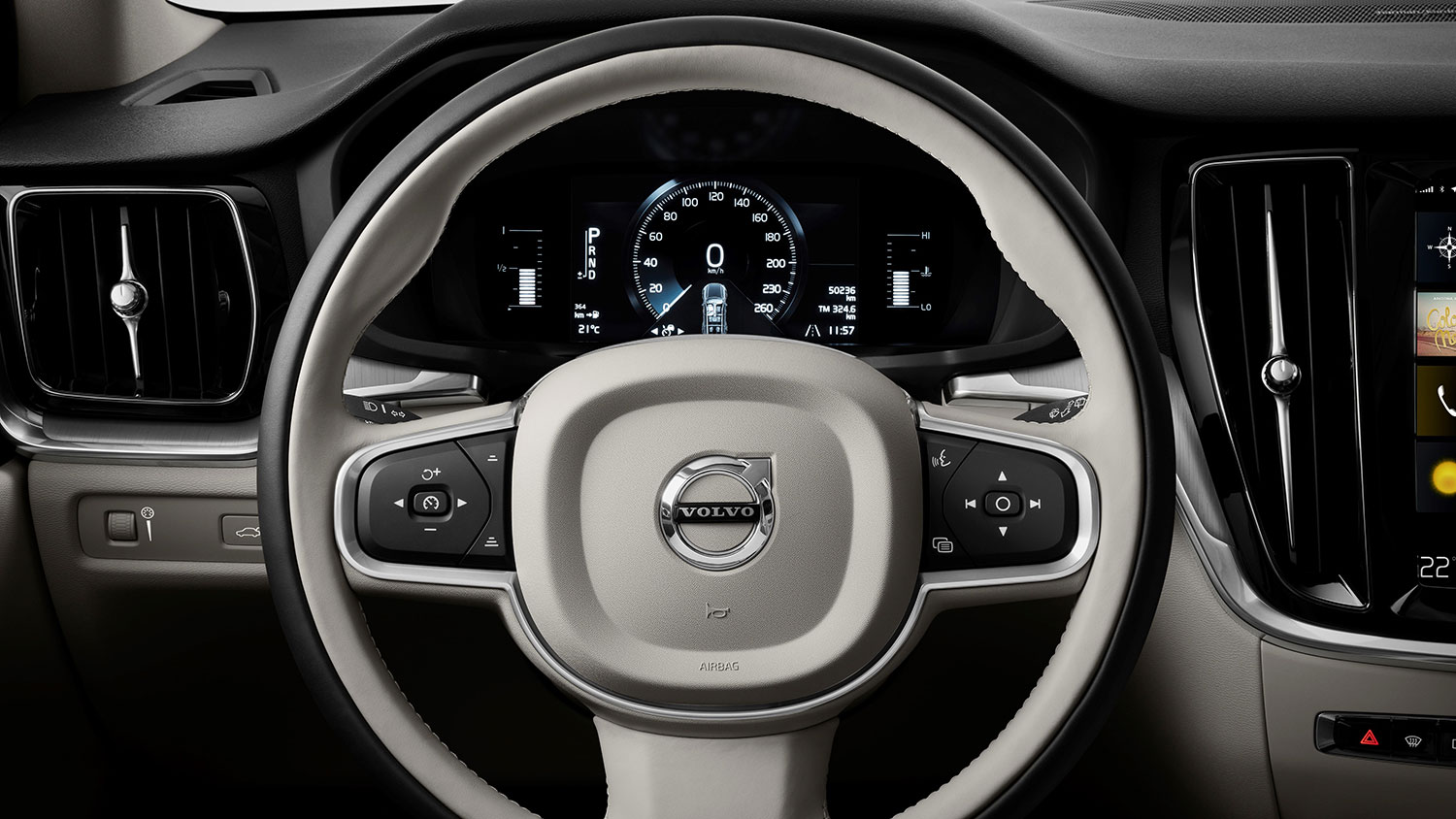 We love to ogle new hypercars and bask in the glory of hot rods you can drive upside-down, but we're fully aware these are not reasonable cars to own — especially if you're a dad. However, Volvo recently released its newest estate car, the 2019 V60 Cross Country, and it's both a rugged piece of metal and luxuriously designed to make you a bonafide DILF.
All-at-once safe, capable, and versatile, the V60 Cross Country is the result of 20 years of improvements in the Swedish car company's Cross Country segment, meaning it gets a literal boost off the ground 75mm higher than the regular V60. This lifted chassis and suspension also enhance the car's off-roading capability, which feels powerful even if the majority of your drive time is spent in the school pick-up line.
Add to that a list of perks that includes all-wheel drive, hill descent control, corner traction control, and a special off-road driving mode. Yep, Volvo keeps pushing us to take our handsome cars off-roading, and maybe we should start listing. Since the Cross Country range was created in 1997, there have been subtle cues that suggest family car trips should move from the suburb to the skogen (Swedish for "forest").
A hypercar can't do that without bottoming out and a minivan can't do that without making you feel like a piece of your soul has been ripped out. With the V60 Cross Country, we will never have to succumb to the feeling of either.
"With the new V60 Cross Country, we take our Swedish family estate from one natural habitat to another," said Håkan Samuelsson, president and CEO of Volvo Cars, in a release.
Henrik Green, senior vice president of research and development at Volvo, adds, "The added versatility makes it at home in town and country, thanks to a higher seating position, increased ground clearance, and dynamic all-wheel-drive capabilities."
Of course, the safety specs are out of this world (Volvos are, after all, steel safety machines). Volvo's award-winning City Safety with Autobrake is included and assists the driver in avoiding potential collisions. "It is the only system on the market to help recognize pedestrians, cyclists and large animals," Volvo explains.
The Pilot Assist system also supports the driver with steering, acceleration, and braking. Run-off Road Mitigation, Oncoming Lane Mitigation, and other steering assistance systems are included.
So not only is the Volvo V60 Cross Country once of the safest cars on the road, it can tear up the backcountry and give you a reputation for being the hot dad of the neighborhood.