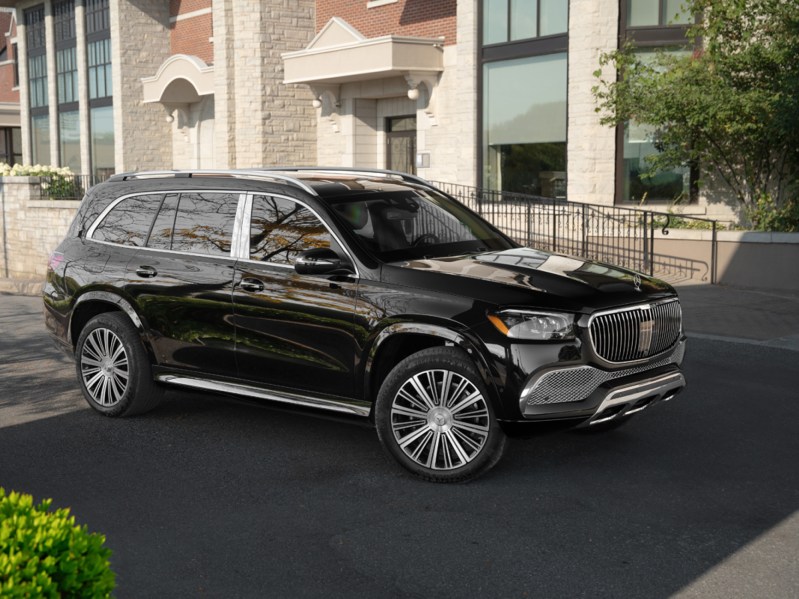 If you're going all in for an S-Class Mercedes-Maybach SUV, why not consider whether you'd like to have it armored by INKAS as well? The Mercedes-Maybach brand is synonymous with ultraluxury, and the power that defines Mercedes S-Class vehicles is more than sufficient to handle the extra weight added by armored plating and bulletproof glass.
INKAS Armored Vehicle Manufacturing builds a wide range of personal armored transportation, including pickup trucks, sedans, limousines, and SUVs, as well as commercial, law enforcement, and military vehicles such as tactical swat vans, prisoner transport, riot control trucks, and more. If you can foot the bill for a Mercedes-Maybach GLS 600, you may have reasons to want armored protection, even if you're not in the same business as James Bond.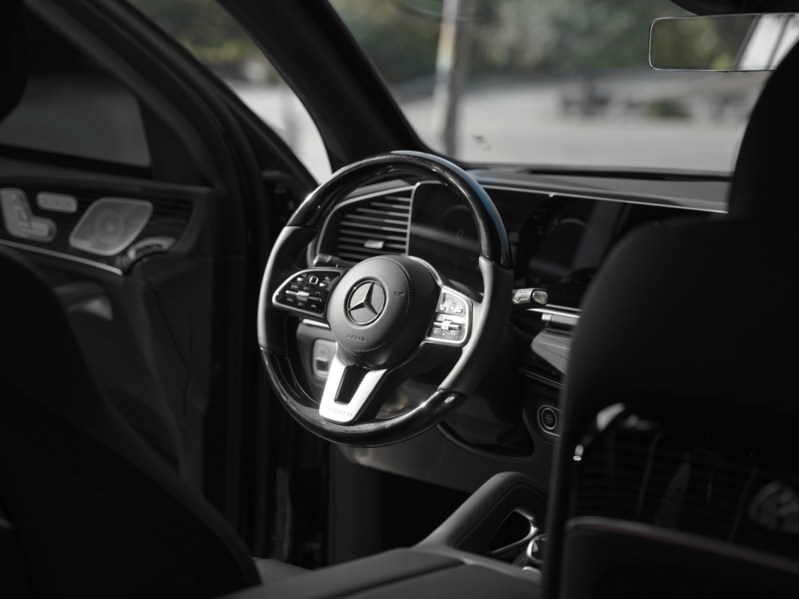 What you get with the INKAS Mercedes-Maybach GLS 600
The INKAS Mercedes-Maybach GLS 600 begins with an impressive AWD donor vehicle with a high level of luxury and a 4.0-liter biturbo V8 engine that produces 550hp and 538 lb-ft of torque. The GLS 600 also has a smart air suspension with advanced terrain response, allowing it to drive on irregular ground and smoother paved surfaces.
With the INKAS treatment, the GLS 600 provides 360-degree protection for four passengers to the CEN 1063 BR6 level of defense. This means the SUV can withstand assault rifle fire with 7.62mm ammunition and the simultaneous detonation of two DM51 hand grenades under the chassis.
How INKAS' production process works
INKAS has a multi-stage production process. In the first stage, INKAS engineers use 3D modeling software to design all the vehicle's armor, which is custom-manufactured using precision laser cutting.
After disassembling the vehicle to the bare frame, INKAS staff adds protective materials to all areas, including the floor, roof, sides, and back, using a proprietary overlapping method to protect all openings and gaps.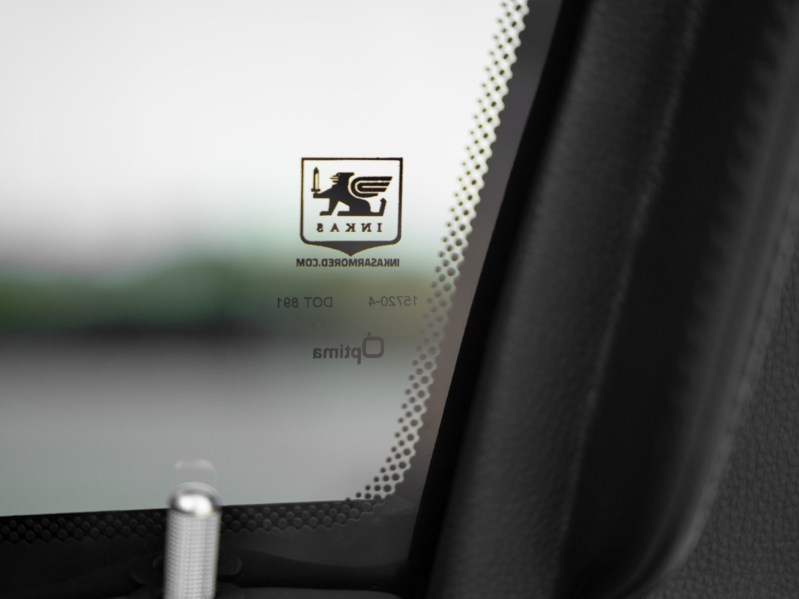 INKAS personnel reinforce the suspension and braking systems to control the extra weight. Extra steps are also taken to protect the vehicle's battery and electrical system.
The standard INKAS treatment includes military-grade ballistic glass, armored door overlaps, military-grade run-flat wheels with solid polycarbonate inserts, and an armored fuel tank enclosure. An armored rear bulkhead partition separates the passenger compartment from the cargo area to enable access to the rear or trunk area without endangering the occupants of the passenger cabin.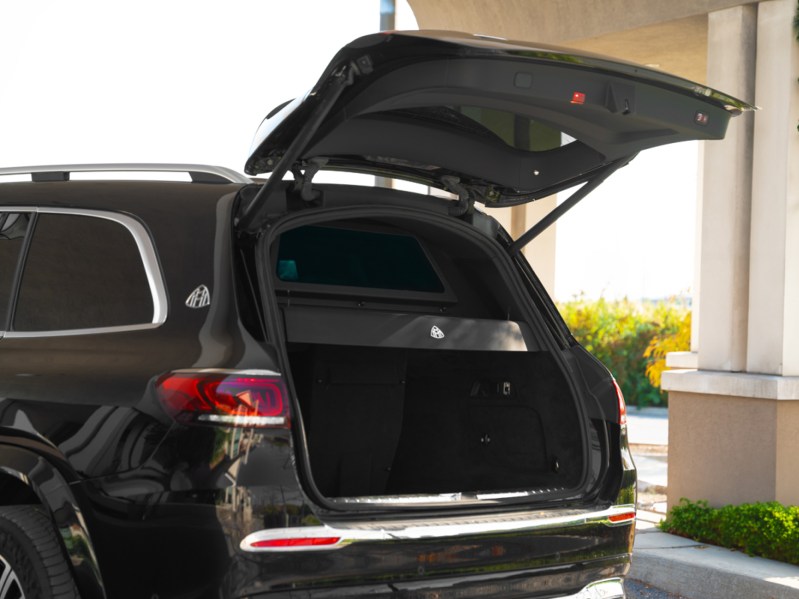 Upgrade options
Additional protective upgrade options include engine bay armoring and fire suppression, exhaust pipe and radiator protection, and a roof escape hatch.
You can add 360-degree CCTV coverage with advanced night vision cameras, LED strobe lights, and a siren/public address system. The standard package leaves only the driver window operable, but additional working windows are an option, as are heavy-duty wheels, a blackout package, and an oxygen filtration system.
INKAS says the company only uses materials certified for their protective qualities by independent labs. The INKAS engineering staff have extensive experience with ballistic protection measures to safeguard the occupants and cargo of a broad spectrum of personal, government, and military vehicles.
Editors' Recommendations