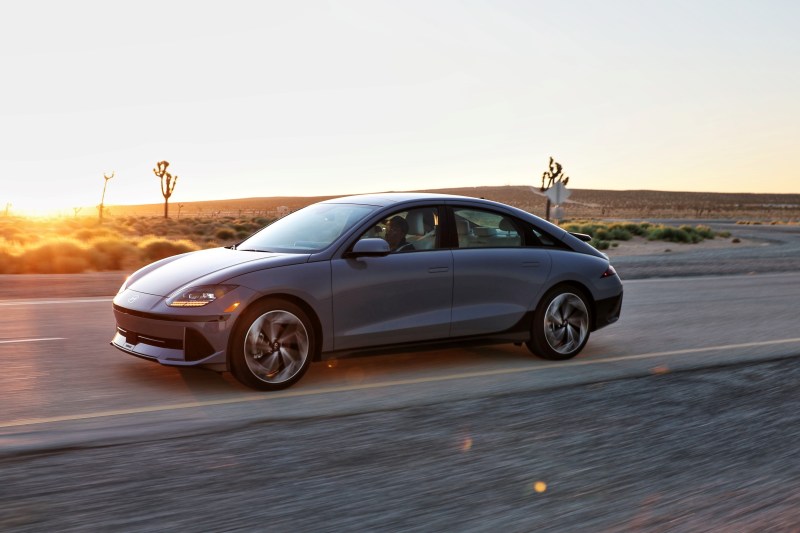 The Hyundai Ioniq 6 is often compared to the Tesla Model 3 as its strongest competitor. It's a midsize sedan with a fastback body style similar to the Model 3. It's also available with almost the same battery range as the Tesla Model 3. The similar characteristics of these electric cars are uncanny, and there is a high chance Hyundai knows that well.
However, Tesla slashed the prices of the Tesla Model 3 and Tesla Model Y last month to stay ahead of the competition. The Tesla Model 3 now starts at $38,990 — and if you qualify for the EV tax credit, it could be cheaper. Well, you have to admit, this could have been the swing factor for most people shopping for electric vehicles who were split between buying a Tesla Model 3 or a Hyundai Ioniq 6.
Interestingly, Hyundai followed Tesla's playbook by slashing the 2024 Hyundai Ioniq 6 price by up to $4,100. After the recent price cut, the 2024 Hyundai Ioniq 6 base model, which comes with a range of up to 240 miles, starts at $38,615, including the destination charge — it's now as affordable as the Tesla Model 3. However, the 2023 Hyundai Ioniq 6 base model is available at $41,600.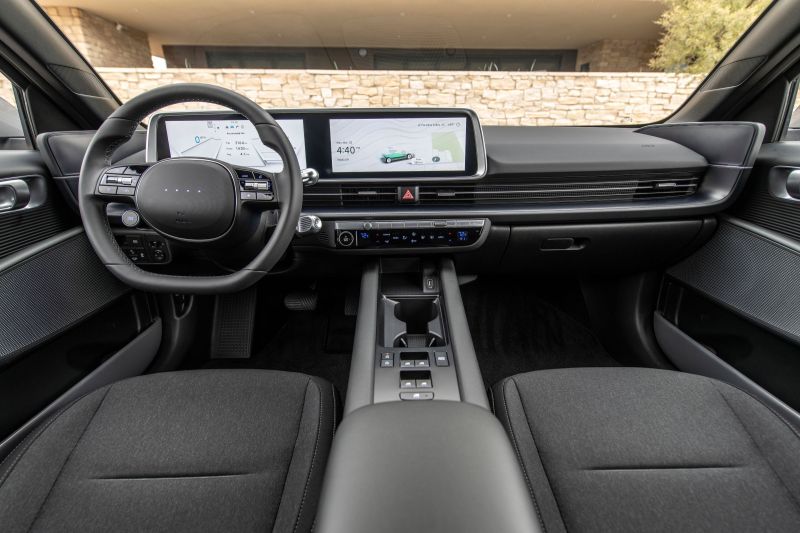 Hyundai has also reduced the price of the Ioniq 6 RWD SE model from $45,500 to $43,565. The RWD SE model has a range of up to 361 miles, which is higher than any other Ioniq 6 model. Besides that, the SEL RWD trim with up to 305 miles of electric range starts at $46,365, while the SE AWD variant with dual motors and a range of up to 316 miles is available at $47,065. Alternatively, you could buy the SEL AWD model with a range of up to 270 miles starting at $49,865.
But if you want the high-end premium trims, you could choose between the Limited RWD model at $51,265 or the Limited AWD model at $54,765. The Limited AWD model will give you a range of up to 270 miles, but the Limited RWD comes with a range of up to 305 miles.
It gets even better; the Hyundai Ioniq 6 is eligible for a tax credit of up to $7,500. This means it can compete with the Tesla Model 3 on a fairground. However, you need to lease the Hyundai Ioniq 6 to claim the $7,500 tax incentive. Leasing an EV could be a better option than buying it if you want to save money. Not to mention, leasing the Hyundai Ioniq 6 is cheaper than leasing the Tesla Model 3.
Editors' Recommendations