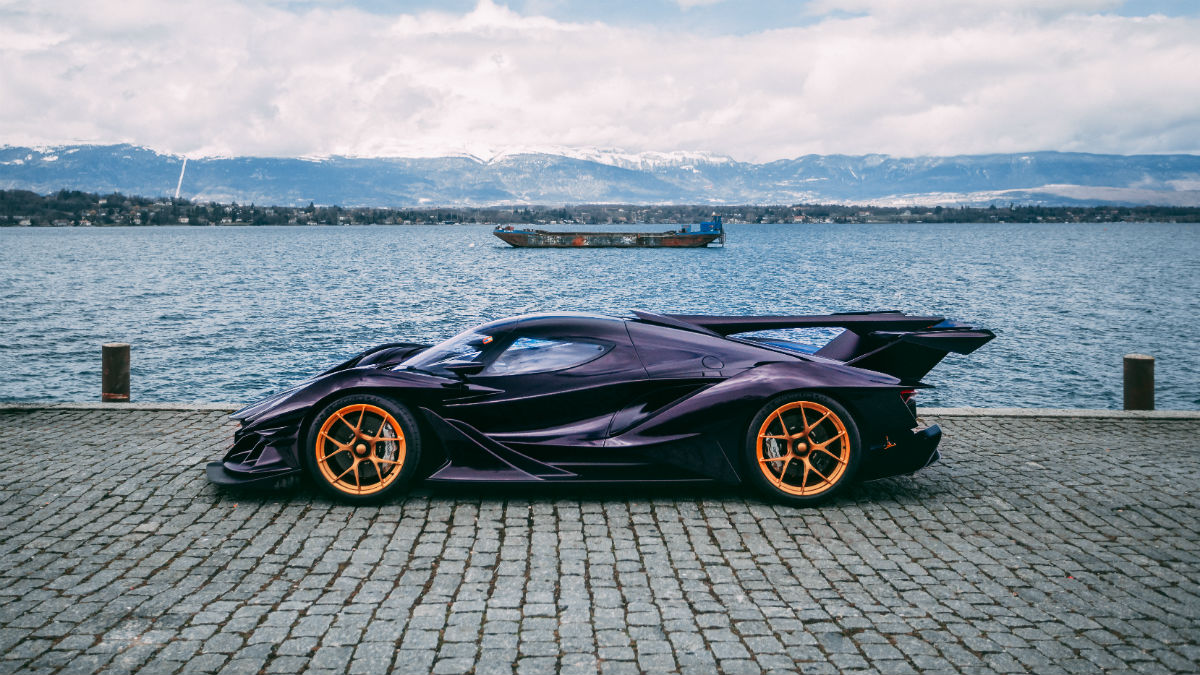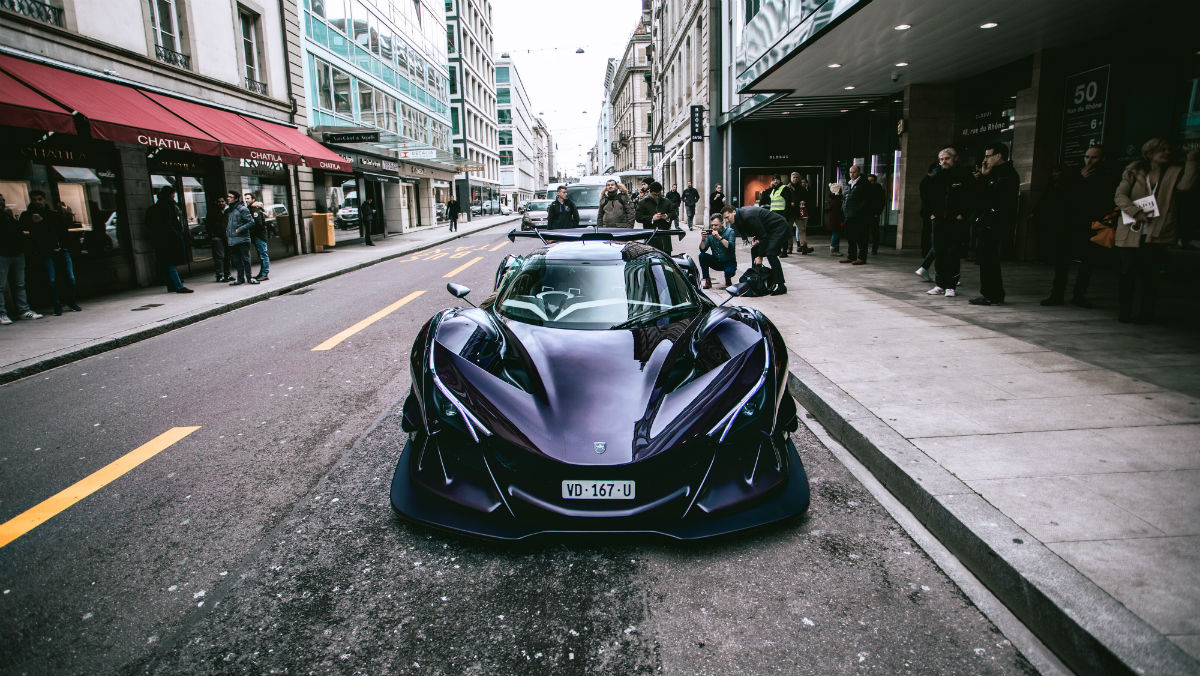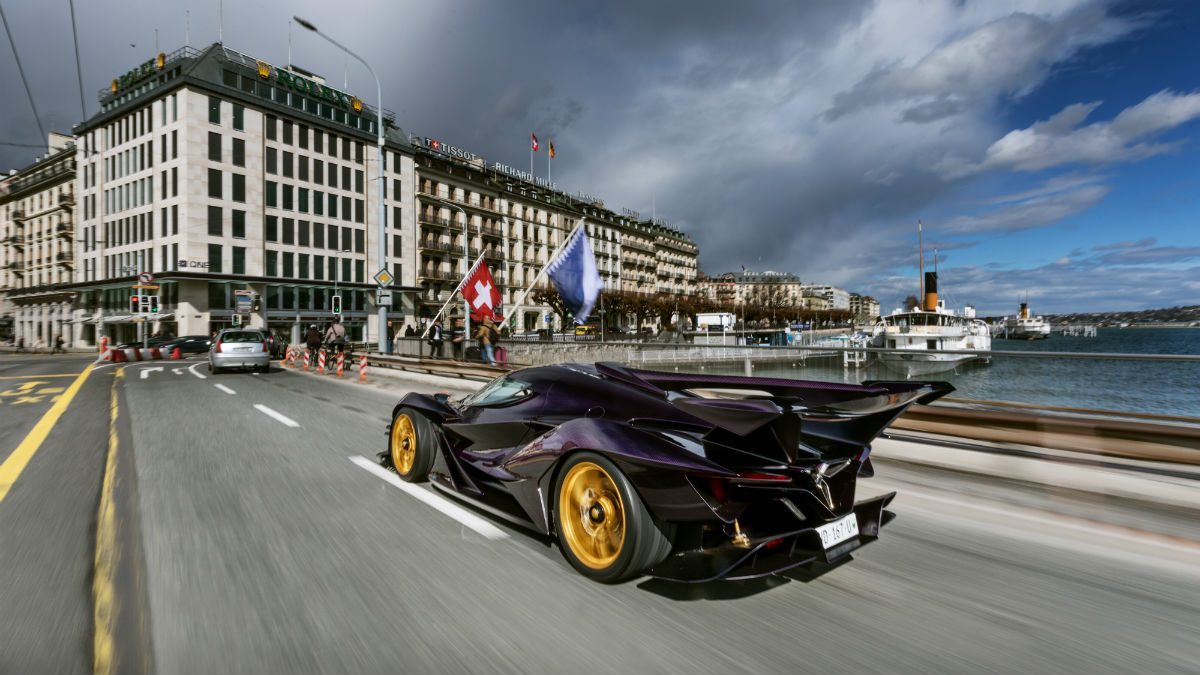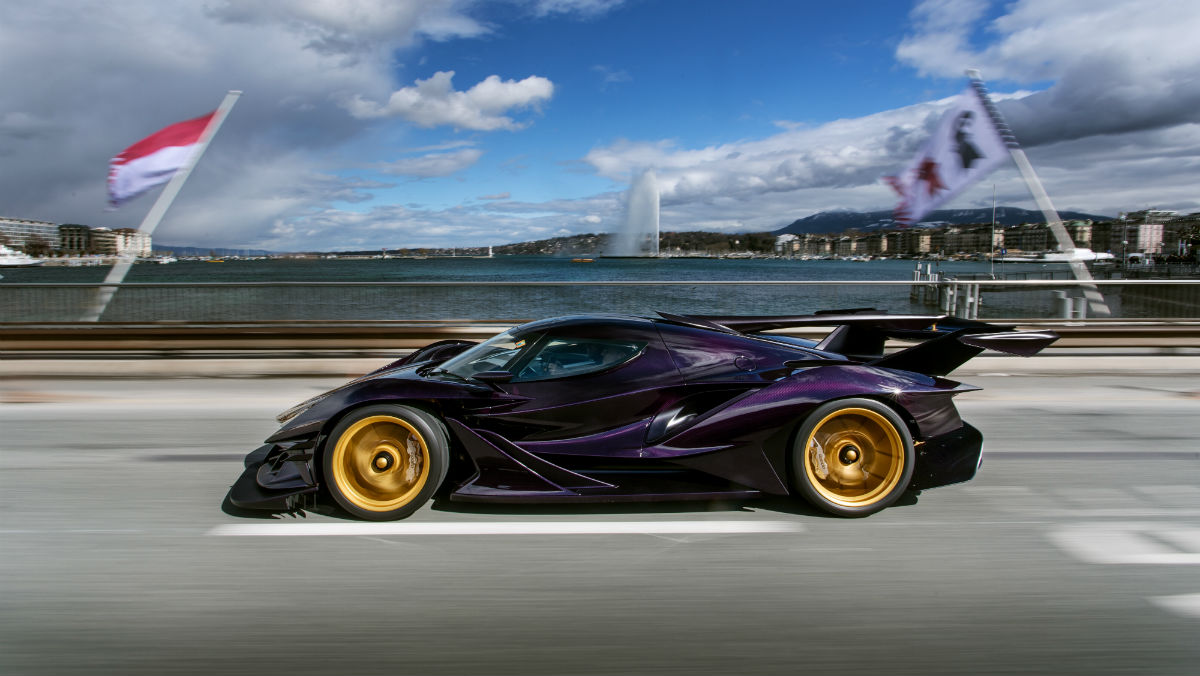 Few news wires illicit a squeal of joy from me these days. Most are drab business affairs detailing the merger of a tech startup and some gigantic automaker collaborating on a new form of toaster oven. It's all rather dull and monotonous. However, that isn't Apollo's style and thank the heavens.
Instead of a joint venture in all things toasty, Apollo has teamed up with legendary motorsports outfit HWA AG for the final development of the Intensa Emozione — and, by Zeus, that should make you quiver with anticipation.
It may have been a while since you last heard the Apollo name. The company, formally known as Gumpert, was sold off some years ago and by all accounts, went dark. That, however, was by choice, as the new company was secretly building the Intensa Emozione (IE) what it termed as "the last supercar you'll think of when the world goes autonomous and electric."
From the start, Apollo's mission statement for the IE has been to build a hypercar that wouldn't have been out of place if it had raced in the glorious Le Mans GT1 Class. So far, that's what the been working toward as a naturally aspirated 6.3-liter V-12 sits squarely behind the driver who has over 800 horsepower connected to their right foot. However, for some people without pulses and joy in their lives, there's been a crucial piece missing in the quest for GT1 glory: a real connection with those cars. The partnership with HWA AG is that missing piece.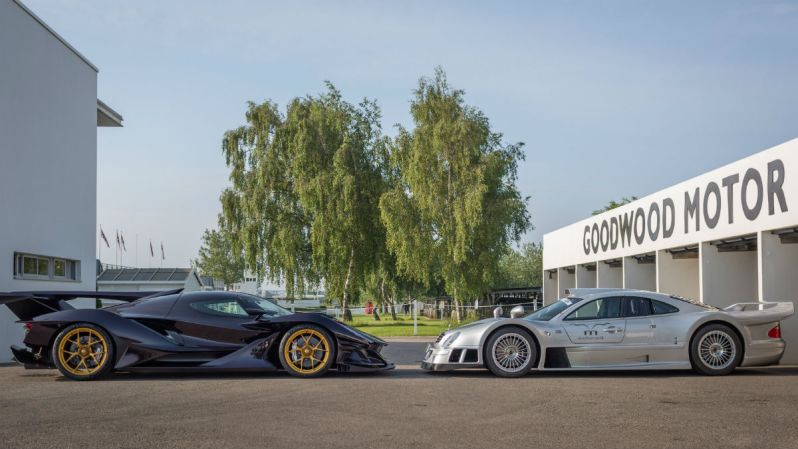 HWA AG began as an offshoot of Mercedes-Benz in the late 1990s and was responsible for the brand's DTM race cars, as well as one very specific ride: the Mercedes-Benz CLK GTR. The CLK GTR was a GT1-spec race car that was then homologated for the road. Just 25 road cars were produced, and only a handful of race cars, but each was a monumental piece of engineering and excitement. The CLK GTR was the pinnacle of poster cars in the late 1990s and, on one occasion during the Le Mans weekend, tried to kill former F1 great Mark Webber.
HWA AG was not only responsible for both the development of the road and race cars, but partially for Apollo's CEO Norman Choi's love of GT1 race cars, which would then inspire him to build the IE. It seems that this partnership — which is aimed to make an iconic hypercar just like the CLK GTR — was meant to be.
The Apollo IE has been making great strides toward its full debut later in 2018 (and we can't wait to take you behind the wheel as soon as they let us). HWA AG will assist Apollo by fine-tuning the hypercar's calibration; focusing on safety, reliability, and thermal dynamics; and working on a "'Race to Road' strategy" through its continued development.
This is going to be one truly special machine.
Editors' Recommendations