While most of the world wistfully remember the 1980s and '90s, car lovers do. This period of history saw the rise of the poster car, an all-out horsepower war between Japanese manufacturers, the best period for motorsports — i.e. F1, World Rally, sportscar, NASCAR, and Le Mans — and a handful of auto manufacturers that came and went in a matter of days. It was an era of rad, which is where the name Radwood comes from.
The celebration, still very much in its nascent stage, comes together once or twice a year and celebrates all things automotive built during those two decades. The hope for the event is for it to become like the Goodwood Festival of Speed or the Goodwood Revival, with period dress encouraged. There are talks of incorporating a racing portion further down the road.
On June 14, 2018, I schlepped up to San Francisco to the fourth gathering of Radwood (complete in Magnum P.I. attire) and toured the over 400 cars that showed up to the event. There were many Porsche 944s, many BMW E30s, and two heaping handfuls of Porsche 911s.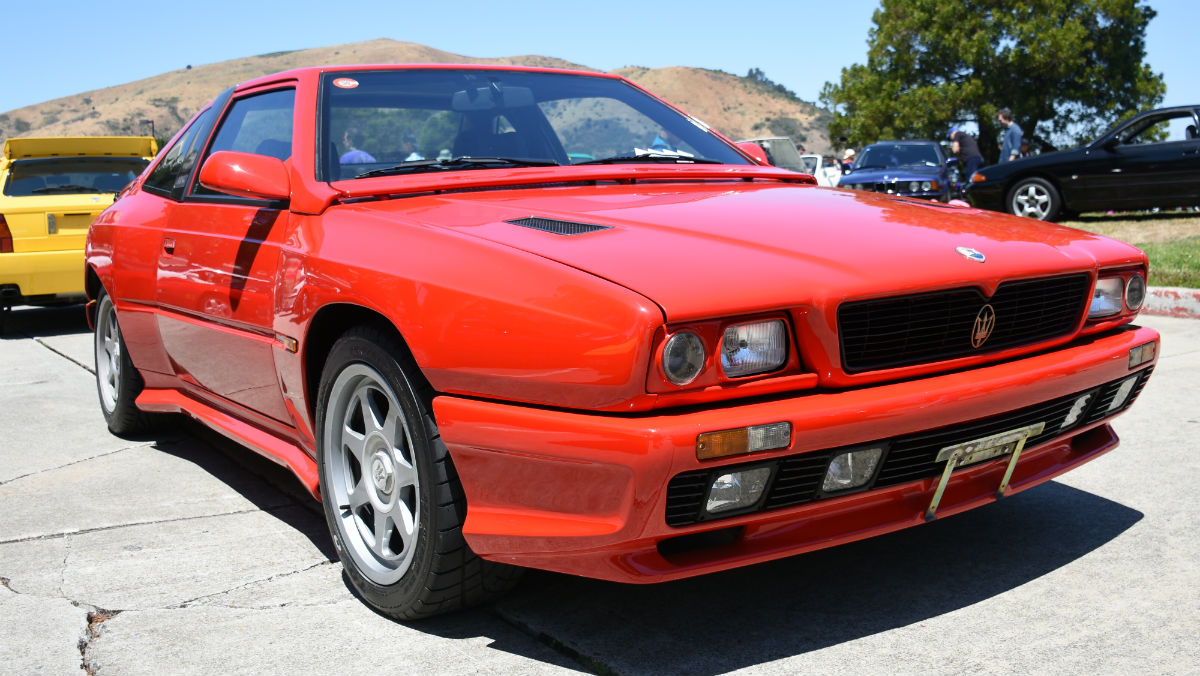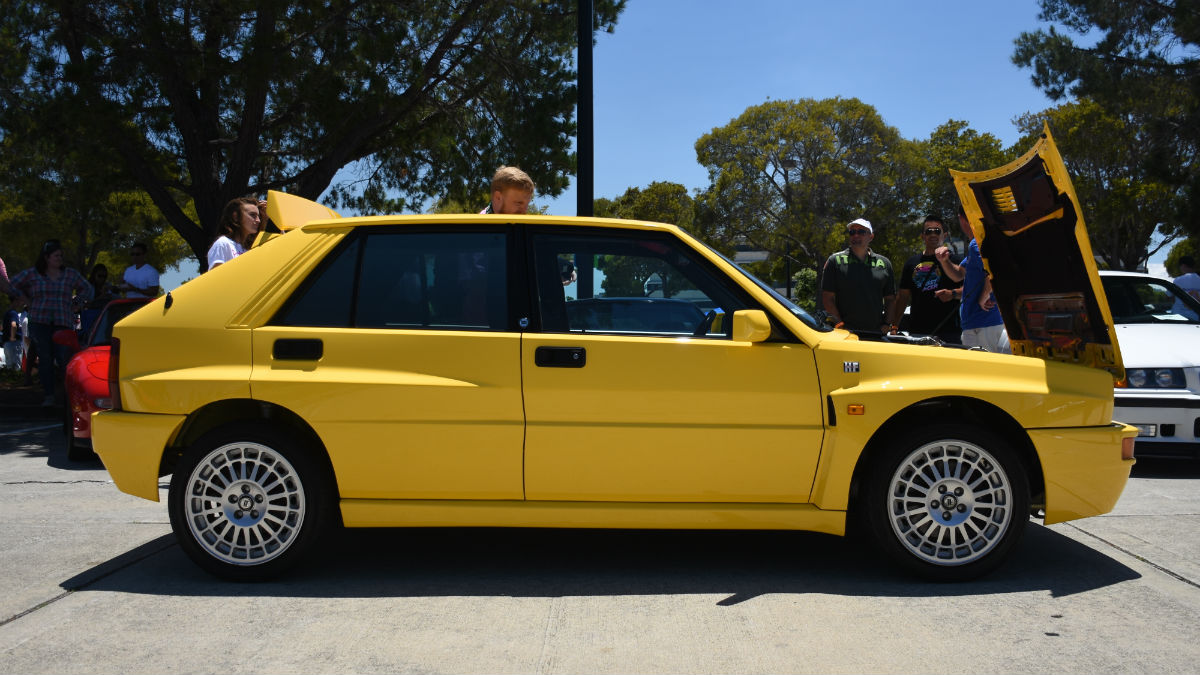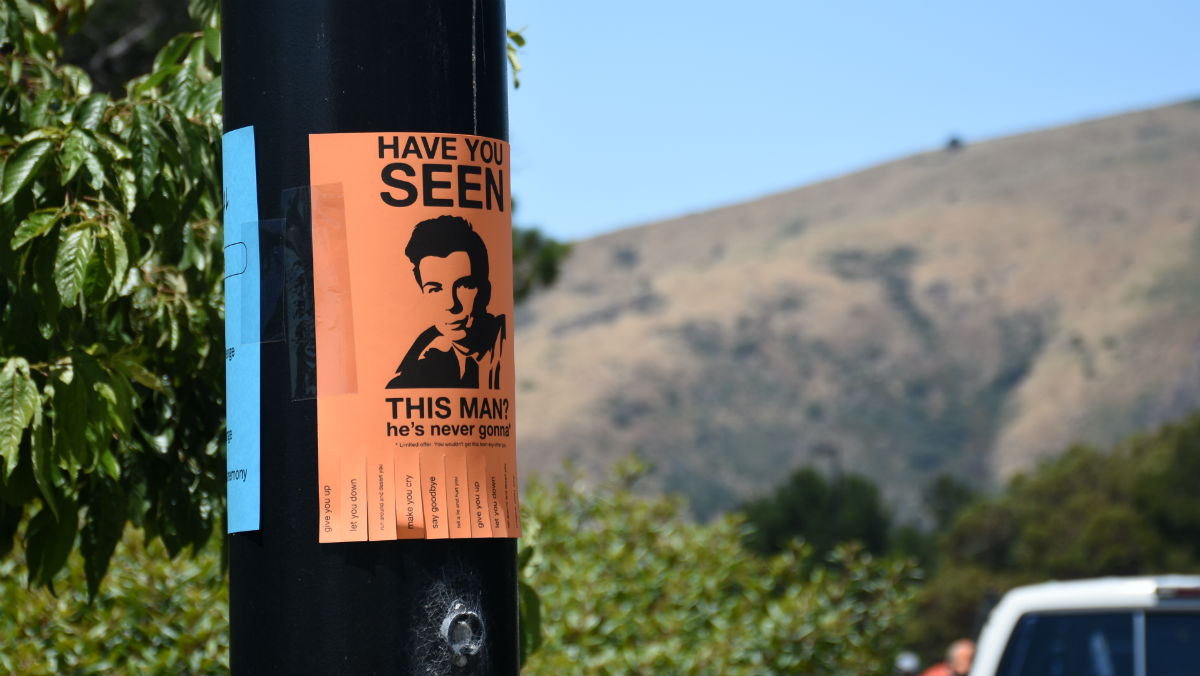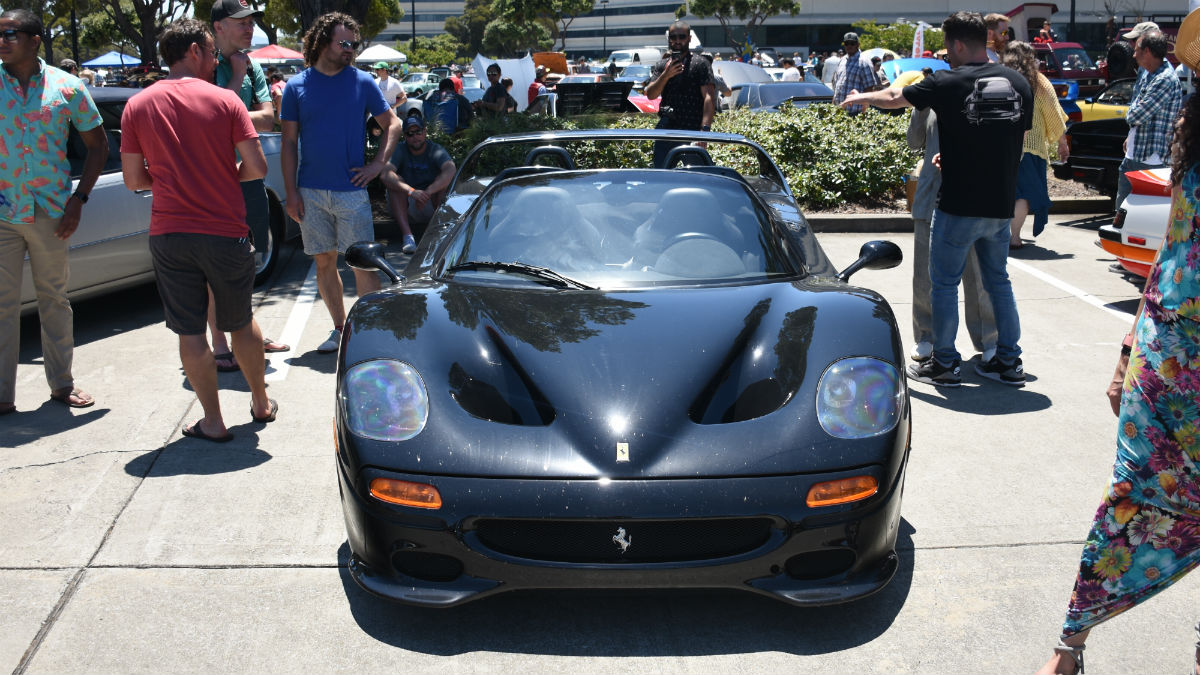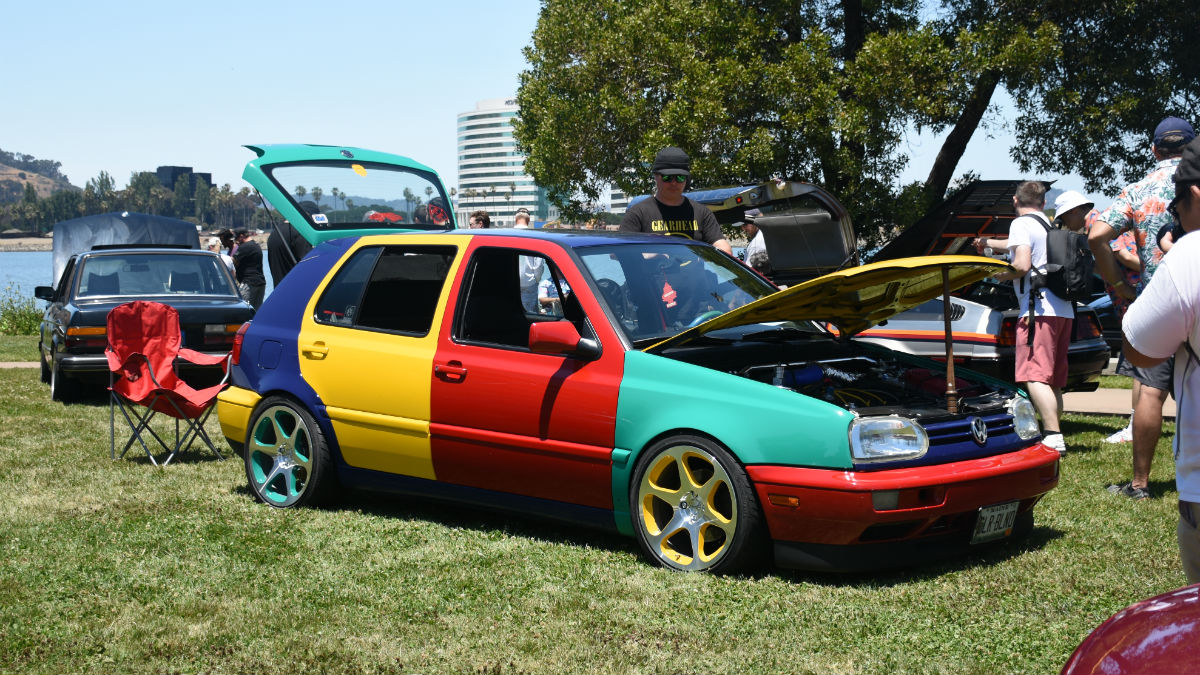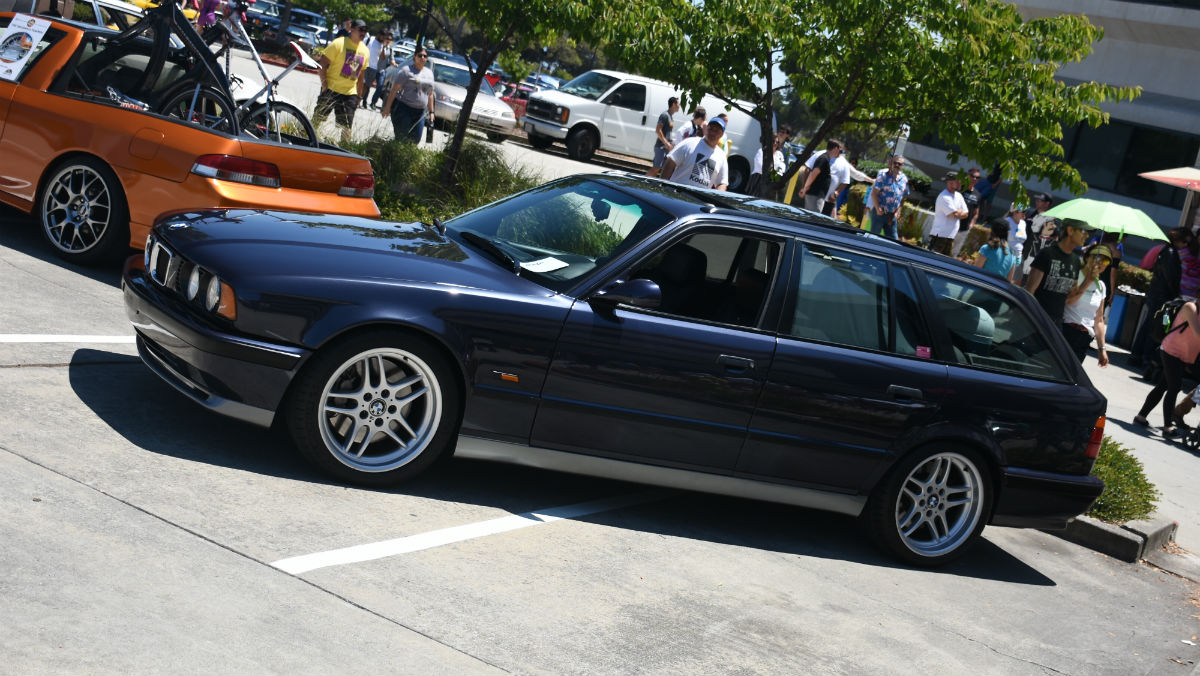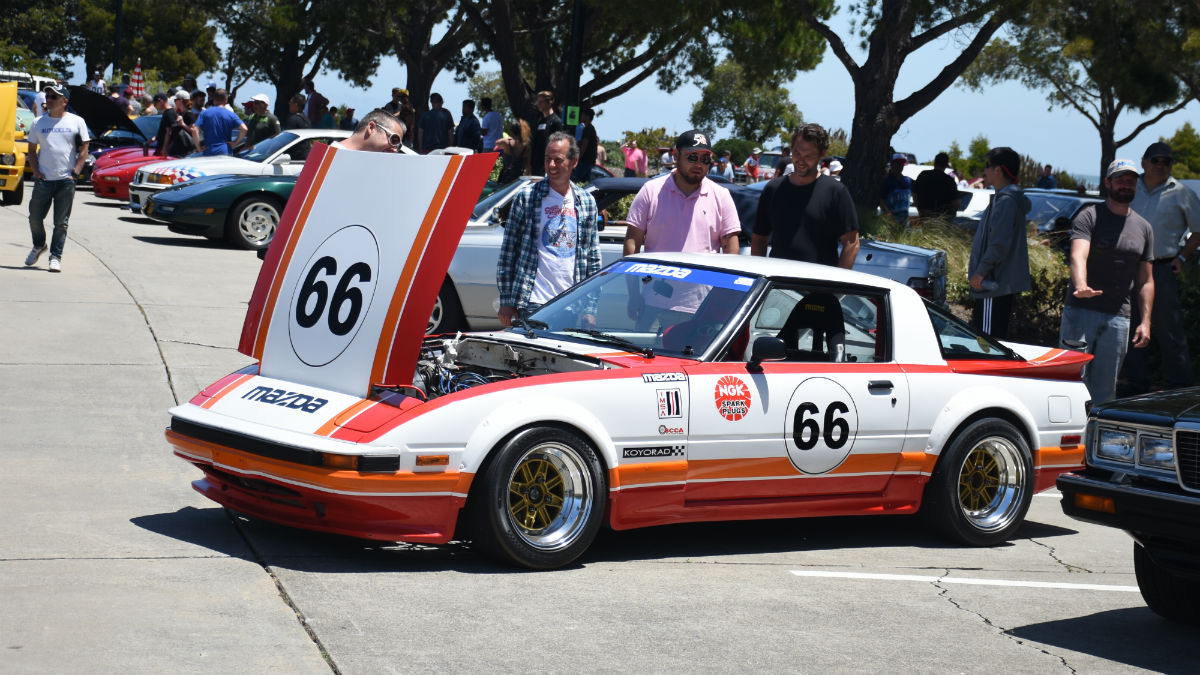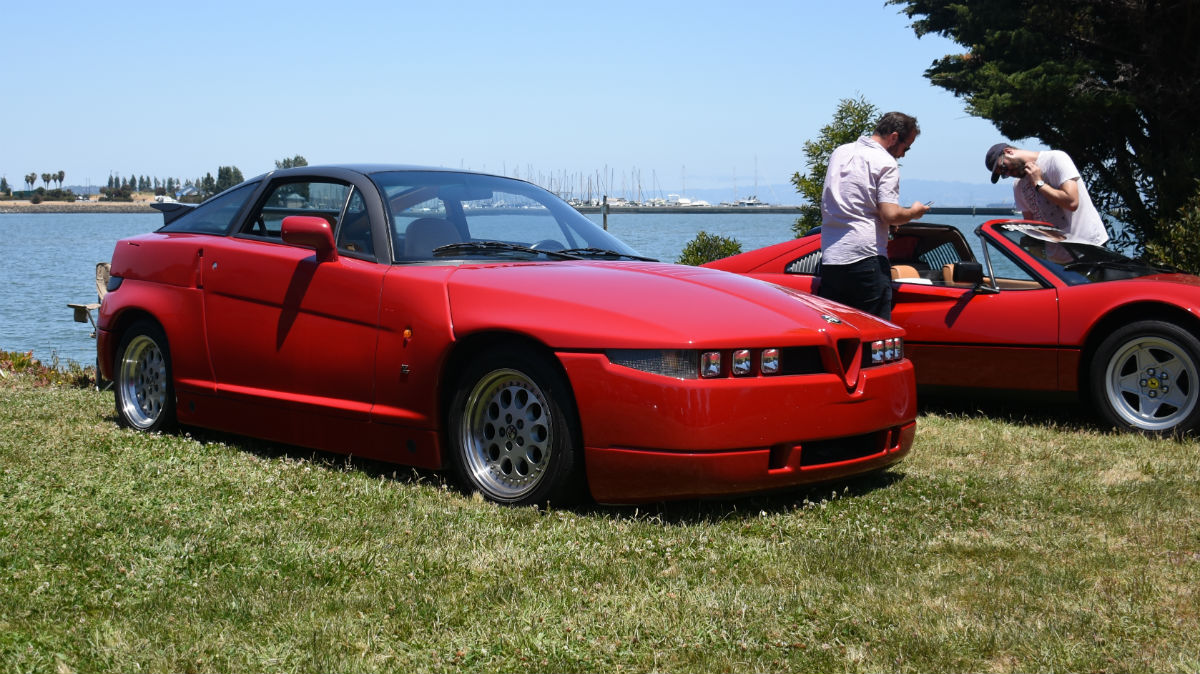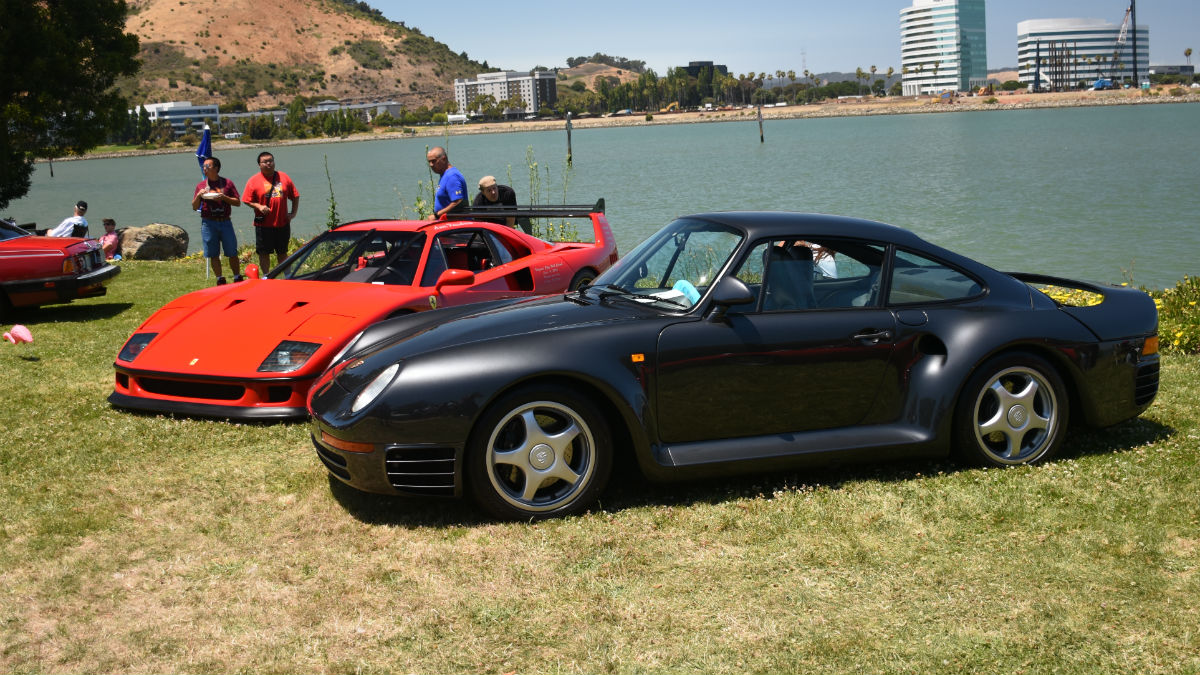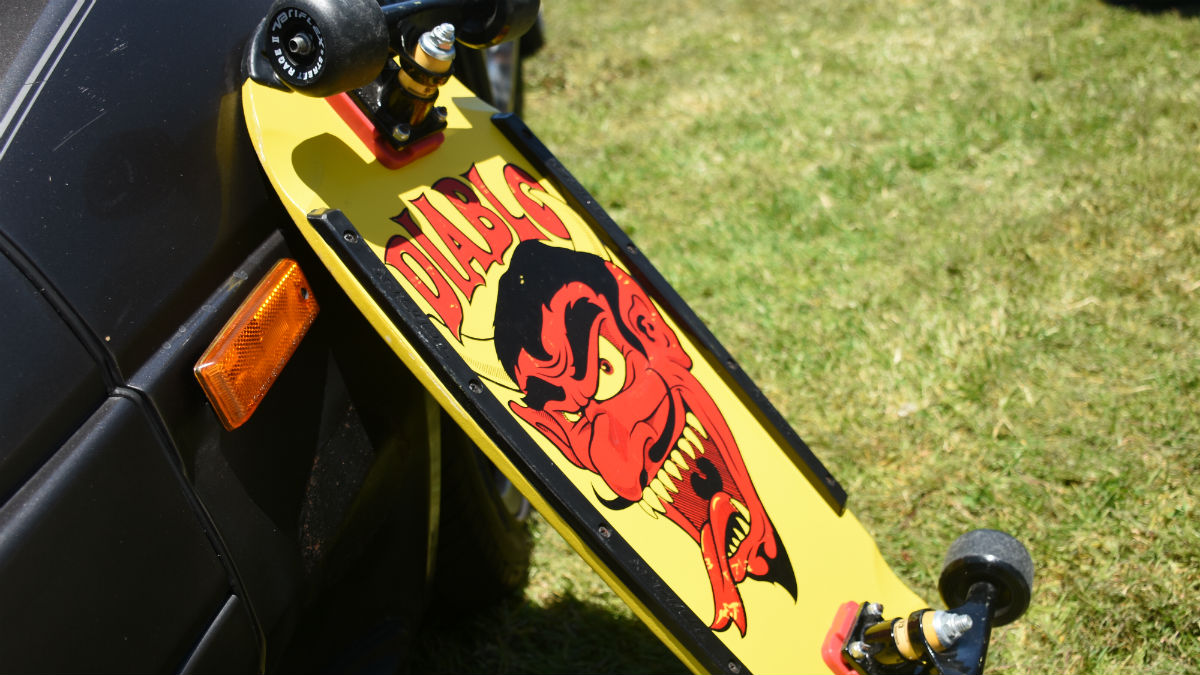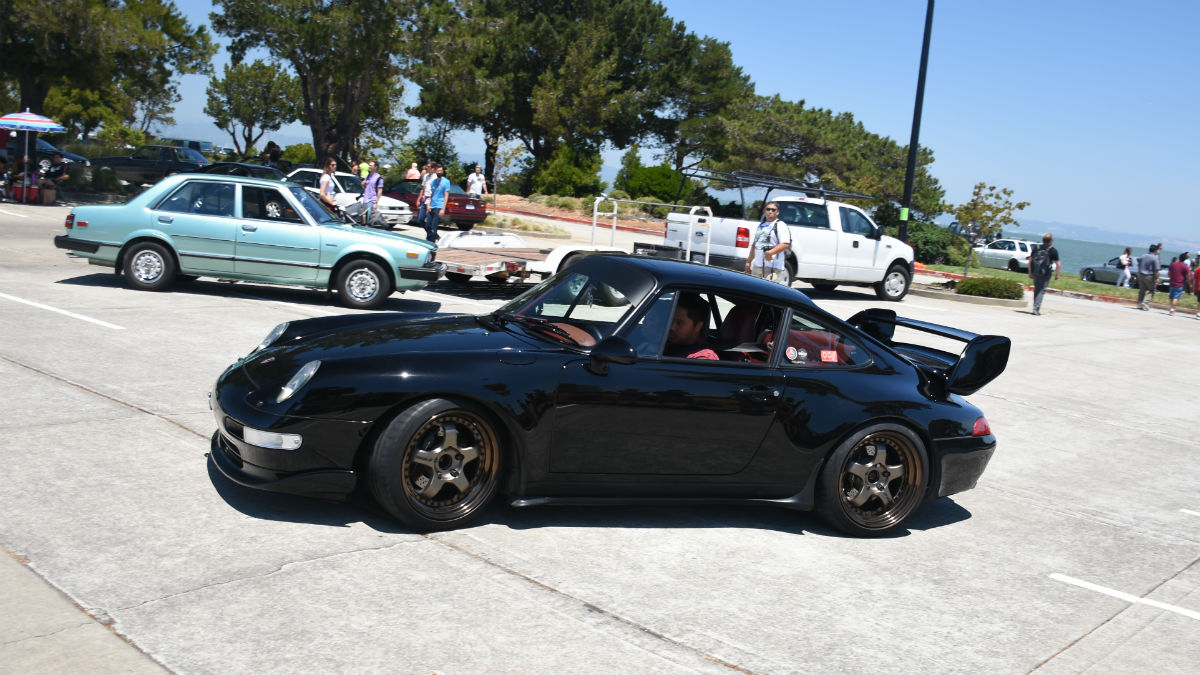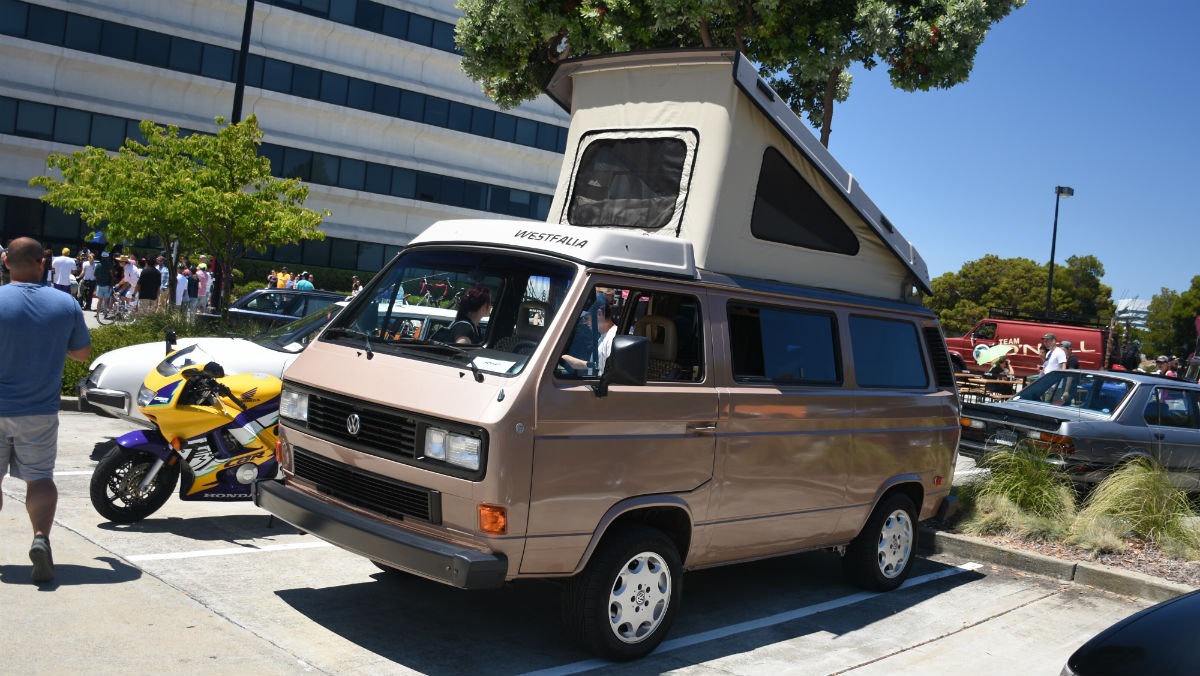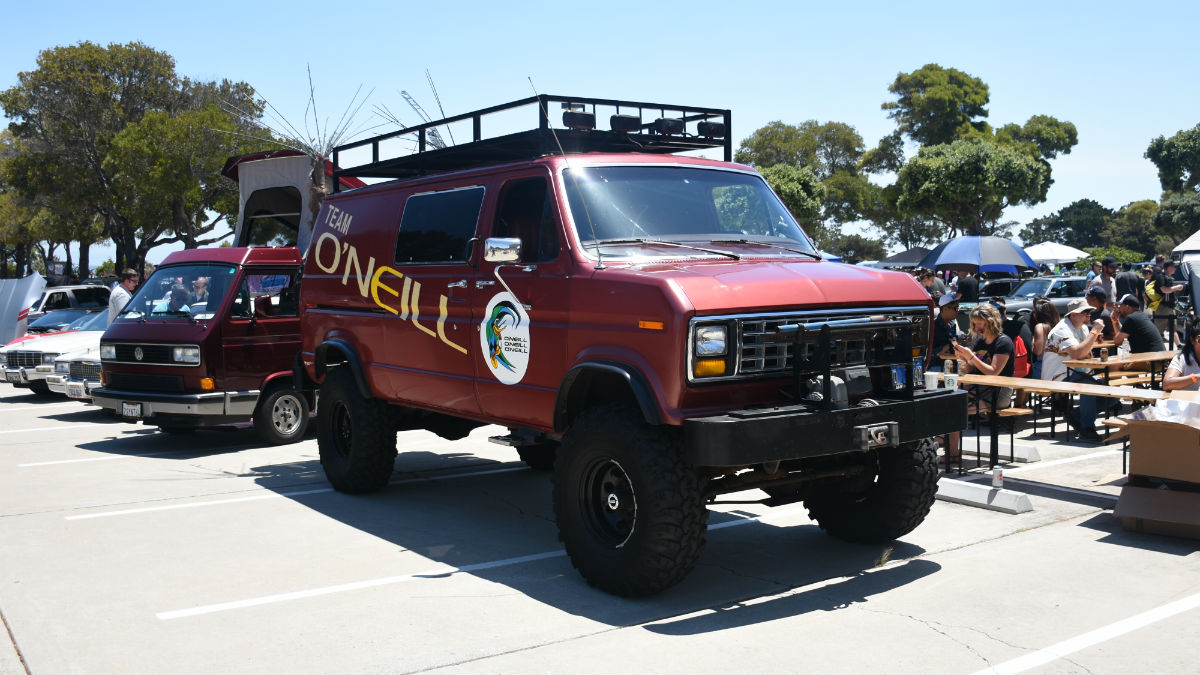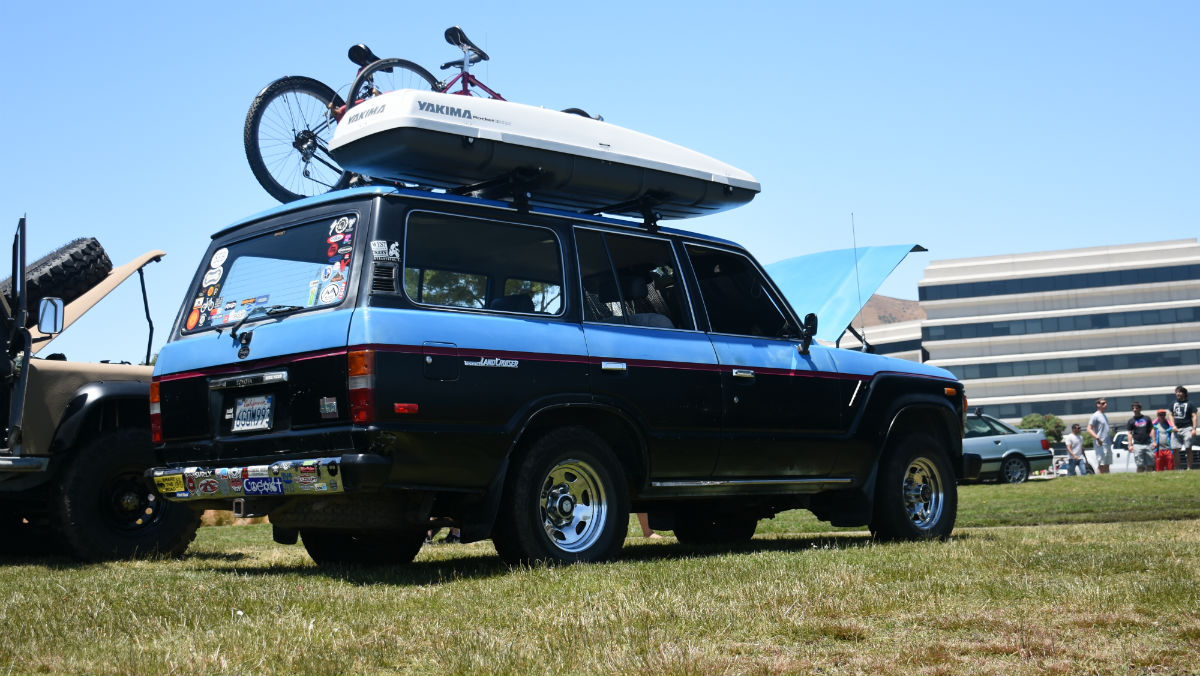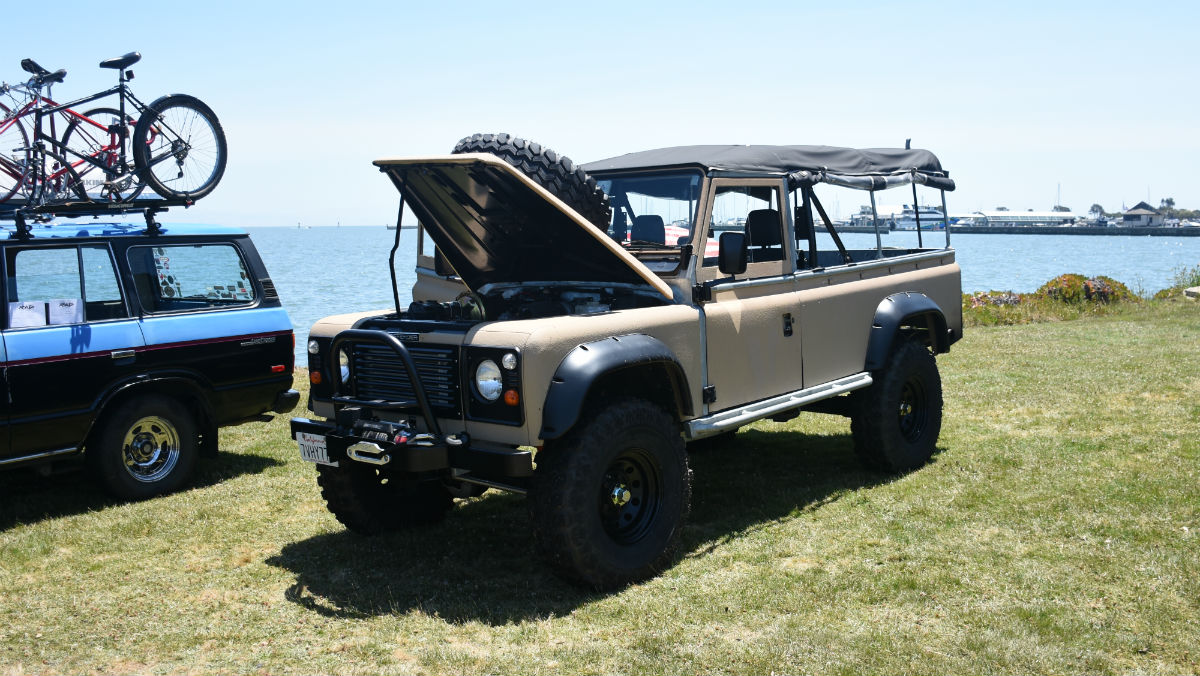 However, throughout the crowd, there was also a Porsche 959, a Ferrari F40 that competed at the Bonneville Salt Flats and achieved a record 221 mph, three Lancia Delta Integrales in various setups, two Dodge Vipers, an off-road Audi sedan, a delightful Harlequin VW Golf, stand-up jetskis being towed by a first generation Golf, and my favorite Ferrari, the F50.
For those who love the '80s and '90s — and love their '80s and '90s cars — Radwood is becoming the go-to destination. And from what the organizers told us about the plans for the future, things are only going to get more rad from here on out. I can't wait to see what is in store. Also, please feel free to rate my Tom Selleck cosplay!
Editors' Recommendations