Working out while traveling is hard because, frankly, hotel gyms suck. You're lucky to find a few free weights and a working treadmill. While it's possible to get in a decent workout relying on your own bodyweight, sometimes that isn't enough. What you really want — or need — is a proper gym. Zeamo, a clever subscription service, provides business travelers and digital nomads alike with access to premium gyms around the world.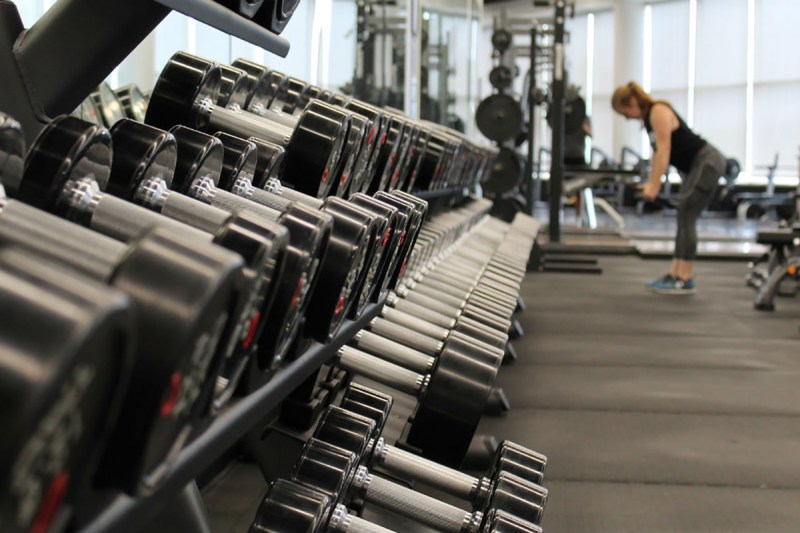 According to the company, Zeamo is the largest and most comprehensive subscription service of its kind with partners on three continents. The startup launched in late 2017 and already boasts a network of more than 25,000 locations. Most are based in major U.S. cities like Boston, New York, and Chicago where they've partnered with brand-name clubs like Healthworks, Balance, Active Sports Clubs, and Boston Sports Clubs. The network also includes more than 100 clubs in international destinations like London, Munich, Sydney, and Montreal.
No matter where members find themselves, all that's required is to locate a gym, purchase and download a day pass, walk in, and work out. Every gym profile includes a detailed description of their business hours, amenities, and services. Users can filter their search according to features like whether the gym has a sauna, pool, massage, air-conditioning, Wi-Fi, or even child care.
Sadly, Zeamo doesn't offer discounted day passes for its users. It does, however, help them save on pricey long-term gym memberships. One-week and one-month subscriptions are available as well. Pricing varies widely depending on the location, features, and quality of each gym. Day passes start below $10, while most run in the $30-$40 range. Those for the most exclusive clubs like the Langham Hotel Chicago's Chuan Spa and Health Club can cost as much as $90.
A la carte businesses like Zeamo are thriving thanks to millennials wanting freedom from long-term commitments. Many are also embracing the digital nomad lifestyle which often means finding themselves in foreign destinations looking for the same services they rely on at home. Uber has "replaced" car ownership and rentals, while Airbnb has made owning a vacation home unnecessary. Likewise, Zeamo means traveling fitness enthusiasts needn't rely on a restrictive annual gym membership.
Users can register for free and search Zeamo's network of gyms via the mobile-friendly website or the free smartphone app available for iOS and Android.
Editors' Recommendations