Every year brings dozens of thoroughly subjective lists of the "best places to visit." Our annual list is no less subjective, but it is carefully considered. Based on our intuitions and what makes each destination worth visiting in the new year, here are our picks for the best unexpected travel destinations of 2019.
Matera, Italy
Europe
If you've never heard of Matera, you're not alone. The Italian city isn't exactly a hotspot for American travelers. However, it's the second largest city in Italy's southern Basilicata region and, starting in January 2019, the city will take over as the European Capital of Culture. It's already a UNESCO World Heritage Site due in large part to its being one of the world's longest inhabited cities. Evidence of human civilization dates back to at least the Neolithic Period. The most notable proof of this is the city's Sassi — ancient cave dwellings carved into the Gravina di Matera gorge — which make up part of Matera's beautiful old town. There's an undeniable beauty to the city and the surrounding region, so much so that it's featured in numerous Hollywood blockbusters like Wonder Woman and The Passion of the Christ. Visitors can purchase a 2019 Matera Passport for €19 (approximately USD $22) that includes admission to the city's many events throughout the year.
Churchill, Manitoba, Canada
North America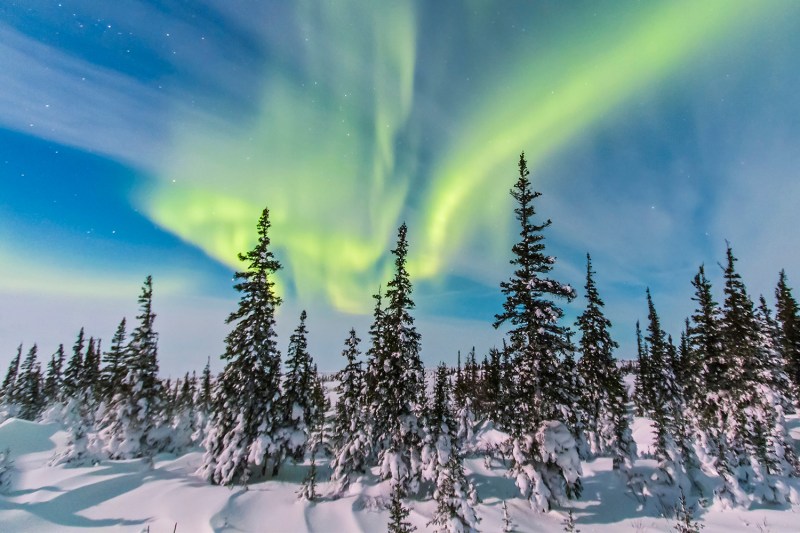 Manitoba isn't "under-the-radar" in the traditional sense as it is a well-known destination among nature-loving travelers. The fact is, however, that few of those travelers actually ever travel there. It's remote, wild, rugged, and just plain difficult to get to, often requiring a multi-leg journey via planes and trains through Winnipeg to northern Canada. Once there, however, visitors are rewarded with a stunning tundra landscape that's home to arguably the largest polar bear population on earth. The town of Churchill boasts a fascinating history with deep ties to Canada's First Nations people, and it's a fantastic spot to catch the Northern Lights any time of year. Don't forget to add a long layover to the end of your trip to explore Winnipeg.
Senegal and The Gambia
Africa
Tourism in large swaths of Africa has taken a hit in recent years, due in large part to multiple Ebola outbreaks. In the wake of its eradication, however, now is one of the best times to visit as crowds have thinned and prices on everything from hotels to guided tours have dropped significantly. Senegal and The Gambia are among the continent's least explored countries. Even for seasoned travelers, the region can be challenging to navigate. Opt for a guided tour like G Adventures' Classic Senegal & The Gambia. The 10-day expedition starts and ends in Dakar with an exploration of daily life in a traditional Wolof village, a deep dive into Gambia's long and sordid slave trade, and plenty of downtime on the region's beautiful sandy beaches in between.
Aysén, Patagonia, Chile
South America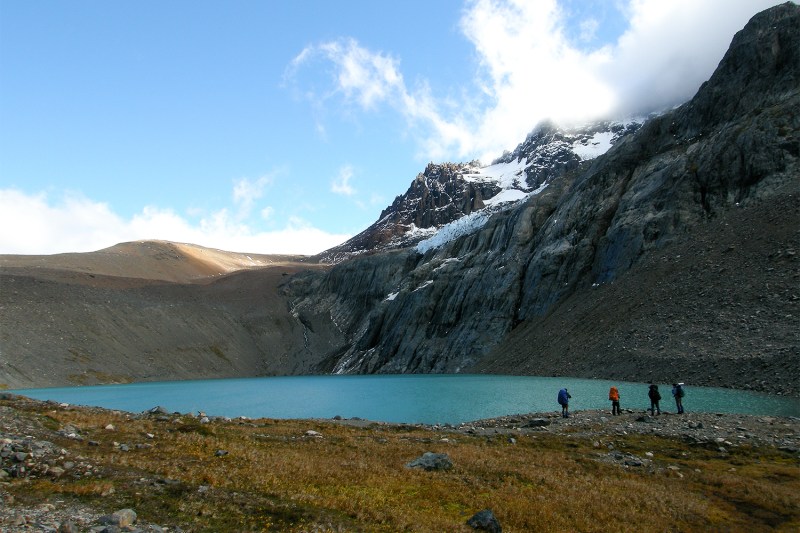 Patagonia has an almost mythical quality among adventure-seeking travelers. The region is so vast, however, that there are still plenty of destinations within it that remain under-the-radar and mostly unexplored. Aysén, in particular, has been considered Patagonia's "final frontier." Like Torres del Paine, Aysén offers a vast, varied, and rugged expanse of pristine fjords, snow-capped peaks, and lush rainforests. It's the ideal off-grid place to disconnect and digital detox while spending your days kayaking, horseback riding, and glacier-trekking in the literal middle of nowhere.
Lombok, Indonesia
Asia
Bali steals most of the mainstream travel press surrounding Indonesia, and rightfully so. It's an impossibly beautiful island paradise with overwater bungalows, world-class surfing and beaches, and some of the friendliest people on earth. In-the-know travelers, however, will attest that the island of Lombok boasts all of the same features, but far fewer crowds. Here, it's easy to spend a full two weeks — mostly on the cheap — surfing, snorkeling, hiking volcanoes and lush waterfalls, and getting to know a fascinating indigenous culture that has changed little for centuries.
Editors' Recommendations