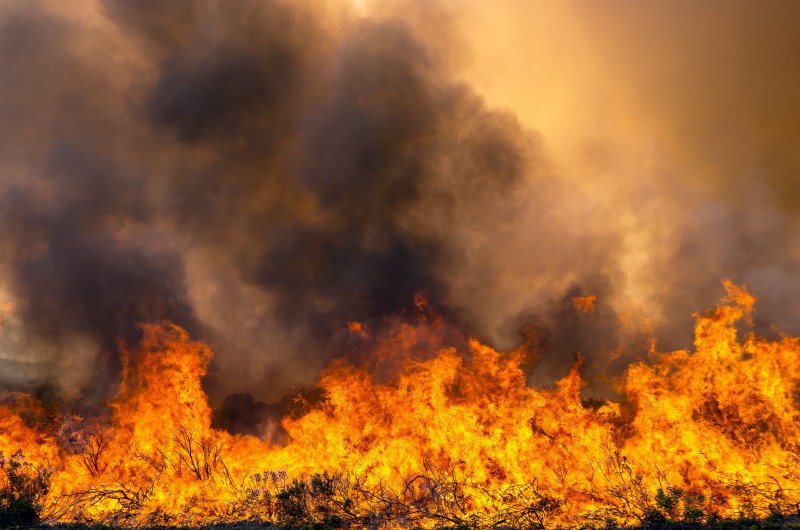 Hawaii, a place known for its stunning landscapes and warm hospitality, is currently grappling with an unprecedented natural disaster in the wake of raging wildfires. Usually a paradise for vacationers and locals alike, the idyllic islands of Maui and Hawaii (also known as The Big Island) have borne the brunt of this catastrophe. With ongoing recovery efforts already underway, travel to Hawaii — especially around the affected area — is heavily impacted.
Hawaii wildfires' impact on local infrastructure
The fires have scorched thousands of acres of land, engulfing homes, forests, and valuable resources. As the state battles to bring the situation under control, the impact on local infrastructure and daily life is profound. A major disaster declaration issued by Hawaii Governor Josh Green, M.D., was approved by President Joe Biden on August 10, directing federal aid and assistance to bolster state and local recovery efforts.
Amid mass evacuations of residents and tourists in the area, 55 people have been confirmed dead, marking this the state's deadliest natural disaster in more than 63 years, according to the Associated Press. As of August 10, NBC News reported that the wildfire that swept through the historic town of Lahaina was 80% contained. Widespread power and cell phone outages are also being reported by multiple sources.
At this time, travel to the affected areas is highly discouraged. In fact, with tens of thousands of people evacuated from the island of Maui, the Hawaii Tourism Authority is asking hotels and rental property owners in the area to consider housing displaced residents.
How the Hawaii wildfires are impacting travel and tourism
The aftermath of these wildfires extends beyond the immediate devastation, affecting all aspects of life on the islands, including the state's largest industry — tourism. If you have a trip planned, it's essential to stay up-to-date with the situation on the ground and heed the advice of local officials.
Regarding flights in and out of Maui and The Big Island, the situation remains precarious. Hawaii flight cancellations and delays continue to vary by airline, but many inbound flights to Kahului Airport, the primary airport on the island of Maui, have been canceled. Major airlines have stepped up by offering travel waivers for scheduled flights during this time, according to a CNN report, acknowledging the uncertainties travelers face at this point. Check with your specific airline for more information.
The Hawaii Department of Transportation (Hawaii DOT) continues to post updates to the official state social media platforms with current road closures and other vital transportation news. Hawaii DOT announced that no cruise ships will operate in Kahului Harbor through August 31. Travelers with cruises planned should check with their cruise line for more information about trip schedules or changes.
For any upcoming bookings with local hotels, resorts, or other accommodations on the affected islands, the best course of action is to contact these entities directly. The Hawaii Tourism Authority will continue to update its website with relevant information as the wildfire situation evolves.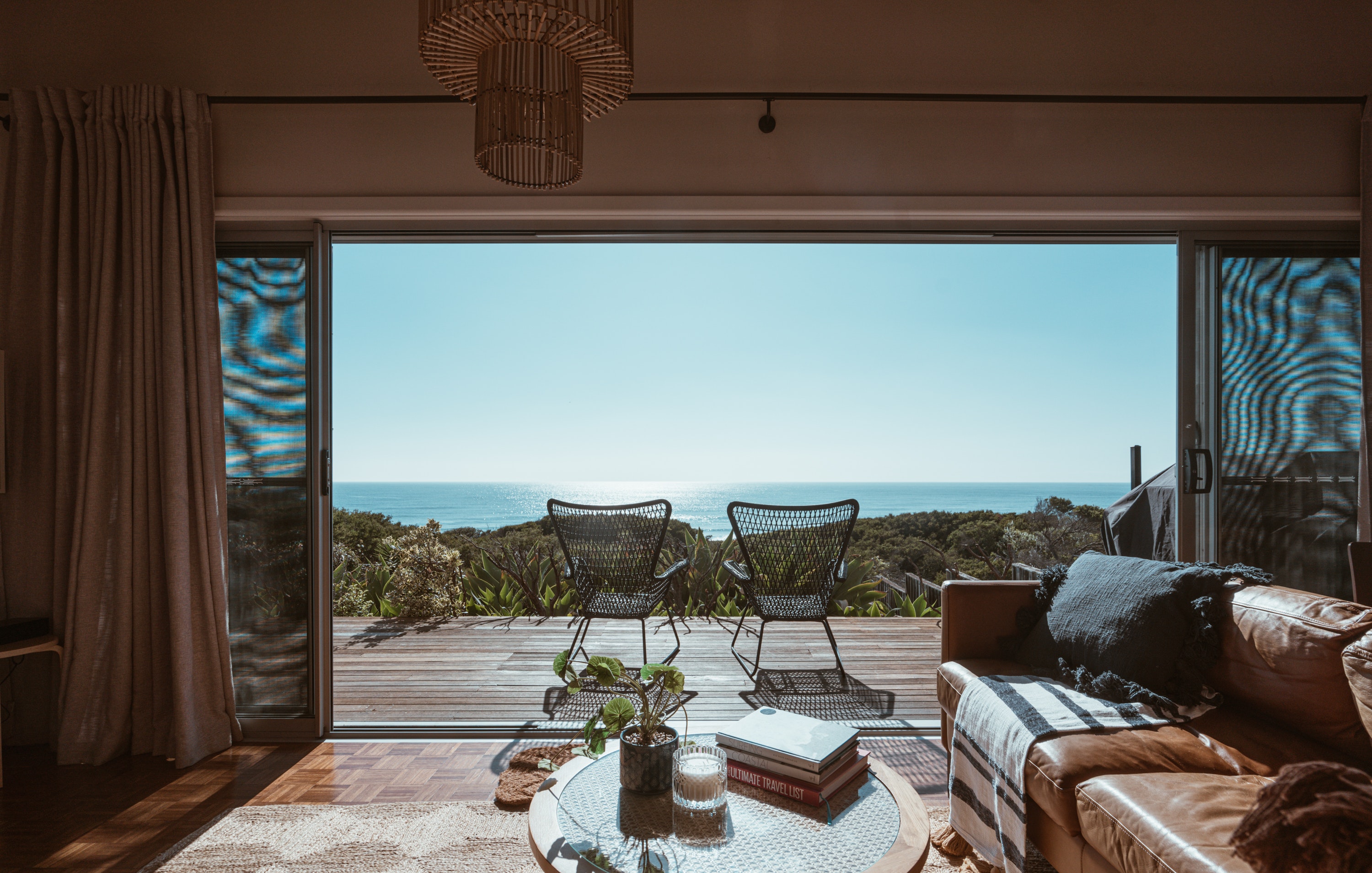 What to know if you have a trip planned to Hawaii
While Maui and The Big Island may face challenges, other islands within the Hawaiian archipelago remain relatively unaffected by the fires. Exploring options on other islands could be a viable alternative for travelers. If you are heading to the islands, keep a close eye on flights using sites like FlightAware for real-time updates on flight operations to and from Hawaii.
Still, it's important to consider the potential strain on resources that even visiting neighboring islands could take away from recovery efforts. While the allure of Hawaii's sun-kissed beaches and lush landscapes remains undeniable, the safety and available resources of those who call the islands home should come first.
Keep in mind that the wildfires have displaced residents, some of whom may have sought refuge on neighboring islands. Hotels and accommodations on other islands might be accommodating these displaced individuals. Considering this, it might be a thoughtful choice to delay your vacation plans until the situation stabilizes and local communities have had a chance to recover.
If you do choose to visit Hawaii during this period of recovery, pay close attention to official updates from local authorities and heed their advice regarding travel restrictions and evacuation protocols.
Editors' Recommendations