As a tourist destination, Calgary may live in the shadow of brand-name Canadian cities like Vancouver, Toronto, and Montreal. But, in a few short decades, this vibrant city has quietly grown to offer world class dining, boutique hotels, and one-of-a-kind outdoor experiences. Here are a few of our favorite stops to eat, drink, play, and stay:
Play
The remains of Canada Olympic Park today host some of the best outdoor adventure experiences in the entire country. For bucket-listers, the park's WinSport Institute is home to North America's fastest zipline. The largest and most exhilarating of the park's three ziplines — the aptly named Monster Zipline — launches from a 90-meter ski jump, traverses 500 meters, and tops out at 120km/hr (75mph)! Visitors can also check out summer and winter bobsleighing courses, luge, and the best mountain biking in the city.
As home to the two most breathtaking national parks in Canada — Banff and Jasper — the province of Alberta is one of the best places on the continent for a helicopter tour. Just outside downtown Calgary, Rockies Heli Tours Canada offers once-in-a-lifetime aerial tours over the Canadian Rockies. If the helicopter ride alone isn't enough, the company offers a wealth of add-ons including heli-weddings, heli-yoga, heli-fishing, and combo packages that include dog-sledding.
Eat & Drink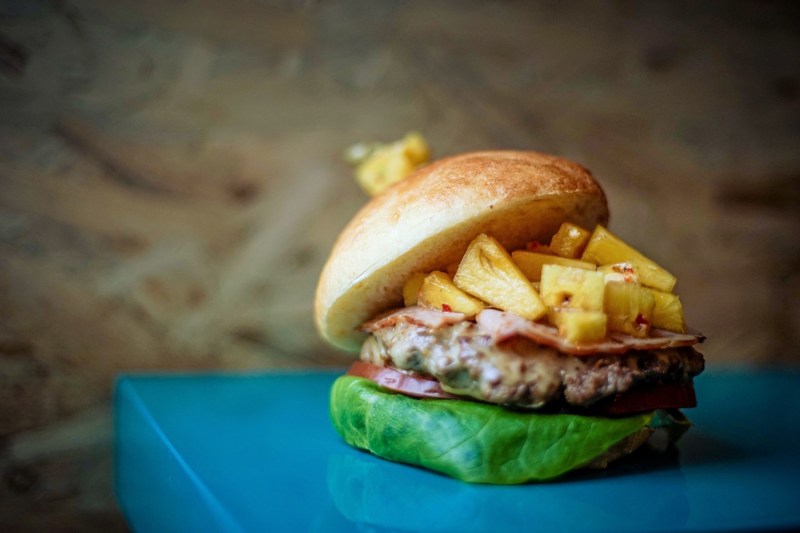 There's no shortage of burger bars in the city, but RE:GRUB gets a solid nod from locals as the go-to lunch spot. Their Bison Bison burger is a perfectly done buffalo patty that includes sauteed mushrooms, torched asiago cheese, caramelized onions, and creamy bacon ranch dressing. For an over-the-top combo, round out your order with asiago truffle fries and a bourbon vanilla shake made with local gelato.
Alberta knows steak and, thankfully, Calgary is home to the province's best steakhouses. Vintage Chophouse & Tavern may not look like much from the outside, but this downtown institution serves simply prepared, out-of-this-world cuts of meat. The extensive wine list receives glowing accolades from numerous culinary publications, but the bartenders also know how to craft a proper cocktail. Their New York Sour — Bulleit bourbon, lemon juice, and a pinot noir float — is a unique twist on the classic Whiskey Sour.
Stay
The majority of accommodations in downtown Calgary lean toward the name-brand big-box chains. Over the past decade, however, boutique properties have cropped up including the funky, affordable Hotel Arts. This contemporary designer hotel stands out amid every other downtown property with its distinctive, art gallery chic decor. Its central location is within walking distance of the city's biggest tourist draws, including the Calgary Tower, Glenbow Museum, and the Saddledome. As a bonus, the hotel features an award-winning raw bar (a rarity in this landlocked, frontier city), in-room spa treatments, and complimentary cruiser bikes to explore the downtown core.
Editors' Recommendations