The Florida Keys, Newport, Hawaii — there's no shortage of convenient locations for Americans looking to learn the ropes of sailing. But, why not dream bigger? These three destinations offer truly unique, once-in-a-lifetime experiences for anyone looking to dive headlong into the sport.
Sail the "Land of a Thousand Lakes" (Finland)
You already know there are a thousand reasons to visit Finland. But you might not know it's one of the world's most stunning sailing destinations. Dubbed "the land of a thousand lakes," the country offers near-endless opportunities for exploring its interior on the water. But, its coastline — dotted with tens of thousands of islands to explore — is even more fascinating. For sailors looking to cut their teeth, circumnavigating the country's entire coastline can be done in as little as 660 nautical miles. It's a relatively short but challenging and rewarding journey that mixes sheltered harbors with abundant open ocean. In total, there are more than 10,000 kilometers of marked channels to hone your skills. Plus, the country boasts 240 marinas and guest harbors, so it's never difficult to find a charter.
America's Cup Sailing (Auckland, New Zealand)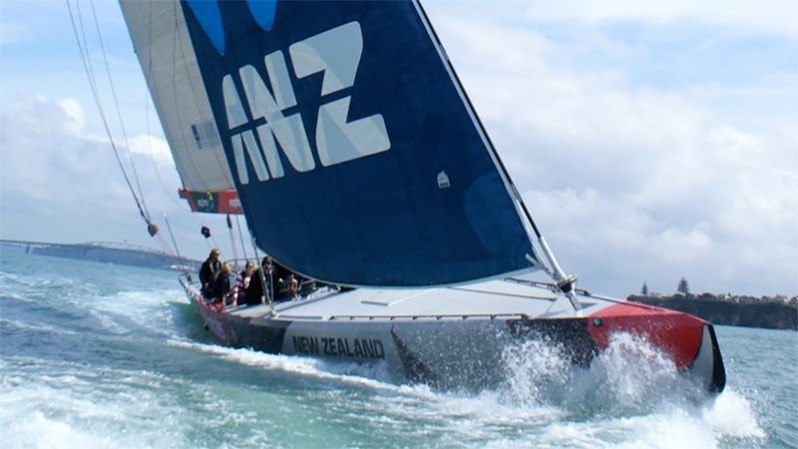 In the world of sailing, it doesn't get any bigger than the America's Cup — the oldest, most distinguished yachting regatta on the planet. Budding sailors can head to Auckland's Waitemata Harbour to take the helm of an authentic, America's Cup racing vessel. Guests have the choice of a two-hour introductory sail to get their feet wet or a three-hour Match Race that's as close to trophy racing as most mortal men can hope to get. It's a rare opportunity to sail like an elite yachting professional or an Elon Musk-level billionaire. Plus, no previous sailing experience is required!
Taming the Seas (Santorini, Greece)
Santorini is impossibly beautiful. The tiny Greek island is home to hot springs, a volcano, charming harbors, and some of the most beautiful sunsets in the world. All of which makes it an ideal spot to explore by boat. Sunset Oia Yacht Rental Company has everything you need for a half-day or several weeks on the water. Their aptly named "Taming the Seas" itinerary is crafted to put beginner sailors or experienced boaters behind the wheel on some of the most luxurious yachts in the Mediterranean. No experience is required, and the crew can help as little or as much as you like. Custom add-ons and other itineraries include full dive certification, deep sea fishing, or private at-sea massages.
Editors' Recommendations