The rain continues to fall as we exit the bus and make our way to the rocky shore of Håkøya Island near Tromsø, Norway.
We quickly change into wind- and water- resistant apparel before the guides give us brief instructions and discuss paddling technique before we enter the cockpits of our tandem sea kayaks. We slip into the cold water and paddle along the shoreline observing wildlife and coming within a few meters of where the British Royal Air Force discovered and sank the German battleship Tirpitz in this remote fjord in 1944. Paddling in Norway is just the beginning.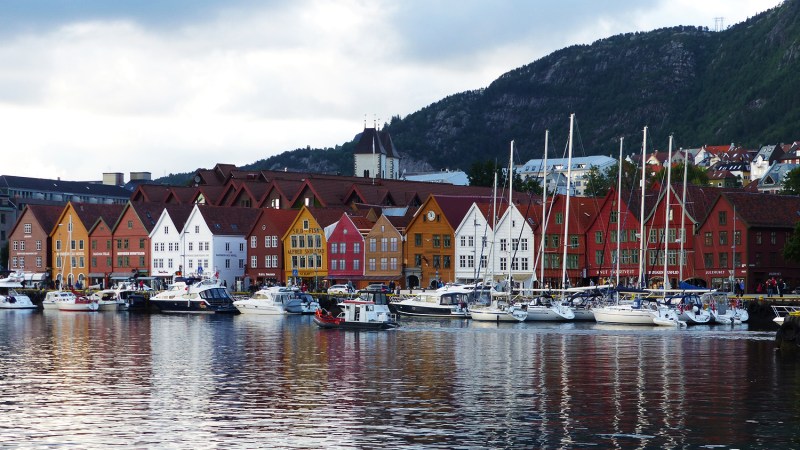 The rugged Norwegian coastline is dotted with numerous picturesque communities that were once best accessible via boats and now continue to be served by a marine freight and transport service called Hurtigruten. Founded in 1893, Hurtigruten means the 'fast route' as the company revolutionized the delivery of goods and services to the multitude of coastal communities. What once took months, was reduced to just a matter of days. Today, a fleet of eleven ships navigate the 11-day round-trip journey year-round between Kirkenes and Bergen delivering mail, cars, equipment, food and passengers.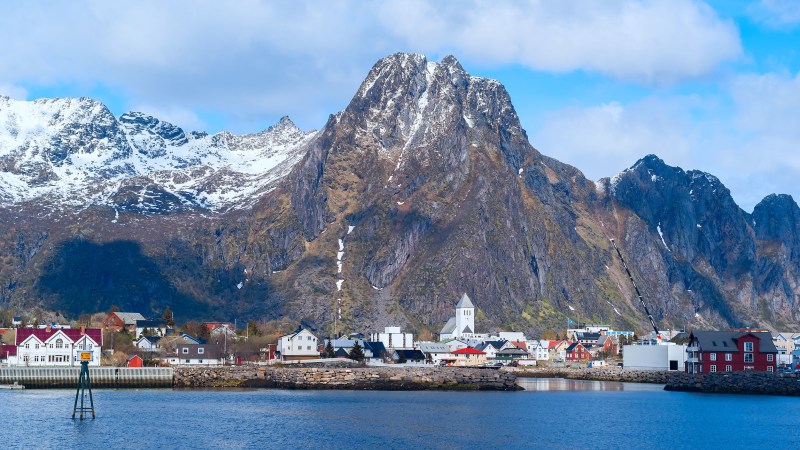 Many passengers consider the coastal liner fleet as a traditional cruise line but there are distinct differences. Ferry passengers are not allowed in the dining room and each of the cruise guests must scan their cabin key card before entering. With over 30 ports along the route, the ship makes stops at each with many of them being less than 30 minutes while others may last as long as four hours.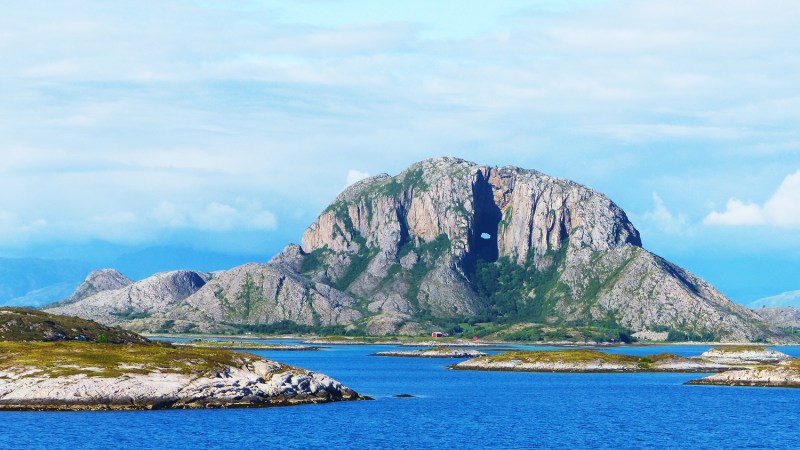 The route between Kirkenes and Bergen remains in operation 365 days a year and is called by many 'the world's most beautiful voyage'.
While the ship may only remain docked for a maximum of four hours, the company has created excursions that allow the ship to remain on schedule while not limiting passengers the time needed to fully engage and enjoy the beautiful Norwegian coastline. Passengers can elect to join one of the many excursions that have them disembark the ship in one port and rejoining the ship at the next. A few of these excursions include a bus tour along the Atlantic Road between Kristiansand and Molde and a RIB (rigid inflatable boat) ride from Stokmarknes to Svolvær.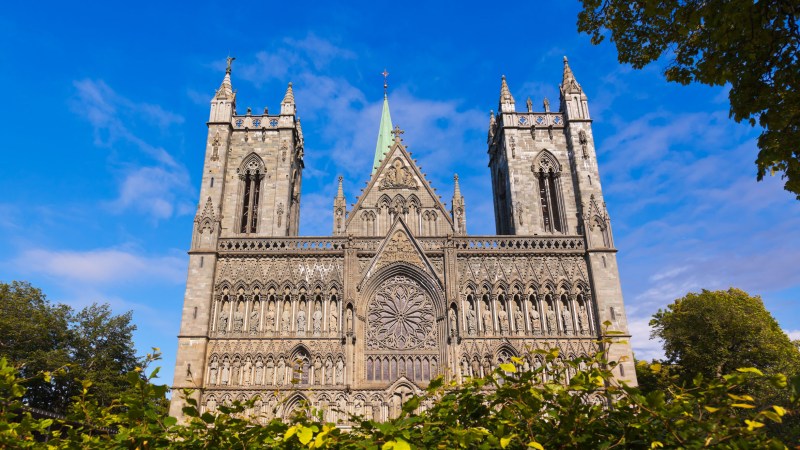 For those less inclined to go snowmobiling, sea kayaking or dog sledding, shore excursions include bus tours of Trondheim with a visit to the beautiful and historic Nidaros Cathedral and midnight concerts at the Arctic Cathedral.
Regardless of the season, or whether to choose to travel south to north, or vice versa, a trip along the Norwegian coast will not disappoint.