Mayfair is one of the hottest properties on the Monopoly board for a reason.
This revered London neighborhood boasts some of the most expensive, damn right fancy addresses in the entire city. Right now, with a wealth of fresh concept spaces emerging amongst all that old fashioned affluence, we can't think of a better time to visit.
Play
Mayfair has been home to a plethora of well-heeled art dealers since the 18th century. If, like us, you're not quite at the stage of starting your own collection, we recommend spending the morning at The Royal Academy. Though the RA originally opened as a school in 1768, the exhibition schedule keeps London's art crowd coming. And the building itself is pretty awesome too. Make time for a coffee fix in the courtyard before you go.
Shop
Homeware and accessories store, The New Craftsmen, currently represents forward-thinking designs from over 75 British makers. Everything on sale here is beautifully crafted and utterly unique, think slingshots made from fallen timber and hand-forged hooks. Pick up some super cool souvenirs or deck out your pad back home, it's all good.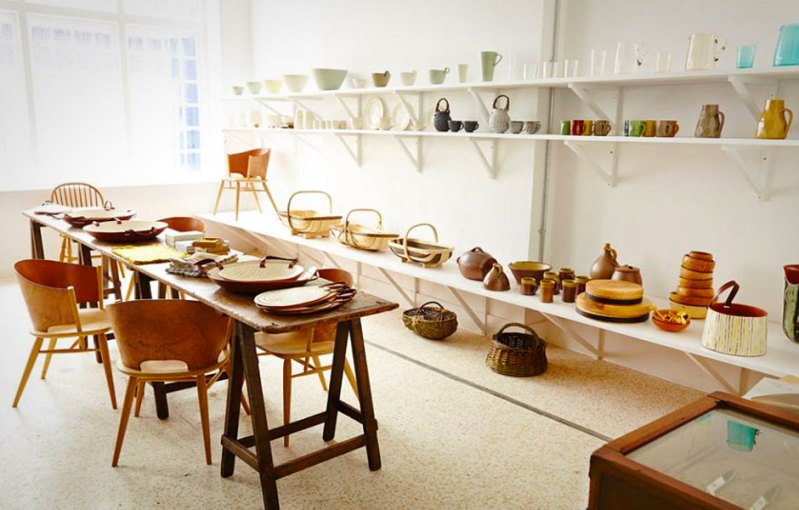 For clothing, concept fashion store Dover Street Market has long been considered a trailblazer of immaculate leftfield dressing. Here you'll find pared-back separates from Comme des Garçons and more achingly cool collaborations than you could ever hope for.
Eat & drink
Michelin star chef Antonio Passi is scheduled to open Quattro Passi, his second Italian restaurant, on Dover Street on September 24th. In a bid to introduce Londoners to real Italian fine dining, Passi will be offering the same light and delicious dishes that his original Amalfi-based location has become known for by flying in fresh ingredients daily, all the way from Italy. The menu is rumored to include fresh linguine with courgette and courgette flowers and sea bass 'guazzetto-style' served with small calamari, prawns, artichokes and saffron.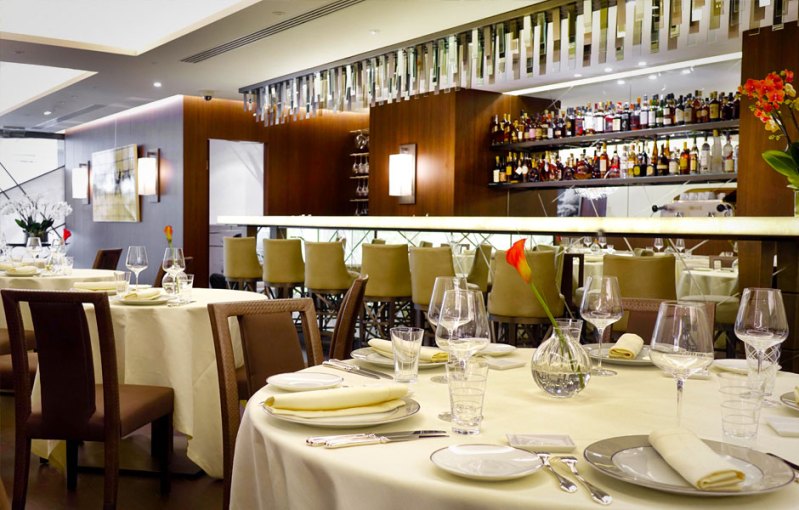 Finish your day in a liquor-enthused haze at The Whip. The concept behind the bar is inspired by The Kentucky Derby, where 120,000 juleps are drunk over a couple of days…impressive right? Needless to say, we highly recommend opting for a julep and reclining in the dimly lit gentleman's club-like space for one final Mayfair high.
Stay
Hotels are so passé. These days, it's all about living like a local – fortunately in Mayfair that equates to a luxurious suite at No.5 Maddox Street.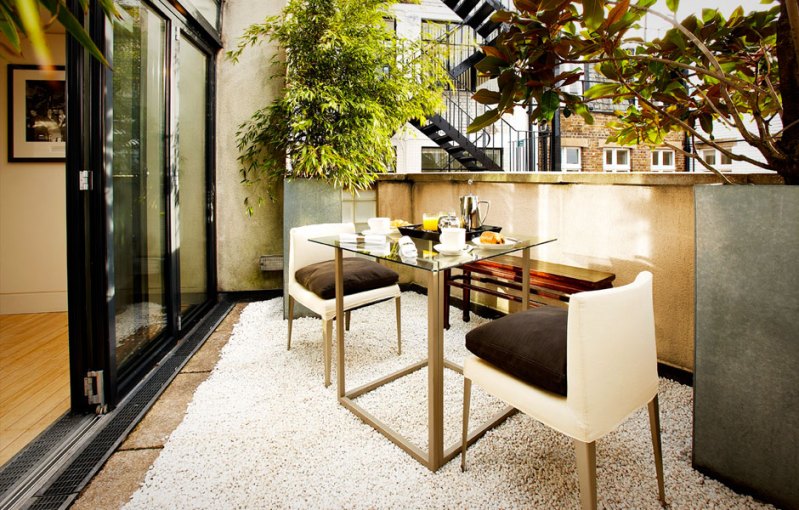 Select from the six one/two/three bedroom suites, which come with an unrivalled 24-hour concierge, service, an in-house bar, complimentary membership to a local private gym and super fast Wi-Fi. Our favorite is the two-bedroom terrace loft suite…just look at that oasis of a terrace.
Mayfair image credit: Forbes