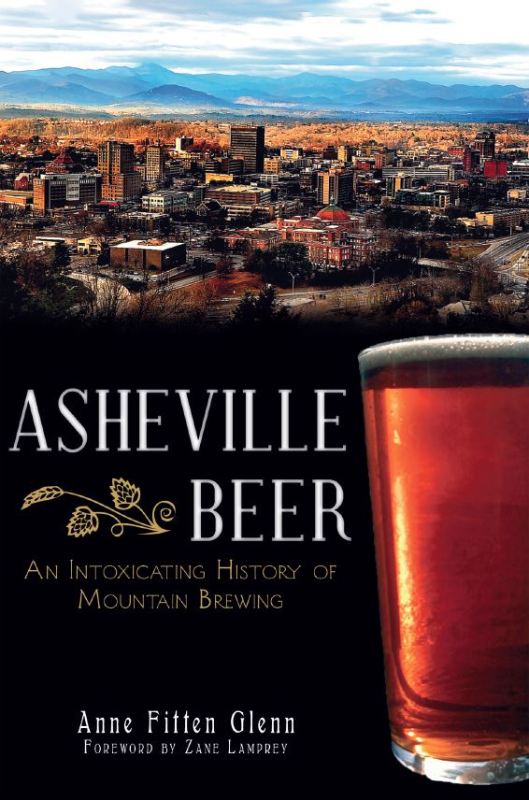 Love craft beer so much that you'd fashion a vacation around it? You're in luck. Asheville, North Carolina, which has claimed the title "Beer City U.S.A." several years running thanks to the Examiner's online poll, provides a mega thrill for beer lovers. With its cool downtown, 11 microbreweries, scenic beauty and a plethora of outdoor adventures, Asheville is a no-brainer when it comes to a guys' fun-filled getaway.
The southern town, known as the home of George Vanderbilt's Biltmore Estate, has become such a hot spot in the world of brews that New Belgium is building a brewery in the happening River Arts District and Sierra Nevada plans to jump on the bandwagon with a new brewery of its own in Mills River, just south of Asheville. Plus, the new Oskar Blues Brewery recently opened in nearby Brevard.
Oscar Wong got the ball rolling in 1994 when he founded Highland Brewing Company in Asheville. Cooking Light Magazine recently gave nod to Highland's Oatmeal Porter as one of the top 50 American craft beers. A couple of years ago Highland expanded by offering a tasting room to sample the latest varieties and listen to live music.
When you arrive in town, kick off on a tour with Asheville Brews Cruise. Voted one of the top seven brewery tours in the country, Asheville Brews Cruise takes participants to Highland Brewing, Pisgah Brewing Company, Asheville Brewing Company,
as well as an assortment of local pubs and bars. The Hotel Indigo and Haywood Park Hotel are both located in the downtown area and within easy walking distance of where the tours originate.
Another notable stop: Bruisin' Ales at 66 Broadway. Owners Jason and Julie Atallah opened in 2006 and feature more than 1000 brews from around the world. While there, pick up a copy of Anne Fitten Glenn's newly released "Asheville Beer: An Intoxicating History of Mountain Brewing."
Editors' Recommendations