In the last decade, a handful of cities in the eastern United States has quietly and suddenly "grown up." Now, travelers no longer need to visit "the big city" for a proper big city vacation. Whether it's drinks, food, outdoor experiences, or arts & culture, here are three of the best small cities east of the Mississippi River.
Culinary & Cocktails: Providence, Rhode Island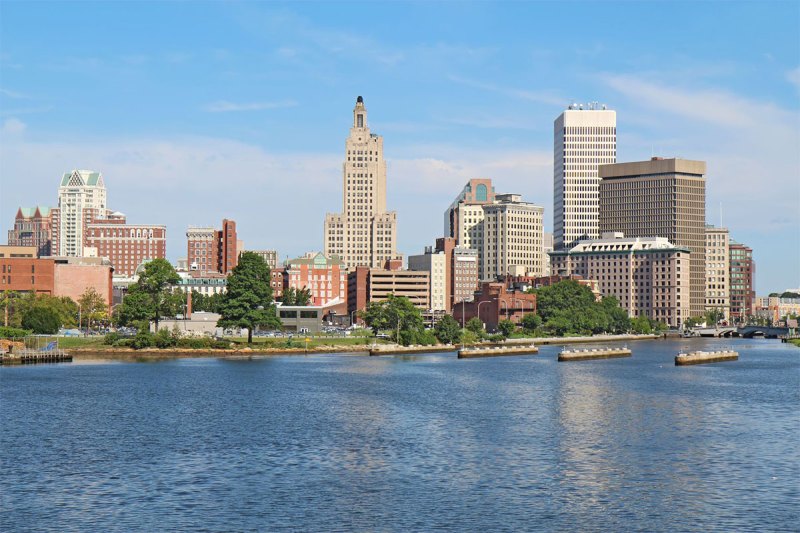 Rhode Island's capital has long lived in the shadow of Boston, but Providence is now a destination city in its own right. The high concentration of universities — some of the best in the country by the way — bolsters a community that's creative, friendly, vibrant, and loves to have a good time. For quick-hit visitors, this includes a long list of culinary and cocktail-centric must-stops. These days, many Johnson and Wales University alumni chefs remain in the city to helm some of its best restaurants: Gracie's, Nick's on Broadway, and Birch to name a few. Mainstay Trinity Brewhouse still offers the city's best and oldest brewpub experience; The Avery provides a sophisticated speakeasy vibe with bespoke cocktails; and Ogie's Trailer Park features a cheeky, trailer-park-esque bar experience with a healthy dose of kitschy, retro style.
Outdoor Adventure: Chattanooga, Tennessee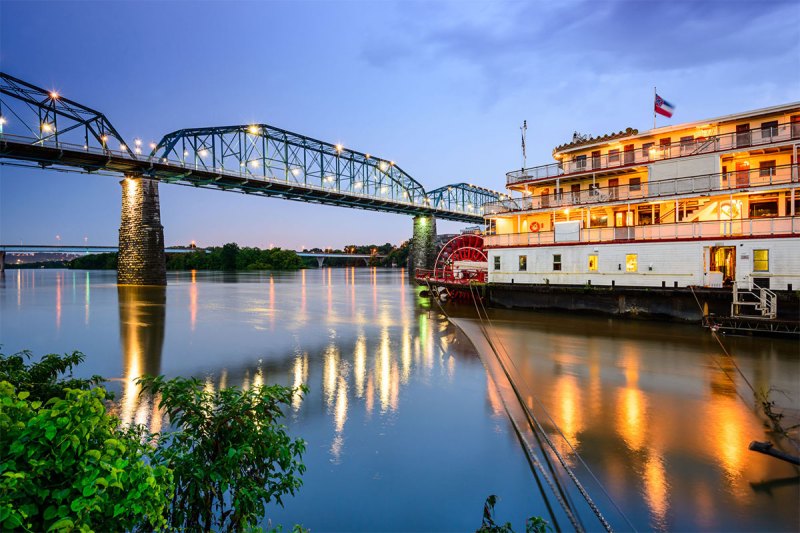 On Tennessee's glossy tourist brochures, Memphis and, more recently, Nashville steal the spotlight. So, you'd be forgiven for not knowing that Chattanooga is actually one of the South's best cities for active and outdoor adventure opportunities. High Point Climbing's downtown location boasts 30,000 square feet of indoor/outdoor climbing that includes its pièce de résistance — a three-story, outdoor climbing wall that overlooks the city center. Visitors looking to get even higher can head to Lookout Mountain Flight Park — the birthplace of modern hang-gliding — for a once-in-a-lifetime, 20-minute introductory flight. Less than an hour east of town, the Ocoee River is home to legitimate world-class whitewater rafting. Outdoor Adventure Rafting can arrange half-day or full-day guided tours.
Arts & Architecture: Buffalo, New York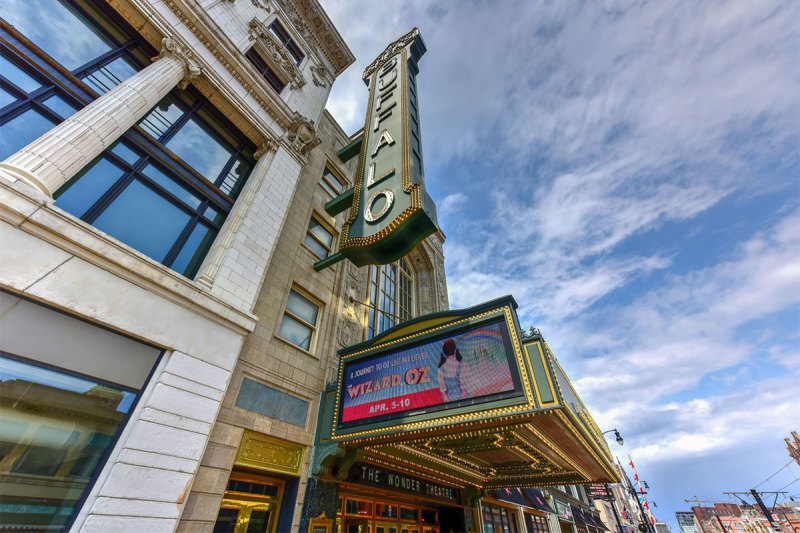 New York's second largest city has long been known for its gritty, blue-collar demeanor (and the snow, my god, the snow). But, in the last ten years, Buffalonians have embraced that stereotype with a confidence and swagger that has sparked a mini-renaissance. The city now boasts a burgeoning arts community anchored by the world-class Albright-Knox Art Gallery. It's also home to some of the most beautiful and historic architecture in the country. Many buildings constructed after the American Civil War and before the Great Depression gave rise to a new, unique form of distinctly American architecture. The legendary Frank Lloyd Wright also developed his influential open floor plan interiors and iconic prairie style of architecture during his time working in the city.