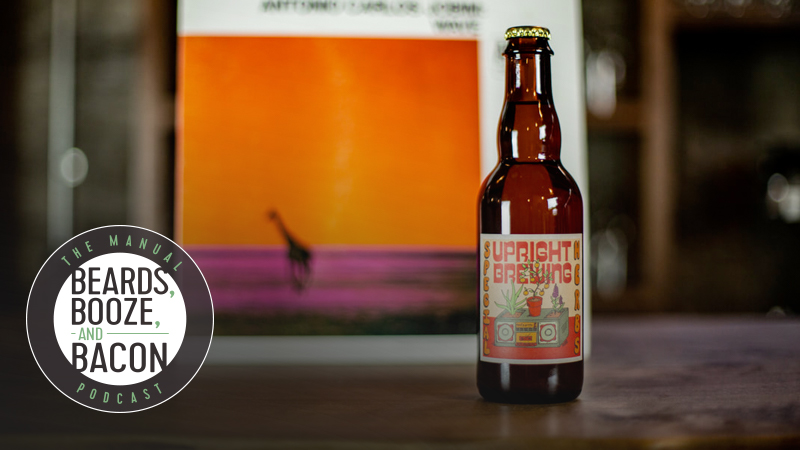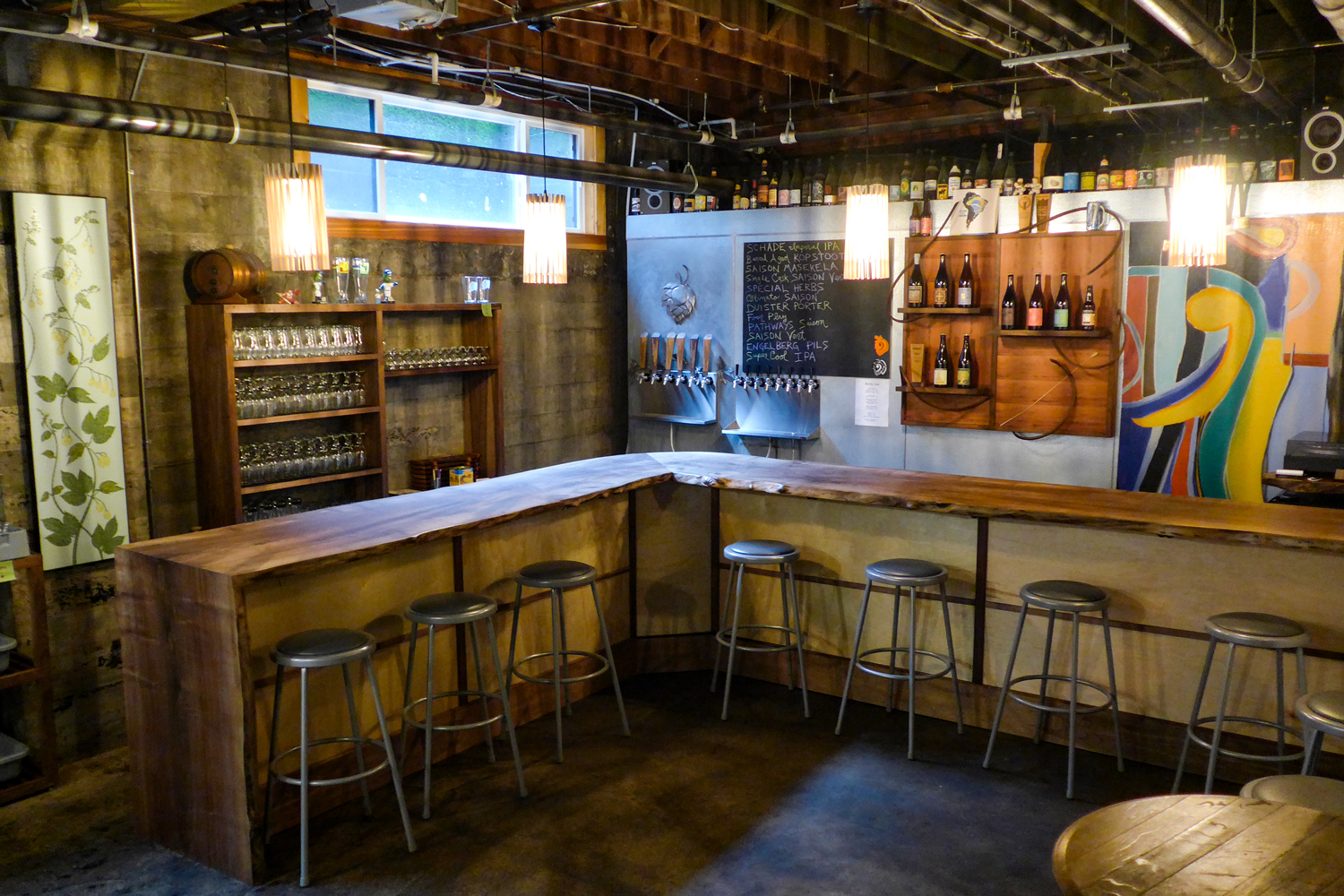 What new bourbon are we pumped about? Which hiking trail are we exploring? Why is the next supercar so cool? The Manual is dedicated to helping men live a more engaged life. Each week, our editors and guests get together for a round-table discussion about what's new, exciting, and unique in the men's lifestyle world. So pop open your favorite brew, step into your man cave, and start streaming.

For this week's episode of Beards, Booze, and Bacon: The Manual Podcast, the round-table — managing editor Nicole Raney, food and drink editor Sam Slaughter, and host Greg Nibler — travel to Portland, Oregon's Upright Brewing to speak with founder Alex Ganum about the city's beer scene and what's next for the world of craft beer.
If you've never been to Portland (or listened to any of our other beer-related podcasts), then it probably still doesn't come as a surprise that the hippest city in Oregon is one of the meccas for craft beer in the country. With 117 breweries in the Portland metro area as of June 2018, it's hard to go a block or two without finding a decent brew. To find out more about the scene as a whole and how it has grown and changed, we sat down with Alex Ganum of Upright Brewery, which just celebrated its tenth anniversary.
In such a rapidly-changing industry, it's always fun to hear how it has changed from the perspective of someone who has been in the business for a while. Ganum tells the gang what it was like when he first started his brewery and how the scene has shifted — not just in terms of the number of breweries, but the types of beer being brewed and the people brewing those beers. From there, the conversation switches to Upright's beers and beer philosophy, as well as a discussion about lagers and why more and more craft breweries are producing them.
If you live in Portland, love Portland craft beer, or just love a good brew every now and again, then this episode is for you.
Have a style of beer you want to learn more about? Think we're missing the mark on a specific topic? If you have a question or comment for The Manual podcast crew, give us a shout at podcast@themanual.com — we're always around! Be sure to follow us on Facebook and Twitter so you can join the discussion. You can find Upright Brewing in northwest Portland and follow the team on Facebook and Instagram.
Further Reading
Editors' Recommendations