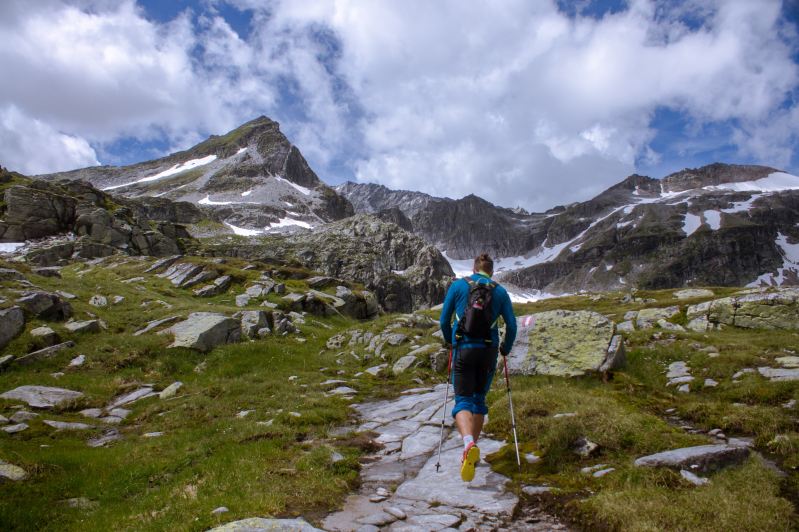 For the true outdoors person, nothing stops the relentless quest for adventure. You scour the internet for tips and trails, you watch docuseries about travel and epic feats of endurance, and if you're not already, you should have a favorite podcast or five continually feeding information into your ears. 
Podcasts are one of the most outdoor-appropriate mediums to keep on hand. They are packed full of game-changing information and inspirational guest interviews, and you can listen to them while enjoying your activity. OK, no one wants to be that guy with the Bluetooth speaker on the trail — or more precisely, no one wants to be near that guy — and there are situations where you might not want to have noise-canceling headphones in, but if you're out on a solo trail hike, cruising through the woods on your mountain bike, or just hitting the gym to train for your next outing, then get one of these podcasts in your earholes and make the outdoors part of everything you do.
Dirtbag Diaries
It's the outdoor podcast, and if you're going to kickstart your adventure listening anywhere, there's no better place than with Dirtbag Diaries. Since 2007, Fitz Cahall and the team presented by Patagonia have produced hundreds of episodes. Dirtbag Diaries covers all things outdoors, from epic journeys and world firsts to individual tales of the weird and wonderful things that happen when we go outdoors. Dirtbag Diaries also has episodes covering ecological and environmental issues, so you get the outdoors from all angles.
The Trail Show
With the disclaimer stating that this is a podcast that sometimes talks about hiking and always talks about beer, along with the tagline "more beer, less gear," you know what you're getting into with The Trail Show. The guys from Boulder, Colorado take a humorous, sometimes sideways look at the outdoors, but ultimately, The Trail Show talks about precisely what it should be: trails. If you're looking for your next long-distance hiking route, this podcast is for you.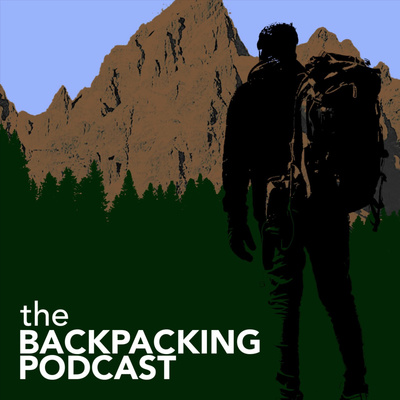 The Backpacking Podcast
The Backpacking Podcast is all about sharing stories and experiences from the trail. While other podcasts offer grand tales of adventure, The Backpacking Podcast often focuses on that moment that makes or breaks your hiking experience. Guests will share their experiences from their latest long-distance hikes and misadventures, from challenges with gear to good old-fashioned cat-hole catastrophes.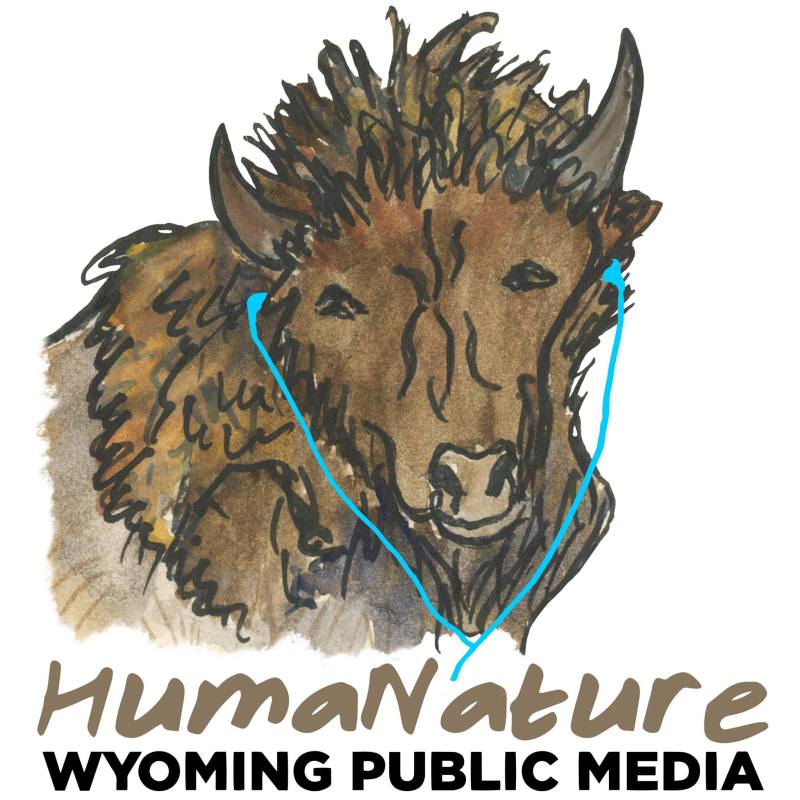 HumaNature Podcast
The HumaNature Podcast comes direct from Wyoming, one of America's last wild places. This podcast grounds itself in a view that intertwines human activities and actions with the natural environment. Through telling stories of strange adventures, incredible journeys, and wild places, the HumaNature Podcast challenges you to consider your place in nature and how you can keep it sacred.
The CRUX: True Survival Stories
As far as podcasts that get your heart pumping, THE CRUX: True Survival Stories goes beyond that moment of "What if it all went wrong?" This podcast is about what happened after that moment after the crux of the incident had passed and the intended outcome was not achieved. From surviving a 120-foot fall on El Capitan to 76 days lost at sea, the guests on this podcast have endured hardships we all hope to avoid in the outdoors, and they're here to tell you all about them.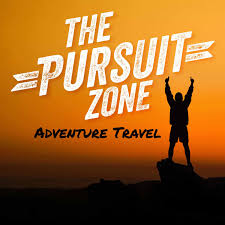 The Pursuit Zone
According to Paul Schmid, the dream behind The Pursuit Zone is to interview people who have dared to dream big, stepped outside their comfort zones, and achieved ambitious goals. This podcast focuses on feats of human endurance long and challenging journeys that have pushed the guests to the brink and beyond. Many of the episodes center on cycle touring, but hiking, rowing, kayaking, and many other modes of transportation are also covered.
Trail Runner Nation
With over 600 episodes, there's a Trail Runner Nation podcast episode for everyone who loves to run off-road. The podcast sells itself as being devoted to sharing knowledge and advice with the trail running community, and many of the episodes focus on psychological or physiological tips to improve your running. Trail Runner Nation attracts some of the biggest names in trail running, including recent episodes with Christopher McDougal — the barefoot running guru — and 2023 Western States champion Tom Evans.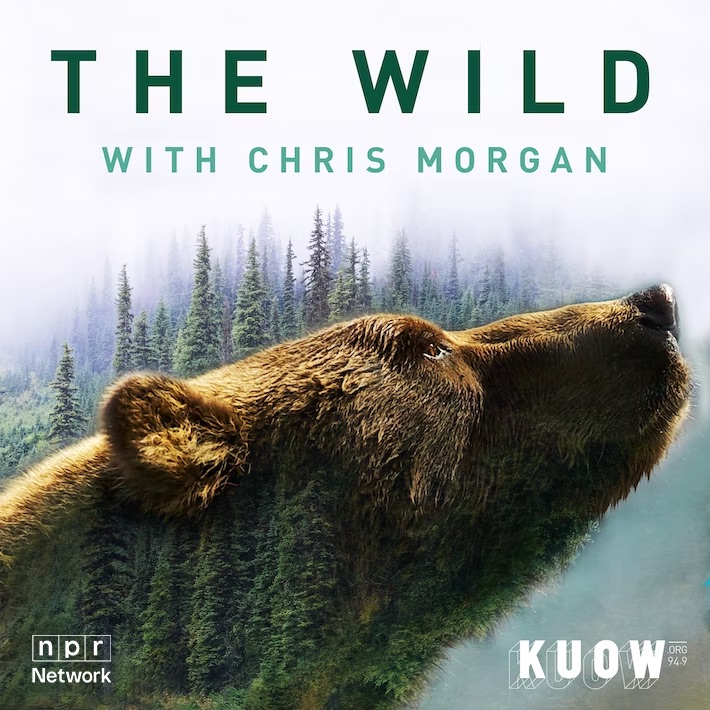 The Wild
The Wild focuses entirely on the natural environment and the creatures we share it with. Host Chris Morgan is an avid naturalist with a passion for learning and sharing his knowledge of what's happening to the world around us. This podcast is a great way to understand more about the environment we rely on for our adventures and promotes an active awareness of how we impact the natural world around us.
Paddling Adventures Radio
With over 300 episodes, this on-the-water podcast shares all things paddlesports-based. Many episodes focus on long-distance canoe trails, but there are conversations on white water kayaking, rafting, and paddleboarding. Paddling Adventures Radio will keep you updated on the world of paddle sports news, share stories from trippers, and offer advice to help you become a better paddler.
The Bomb Hole
Whether it's mid-season and you want to listen to something inspirational on the bus to catch first lifts, or you're keeping yourself dialed in during the off-season, The Bomb Hole is here for all you snowboarders. With a different high-profile snowboarder as a weekly guest, this podcast looks at the realities of being a snowboarding professional. There's humor, there's inspiration, and there's snowboarding; it's the perfect trifecta.
Totally Deep Backcountry Skiing Podcast
Totally Deep; it's how we like our snow and want our conversation. This podcast focuses on backcountry skiing and snowboarding and takes a deep dive into the realities of leaving the resort. From safety tips and gear talk to inspirational climbs and first lines, this podcast will make you desperate to earn your turns.
Low Pressure
For those who love winter on two planks rather than one, Low Pressure is the podcast for skiers. This was the first podcast all about skiing and continues to dedicate itself to those who live their lives for winter. As well as the usual mix of guest stories, ski gear deep dives, and inspirational conversations, Low Pressure keeps an eye on the Freeride World Tour as it travels around the world, giving stage recaps every step of the way, as well as athlete updates and insights.
Editors' Recommendations