Bose has some of the best headphones you can buy on the market, and while they're usually quite expensive, there are a couple of great deals from Amazon you can take advantage of. These two are great for traveling, commuting, and general day-to-day use, so they're quite versatile.
Bose QuietComfort 45 — $199, was $329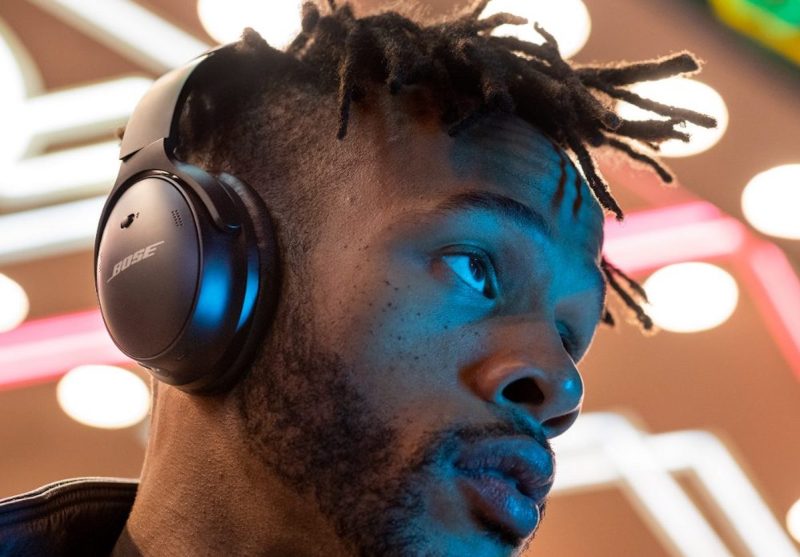 Right out of the box, the QuietComfort 45 (QC 45) feels great to wear for long periods, with thick padding on the earcups and the headband, making this a very comfortable set of headphones. It is also very convenient to use, with a couple of big buttons under the earcup to adjust volume and skip tracks and control the Active Noise Cancellation (ANC). Bose is well known for their ANC tech, so you're getting a high-quality set of headphones that will block out most outside sound, making it easier to listen to music or a podcast when you're out and about. As for the audio quality, it has that well-known Bose beautification which gives you a nice balance of frequencies and works really well for everything but very base-heavy sounds.
Bose Headphones 700 — $299, was $379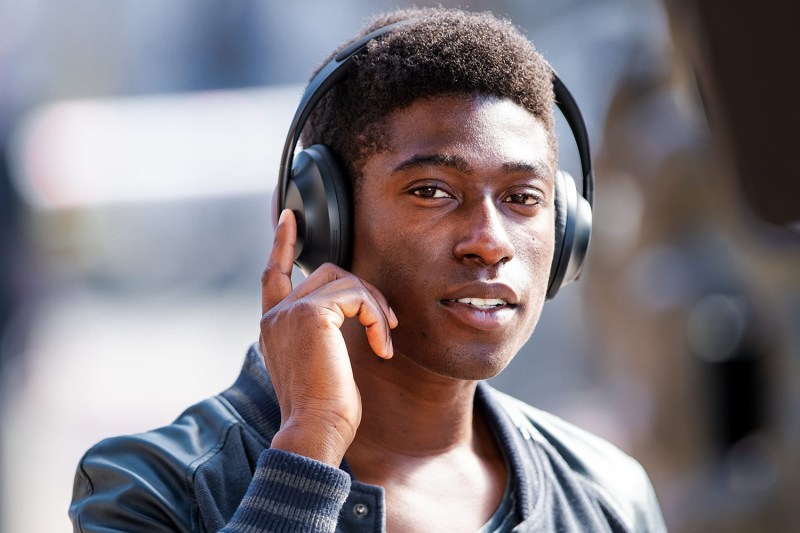 On the other hand, if you tend to fly a lot, the ANC on the Bose Headphones 700 is probably one of the best and is well suited to filter out an engine's sometimes frustrating droning noise. It also does surprisingly well with call quality as it filters out most ambient sounds around you so the person on the other end can hear clearly. As for audio fidelity, it has a reasonably strong boost to the mid and lower-treble ranges, making it sound a bit more spacious but a bit harsh or aggressive with brass sounds, which isn't necessarily a dealbreaker if you don't listen to music that is heavy with brass. When it comes to battery life, you'll get around 20 hours with ANC on and 40 hours with it, so you get a relatively long listening time out of it. Luckily, the Bose Headphones 700 are comfortable to wear, and Bose has done a great job with the padding on the earcups and the headband, and the clamp force isn't too bad either, which we appreciate.
Editors' Recommendations