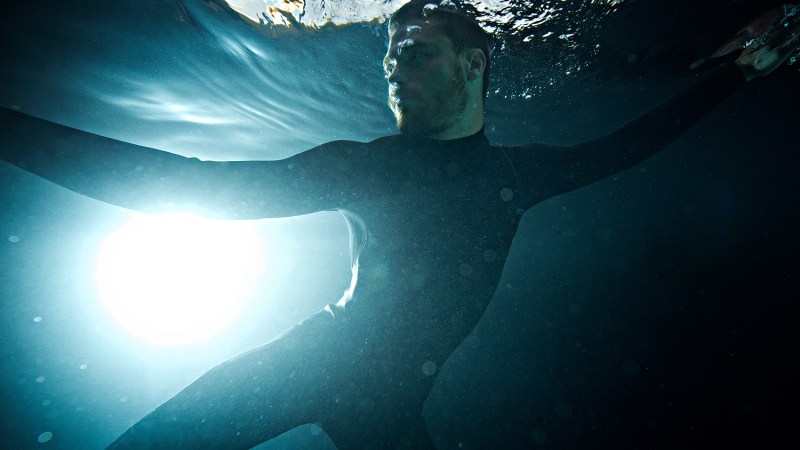 Why do so many wetsuit and outerwear brands design their gear with radioactive hues and splashy logos that scream for attention? Sigh. We may never have an answer to that question.
But, surfers and pretty much anyone who might want a down jacket or waterproof shell that isn't an eyesore do have better options.
Need Essentials, a start-up surf-wear and outerwear brand founded in 2013, produces all-black gear and wetsuits with a clean aesthetic free of visual clutter. The lack of unsightly designs isn't the only eye-catching thing about their line of wetties, boardshorts, jackets, and other gear, however. You'll probably notice their prices — at a fraction of mainstream brands, they're easy on the eyes, too.
That's even more impressive given that their wares are premium quality and from the same manufacturers as top name brands. How do they achieve that? By skipping the retail space, marketing, branding, logos, packaging, swing tags, wholesale markups, and high-priced athlete sponsorships that so many big name brands shell out for. As they put it on their website, "Need Essentials is not a brand, its a supply network," one that eliminates unnecessary costs, passing the savings to consumers. Their wares are only available at their website or via select partners. Need's founder, Australian designer Ryan Scanlon, leverages 20 years of experience, including as a Quiksilver executive.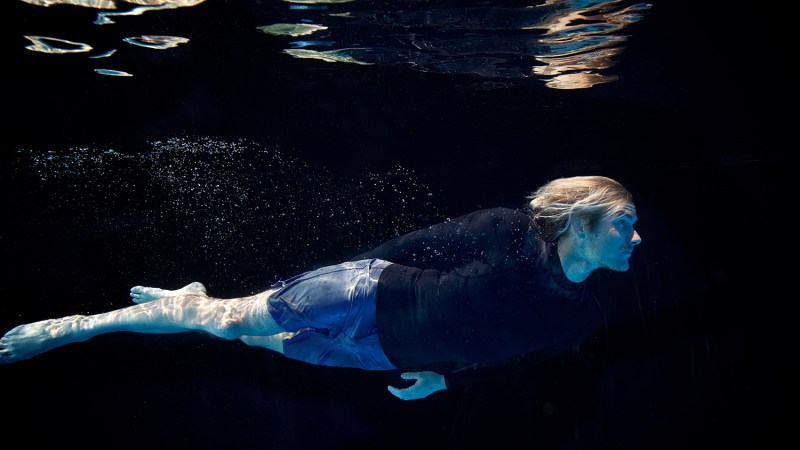 For surfers, all of this translates to a line of premium, limestone-based neoprene wetsuits at prices that are — how to say it? — unreasonably reasonable. Boardshorts clock in at $40, while a 2mm wetsuit jacket clocks in at $60, a 3/2 fullsuit at $170 and 4/3 fullsuit at $185. Boots and gloves round out the line. Even though black wetsuits are standard virtually everywhere, Need's suits have a way of standing out because of what they don't have — the loud logos that are unfortunately also standard.
Last year, Need Essentials expanded into making a 750-fill goose down jacket ($175), a Primaloft-insulated jacket ($120), and a three-layer Polartech shell ($300). Next fall, they plan to debut a merino wool base layer.
And, to top it all off, if you call the company to ask about their products, they promise you'll reach a real human who knows about their designs and the activities you want to use them for. They don't use call centers, automation or messaging services. How's that for unreasonably reasonable?