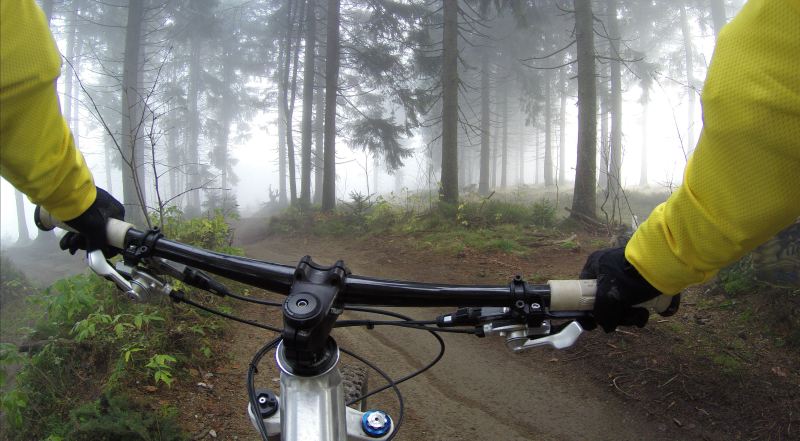 Remember that last downhill on your mountain bike that left you with all smiles and a few jitters — the one where you had just enough control to keep from flying off that hair-pin turn into the unknown?
Yup, it's probably a good time to look into extra protective gear.
Any self-respecting mountain biker knows you've gotta keep your head protected, but what about the rest of you? Consider adding pads to those joints that often make primary or secondary contact when things don't go as planned, like your elbows and your precious knees. Whether it's mountain biking, skateboarding, or snowboarding — we like the Pro-X G-Form elbow and knee pads.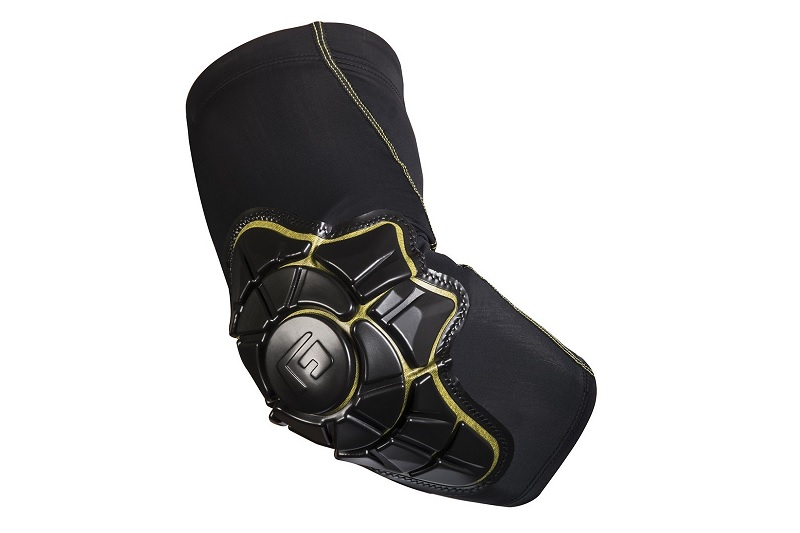 When it comes to elbow and knee pads, we looked at the following: solid protection, flexibility, minimal bulk, comfort, and soft landings.
The Pro-X level pads from G-Form's mountain bike lineup hit all of those criteria and then some. From their website, these pads were designed for, "Maximum impact protection and virtually no bulk."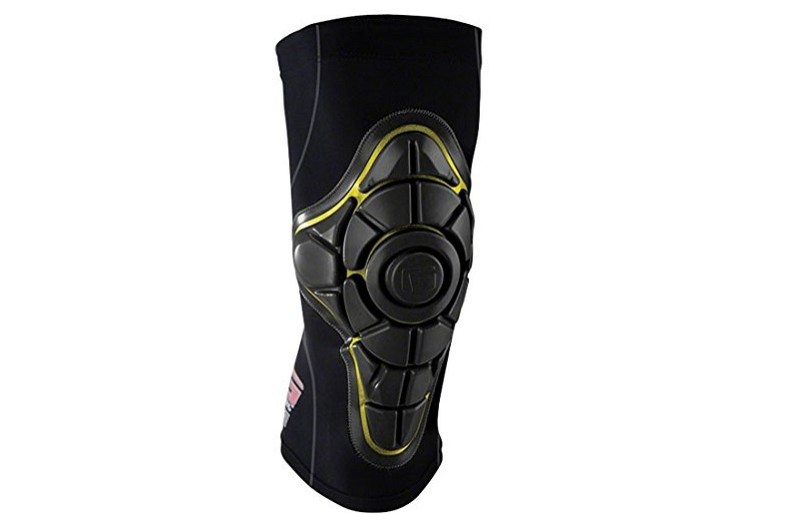 After testing out sets of both pads, we can attest that all of the above criteria were met. When wearing the elbow pads, it's easy to forget that they are even on within a minute of riding. The knee pads are somewhat more noticeable and take some re-adjusting to find the right placement, which — let's face it — will be an issue with any knee pad when constant pedaling is in the mix. All things considered, these pads provide a level of comfort and protection that is hard to beat. That means you might actually wear them instead of leaving them in the trunk of your car…
For $70 a pair, we think your health and comfort on the trail is worth the price. On top of it all, you can choose from different color accents to match with your steezy gear.
Editors' Recommendations