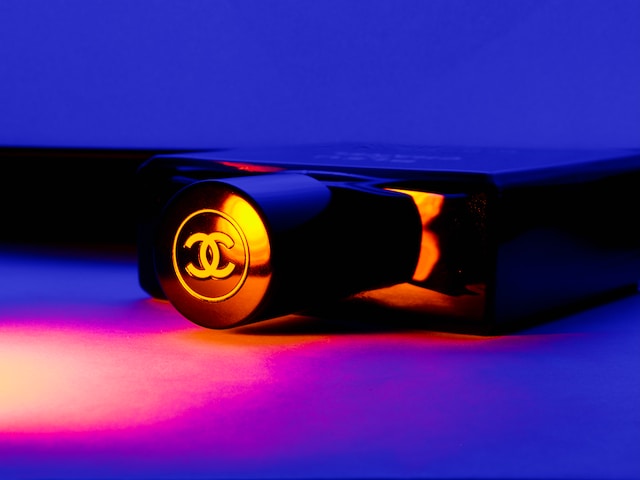 If it's Chanel, it's iconic, refined and bold. The famous French fashion house's colognes for men are no exception. However, as you wander the fragrance counters, their striking bottles with their wonderfully crisp, no-nonsense typeface may start to confuse you. You might wonder which would be best to wear on that date and how to differentiate between "homme" and "homme sport," and doesn't "Égoïste" mean 'selfish'? We're here to unlock the black and white door that separates you from the Chanel cologne that best suits every event and mood.
It's worth noting that Chanel, despite its prestige status, prices its fragrances moderately. The vast majority of these colognes hover around the $100 mark and stay under $150, and many are offered in body spray and deodorant forms, making them a relatively accessible way to experiment and build a quality fragrance wardrobe.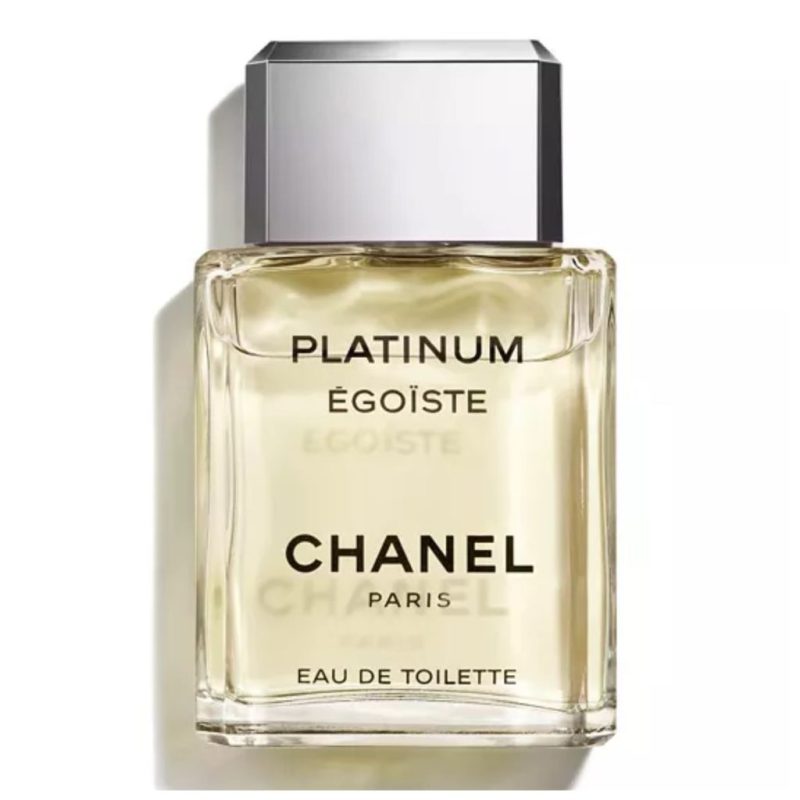 Platinum Egoiste
Platinum Égoïste is a variation on its woodsier, burlier older brother, which launched in 1990 with a memorably theatrical
commercial
featuring beautiful door-slamming French women, enraged by the main character's selfishness. A monument to refined, modern masculinity, Platinum Égoïste expertly blends lavender, oakmoss, vetiver, clary sage, cedar, sandalwood and amber. It stands as a quietly confident classic, and
goes from hiking
to an elegant cocktail party with ease.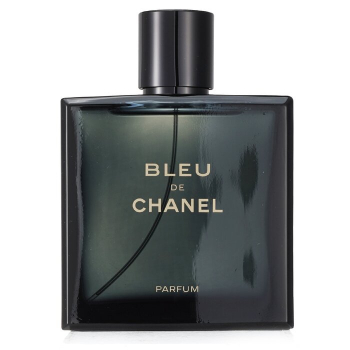 Bleu De Chanel
Possibly the most familiar face at the Chanel men's cologne counter, the original Bleu launched in 2010 and marked a turning point for the house and created a commercial splash. Bleu continued to evolve, developing into maturity with 2018's Bleu Parfum. The differences are subtle — Bleu Parfum is still a woody and citrus-zested member of the aromatic family, but the original notes are delicately recalibrated. Lemon, mint, soapy geranium, bergamot. sandalwood, tonka bean, cedar, and amberwood come together to create a more refined take. If the original Bleu is someone starting out at the beginning of their career, Parfum is someone who just snagged the corner office. All the shades of Bleu are best suited to cooler weather and nights at the jazz club, weddings, and holiday parties.
Antaeus
Antaeus, the glossy dark horse of the catalog of Chanel cologne for men, bears the name of the mythical Greek hero who was invincible so long as he touched the ground. Accordingly, this cologne is deeply rooted in the earth, blending myrrh, coriander, Amalfi lemon, oakmoss, leather, and animalic notes into one powerful potion. Antaeus is complex, masculine, traditional, and not for the faint of heart. As with all Chanel fragrances, this potent mix is sensual and nuanced enough to impress and captivate. Armor yourself in Antaeus before a chilly beach bonfire, a long walk through grassy hillsides, or even horseback riding.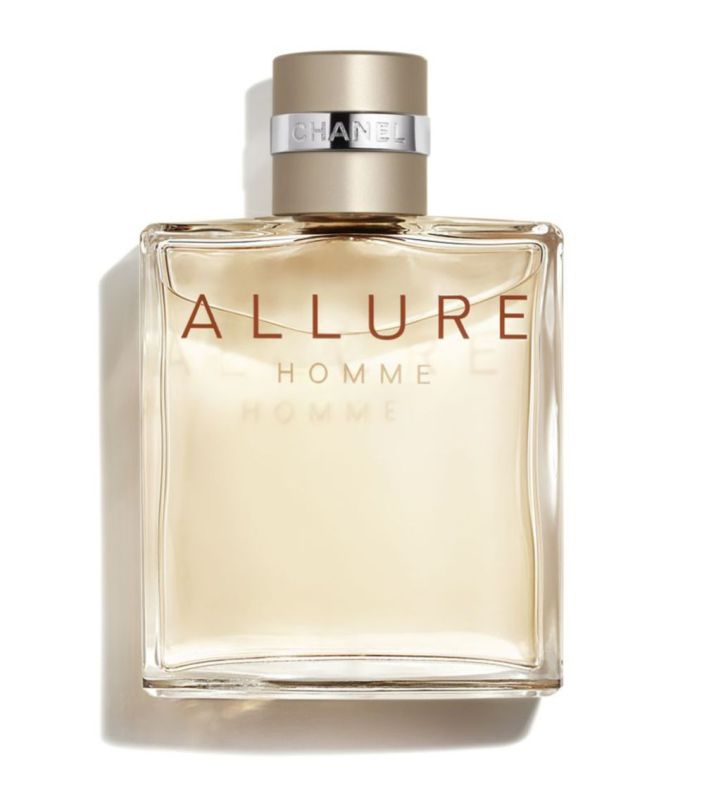 Allure Homme
We all need a charismatic and easygoing fragrance now and then. Allure, a large branch on the Chanel family fragrance tree, aims to fill that need. A radiant blend of citruses, fruit, spices, florals, and leather woods await the homme ('man') who uncaps this classic cologne. According to Chanel, "The composition is created of four main fragrant lines: green freshness, warm sharpness of pepper, strength and elegance of wood, and warm sensuality of labdanum, and tonka." AH would be perfect for sunlit brunches, meeting future in-laws, and even staying in for a movie night.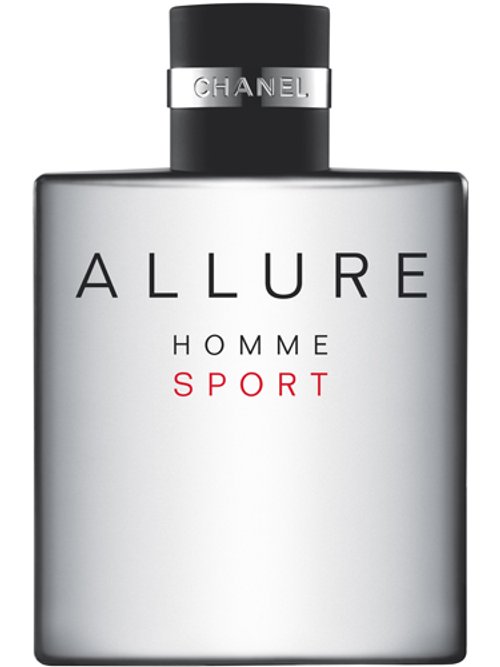 Allure Homme Sport
Get your Chanel tennis racquets and surfboards, and don't forget your sunblock. The sporting edition of Allure Homme is outfitted in clean brushed metal and labeled with the minimal yet eye-catching word, 'sport.' Blood mandarin, orange, pepper, neroli, cedar, and oceanic notes ease into a finish warmed by vanilla, resins, musk, and amber. The combination of notes in both Allure incarnations may seem unusual, but there inlies their genius. Splashes of salty citrus and bright, soapy aldehydes dazzle the eye like bright sunlight, while the spicy, creamy warmth brings comfort and adds dimension. Fresh, friendly, and energetic, Allure Homme Sport is made for, well, sports. However, it plays just as nicely off the court and could be worn (sparingly) to work, to a lunch date, or to the dog park.
Pour Monsieur
Although it's the first men's cologne that Chanel ever created, Pour Monsieur ("For Sir") blends heritage with modernity. Today's reimagining of Pour Monsieur is a bracing splash of citrus and an OG cologne favorite, lavender, accompanied by dry vetiver and smooth vanilla. Airy, spiced, and fresh, PM transitions beautifully over time from its lemon grove openings into nutmeg-infused creamier depths. PM is a wonderful choice for poking through vintage shops and chilling at your local park.
Editors' Recommendations