Sunscreen is something so simple, yet something most of us take for granted. We'll grab a bottle while we're packing a beach bag, or maybe spread a dollop over our face before going for a run outside. Truthfully, we should all be using sunscreen more than we are.
The health of your skin is as important as the health of any other part of your body. Like brushing your teeth, applying sunscreen should become a part of your daily routine. Apply an ounce — that's about the size of a shot glass — every morning to all exposed areas of your skin.
Unfortunately, even that's not enough. Sunscreen doesn't last all day. After about 2 hours, or after exposure to sweat or water, sunscreen begins to lose its effectiveness. You'll need to reapply throughout the day, particularly when you know you'll be exposed to the sun. In some situations, you may not notice sun exposure as easily as on those beach days or ski trips. Here are four less obvious times that you still need sun protection.

Cold and cloudy days
Put down the weather app and pick up the sunblock. Applying sunscreen in the morning is a must, regardless of the weather outside.
"Up to 80% of the sun's UV rays can penetrate your skin — even on cloudy days," stated Dr. Noor Hanif Said, a dermatologist with over 20 years of clinical experience. "Over time, the harmful UV rays can lead to skin damage, leading to premature aging and even skin cancer."
UV rays are present even during the winter months. The biggest mistake a lot of people make is forgoing sunblock altogether during the winter, thinking it's not necessary. Going all natural when it's cold outside won't help you get a tan, but it will help prematurely age your skin.
In the office
You probably won't get burned through a window, but your skin can still feel the negative effects of prolonged sun exposure. That's because UVA rays, the rays associated with skin aging, penetrate windows much more easily than UVB rays, which cause sunburns.
Sitting in front of large windows every day, such as in an office or other building, can lead to premature skin aging and even skin cancer. If your office gets a lot of natural light, you may want to keep a spare bottle of suntan lotion in your desk drawer.
On the road
Wearing sunscreen in the car isn't just for long road trips.
Typically, when driving, one side of your body is more exposed to the sun than the other. Forgetting to apply sunscreen before getting in the car can result in embarrassing and uneven burns. Before your morning commute, be sure to apply sunscreen not just to your face, but to all areas of exposed skin.
"The majority of people apply it to their, face, neck, and arms," Akis Ntonos, co-founder of Aion Aesthetics, told us, "More than likely, they miss their ears, scalp, and back of their neck."
All these areas are exposed while driving and can be susceptible to burns, especially during those warmer months.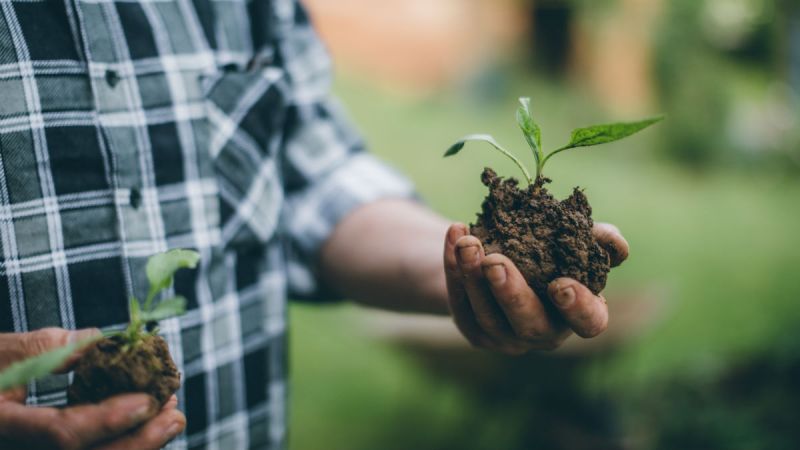 In the garden
That first burn of the summer always comes when you least expect it.
"I find that most burns occur when people assume they are just going out for a bit to garden or something and end up out longer than expected," said dermatologist Dr. Thomas Griffin. "They are always surprised they got a burn."
Even a few minutes of sun exposure can harm the top layers of your skin. Admittedly, it's easy to forget sunscreen if you're doing yard work or just hanging out in your backyard. It's important to get in the habit of reapplying daily so you're covered in situations like these.
Editors' Recommendations