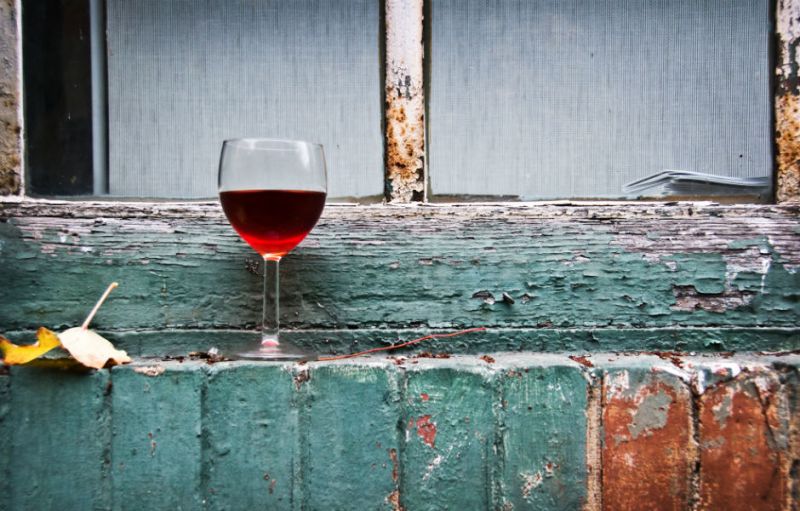 If you've visited the wineries just outside of Portland, or the sprawling vineyards of Napa, then you might be more used to the huge tasting rooms and cellars that seem to continue miles into the ground. Urban winemaking packs all the fun of crushed grape based alcohol into a much smaller operation, opting instead to buy fruit or juice from vineyards who grow too much, and blending and fermenting in-house for a refined taste without the overhead.
While a huge vineyard might grow hundreds of acres of pinot noir grapes, even the major wineries will end up purchasing other fruit for mixing with theirs before aging, or juice after for blending. The only difference in urban winemaking is, that instead of growing some and buying the rest, the winemaker can select the best available juice each season based on his or her goals for the wine. Since all of the juice is purchased from elsewhere, the risk is relatively low. While a vineyard might lose an entire year's profits due to environmental factors like drought or insects, a smaller winemaker can typically find at least enough juice for at least a couple of distinct wines.
The operations aren't without their risk, though. Fruit shortages lately have driven the price of good juice up significantly, as larger wineries buy up as much as they can in an effort to get their line started. This can leave smaller wineries rushing to find enough juice to keep up production, even in Oregon's lush Willamette Valley. When fruit is readily available, however, winemakers are able to get their hands on a hold of a wide range of grapes and juice, allowing them to experiment with styles that most Oregon vineyards can't attempt, like the Seven Bridges Sangiovese, a dark and earthy wine. While it's not viable to grow these types of grapes in large quantity, the fact that the smaller wineries don't rely on a harvest for profit means they can purchase the fruit that's around and blend themselves.
In Portland, a large chunk of urban wineries have gathered in southeast, where industrial warehouses and old shipping yards are transforming into tasting rooms and trendy patios every day. Wineries like Clay Pigeon and Enso have nestled in between breweries and burger joints to serve hand crafted wine with rare cheese plates.
Editors' Recommendations