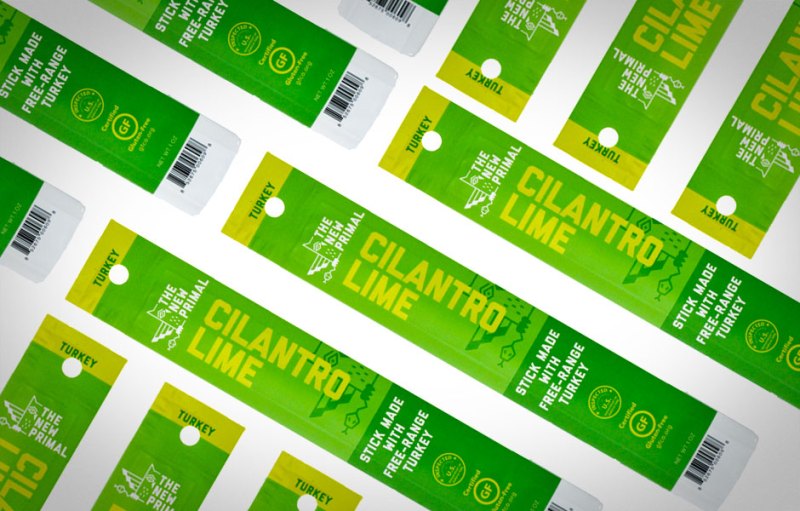 We've long been fans of the grass-fed beef jerky produced by The New Primal. The company began modestly with founder Jason Burke creating his own beef jerky in his home kitchen. That plan, however, nearly ruined his marriage because his wife complained her clothes always had a smoky, BBQ scent she couldn't stand. So Burke moved production to a catering kitchen and restored harmony in his personal life, allowing him to continue growing his business without the risk of divorce on the horizon.
Related: The New Primal: Clean, Healthy Snacking
The New Primal has experienced great demand for its beef jerky products and now it has unveiled some tasty new items to round out their portfolio of snack foods and sauces.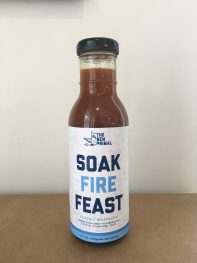 We're particularly taken with their new marinade called "Soak, Fire, Feast." It's all natural and packed with healthy ingredients like coconut aminos, apple cider vinegar, pineapple juice, lemon juice and garlic powder. It gives a punch to most anything you have on your menu—vegetables, chicken, steak, lamp, tofu and even leftovers!
Also new are four jerky stick flavors: Habanero Pineapple, Cilantro Lime, Barbecue and Maple Bacon. Everything is gluten-free, Non-GMO, hormone and antibiotic-free, soy free, and Paleo friendly. The New Primal uses free-range turkey and grass-fed beef for all their products. Feel good about yourself and your snacking with the peace of mind that comes from knowing your food was raised ethically and with your health and the environment in mind. You can find The New Primal products on their website and in stores such as Target, Kroger, Whole Foods, and more.
Editors' Recommendations