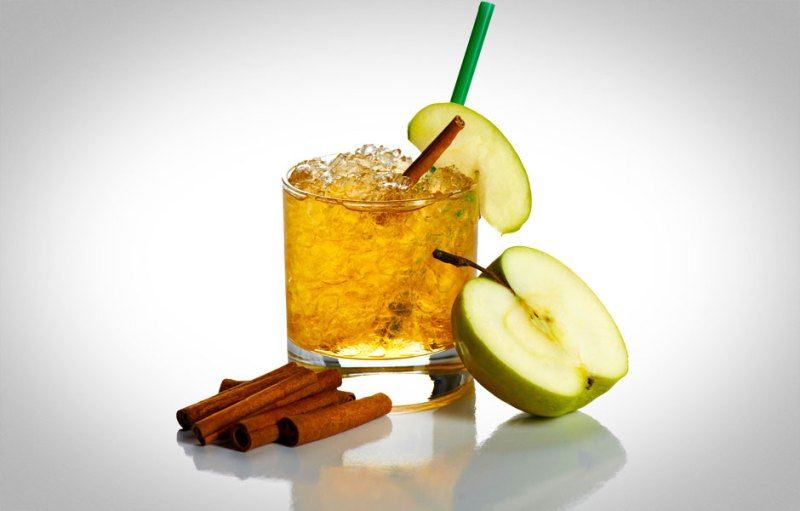 With a new year upon us, many out there have made resolutions to eat healthier, drink less, and generally attempt to be better people. These resolutions are all well and good…until it comes to the ones that involve no drinking for the month of January. This, friends, just isn't right. Giving up drinking for a month means losing out on 31 different happy hour opportunities. It means losing out on 4 Sunday Fundays. It means sounding somewhat pretentious when going out with friends for an entire month.
Instead of missing out (or sounding holier than thou for a little while), check out this collection great rum cocktails—not only are they delicious, but their ingredients pack an extra punch of vitamins and nutrients to make you feel happier and healthier in the new year.
Big Green Bloody
(Created by Head Bartender Dave Danger and available at Kimoto Rooftop, Brooklyn, NY)
Method: build in large rocks glass or Collins glass. Garnish with banana or fried plantain chip.
*Bloody Mix (in quart container):
15 oz tomatillo juice (4:1 water to paste)
10 oz green tomato juice (4:1 water to paste)
1 oz fresh lemon juice
2 oz fresh lime juice
5 oz hot sauce
1 tsp garlic puree
3 Tbsp fresh grated horseradish
5 Tbsp celery salt (if you are concerned about sodium, substitute ground celery seed)
5 Tbsp fresh ground black pepper
**Acai Syrup (in quart container):
16 oz Acai juice
16 oz Sugar (For healthier option, use sugar substitute)
1 tsp orange blossom water
Method: Heat Acai juice and sugar in small pot until sugar dissolves (do not boil). Remove from heat and add orange blossom water.
Apple Cider Light & Shifty
2 oz Caliche Rum
2 oz Apple Cider (1/2 pressed apple)
2 oz Be Mixed Zero-Calorie & Sugar Free "Margarita" Cocktail Mixer
3 slices muddled fresh ginger
Dash ground cinnamon
Pinch of salt
Method: Shake all ingredients over ice until well chilled. Strain into an ice-filled glass. Garnish with apple wedge.
Related: Healthy Cocktails? Health Yeah!

Pomegranate Rum Punch
4 cups pomegranate juice
1 cups Lemon juice
1/4 cup Honey syrup (1:1 water to honey)
One 750-milliliter bottle Caliche Rum
1 cup fresh berries, pomegranate seeds
Lemon wheels, for garnish
Ice, for serving
Method: Combine the pomegranate juice, lemonade and rum in a large punch bowl and stir well to incorporate. When ready to serve, add large ice cubes to float, stir well and then chill for at least 15 minutes. Garnish with the berries and lemon wheels. Serve over ice in punch or rocks glasses.
Miso Banana
(Created by Mixologist Tyson Buhler, Death & Co, New York City)
2oz banana-miso Caliche Rum
1oz lime
.5 turmeric syrup
.25 Barrows Intense Ginger liqueur
Method: Build over ice and stir.
Yuzu Ginger
(Created by Mixologist Shinya Yamao, Piora, New York City)
5oz Caliche Rum (premium Puerto Rican, aged white rum)
2/3oz Barrows Intense Ginger Liqueur
1/2oz Green Chartreuse
Splash Yuzu juice
1dash orange bitters
5pc Basil leaves
Fill with tonic
Method: Mix ingredients together. Pour over ice and fill with tonic.
Editors' Recommendations