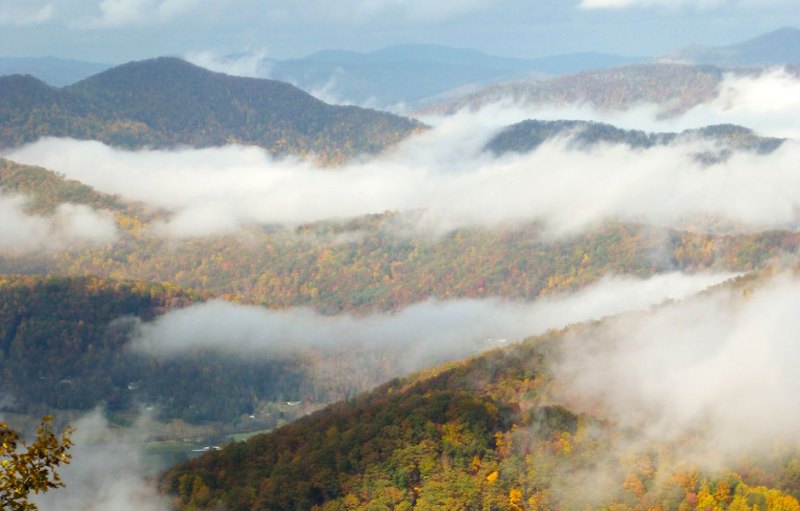 In the United States of America, we've gotten pretty good at celebrating things, and beer is no exception. Individual styles of beer get recognized on their own day. Take, for example, IPA Day, which falls on August 4 this year. Many cities publicize their local scene with craft beer week festivities. Portland, Oregon will be celebrating its legendary beer culture June 9-19 in 2016.
But when it comes to beer, North Carolina kicks things up a notch. The "First in Flight" state rewards its breweries and aficionados with an entire month of festivities. Yes, April is North Carolina Beer Month. All. Month. Long.
Related Post: Asheville Craft Beer Guide
The Economic Development Partnership of North Carolina hatched this no-brainer of an idea to cast a national spotlight on the state's world-class beer scene. After all, Asheville is regularly referred to as "Beer City USA" and the rest of the state isn't too shabby, with Charlotte, Greensboro and Raleigh pulling their own weight. North Carolina's progressive beer laws make it the perfect spot for entrepreneurs to try their hand at launching a brewery, and for established brands to increase distribution and production with an east coast location.
You can expect many of the traditional craft beer promotions throughout the month. Special tap takeover nights, glassware giveaways, pairing dinners and the like are all a great way to bring newbies into the craft beer culture and provide a forum to educate as well as imbibe.
For those who want to dig deeper into North Carolina craft beer, try these distinctively North Carolina excursions:
Even the most seasoned hop-heads may have never toured an actual hop farm. Remedy that with an afternoon trip to Echoview Farm in Weaverville.
Head out for a mid-week run with NoDa Brewing's Run Club in Charlotte.
Southern Living dubbed Raleigh "The South's Tastiest Town," so double up on good food and drink at Bull City Burger & Brewery. The brewery will be releasing a new beer each week of April and offering it with savory pairings.
310 Art in Asheville is offering a North Carolina landscape painting class where the medium is watercolor and locally produced dark beers.
No matter where your beer tastes lie, there's something for you during North Carolina beer month. Stay for a day, or thirty, and experience the best of American craft beer.
Editors' Recommendations