As college basketball fans gear up for the NCAA Tournament's Final Four, it's time to shine a light on some beer being made in each of the college towns represented in Minneapolis.
While there won't be a beer competition for the beer scenes of the Final Four teams, we can highlight some of the quality beer made in the four represented cities: East Lansing, Michigan; Auburn, Alabama; Lubbock Texas; and Charlottesville, Virginia. The Final Four's host city, Minneapolis, has plenty of great things to do and lots of great beer as well, including Surly, Barrel Theory, BlackStack and many more.
It's hard for these beer scenes to set themselves apart from the rest of the beer field as Michigan State, Auburn, Texas Tech and Virginia managed to do on the basketball court, but they do brew up some tasty suds.
Michigan State University
Old Nation Brewing Company – East Lansing, Michigan
Technically in Williamston, about 20 minutes east of campus, Old Nation has set the Michigan beer scene on fire the past couple years with its New England IPAs. The brewery was struggling to make ends meet when it decided to capitalize on the growing New England IPA trend and release M-43 in 2017, quickly becoming one of the hottest beers in Michigan that summer. Before long, Old Nation also released Cart Horse and Boss Tweed in their "New Orthodox India Pale Ale Series."
University of Virginia
Reason Beer – Charlottesville, Virginia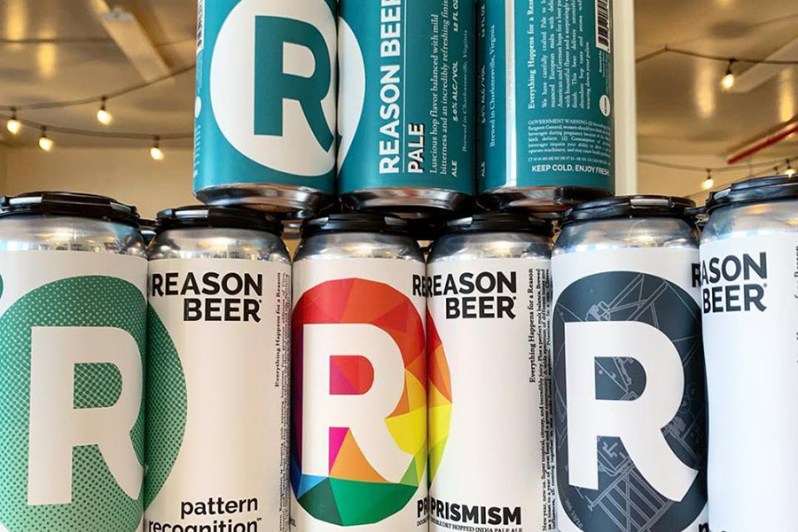 Virginia is the lone No. 1-seed left in the tournament, and Charlottesville is likely the best beer scene of the four college towns represented in the tournament. Reason Beer is a relatively new kid on the block in the Virginia city, named one of Beer Advocate's Best New Breweries in 2017. Led by a former Maine Beer Company director of operations, the brewery certainly has the pedigree to be great. With four core beers — a blonde, pale, black, and saison — and a rotation of specialty beers, Reason Beer is concentrated on hitting the marks.
Auburn University
Red Clay Brewing Company – Auburn, Alabama
A dark horse to make the Final Four, Auburn had to upset No. 1-seed North Carolina and No. 2-seed Kentucky as a fifth-seeded team. The Tigers were a long shot, but they hope they're not done. Red Clay Brewing is a homegrown brewery founded by lifelong locals who make beers representing the city's history. Red Clay's Big Swamp Stout was one of the first beers, full of coffee and dried out with oatmeal. Meanwhile, Red Clay pays tribute to parties on the shore of Mobile Bay, while Hop Jubilee is a spicy rye Imperial IPA.
Texas Tech University
The Plains Brew Co. – Lubbock, Texas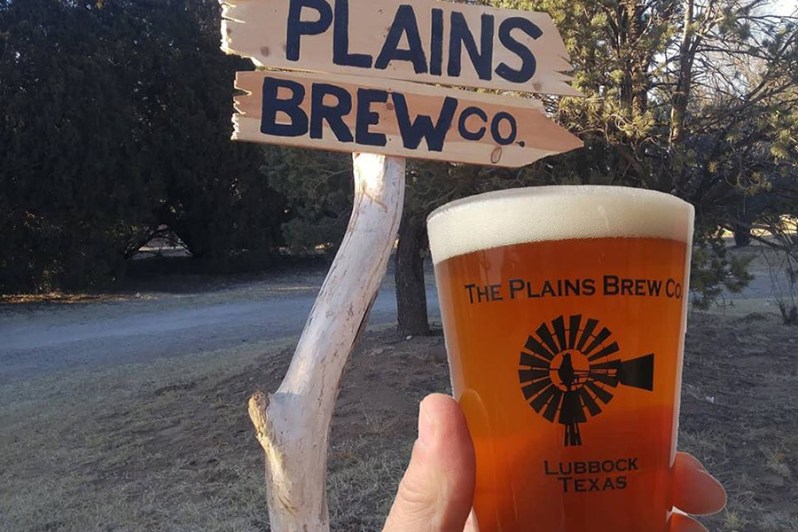 Texas Tech has stymied two basketball powers, Michigan and Gonzaga, with its tough defense. A ways from the major cities of Texas, Lubbock is a bit of an island, but with breweries like The Plains Brew Co., it manages to supply local beer. The Plains Brew Co. makes "plain good beer" like Plains Amber Beer, Plains Brew Stout, Plains Brew Sour, and Plains Brew English-style IPA.
Editors' Recommendations