Enjoying smooth scotch, fine cigars, and lively conversation is the ultimate pastime of distinguished men. Between discussions of stock portfolios and horse races, it's not unusual for gentlemanly palaver to turn to the scotch itself. When it does, it helps to have some scotch-related facts handy.
For example, you might mention that much of the flavor of a good single malt Scotch whisky comes from the cask in which it's stored. And who's in charge of maintaining the casks? That would be the Master of Wood.
Stuart MacPherson entered the Scotch business in 1979, rose to the position of Manager at Clyde Cooperage, and was appointed The Macallan's Master of Wood in 2012. MacPherson's ample experience with all things scotch makes him the ideal person to oversee The Macallan's considerable whisky aging apparatus.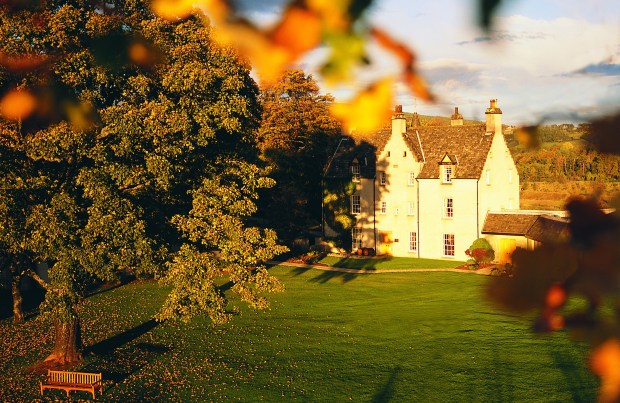 The Macallan is one of those Scotch whisky distilleries that's been around forever; they've been distilling in the Speyside region of Northeast Scotland since 1824. They're one of the best-selling distilleries in Scotland (which is really saying something), so the role of Master of Wood is quite a daunting responsibility.
In this Q & A, Stuart MacPherson discusses his role as Master of Wood and the role oak casks play in the production of high-quality scotch.
What are a Master of Wood's chief duties?
In my role as Master of Wood, I am responsible for the supply and repair of The Macallan's casks. I also am involved in our education program around wood and its influence on the whisky.
Why is oak the go-to wood for aging whisky?
Oak is a big part in creating the taste profile of the whisky, as 60 percent of a single malt Scotch's flavor comes from the barrel in which the liquid is aged. For example, European oak, which has a tighter grain and more porous structure, as well as a high level of tannins gives you dried fruit, spice, and even chocolate flavors. The Macallan also creates barrels from American oak (also seasoned with sherry), which gives that whisky a lighter color and brighter vanilla and fruit characteristics.
Related: 5 Scotch Whiskies so Exclusive You Have to Fly to Buy Them
Describe your ideal whisky. What aging/storage techniques are required to achieve it?
It's hard to say just one, but a current favorite is The Macallan Rare Cask which undergoes quite a rare process in its creation. The journey from acorn to bottle starts in the oak forests of North Spain because of the tannin-rich wood. The wood is hand-fashioned in the province of Cadiz and the casks are hand crafted and toasted by our Spanish cask suppliers in Jerez. The casks are seasoned with dry Oloroso sherry for approx. 18 months before being emptied and shipped to Scotland to be filled with whisky. The casks are made exclusively for Macallan by our Spanish suppliers and approximately 150 people in total are responsible for this process. The Rare Cask is the top one percent of all barrels and makes for an incredible whisky.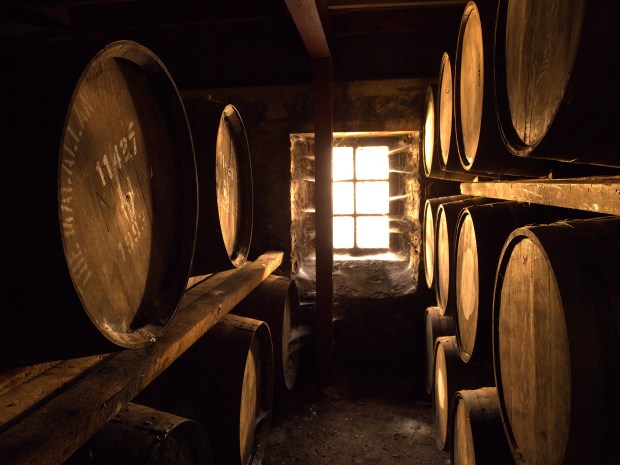 Editors' Recommendations