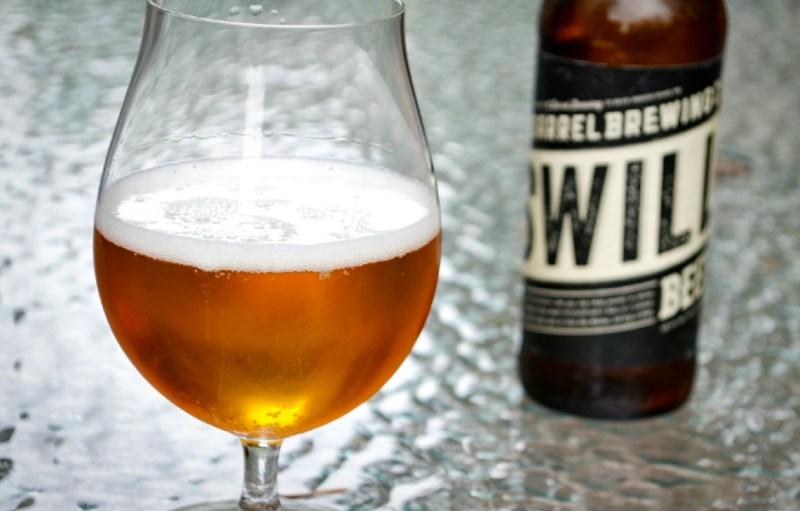 In the world of alcohol, the term "swill" isn't exactly a good thing. It often refers to a drink of inferior quality, the kind most would perceive as unpalatable to the tongue and tend to avoid at all costs. Fortunately for Bend's 10 Barrel Brewery, its seasonal Swill ironically brings a whole new meaning to the term, delivering a sweet American radler infused with natural citrus and tangy undertones.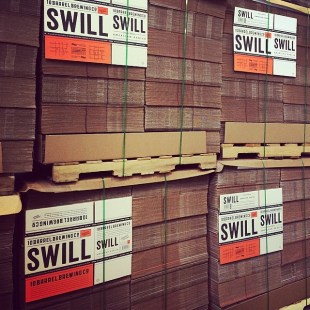 A former one-off beer and the brainchild of 10 Barrel brewmaster Tonya Cornett, the Swill showcases more within its light-body exterior than meets the eye. On the outside, the beer resembles your standard lager or pilsner, with golden hues that perforate the top and bottom of 22-ounce bottles and six-packs scattered about the West Coast. Inside however, the unassuming Swill provides a near perfect blend of a traditional American sour and layers upon layers of distinct citrus. The brewery's award-winning German Sparkle Party — a sour wheat beer laced with fruity flavors such as apricot, raspberry, and cucumber — comprises the beer's Berliner-Weisse base, while subtle hints of grapefruit and sparkling soda add to the pungent mix. It doesn't contain as much soda as a traditional radler, a German-based concoction that utilizes a 50-50 blend of beer and sparkling lemon soda similar to a shandy, but it's still enough to give the beer a refreshing twist fit for the summer months to come.
Like the label says, you'll either love or hate the Swill. Given 10 Barrel's recent roll of craft beers, though, we have a feeling it's not going to be the latter. I guess it's a good think the Swill is a modest 4.5 percent, whether bottled or fresh from the tap.
Check out the seasonal Swill online for more information or to peruse all of 10 Barrel Brewery's beers, including the notorious Apocalypse IPA and the surprisingly-light Sinister Black ale.
Editors' Recommendations