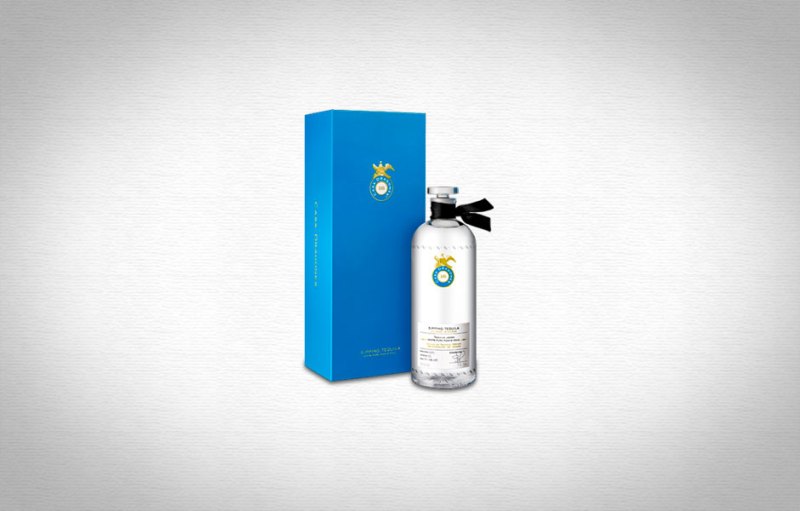 You're sitting alone at the bar. Let's say you've just come back from an end of summer vacation. You're fighting through those post-vacation blues, feeling resentful of the daily routine and want a drink to fortify your spirits. You want a drink to give you solace in a quiet moment at the bar.
What if we told you the drink you're looking for was a tequila, and not a bourbon or a scotch? That's right, Casa Dragones tequila, a small batch tequila distillery based out of Tequila, Mexico (yes, you read that correctly), is changing the conversation about tequila sip by contemplative sip.
"When we founded the company we wanted to push the boundaries of what had been done in the tequila category," says Bertha Gonzalez Nieves, CEO and co-founder of Casa Dragones, "And we had a clear idea on how to do it with a sipping tequila."
With passion like that, it is easy to see what Gonzalez Nieves was the first woman to ever be accredited as a Maestra Tequilera. She was first captivated by the tequila industry in her early twenties when she was selected to represent Mexico in an international business program. During the program, Gonzalez Nieves visited Mexico's tequila distilleries and fell in love with one of her nation's signature drinks, as well as the "process of transformation from the gorgeous agave plant to this beautiful elixir."
And Casa Dragones is all about transformation. "Our tequila is the result of blending white tequila with extra aged tequila," explains Gonzalez Nieves. "We age our tequila in American white oak casks because we don't want the influence of any other spirit in our tequila. It is the blending of the tequila that creates a complex but balanced flavor. The white tequila brings floral and citrus notes and then you get hazelnut and spice notes from the aged tequila. And through the sipping process you get the whole experience."
Because of this sophisticated sipping experience, top-tier chefs all over the world including Eric Ripert, Thomas Keller and Daniel Boulud have clamored to use Casa Dragones to pair with meals in their restaurants. In fact, the tequila is so popular with the culinary community, that Casa Dragones has compiled a "Pairings" section on their website to keep track of some of the signature dishes that go along with their high-class spirit.
"Not everybody in the tequila marketplace sips," says Gonzalez Nieves, "but our distinct balance and flavor is conducive to sipping, so we have been able to win over some of the most discerning palettes in the world."
With Gonzalez Nieves' expertise in mind, the next time you are sitting at the bar, worn down by the mundane, ask the bartender for a glass of Casa Dragones. Once you take your first sip, you'll understand why this is a tequila you savor. Feel free to ditch your salt and lime.
Editors' Recommendations