If you haven't been to Detroit in the past few years, we've got something to ask you: Why not? Whether you're into local artisans like luxury goods producer Shinola or you're looking for a burgeoning food and drink scene, what used to be known almost exclusively for the automotive industry has been reborn into so much more.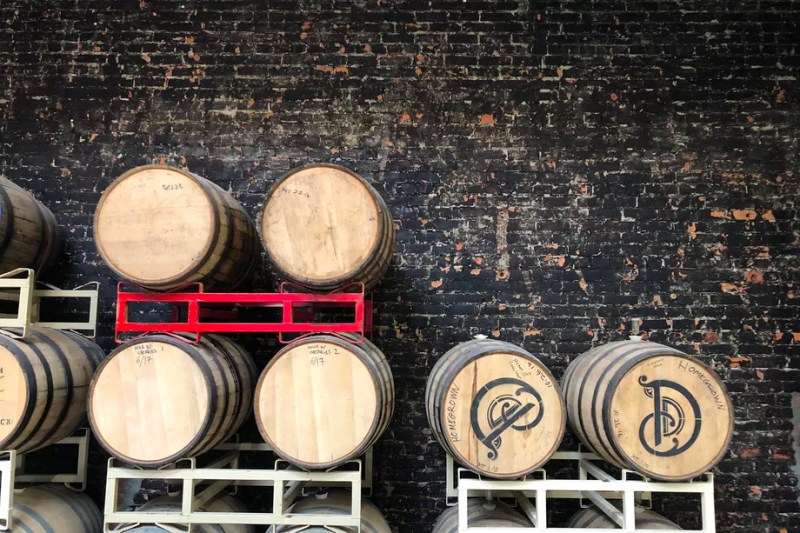 For the purposes of this article, we're going to be looking at the drink scene portion of what we just mentioned, because, as we've found out, sitting at a bar and talking to friends (or strangers!) often opens up avenues of conversation and adventure that have, up until that point, remained unexplored. And what more fun is there than exploring a new city for the first time with insider tips and tricks.
To get the inside scoop on the best places to drink when visiting the Motor City, we sat down with someone who definitely knows his stuff. Nick Britsky, creator of the website, Nick Drinks, and host of the local television show, Nick Drinks at Night, is a lifetime Detroiter. Not only does he have day-to-day life experience, but he's intimately aware of all of the goings on of the drink scene thanks to his show. Because of that, we asked him for his picks for a number of different drinking situations.
When you're looking for a dive bar:
"The Old Miami. In the summer they grill and in the winter they drink. They also drink in the summer, too."
When you're looking for craft beer:
"We have so much beer in the area it is constantly changing. I am always impressed by the products produced at Batch Brewing Company. They are somewhere between nano and micro-sized and take many smart chances with their products."
When you're in the industry and want to meet other industry folks:
"The Keep is always comfy and cozy. Part dive/part craft/part industry. All my favorite parts."
When you're looking for wine:
"I'm a huge fan of The Royce. They have a giant selection, tasty nibbles, and never make you feel dumb. Wine is so intimidating and they make it easy. Plus, they are a bottle shop."
When you're looking for the best cocktails:
"Nick Drinks at Night is actually doing an awards show in December. But for now, I'll send you to Sugar House, Standby, The Oakland, and Grey Ghost. The godfathers of the cocktail scene started those places and they are the cutting-edge and the places to get superior drinks."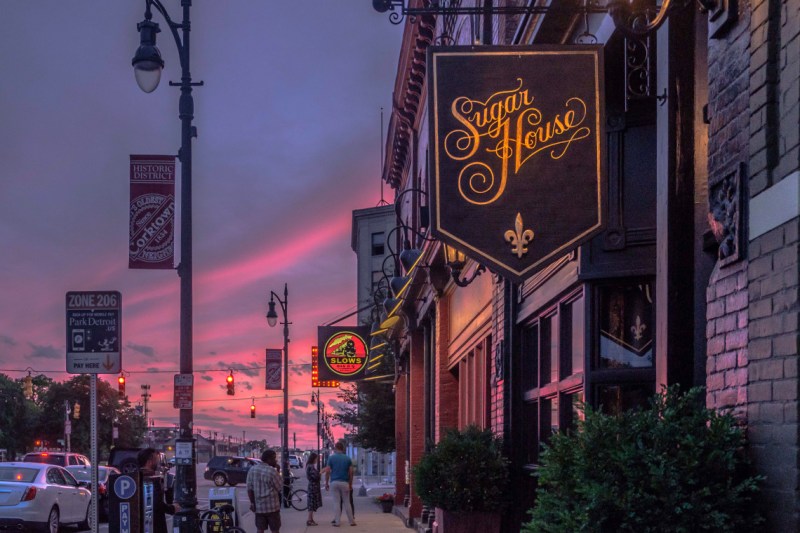 When you want to keep drinking late into the night:
"I'm old … I'd probably home. For the young folks, check out Deluxx Fluxx. Creative space, accessible cocktails, and great music."
When you're looking for a good first date place:
"Three contenders; Candy Bar, Wright & Company, and Willis Show Bar. Candy Bar is incredibly intimate and impressive, plus the drinks are outstanding. On the other hand, Wright & Co. starts with a fancy elevator ride and opens up to a spectacular, bright bar with equally noteworthy cocktails. Third, Willis Show Bar. This could actually be the whole date as they bring in solid acts and feature bartender extraordinaire David Martinez, aka the 2018 Greater Detroit USBG President."
Editors' Recommendations