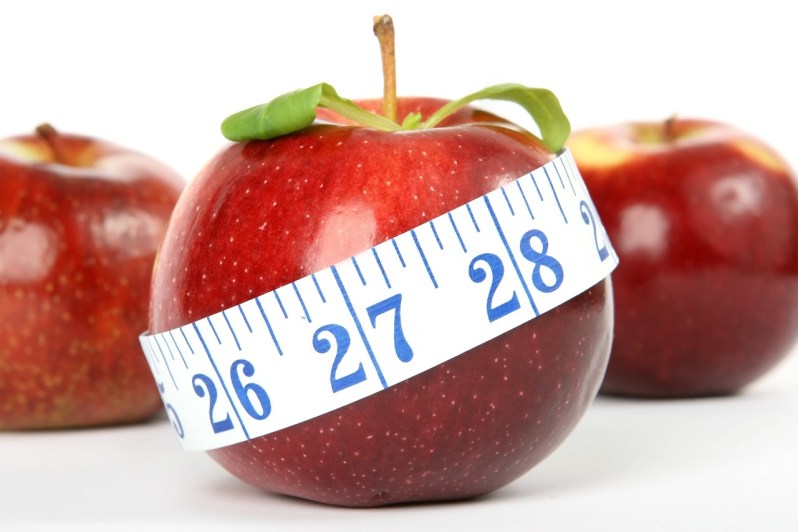 In recent years, intermittent fasting has taken the dieting world by storm, offering a promising path to achieving desired results. Among its various forms, the OMAD diet, short for "one meal a day," has gained attention for its extreme approach to intermittent fasting. However, the question remains: is it a healthy choice? With limited research on this restrictive eating pattern, it's crucial to take a closer look before diving into the OMAD diet.
What is the OMAD diet?
The OMAD diet is as straightforward as it sounds: individuals who choose to follow it fast for 23 hours a day and consume all their daily calories within a one-hour eating window. While it may seem appealing as a quick fix for weight loss, the extreme nature of this regimen raises concerns about its long-term effects on health.
​​Before starting any diet, including OMAD, it's essential to consult with a healthcare professional or registered dietitian about whether it's appropriate for your specific health goals and individual circumstances. They can provide personalized guidance and help you make informed decisions about your dietary choices.
Health benefits of the OMAD diet
The OMAD diet presents several potential health benefits, which have contributed to its rising popularity.
Effective weight loss
OMAD can lead to a calorie deficit, resulting in weight loss. Restricting eating to just one meal naturally limits the consumption of food and snacks throughout the day. This intentionality behind when and what you eat makes it an attractive option for those aiming to shed pounds.
Easy-to-follow routine
One of the OMAD diet's advantages is its simplicity. With only one meal to plan and prepare, many individuals find it easier to maintain a dietary routine, saving time and effort in meal planning.
Heart healthy benefits
Some studies suggest that intermittent fasting, including the OMAD approach, can reduce the risk of heart disease. It may contribute to improved heart health by promoting weight loss and potentially impacting cholesterol levels. Currently, there is limited research on this matter, and it is recommended to consult a doctor if you have heart problems or are at an increased risk for cardiovascular disease.

Health concerns with the OMAD diet
While the OMAD diet offers potential benefits, it is essential to acknowledge the existing health concerns:
Research is limited
One of the most significant drawbacks of the OMAD diet is the scarcity of research, particularly concerning its long-term effects. The extreme nature of OMAD makes it challenging to conduct comprehensive studies on its safety and efficacy.
Restrictive diet
OMAD is an extreme version of intermittent fasting. Sustaining the OMAD diet over an extended period can be difficult, and its strict eating window may not be suitable for everyone's lifestyle. Those with a history of eating disorders or other health-related problems like diabetes should consult a medical professional before starting the OMAD diet.
The OMAD diet has captured the attention of those seeking a quick and drastic path to weight loss. While it offers potential benefits, it comes with notable risks and uncertainties due to its extreme nature and limited research. Before jumping into the OMAD diet, consider consulting with a healthcare professional or registered dietitian to determine if it aligns with your health goals and lifestyle. It's crucial to prioritize your long-term health and well-being when making dietary choices, ensuring that they are sustainable and evidence-based.
Editors' Recommendations