Woolrich
first developed its iconic fur Arctic Parka in 1972 for construction workers along the Alaskan Pipeline. The jacket's popularity soon expanded beyond this initial demographic, however, and became an enduring symbol of the brand.
Flash forward five decades and Woolrich has decided to give this classic piece of winter wear a facelift by ditching the fur and redesigning the silhouette for a more contemporary and urban feel.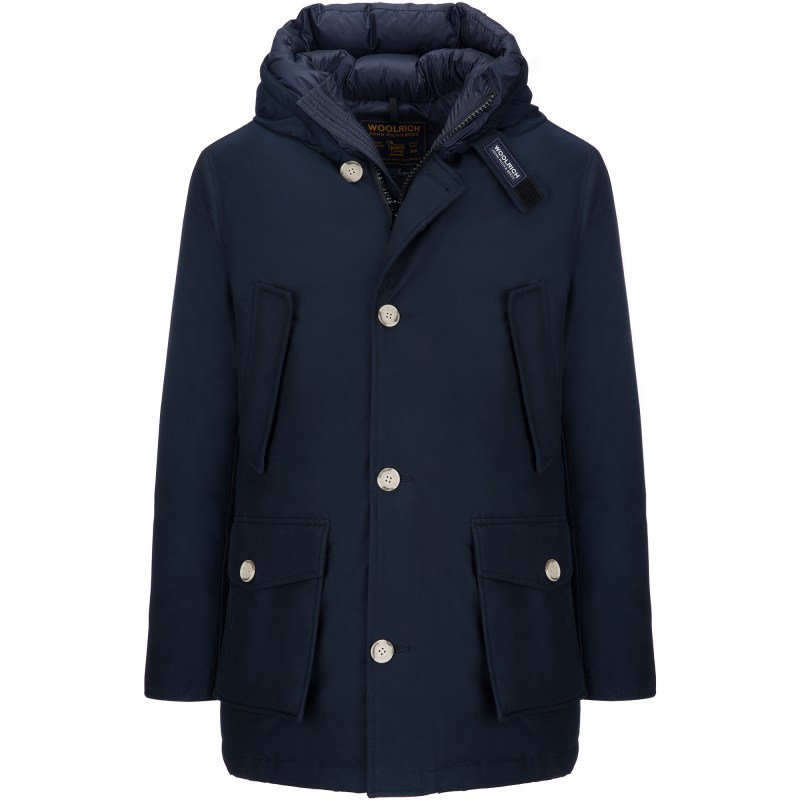 Though the Fur-Free Arctic Parka marks a distinct departure for Woolrich, brand director Rocco Scazzariello believes the redesign is a natural extension of the heritage brand.
"The market shifts and so do consumers," said Scazzariello. "The request for a no fur version of the parka came from different markets and it was natural for us to offer the possibility for the consumer to choose between a fur and a no fur version of our best-selling Woolrich jacket."
"We've been working on a No Fur version of the Arctic Parka for a while now," he continued. "Our challenge was in creating a construction that would fully substitute for the functionality of fur…while keeping the iconic look and feel of the original parka."
The designers achieved this by developing a double-closure hood with a high collar that retains heat just as well as fur normally would. Additionally, the Arctic Parka NP boasts a 90/10 800 fill power down insulation, which makes it both incredibly lightweight and extremely warm.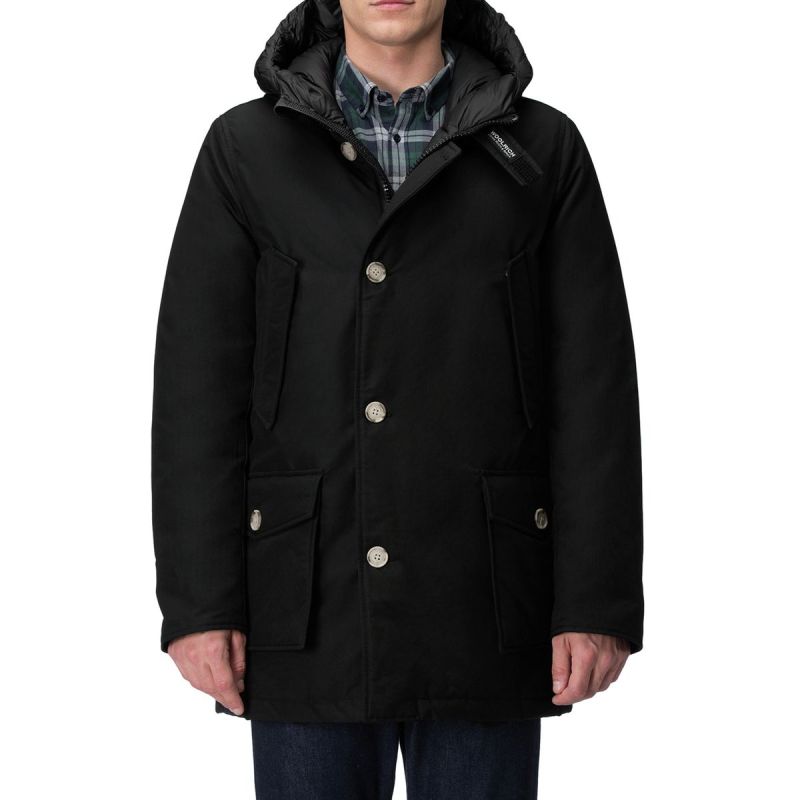 While the jacket boasts these contemporary modifications (plus handwarmer pockets as well as zip and button fastening), it still maintains the spirit of the original 1972 model, most noticeably in its shell, which uses the same durable 60/40 Ramar Cloth as its forebear.
"Our products are worn by a wide range of consumers — from our very young customers who wear our product more casually to more grown-up customers who might use our outerwear in a more formal way," remarked Scazzariello.
"In a modern world, products are worn in different occasions and the fact that our products are wearable in diverse ways by multiple customers is one of the beauties of the brand and what makes it so timeless."
The Fur-Free Arctic Parka ($695) comes in Melton Blue and New Black.