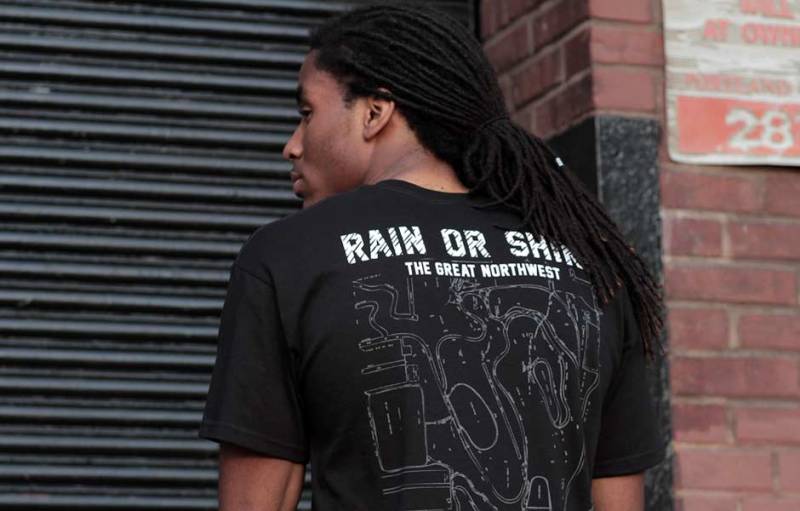 It was only a matter of time before someone found the sweet spot between high fashion and street wear. Tabor by Compound is made with an emphasis on fashion and high quality materials in Portland's very own Mount Tabor neighborhood, and pulls much of its conceptual work from the influence of local bike and street culture. Neutral colors with hints of vibrancy turn classic designs into contemporary style, cut and sewn in Portland from the highest quality materials to ensure that every article of clothing is as functional as it is stylish.
Portland is known for a prevalence of bicyclists, and their own forms of culture and style have flourished in a city that's hungry to continue to define a unique look. Drawing from their influence, Tabor's jogger pants combine style with functionality. The ankles are built with specially selected four-way stretch cuffs to keep your pants out of your gears, and to ensure they never lose their elasticity. Reflective spots of patterned 3M material highlight the pockets for visibility when it gets dark out, and the pants are available in lightweight seven ounce twill in both black and khaki makeups.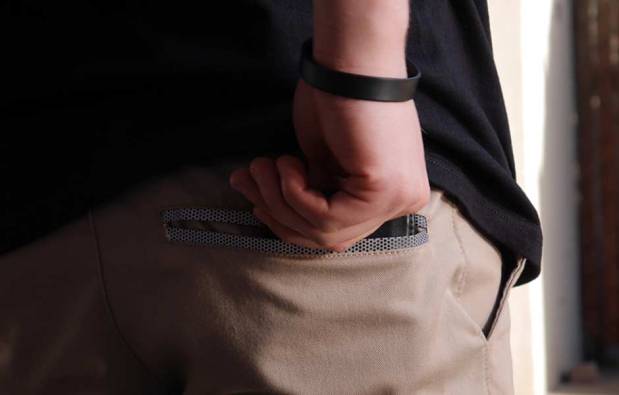 Featuring a split-paneled design and bold colors, the constructed long sleeve top has an extended length that doesn't feel too long, but sits just right thanks to the soft, draping cotton. Little details like the athletic detailing on the neckline and tonal City of Roses graphic ensure you of the quality of the clothing while reminding you where it was made.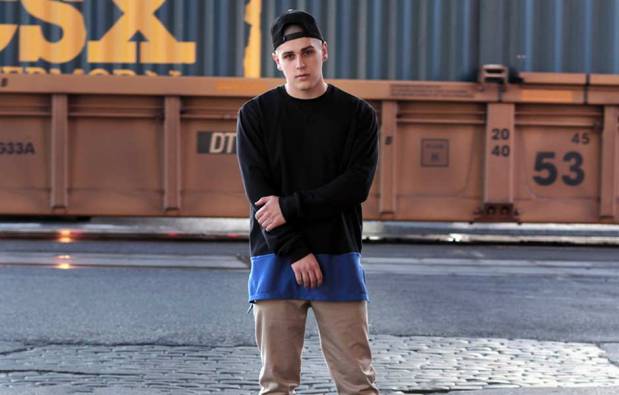 Even as the weather gets better and spring starts to become summer, it isn't always sunny and bright out. The City of Roses coaches' jacket remains true to the fresh streetwear style of Tabor while still providing protection from the elements, which is important on those less-than-perfect spring nights. Sharp details such as the reflective detailing on the pockets and drawstring, as well as the City of Roses graphic, are a welcome update to this classic cut jacket.
The Tabor by Compound line can be purchased at Compound Gallery in downtown Portland, or on the Tabor By Compound website.
Editors' Recommendations