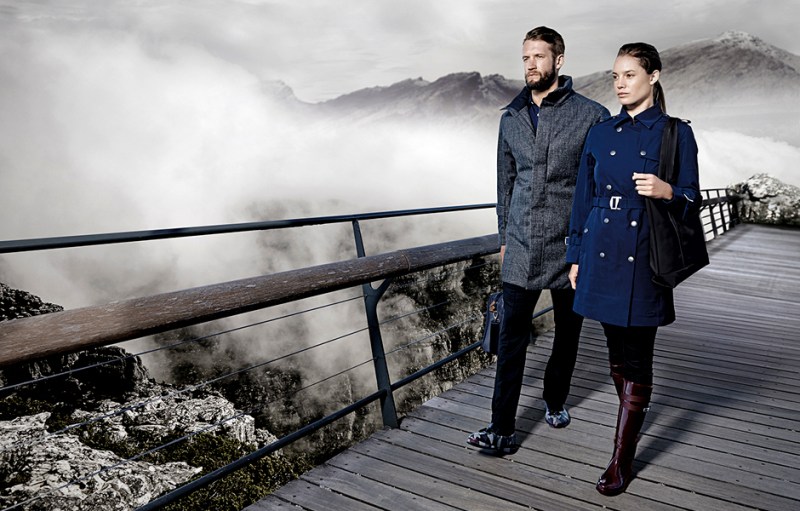 While some of us are desperately clinging to the final days of summer, SWIMS is already amping up for colder days with a fall and winter collection that are sure to keep you moving when everything else is frozen.
For the wetter, harsher months, SWIMS is all about boots, but with a more stylish twist than we usually see on winter footwear. The Mobster galosh makes a triumphant return to form with new seasonal colors, as well as a version with spikes on the bottom if you live somewhere it gets icy. There's an understated professionalism across the new line, one that balances well with the playful and modern design.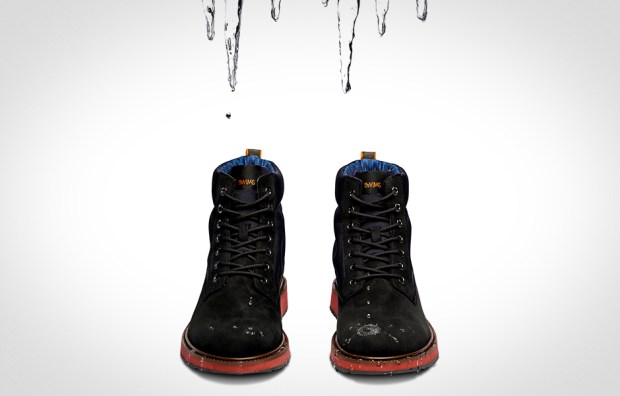 There are new additions to the footwear line for the fall and winter as well, including two new sneakers, the Anton Runner and the George Sport, for a more casual, but still professional look. The Barry line brings with it a set of new footwear options too, such as a nubuck workboot and brogue and Chelsea boot options.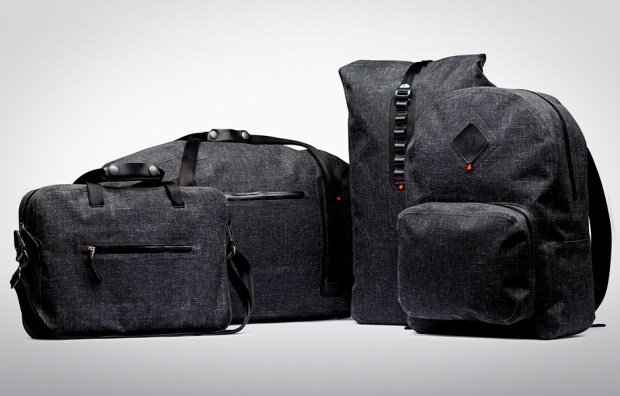 It's not just footwear either, SWIMS is expanding into new markets like luggage, and loungewear. These new categories will supplement existing categories, like outerwear, that have defined SWIMS appeal. From down jackets to duffels and satchels, Norwegian brand SWIMS designs and produces everything you need to make it through the Scandinavian winter – or really winter anywhere.
SWIMS is really showing off the brand's flexibility heading into the colder part of the year, and doing so in a way that's functional, but unique and professional too. The whole line is already in stores and on the SWIMS site, so you'll be set up well before winter comes.
Editors' Recommendations