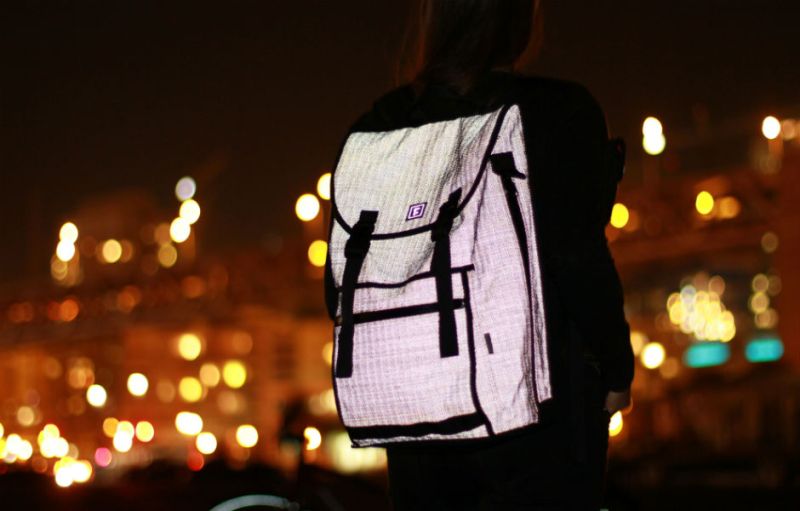 It was the passion for the city of San Francisco that started it all. Founder and CEO Mark Dwight took the energy of the City by the Bay, combined it with his love for urban cycling, and came up with the idea for Rickshaw Bagworks. "We design our bags for people who thrive on the urban experience and celebrate the creative spirit," reads the company's website. Rickshaw Bagworks isn't Dwight's first foray into the industry; he is the former CEO of bike messenger bag company Timbuk2.
When he started the company eight years ago, he wrote in Inc. magazine, Dwight's goal was "to offer infinitely customizable bags for individuals and corporate clients, build them to order in my own domestic factory, and provide fast delivery and low-minimum-order quantities." Dwight's penchant for simplicity is part of why the company has succeeded.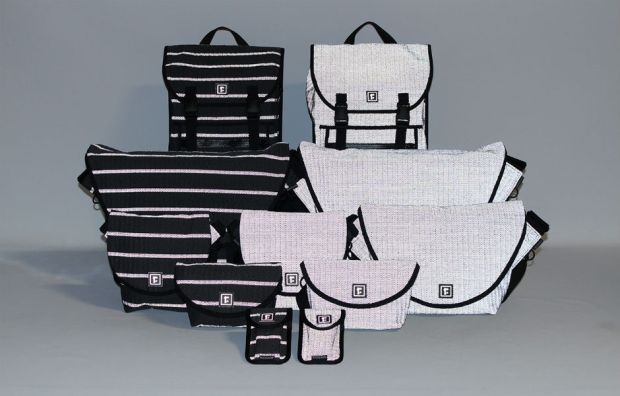 As a tech veteran — Dwight worked in Silicon Valley prior to joining Timbuk2 — Rickshaw Bagworks also prides itself in innovation. Last year the company discovered an innovative reflective yarn. Although it was hard to weave and expensive, they managed to find a mill in North Carolina that would help them develop it. Once they turned the fabric into bags, they were blown away by the results. "Even in ambient light the backpack 'shimmers' — and in the dark, the bag explodes with reflectivity when illuminated," reads the company website. "The fabric is visibly special in both daylight and darkness." With six styles, The Reflective Tweed Collection, will definitely have something that fits your needs.
Now you don't have to worry about being missed in the dark; Rickshaw Bagworks's Reflective Tweed Collection will make sure that you'll get noticed.
For more information, visit rickshawbags.com.
Editors' Recommendations