On Saturday at SXSW, a California company launched the world's first clothing line made from spider silk.
Bolt Threads spent seven years developing the material, which they've turned into a limited line of 50 handsome knit spider silk ties. Each will be available only through a lottery purchase system via their website. The lottery ends tomorrow at noon ET.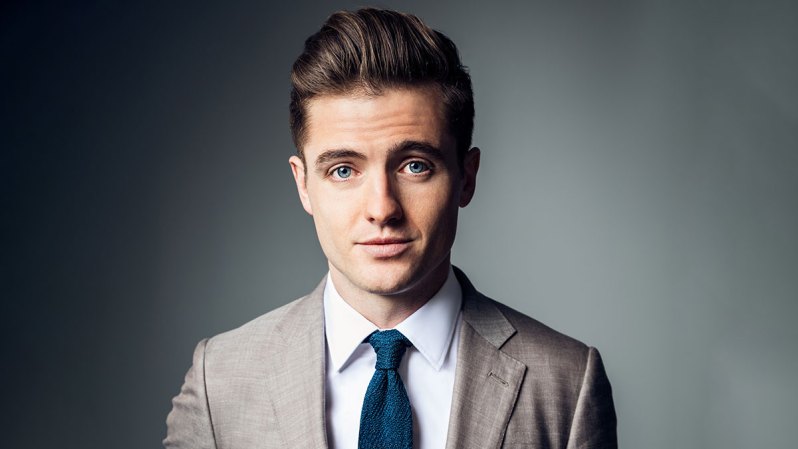 "We wanted to demonstrate a completely new way of manufacturing textiles, one that has nearly unlimited potential for innovation and also produces a sustainable product," said Bolt Threads CEO Dan Widmaier through a press release.
The technology began as a study about spider silk proteins and their genetic makeup. Then, their team introduced yeast, water and sugar to promote fermentation, creating large quantities of the protein. This created a knittable fiber usable for fabrics and garments.
The launch follows Widmaier's Saturday SXSW lecture entitled "Nature: The Future of Fashion and Tech" where he discussed the power of this new technology and the environmental implications moving forward.
For now, blue is the only color option in a woven fiber that doesn't look much different from a standard knit tie.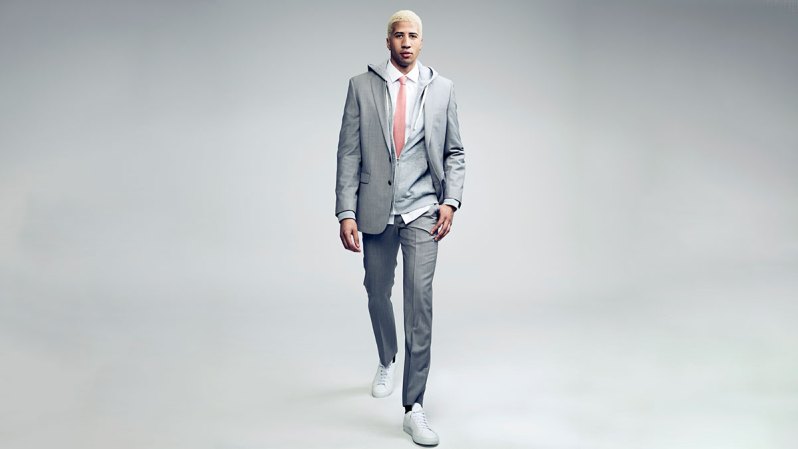 The company has engaged with a new industrial-scale production partner to increase output once this initial run sells out and work on new product launches over the next year.
Each tie will cost $314.15 and you can enter the purchasing lottery here.