Think of a young startup fashion brand these days, and your mind might drift to the designer showrooms of New York or luxe storefronts in Los Angeles, but not more blue-collar cities like Pittsburgh or Baltimore, right? That's just the way the folks at Revtown like it, and it's part of the reason this brand is changing the way guys shop for (and wear) denim.
Launched in early 2018 by three former Under Armour executives and based in both Pittsburgh and Baltimore, the brand blends its business know-how with a unique take on performance denim (plus basics like lightweight pocket tees, slim henleys and even a classic polo shirt). In short, Revtown is an everyday brand that makes stylish, high-performing basics, including  indigo denim that's got just enough stretch (but not too much).
Revtown is focused on changing the image of jeans made with stretch, too. Pick up the wrong pair from the wrong brand, and they can quickly turn into what you might call "jeggings." But not Revtown denim. It all starts with the brand's custom-made Italian denim fabric – known as Decade Denim for its unique durability, construction, and comfort. The Decade Denim fabric features Italian yarn imbued with four-way stretch and this results in a comfortable pair of jeans you can easily wear to the office, to the bar, and out again on the weekend.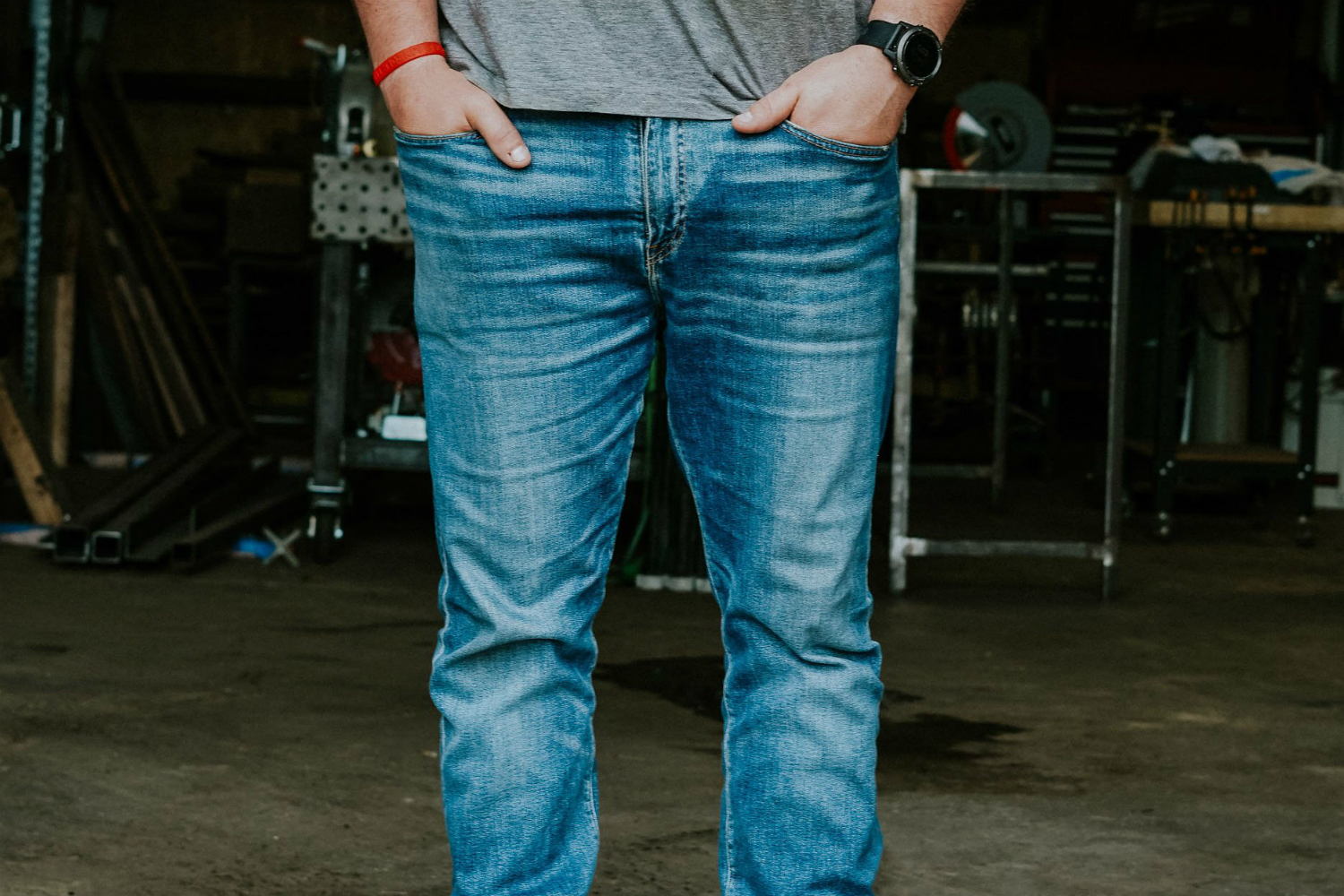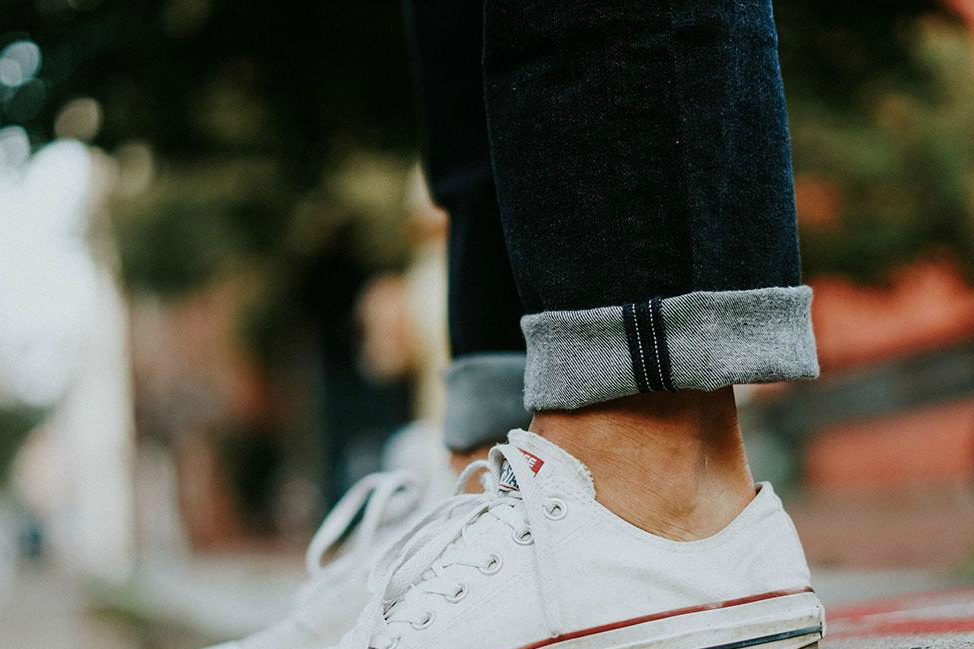 The brand says they look to make jeans that guys in places like Pittsburgh and Baltimore can really wear. That means there are no rips or distressing to be found – a welcome change of pace from plenty of high-fashion brands on the denim front.
The magic continues with two fits: The brand's Sharp Denim is a slimmer, more tailored fit that's still not too constructed. These are jeans you can easily dress up with a navy cotton blazer, a light blue Oxford shirt and sleek leather wingtip boots.
The Automatic Denim, on the other hand, features a slightly roomier fit for everyday wear. The helpful thing about either fit? You get a variety of washes, from dark indigo to a sleek rinse indigo that'll age nicely with time.
And perhaps the ultimate capper when it comes to Revtown denim? A pair of jeans will set you back just $75. It's a premium take on denim without the high price tag. And the start of a new year might just be the perfect time to get your pair.
For other great denim brand options, take a look at our other favorites.
Editors' Recommendations